We are a huge country so it's common to have a lot of disputes and disagreements among people. Some of them are crazy, some make sense.
What happens when these arguments reach our courts? Lakhs of petitions and cases backlog for our judiciary. But this doesn't stop people from filing petitions or courts from wasting their time on useless cases. Even if it's hearing the case just for dismissal.
Here's a few petitions that didn't need our courts' attention, but they did.
1. Is Ludo a game of luck or skill?
The Bombay HC has agreed to hear a petition filed by Keshav Mule of the Maharashtra Navnirman Sena (MNS). The petition is against Ludo Supreme and alleges that it promotes 'gambling' and deviates from the original form of the board game.
2. Should 5G be rolled out in India or not?
A Delhi High Court bench dismissed a petition filed by actress Juhi Chawla challenging the rollout of 5G network in the country. The petition was filed by Juhi Chawla and others alleged that the Indian telecom industry's plans for 5G rollout would cause 'irreversible damage to the environment'.
During the virtual court hearing, unknown individuals disrupted the hearing after the actress Chawla shared the conference link on her social media page. She was fined ₹20 lakh for this.
Hearing today before Delhi HC on actress Juhi Chawla's petition challenging the roll-out of 5G services in India interrupted because someone who got into the virtual hearing started singing songs from Juhi Chawla's movies. pic.twitter.com/TXEZf2Iwf0

— sanjay tripathi 🇮🇳 (@sanjayjourno) June 2, 2021
3. Did Prince Harry really betray an Indian woman after promising to marry her?
The Punjab and Haryana High Court dismissed a plea against Prince Harry for allegedly not fulfilling his promise to marry a woman. The petitioner, an advocate, sought action against Prince Harry Middleton. She also produced some emails as proof of conversations between her and Prince Harry.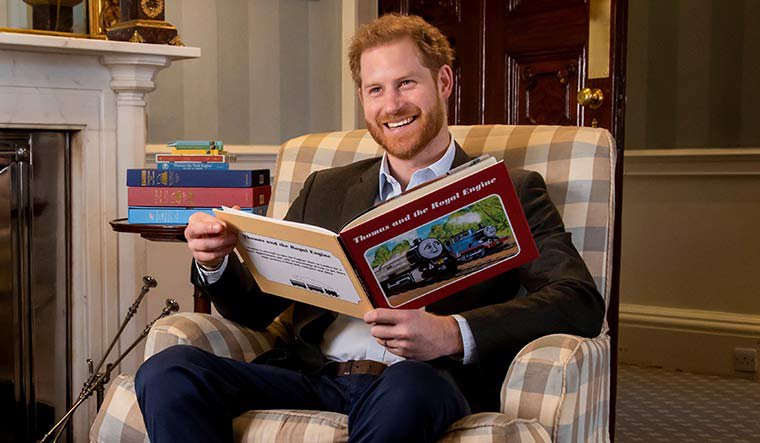 4. Should yoga be made compulsory in schools?
Two lawyers had requested the Supreme Court to issue directions to the Centre and state governments to include Yoga in school curriculum. The PIL asked for framing of a national yoga policy and making it compulsory for students of Classes 1 to 8 across the country. But the court questioned if it was for the judiciary to now tell schools what to teach.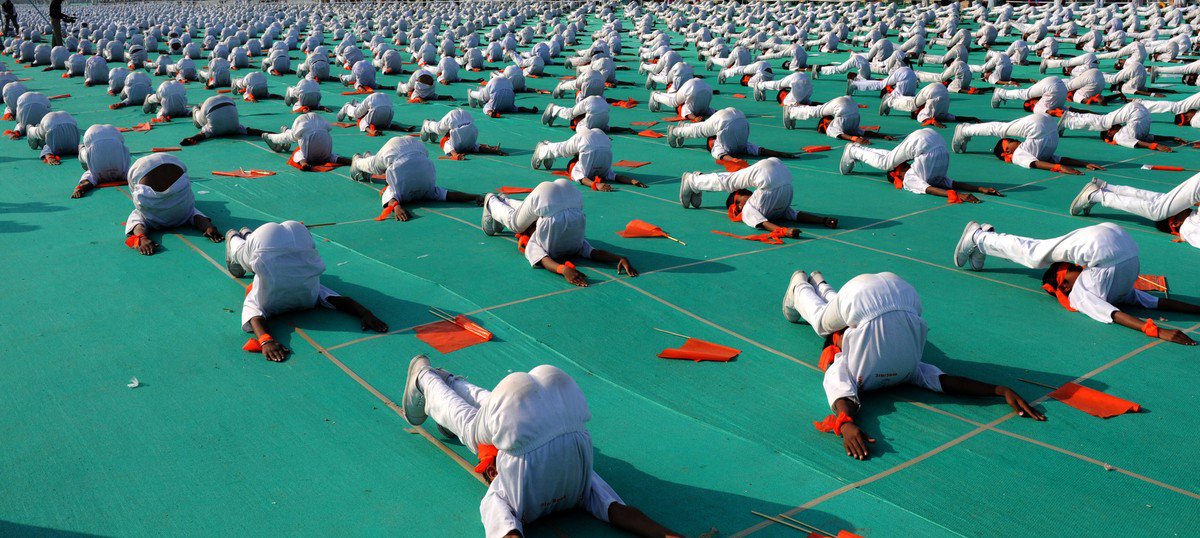 5. Should burning of Ravana's effigy be allowed on Dussehra?
The petitioner said that burning of Ravana's effigy has not been mentioned in any religious or mythological book. The court dismissed his petition saying that everyone has the right to practice their religion and it has no jurisdiction to go into what is good or bad.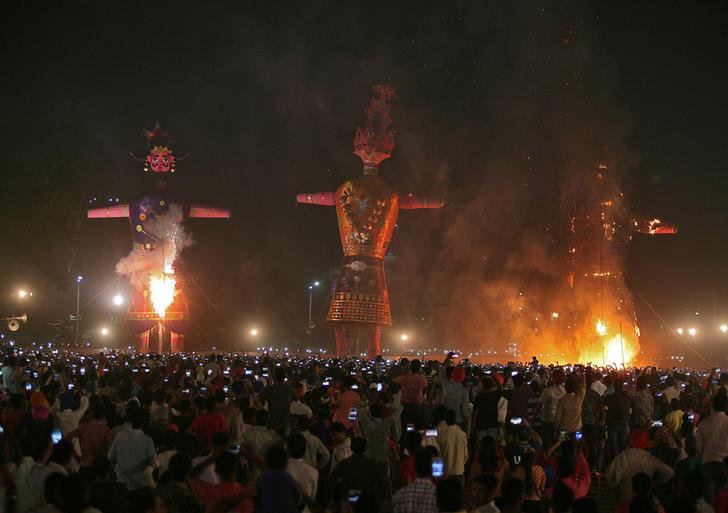 6. Can the court ask the government to make unified guidelines to abolish mosquitoes?
Responding to the petition, the apex court said: "We are not Gods. Don't ask us to do things which only the God can do."
7. It is okay if a person feeds birds from a flat's balcony?
The top court refused to interfere with an order restraining a woman from feeding birds from her balcony flat in a high rise building in Mumbai and said:
If you are living in a residential society, then you have to conduct yourself according to the norms.
8. Can a man be forced to donate his sperm against his wish?
A couple had filed for divorce in a family court in Maharashtra. While the proceedings were going on, the woman filed a petition saying that she wanted another child with her husband because she was unsure about the time for which the divorce proceedings could go on. The court directed her husband to donate his sperm for IVF citing a woman's reproductive rights.
9. Is a woman's footwear without a back strap a sandal or a chappal?
A Chennai-based footwear manufacturer, Wishall International, challenged the Centre's position that a woman's footwear without a back strap is a chappal and not a sandal. The dispute originated from the fact that there was a customs duty drawback of 10% on export of sandals while export of chappals attracted only 5%.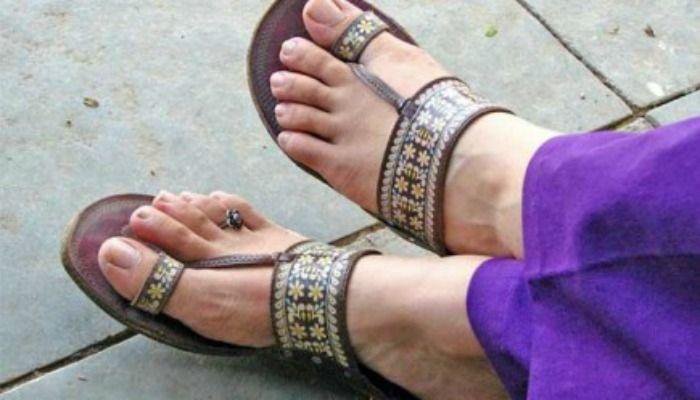 Do you think these petitions warranted attention of our courts?