Did it ever happen when you were soaking in the beauty of nature or just taking in the sights that you suddenly spotted something that looked everything like it should not? 
We have rounded up 35 pictures that are worth all your giggle time. 
1. Shaping Apollo?
2. Nailed it and how!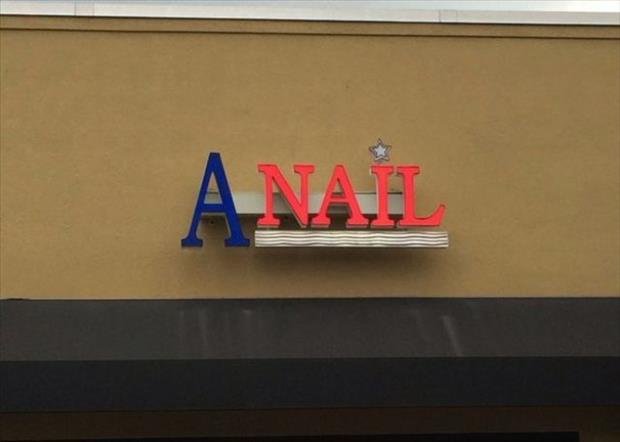 3. When nature felt a lil like dicking around!
4. That's how you say NO.
5. Poor dog, forever phallic.
6. Prayers get answered, son.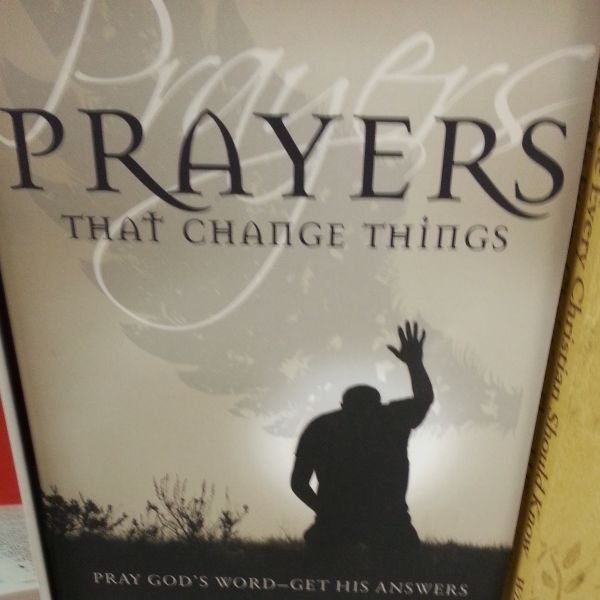 7. Happy (dick)dents?
8. You will sweat for these arms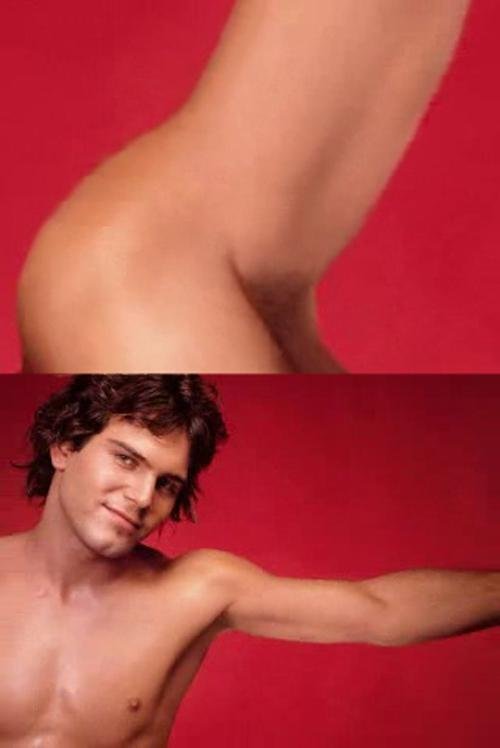 9. STOP GIGGLING AND PUT THAT IN YOUR MOUTH NOW!
10. Eyes that can turn the heat on.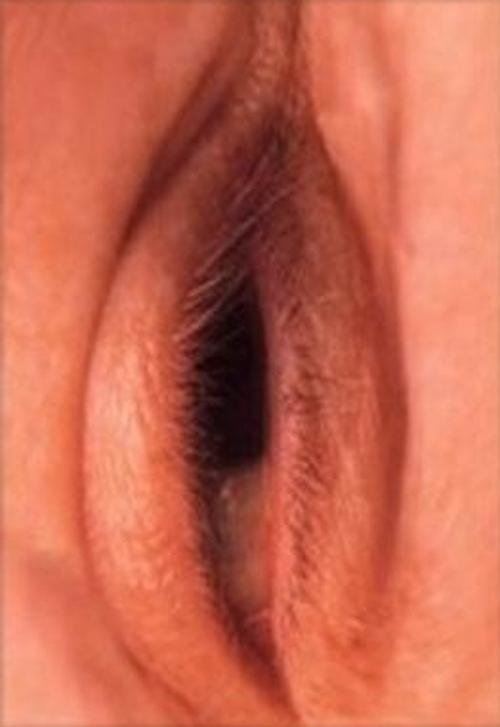 11. Now THAT, ladies and g'men, is a lamp post!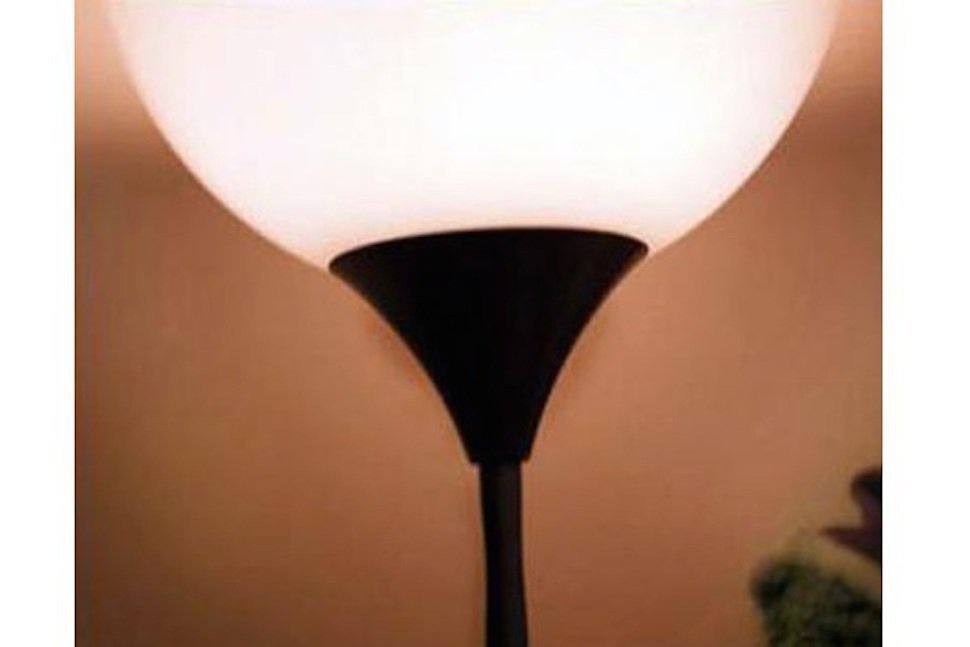 12. She's just blowing it really well.
13. C'mon just thighs. Move on guys.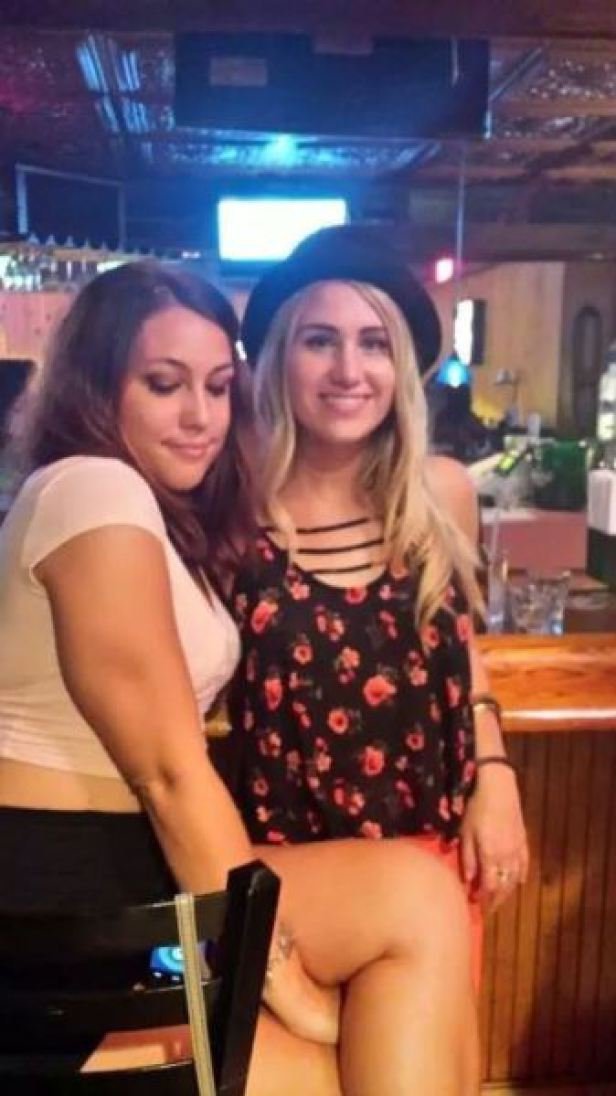 14. What are YOU staring at?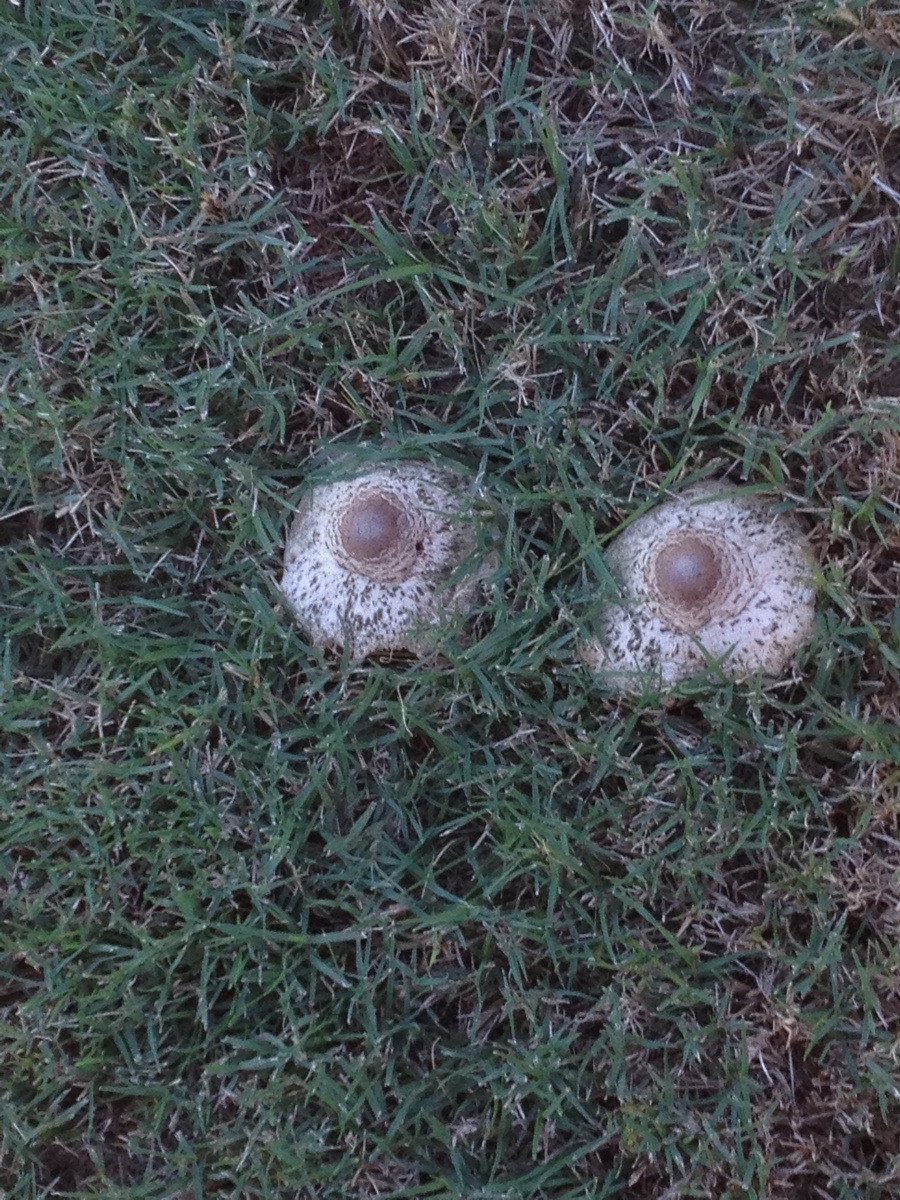 15. Wait, is that a… ? Yes.
 16. Mothertruckers!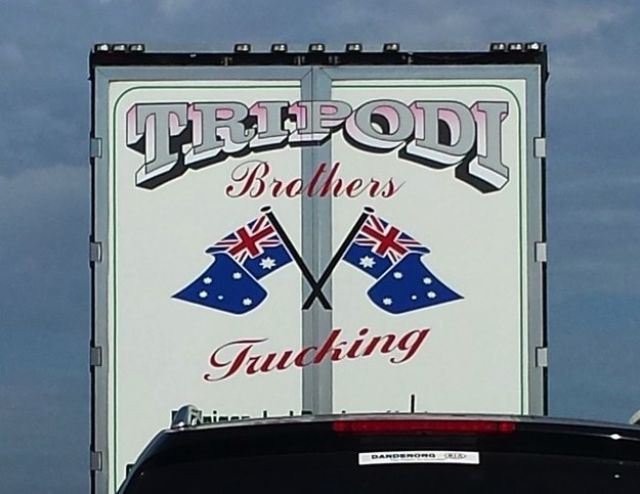 17. I see a facewash. What do you see?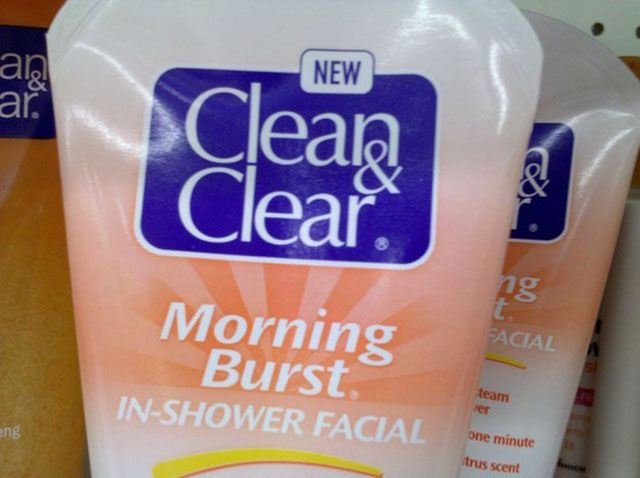 18. That's just a fountain, guys. Move on. No. Wait.