2016 is about to end. While the year saw its fair share of ups and downs, breakthroughs and innovation, there were some mysteries that'll continue to 2017 as well. Those unsolved instances when human intelligence failed. Take for example these pictorial evidence that will continue to challenge human minds in the future as well.
Check 'em out.
1. What's Rahul Gandhi doing? Is he trying to startle Priyanka? Did he just spot a Pokemon? Guess we'll never know.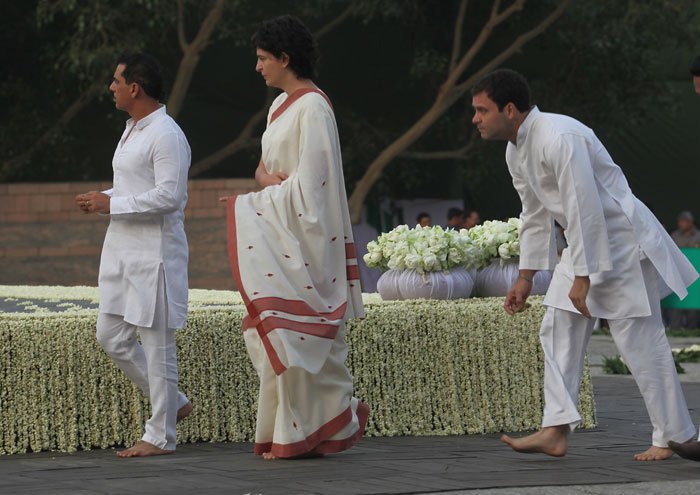 2. Is the President scared of flying? Is he feeling constipated? Did the man sitting next to him fart? Our guess is as good as yours.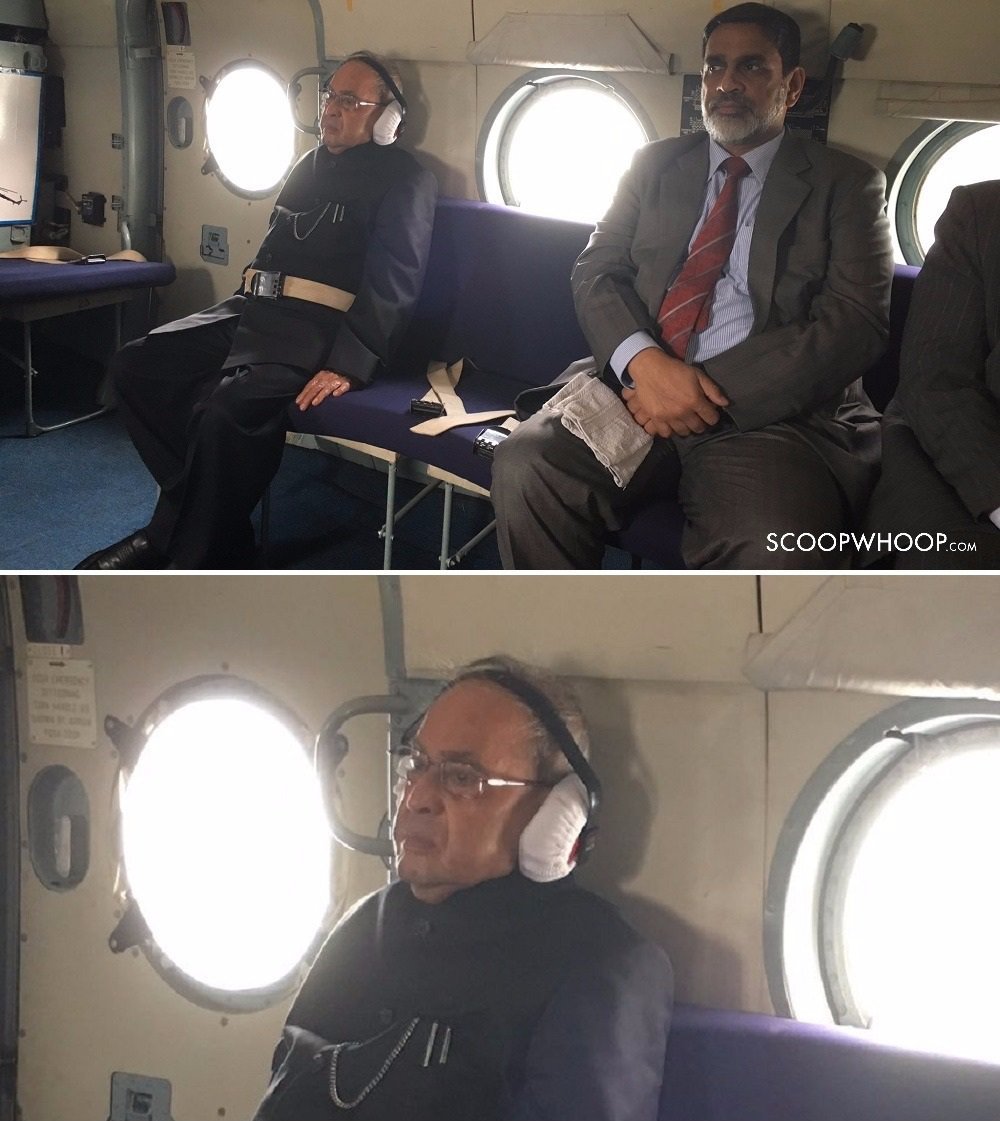 3. Is PM Modi playing 'statue' with Obama? Is he asking for 'just one selfie'? Is he asking him to stay back for one more term? So many questions!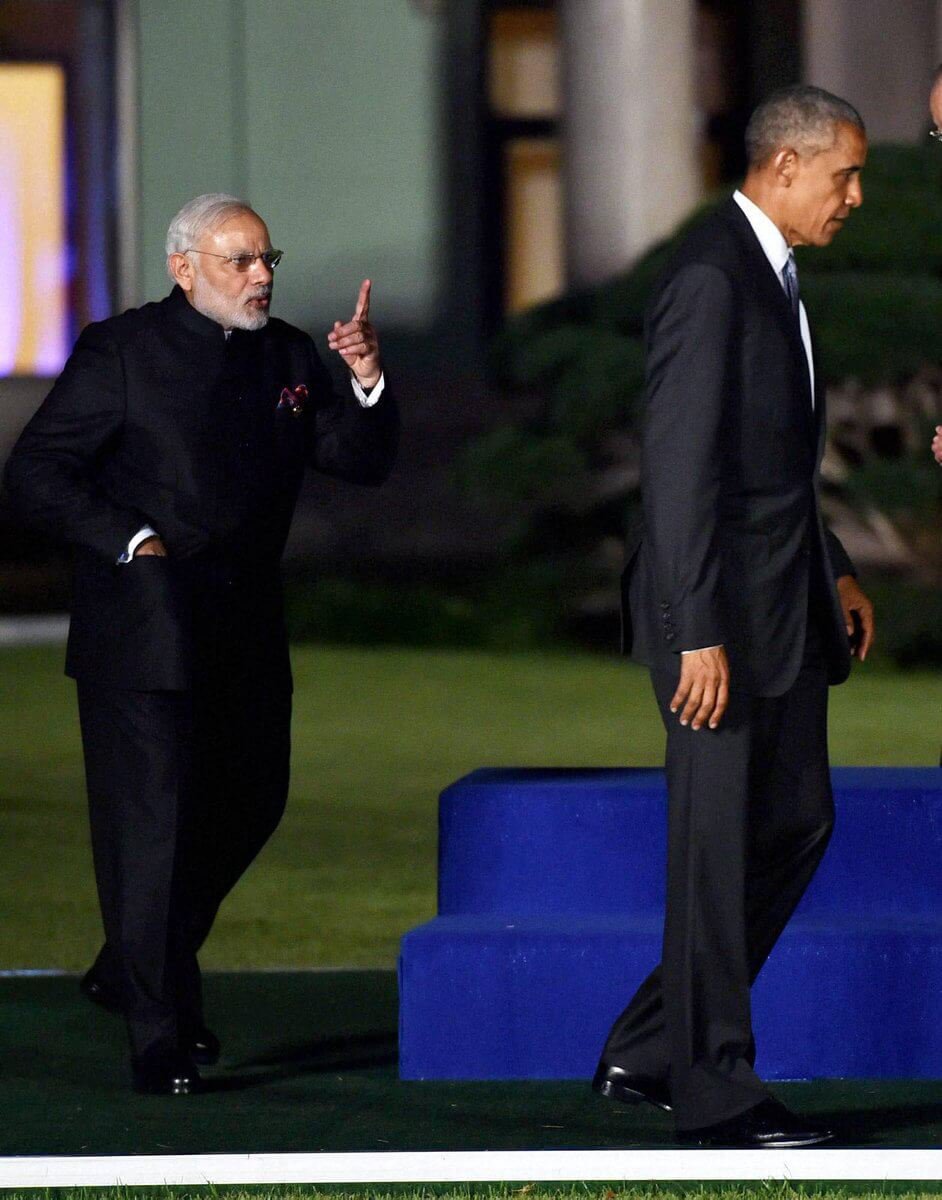 4. Why are these people holding Manmohan uncle like this? What is he asking Sonia ji? Are they planning to put him in sleep mode again? We wish we knew.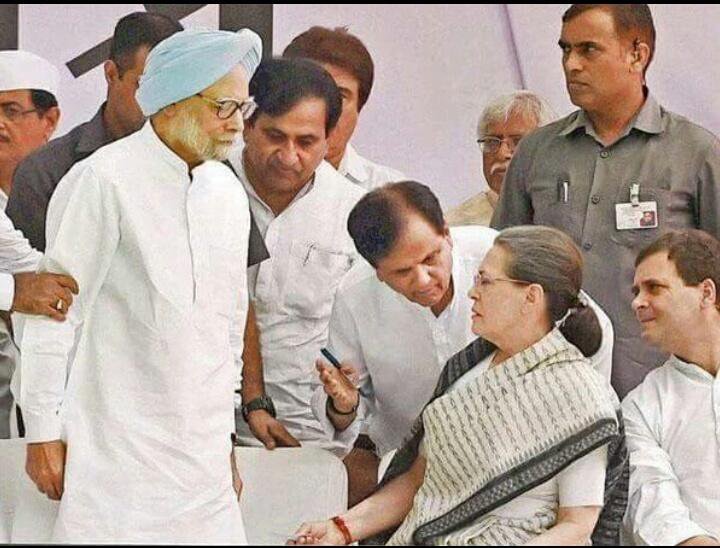 5. What did Sheila Dikshit just see? Did she see Kejriwal wearing the same scarf as her? Did she just see Kattapa kill Bahubali? Did she see Manmohan Singh talking? We'll never know.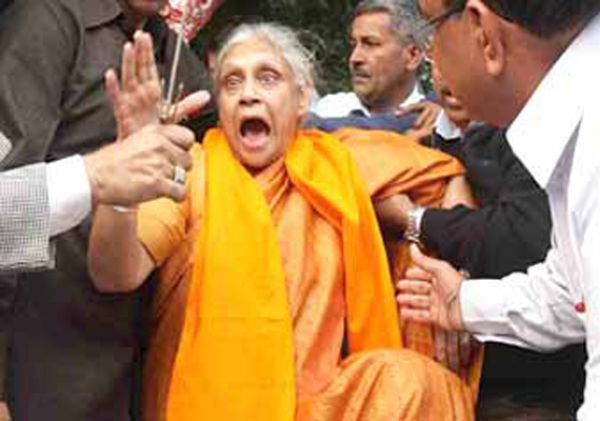 6. Why is Karan Johar trying to shove that pencil up his nostril? Or is he trying to smell it? Or maybe, that's how he greets his co-judges on India's Got Talent. Maybe.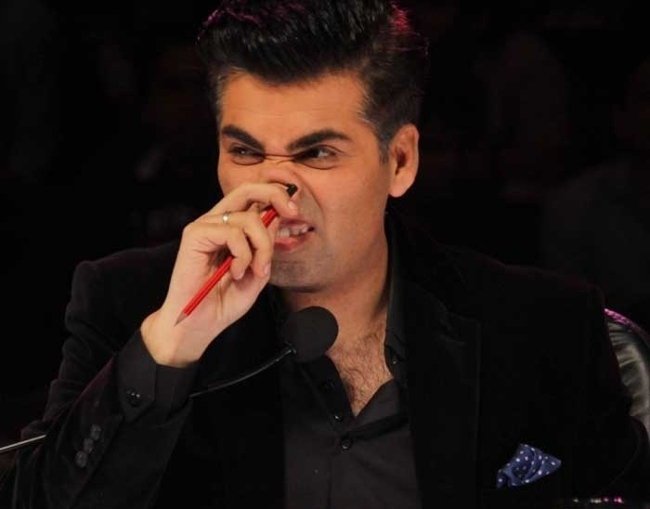 7. Is Abhishek trying to bite Aishwarya's hand? Is he trying to convey that she shuts him down every time? Is he trying to smell her hand sanitizer? What's happening?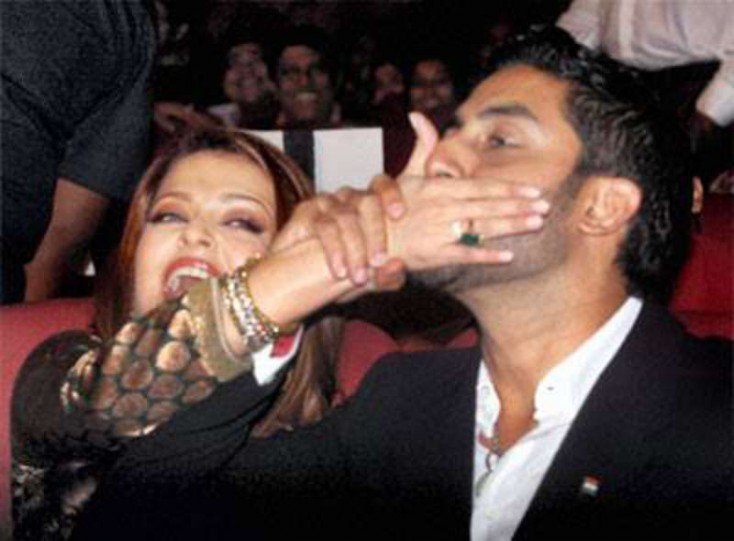 8. Is she asking Vidya Balan to blow the candle? Is she asking her to speak into the candle? Has she turned a year old? No clue.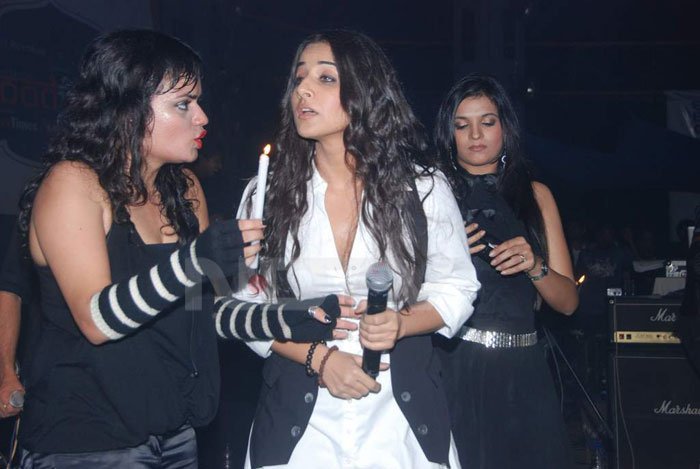 9. Why is Ekta Kapoor holding a lizard? Okay, honestly, we don't even wanna know.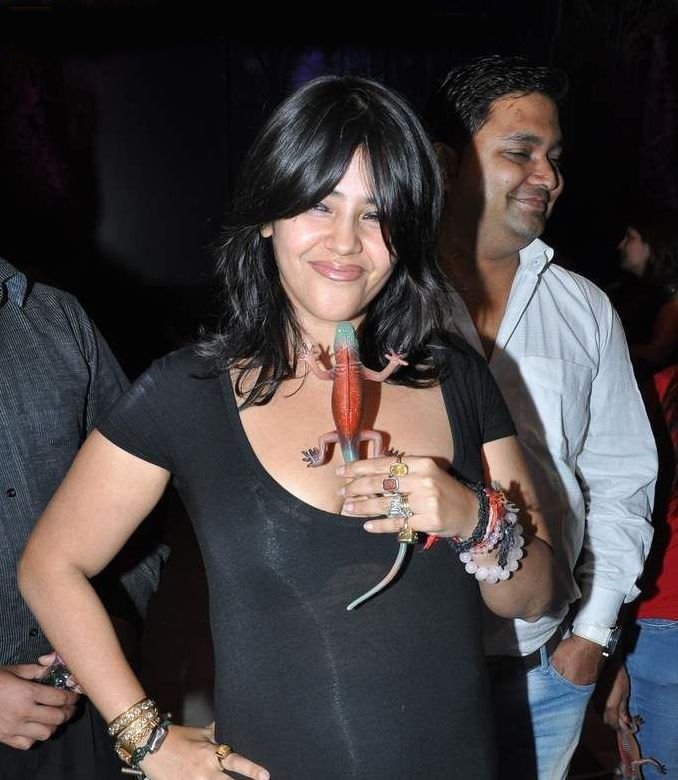 10. Are they trying to do the Titanic pose? Is PM Modi trying to lift him? Is he trying to tickle him? This one remains unsolved.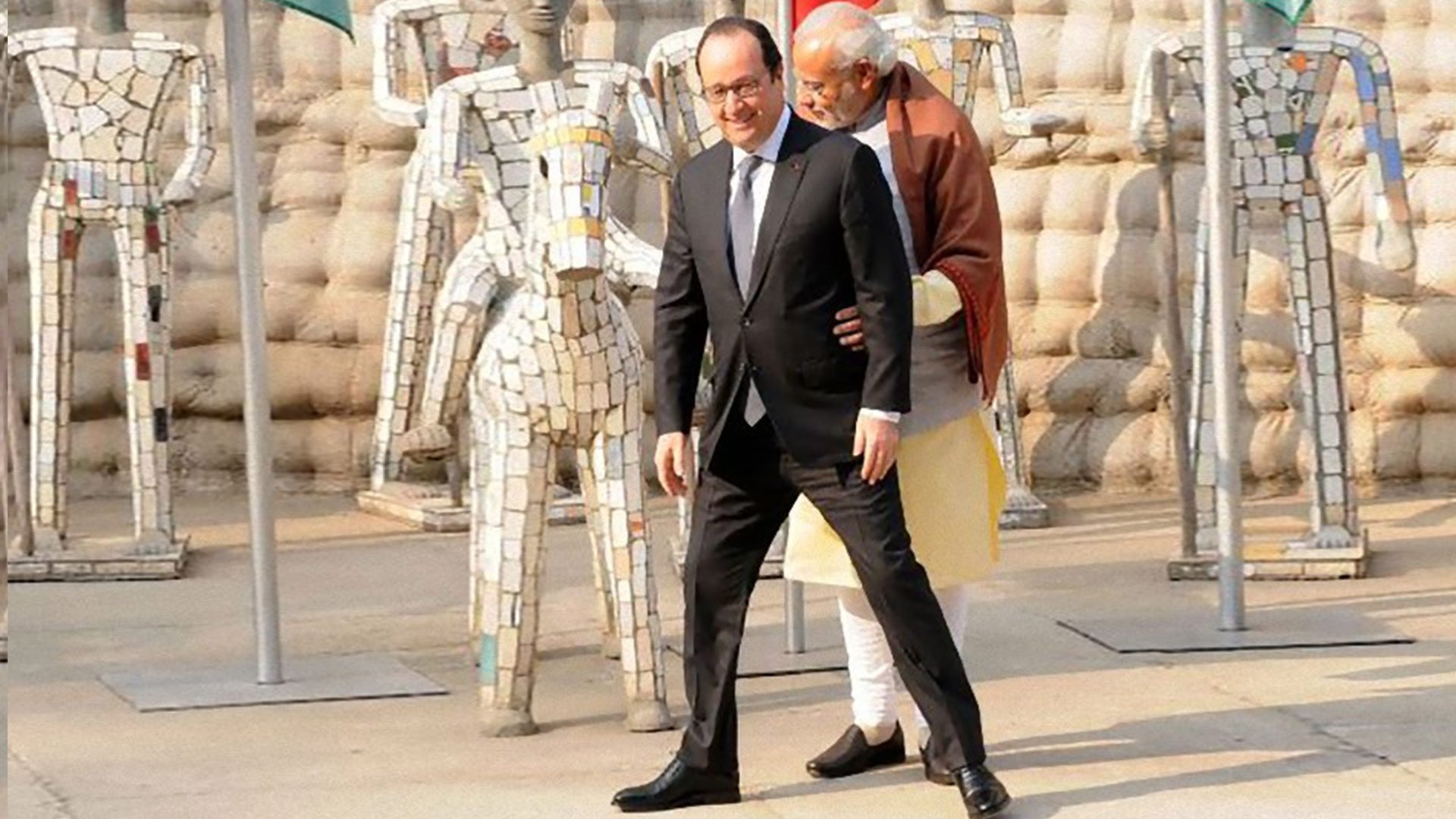 11. What is Mr. Kejriwal trying to do? Is he trying to salute two people at the same time? Is he trying to salute and block the sun at the same time? Only Manish Sisodia knows.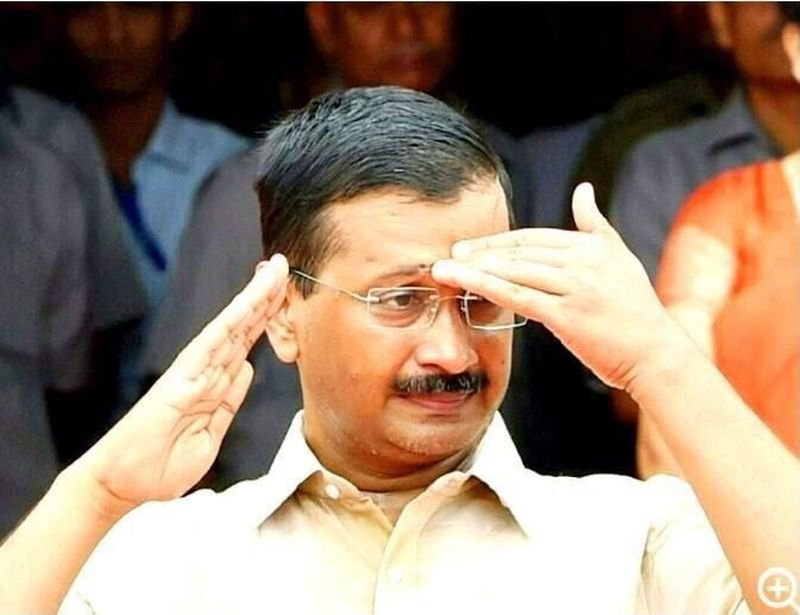 12. Is Baba Ramdev trying to locate a Patanjali outlet on Lalu's forehead? Or is he trying some acupuncture?  Or is he pointing out a blackhead? Wish we knew.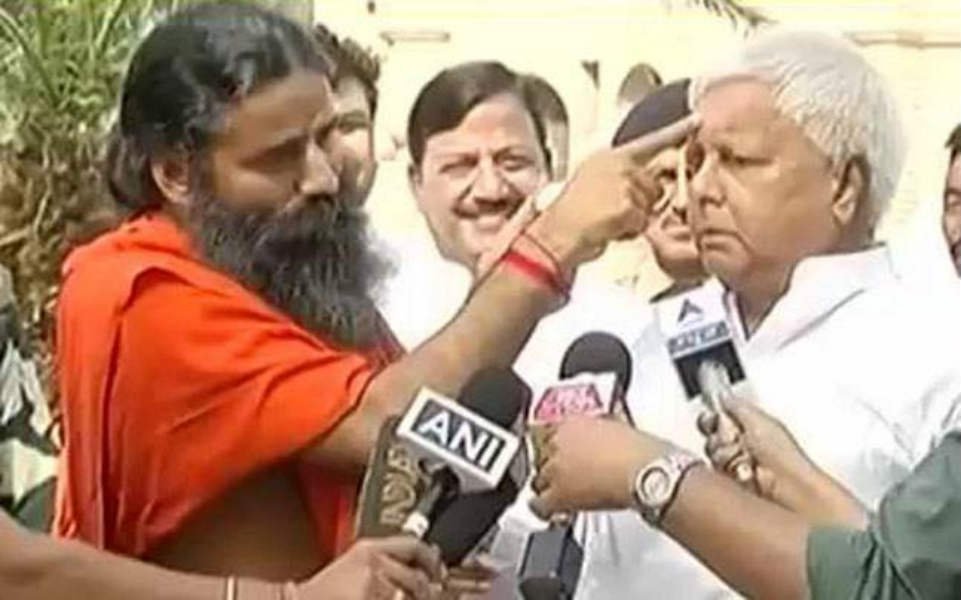 13. What is he trying to locate under S.M. Krishna's kurta? Did he just spot a Pokemon over there? Or is he trying to cure some stomach ailment of his? One image, so many questions.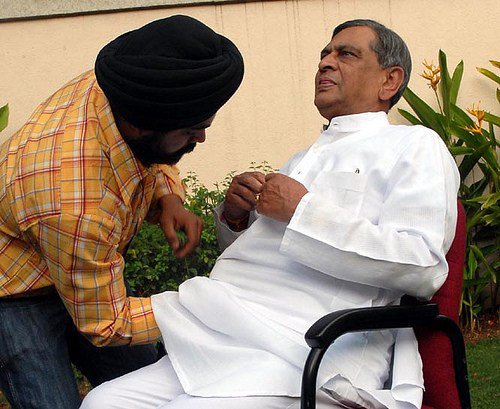 14. Is PM Modi angry with Nawaz Sharif? Or maybe Nawaz Sharif has bad breath. Maybe. We'll never know for sure.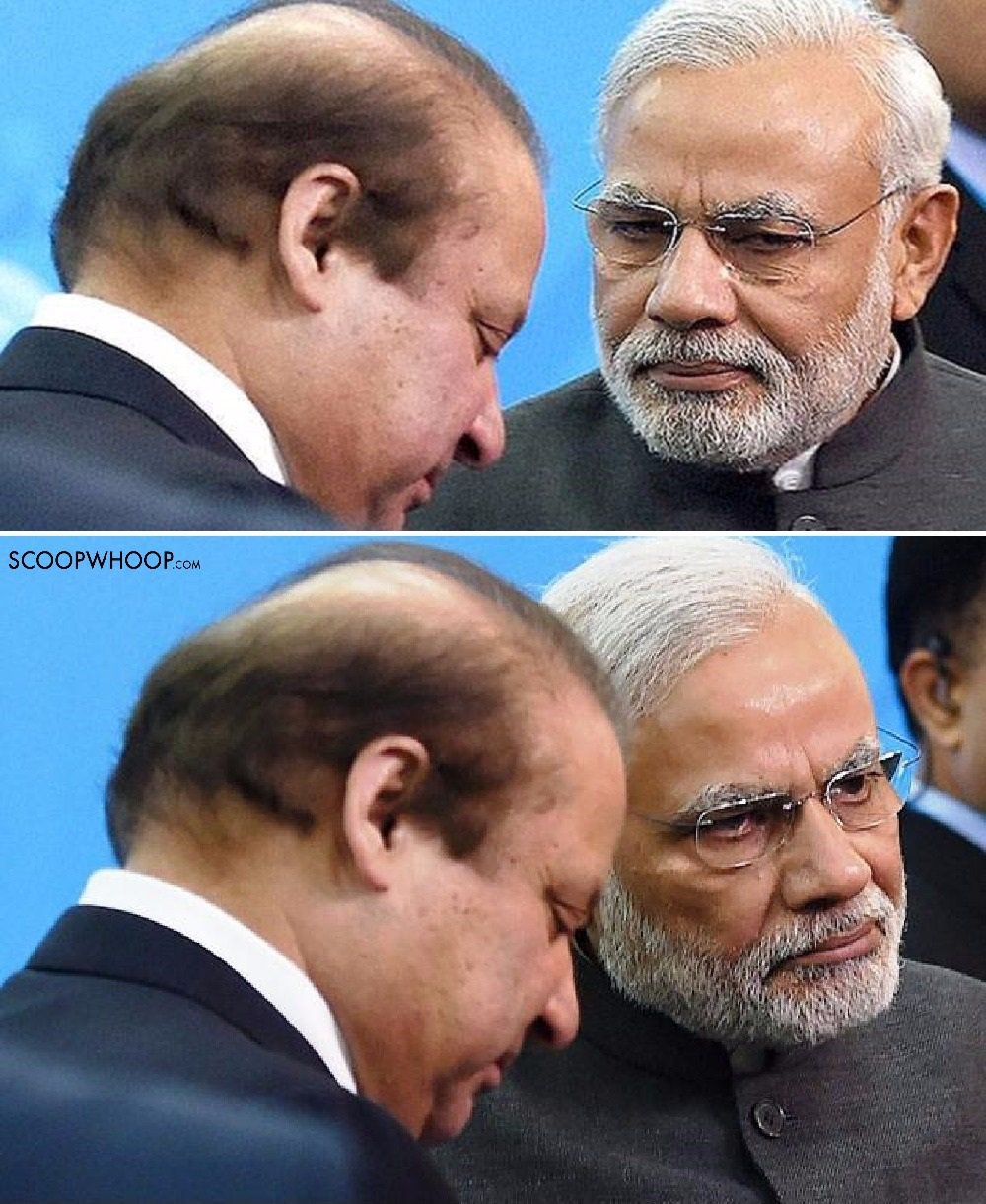 15. Is Dharmendra trying to give Shakti a haircut? Or simply trying to stab him for doing a film opposite Hema Malini? We'll never know.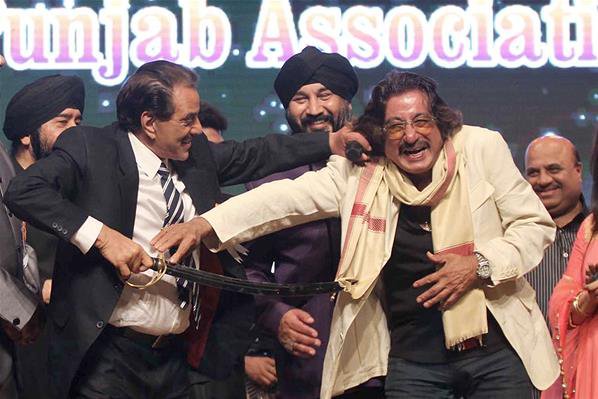 Awaken the Sherlock within you and try to crack the mystery if you can.