It's a universally known fact that we Indians are born jugaadus. Finding an alternate use to everyday objects seems to be our birthright.
Hence, as an ode to our creative mind, we came up with these pie-chart representations of how we Indians like using everyday stuff. Check 'em out.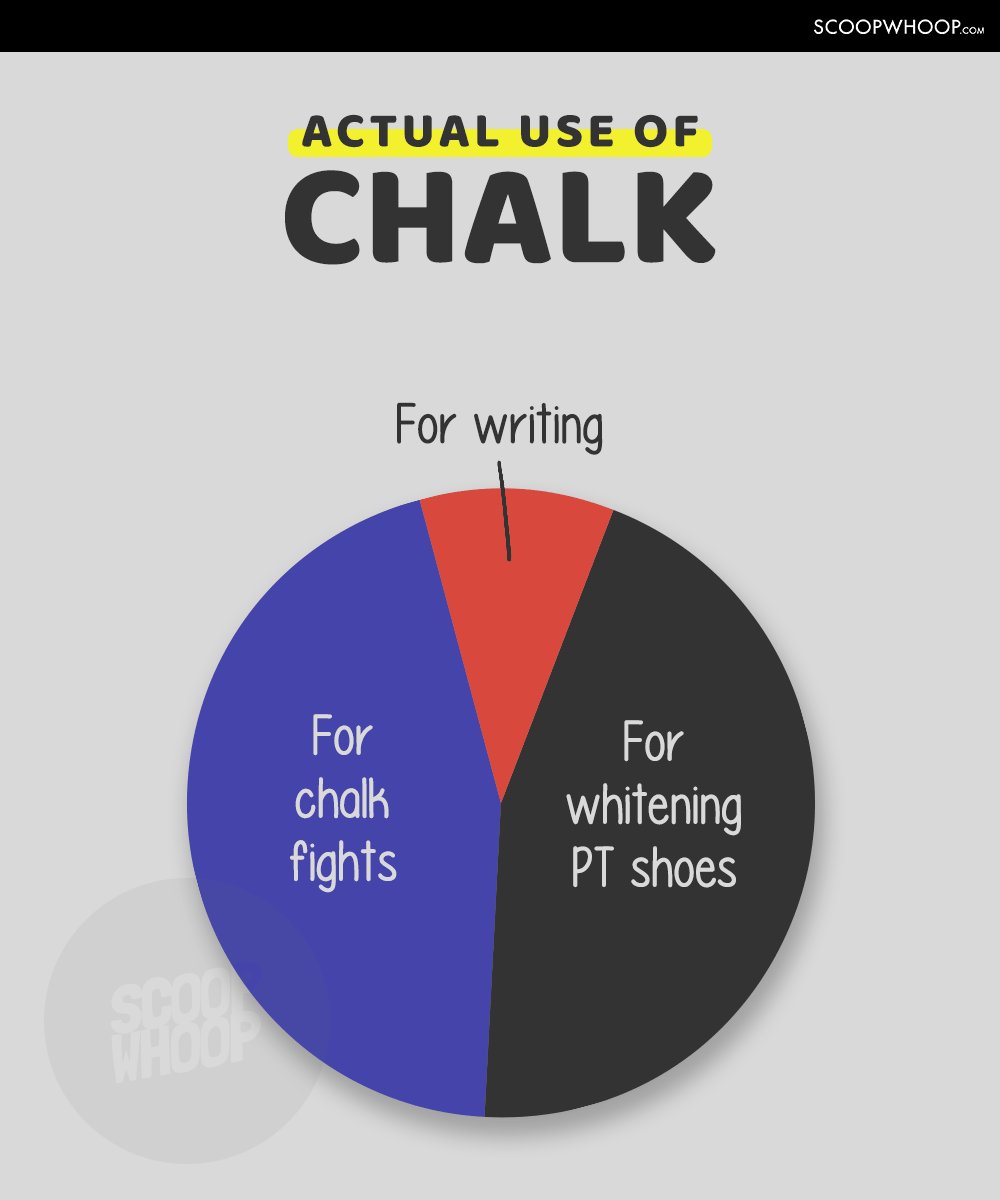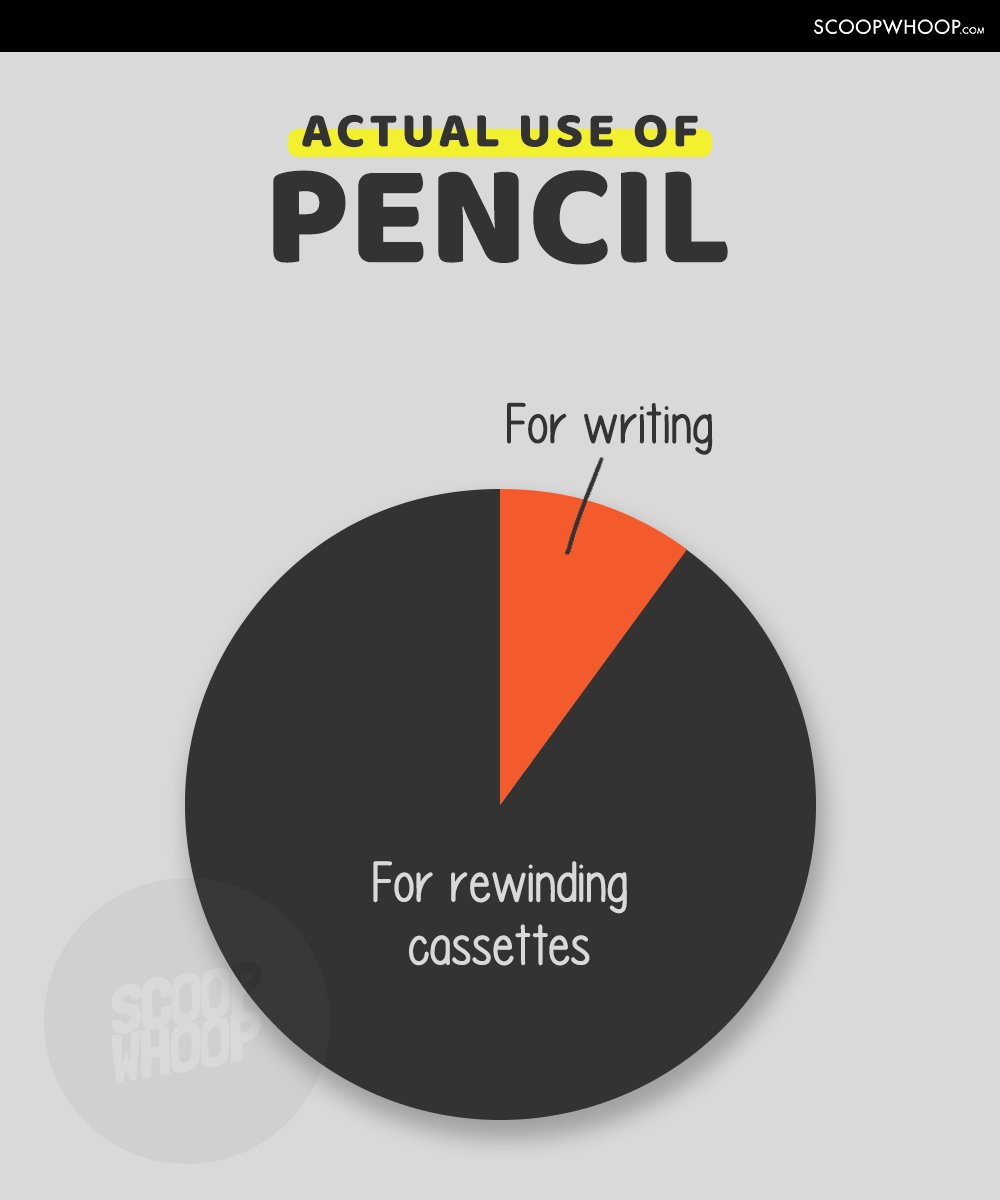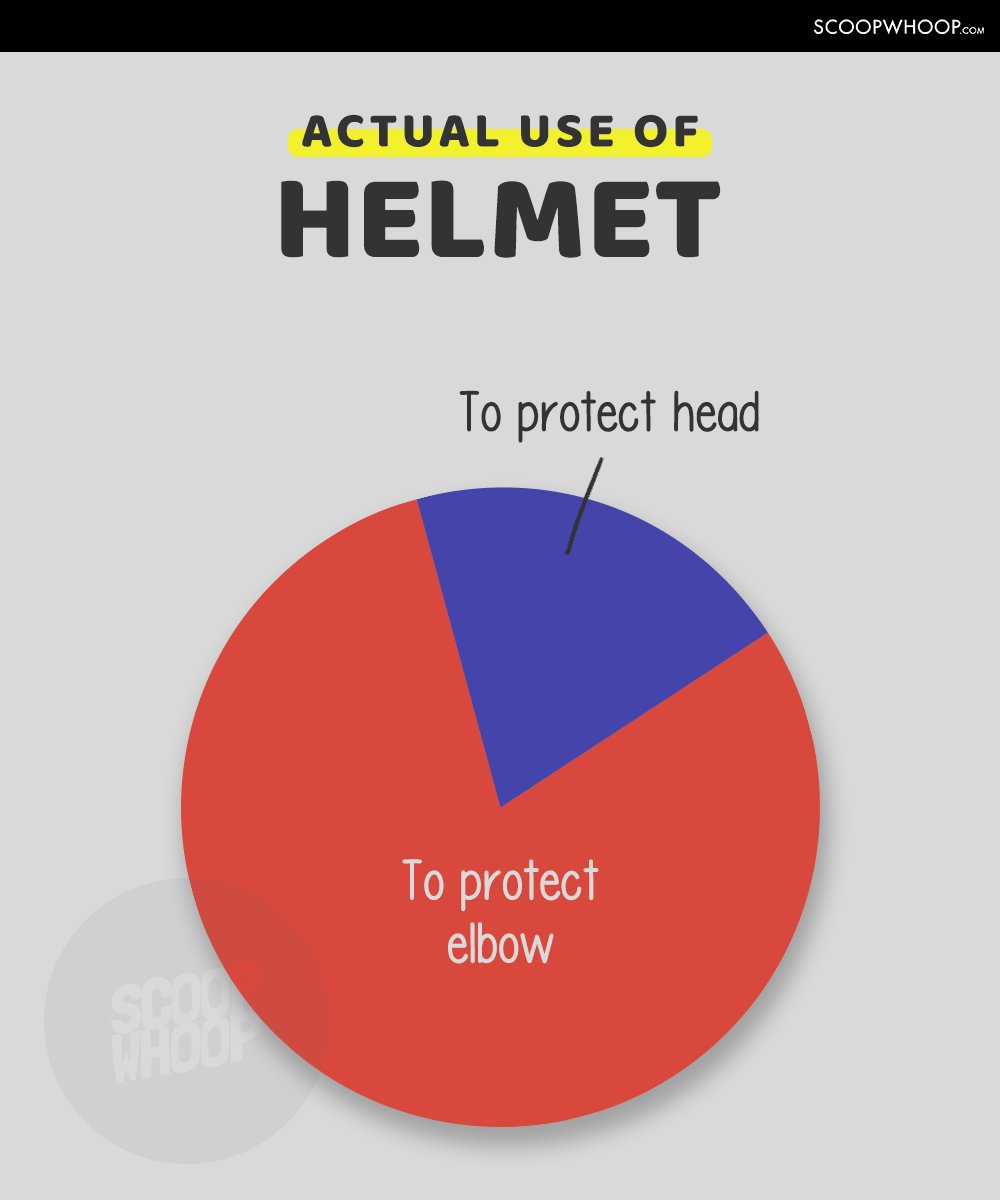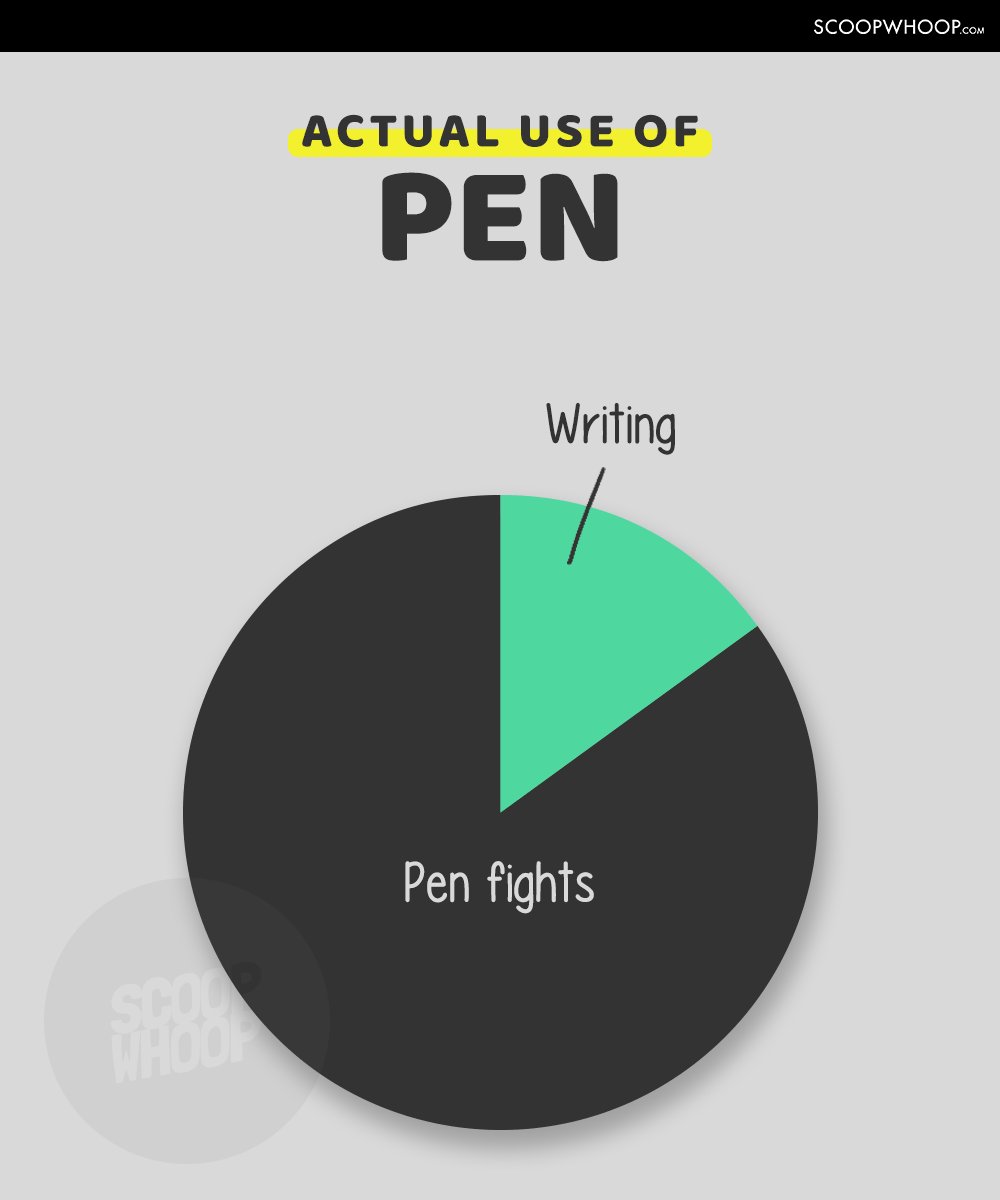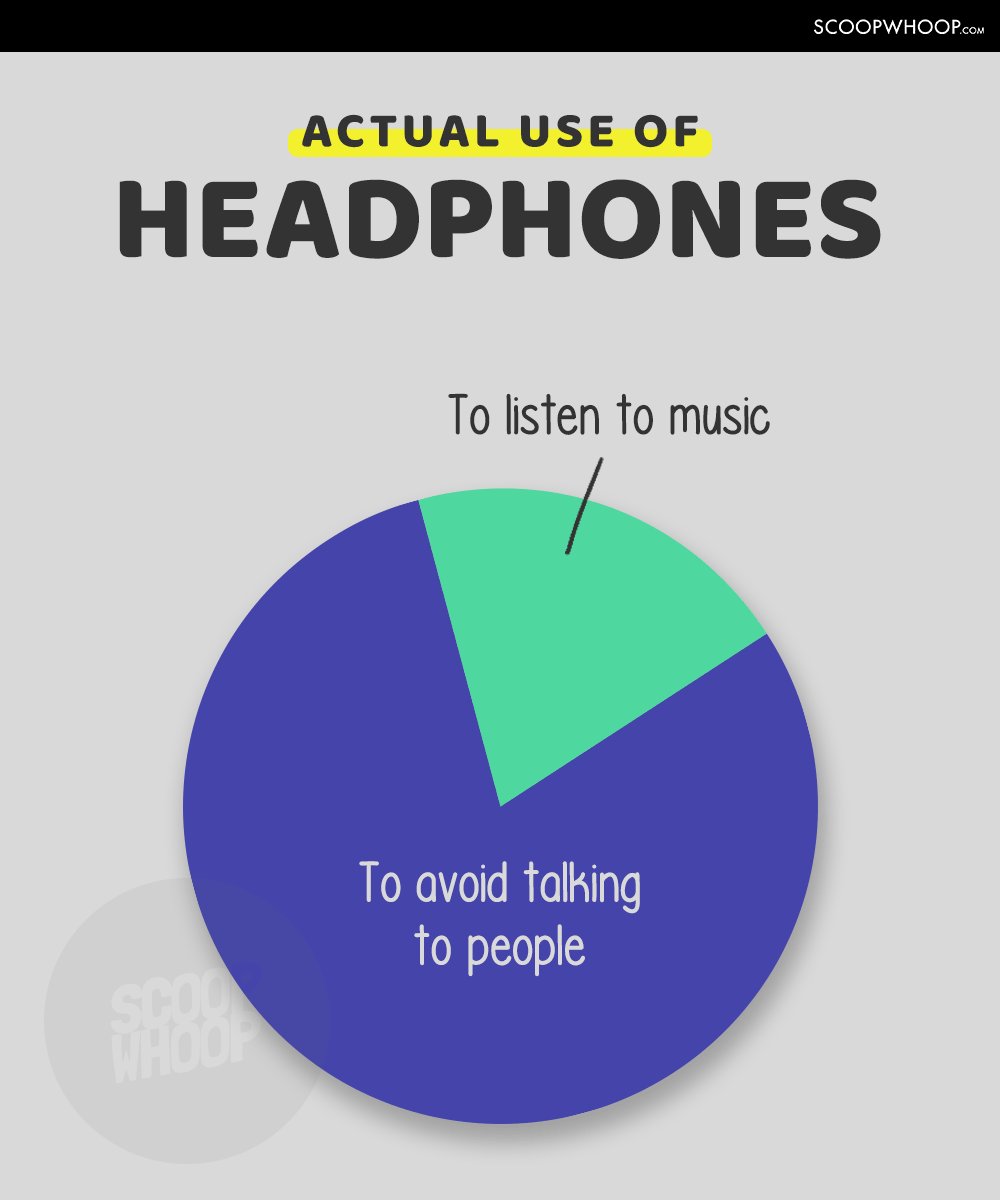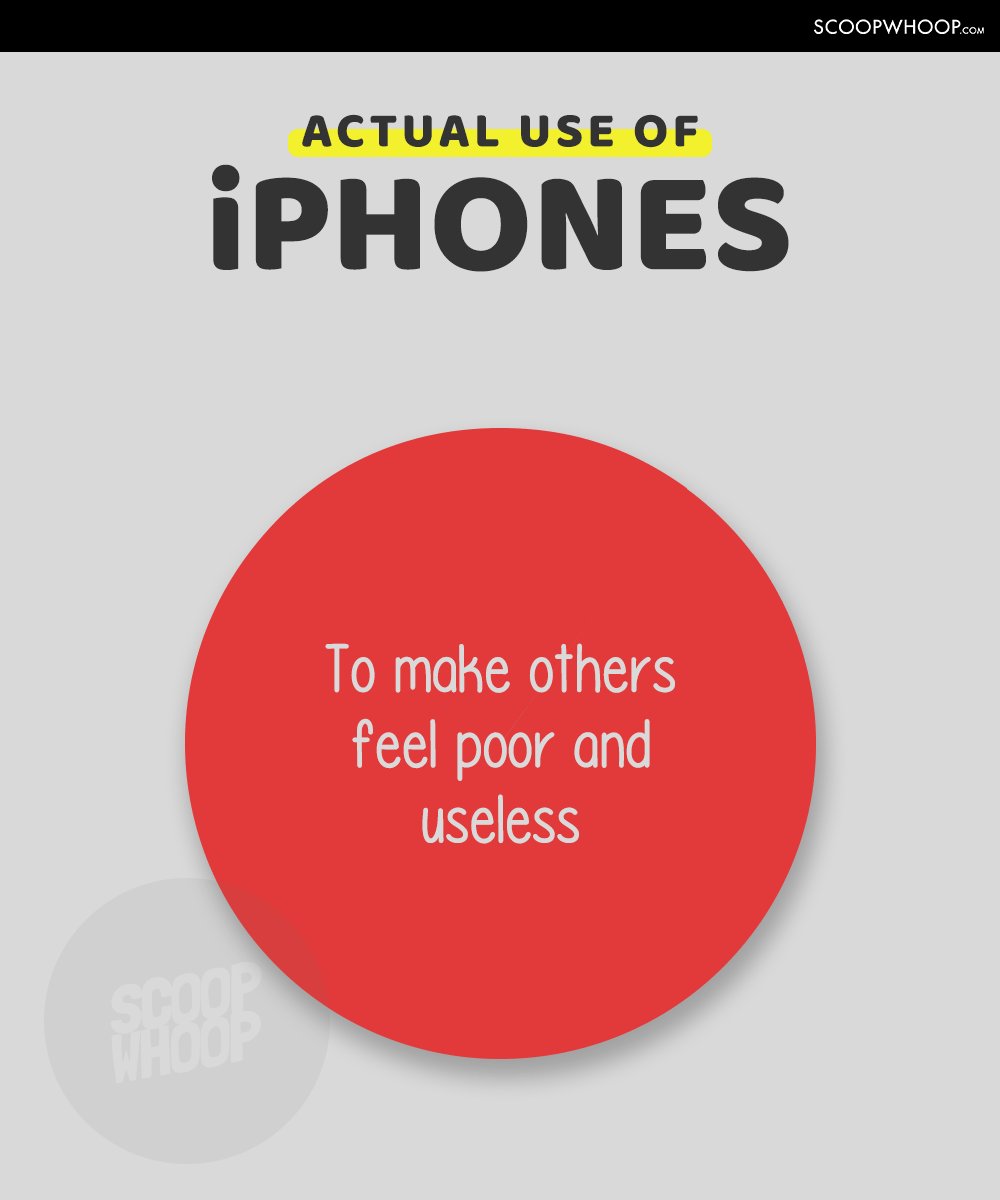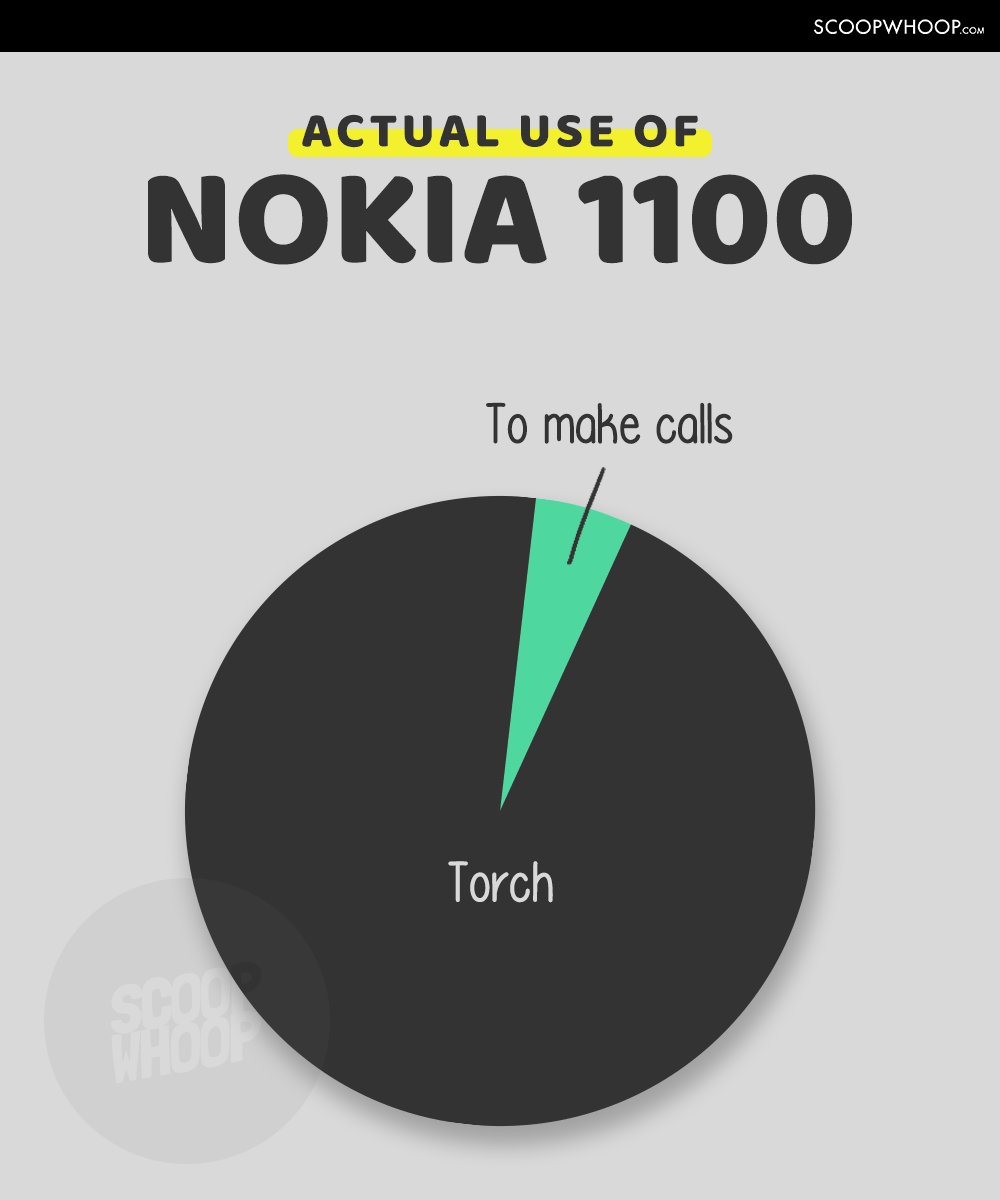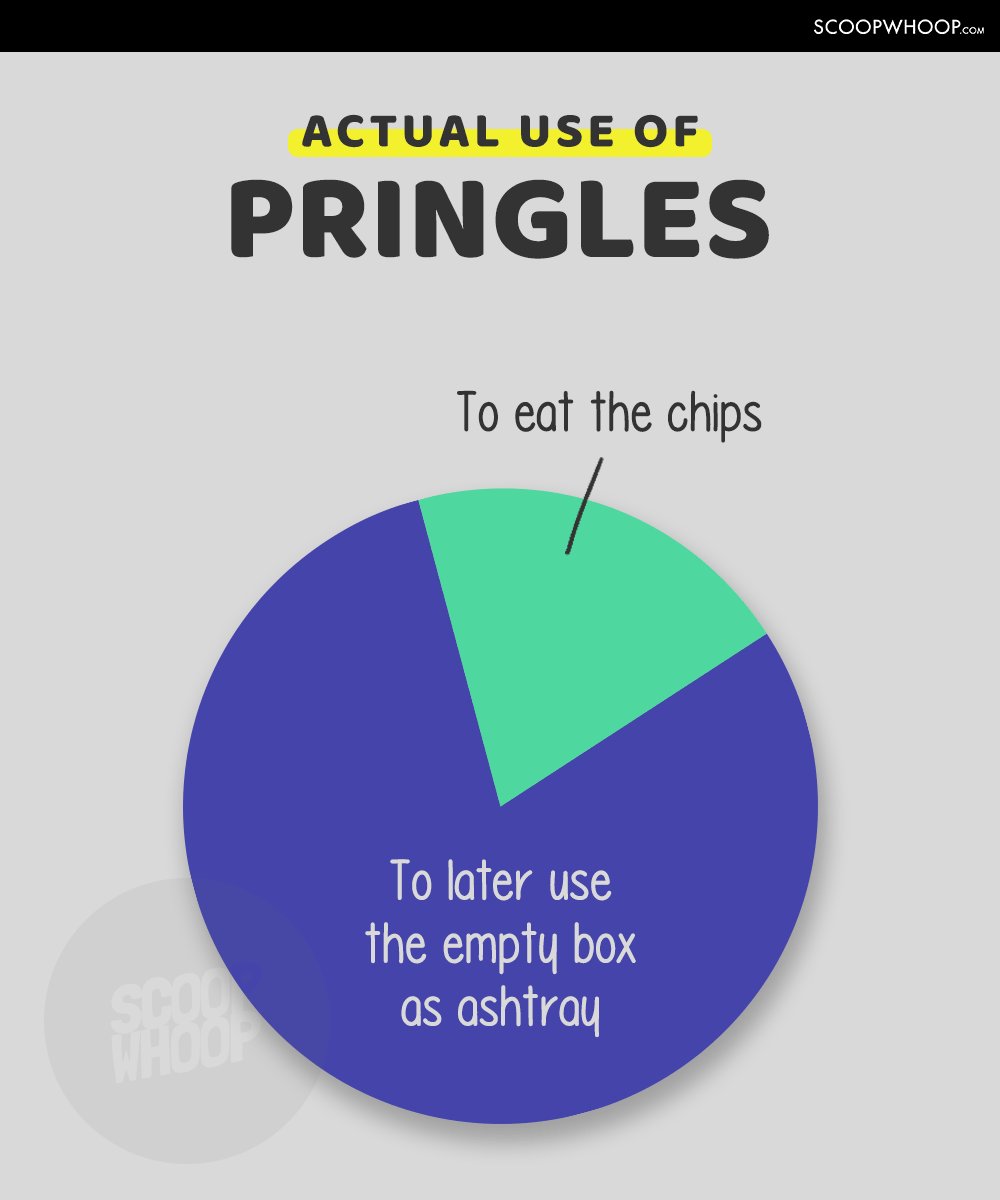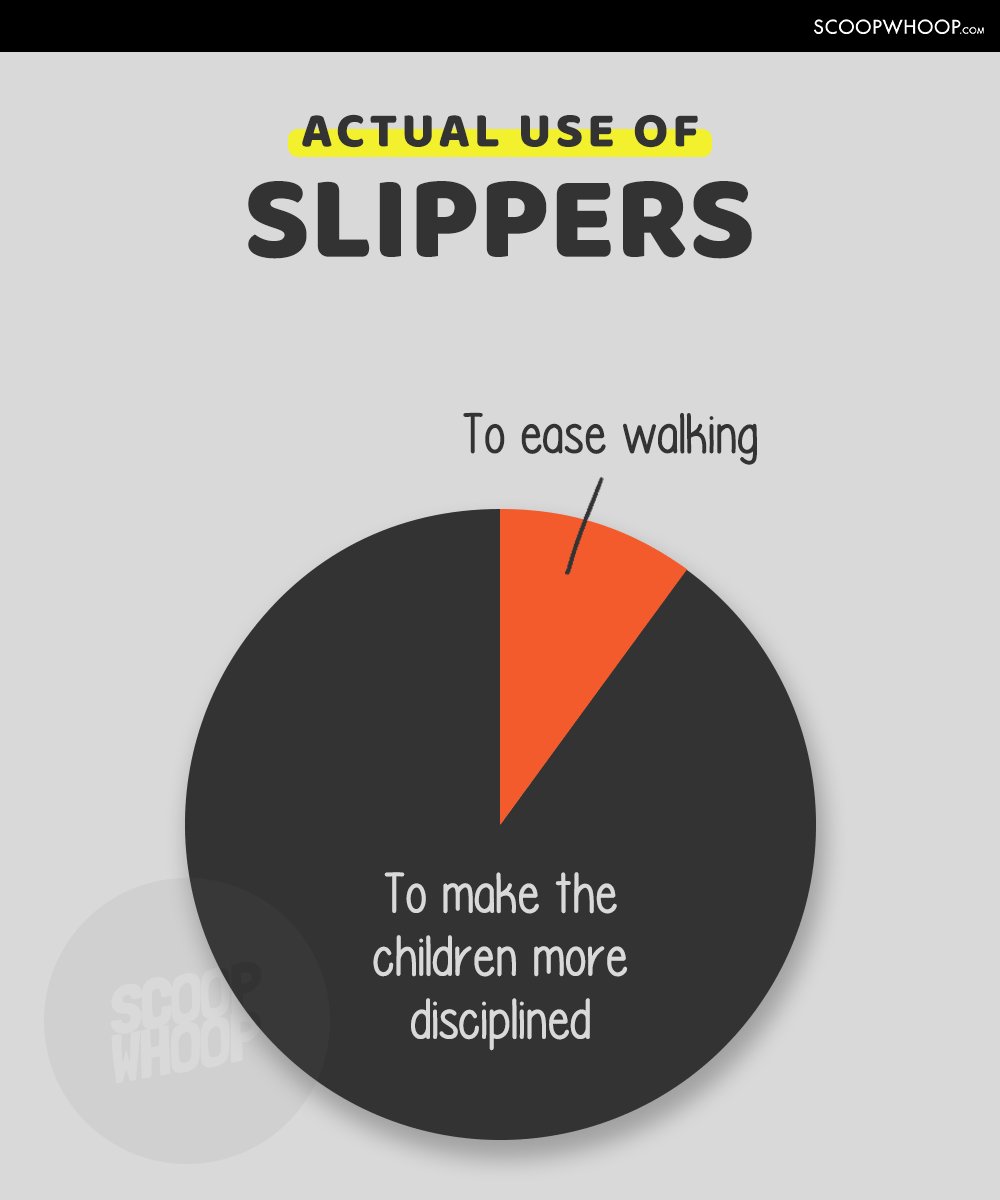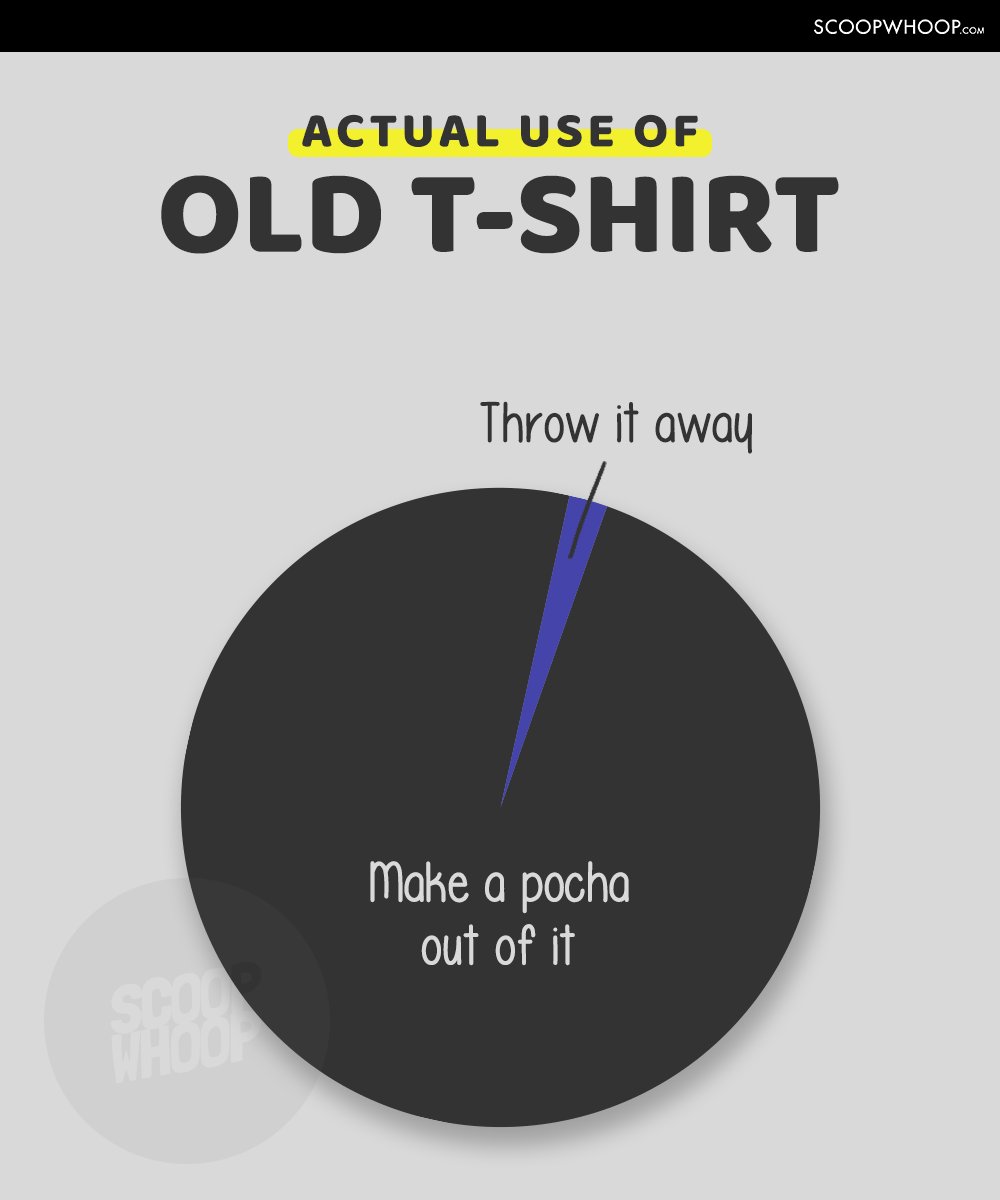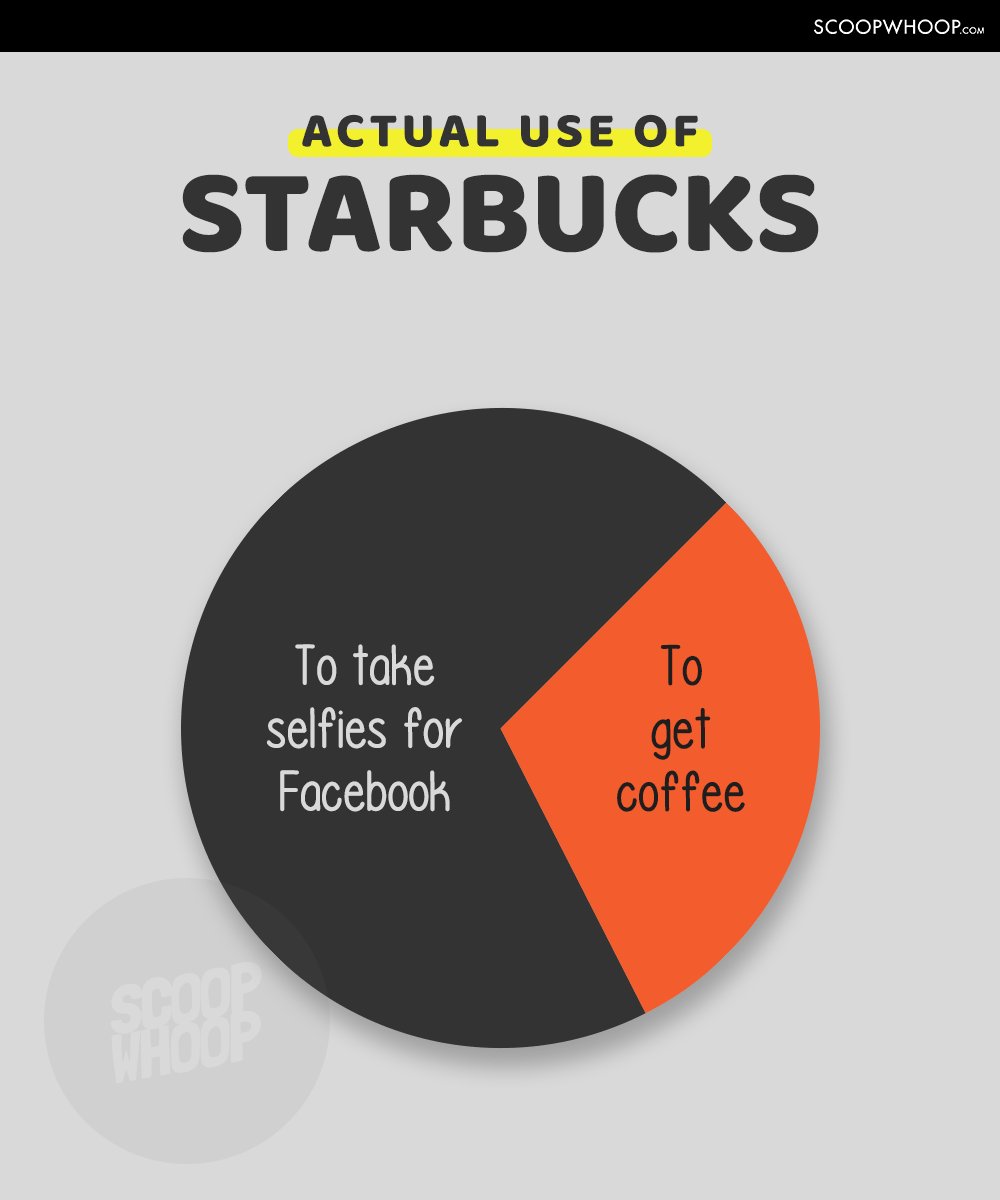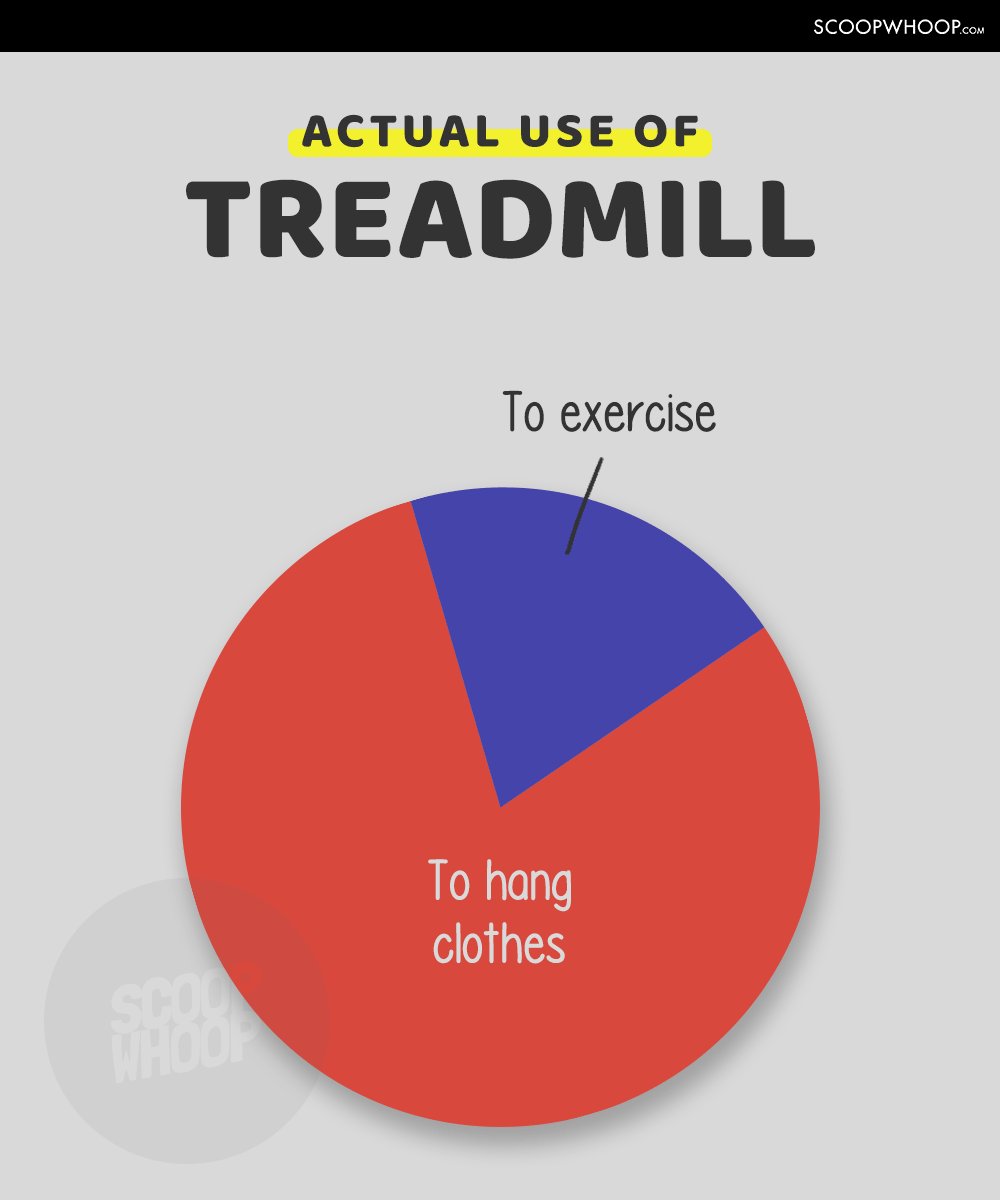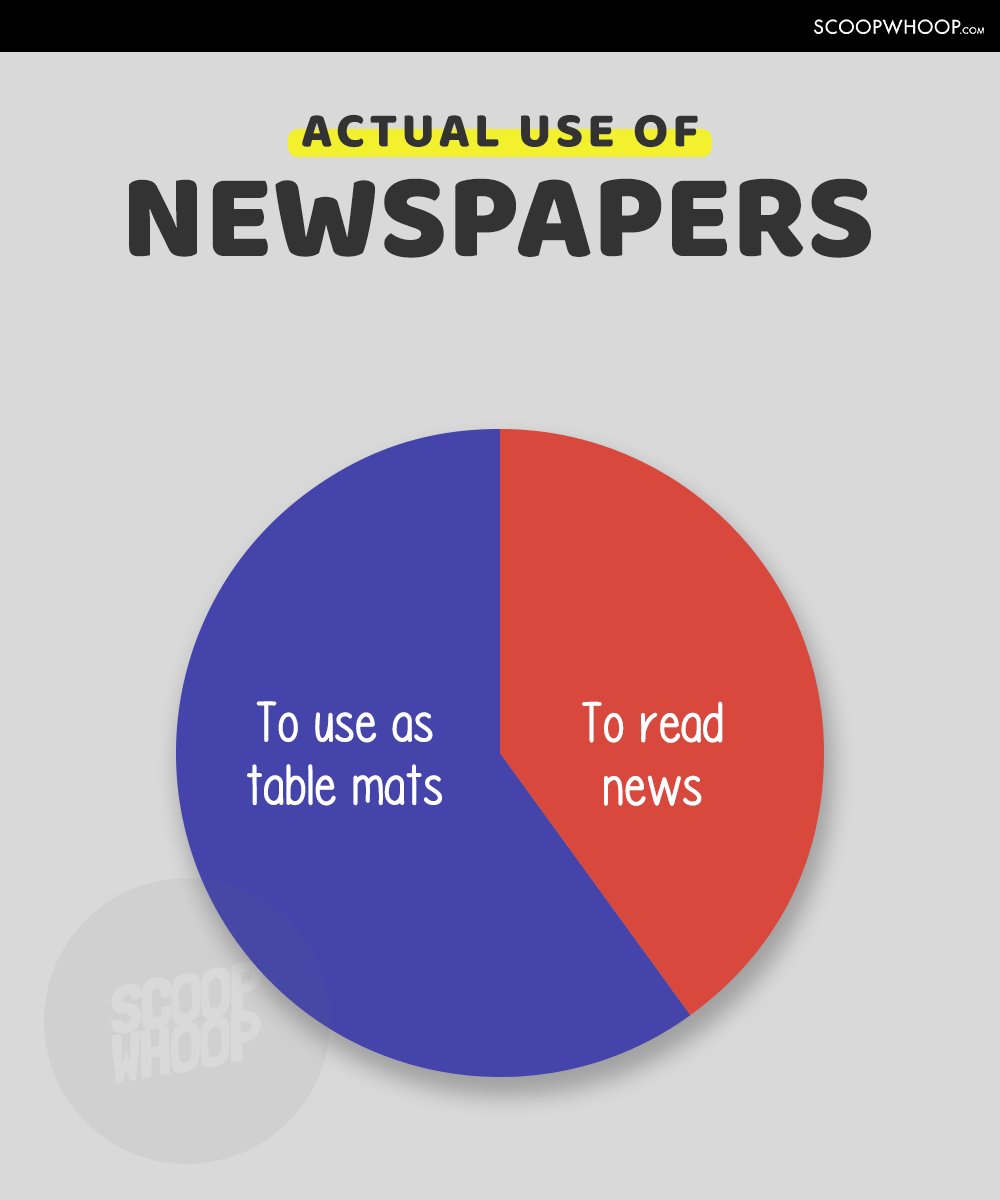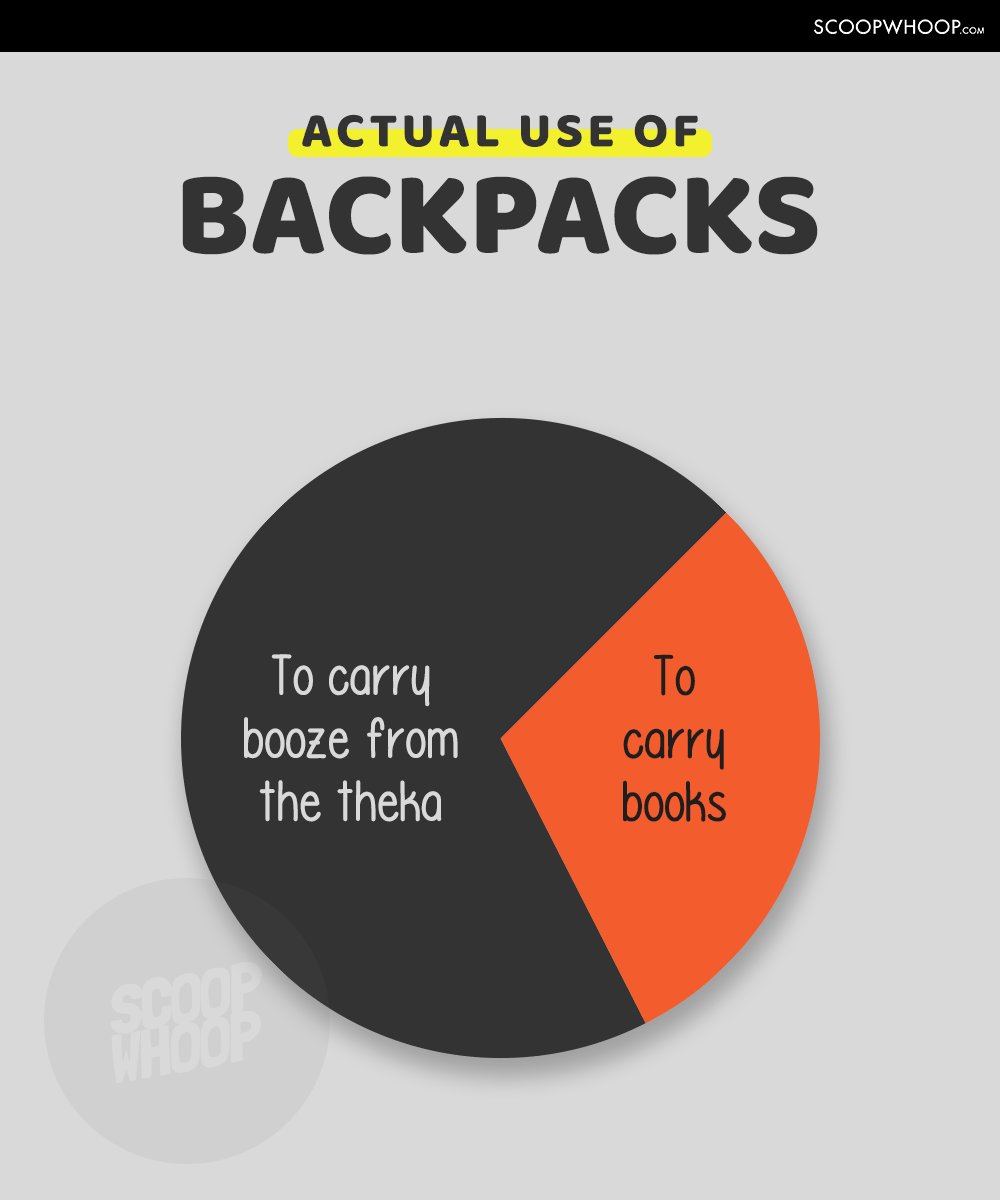 Humara dimaag Usain Bolt se bhi tez daudta hai.
Design credit: Gauri Saxena