Imagine you are married and going for a vacation with your family. You are on a plane when you decide to take a nap. 
And when you wake up, you have a screaming wife half trying to beat you to a pulp because she has just discovered your extramarital affair. 
By using your thumbprint on your phone.
And you are f*cked because your wife's anger is so hardcore that the pilot is forced to land the flight.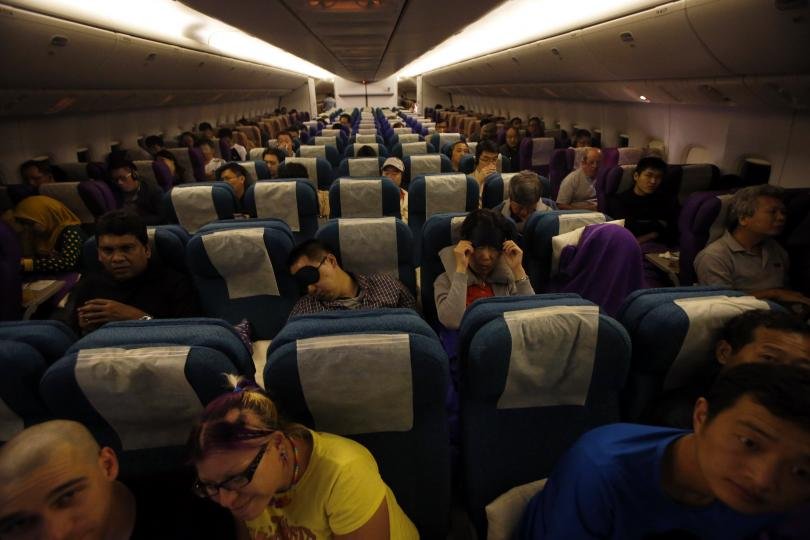 Well, we have a guy here who doesn't need to imagine all of that and more because this is exactly what happened with him…on his way to Bali on a Qatar Airways flight, a flight we bet he wishes he had missed. 
So our hero here was asleep on the plane when his wife unlocked his phone to find that he was having an affair. On a flight bound for Bali from Doha, this Iranian couple's marital discord got so intense that the pilot had to make an unscheduled landing at Chennai Airport.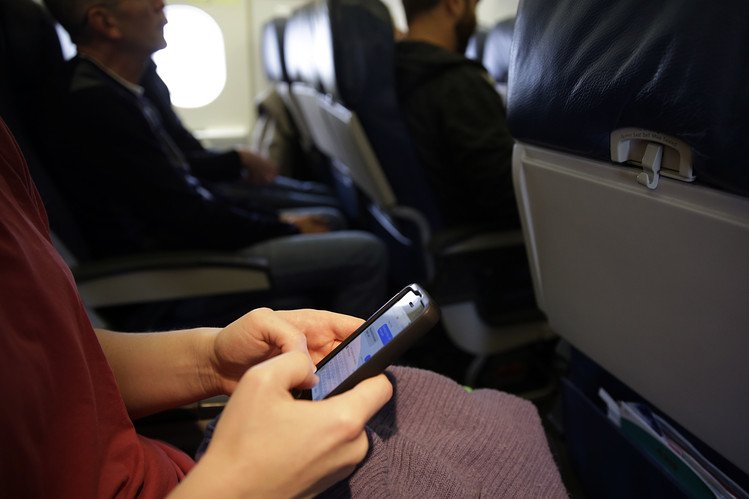 According to reports, the wife was massively cheesed off and even turned violent after she scanned her sleeping husband's phone only to discover that he was having an affair. The crew tried to calm her down but to no avail.
"The incident took place on Sunday morning. The Qatar Airways flight QR-962 (Doha-Bali) was diverted to Chennai after the pilot requested for it citing unruly passenger on board as the reason. The woman and her husband along with their child were offloaded and the flight departed for Bali," said an officer of the Central Industrial Security Force (CISF) to HT.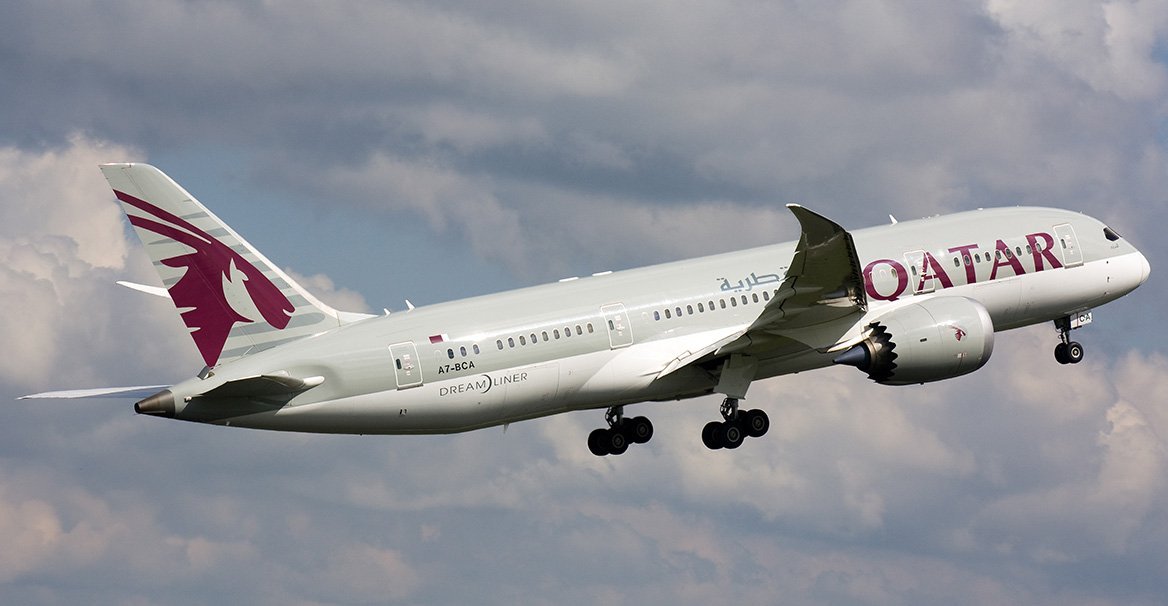 But the poor husband's miseries do not end here. Since the family did not have Indian visas, they couldn't exit the airport. So what happens next? That's right, they were kept in a detention centre. Together. Yay, for more drama.
"The family spent the day at Chennai airport and was sent to Kuala Lumpur by a Batik Air flight. No police action was taken," the officer said. 
 So that's bye-bye to Bali plans.