Everybody loves a good poem. Simply because nothing can convey a thought more beautifully and precisely than a beautiful poem. 
So, today being the 'World Poetry Day', we made these poems just for you. Take a look.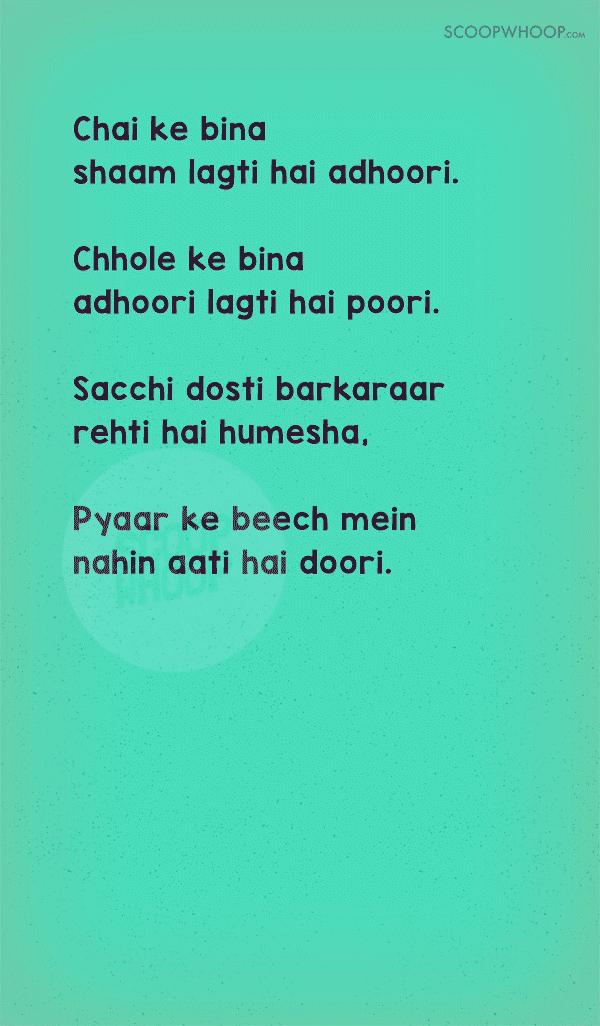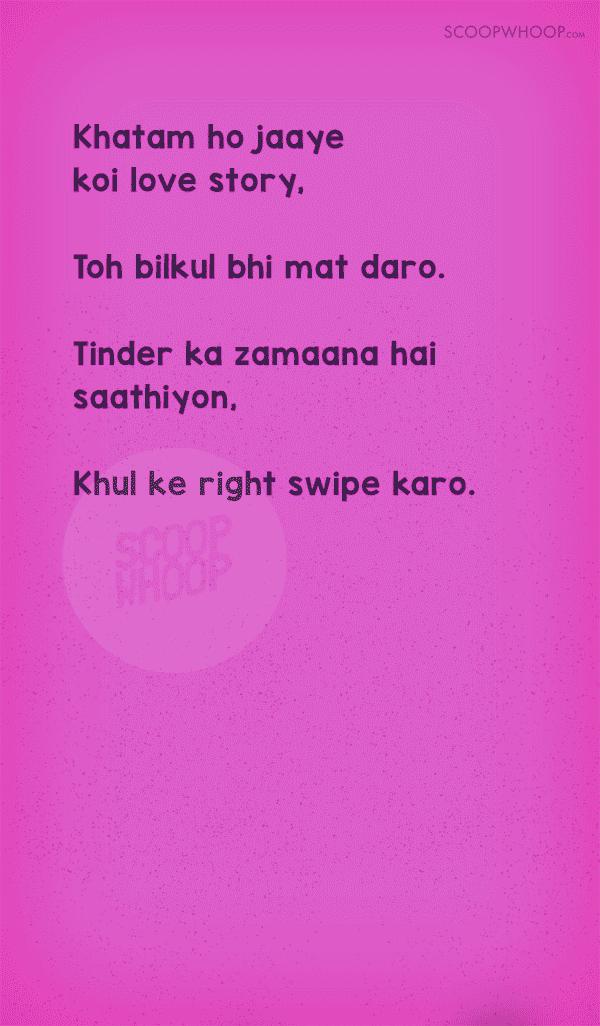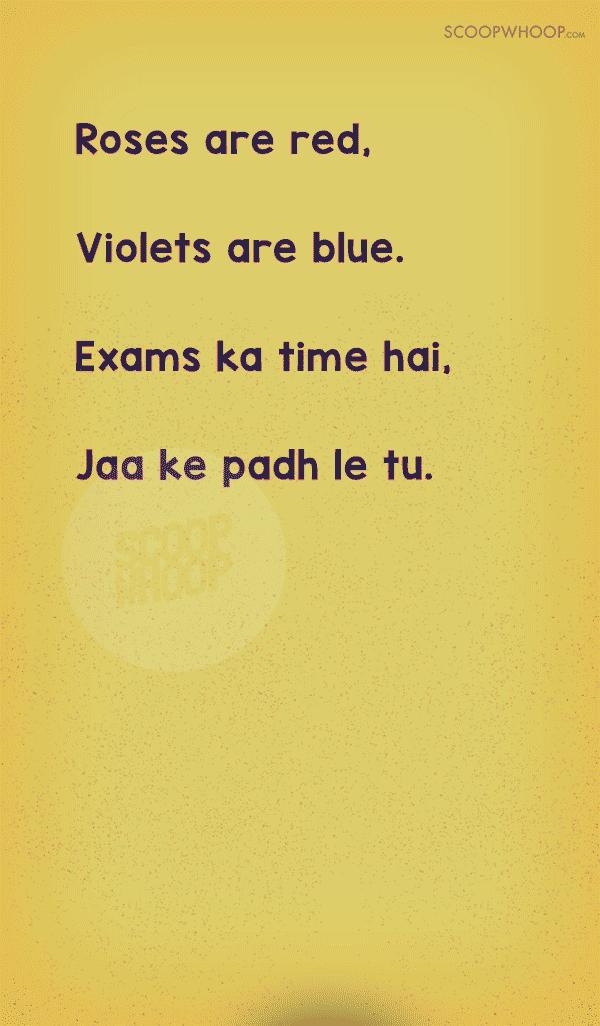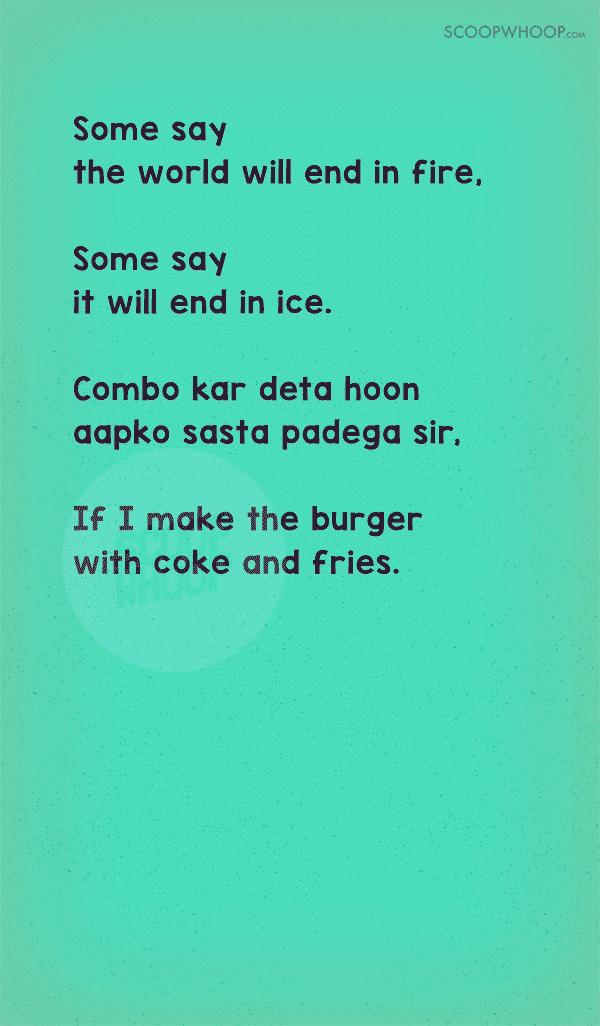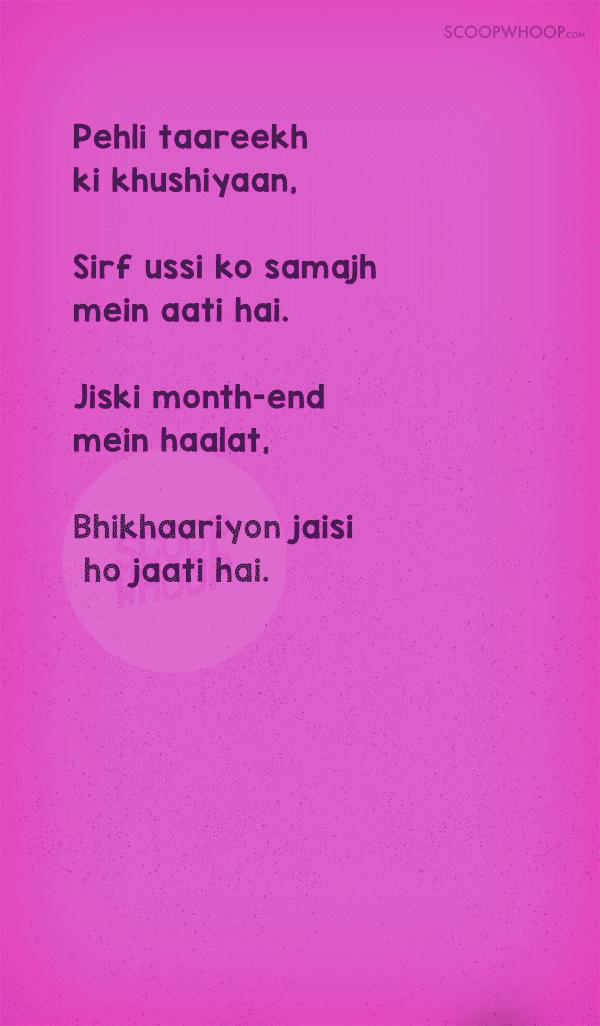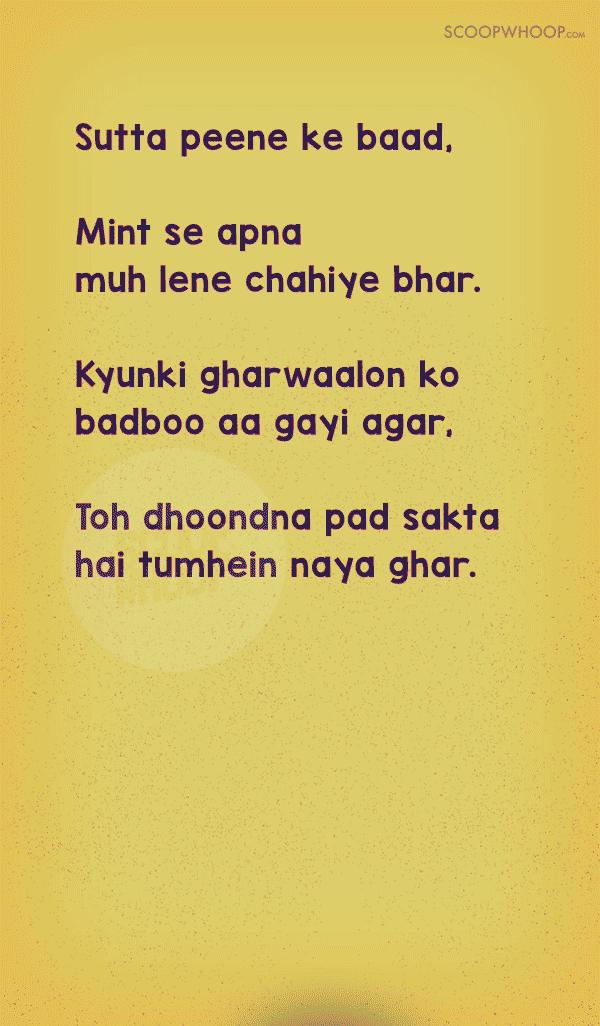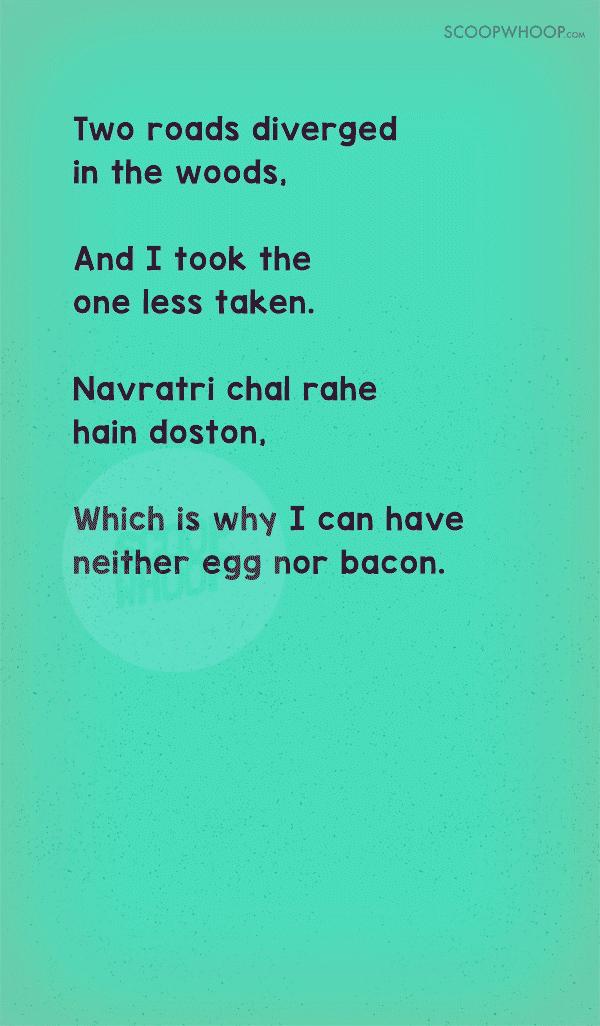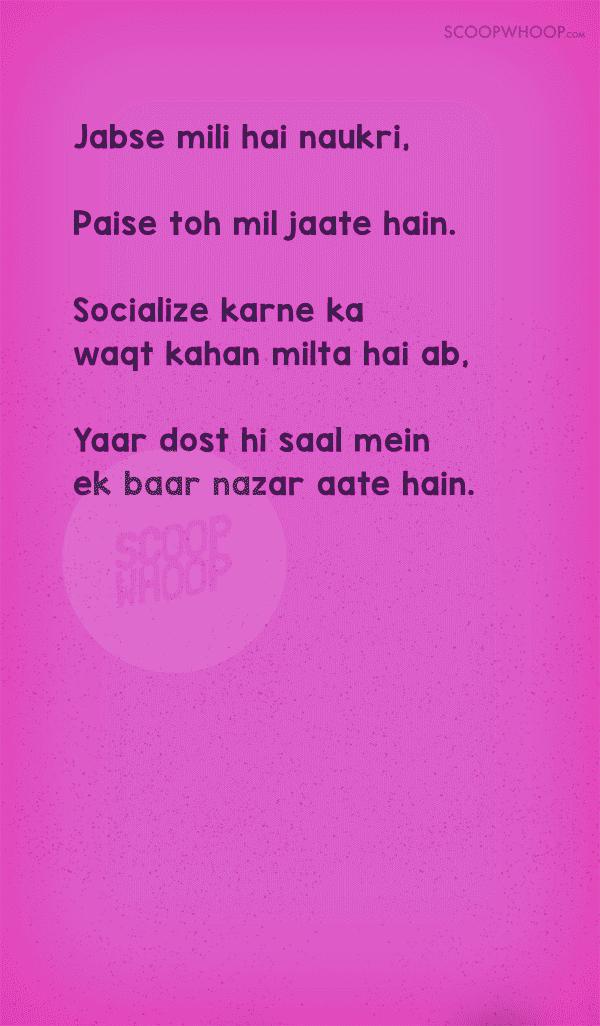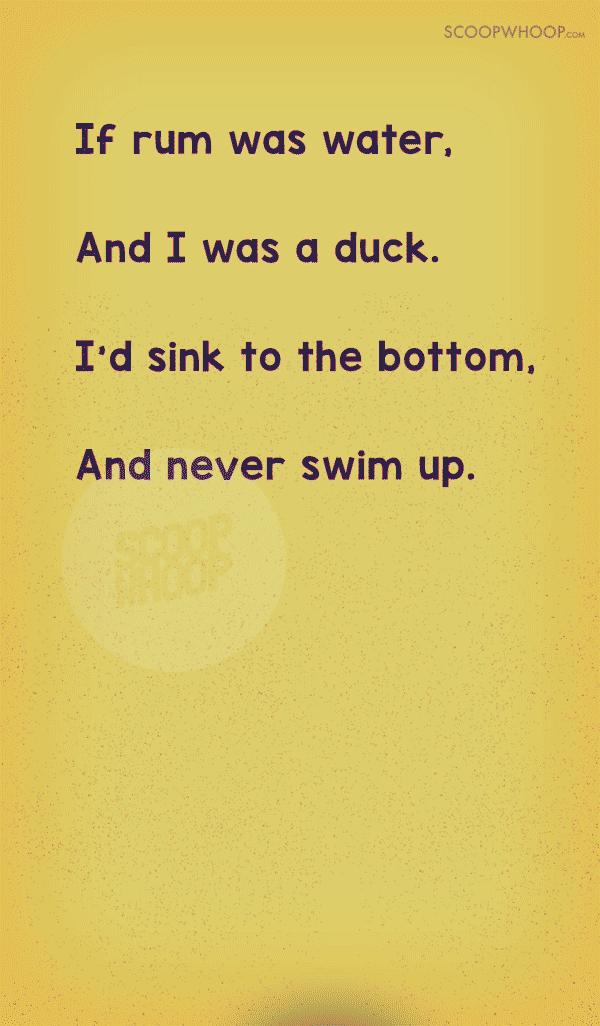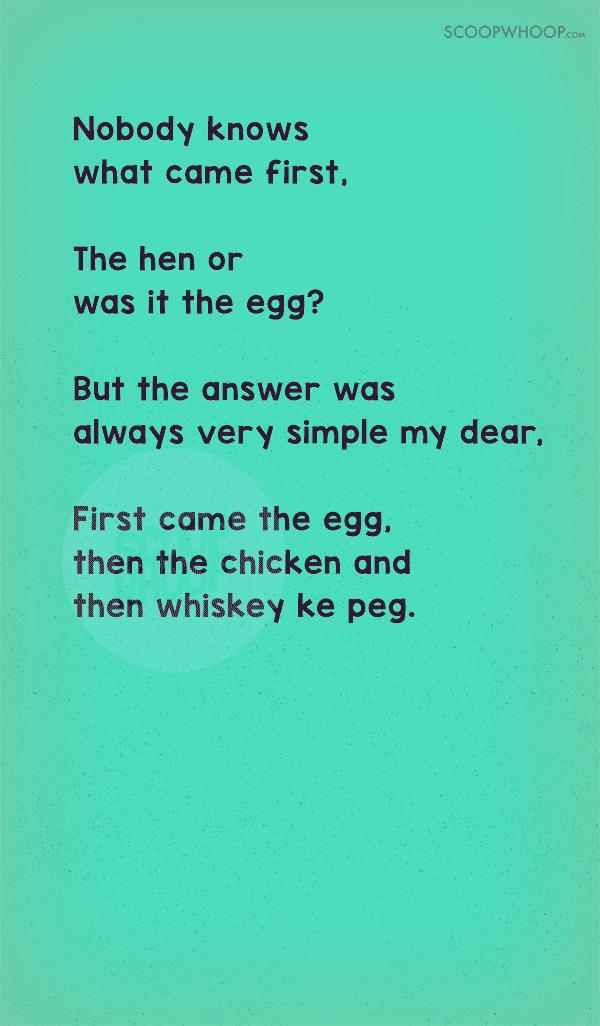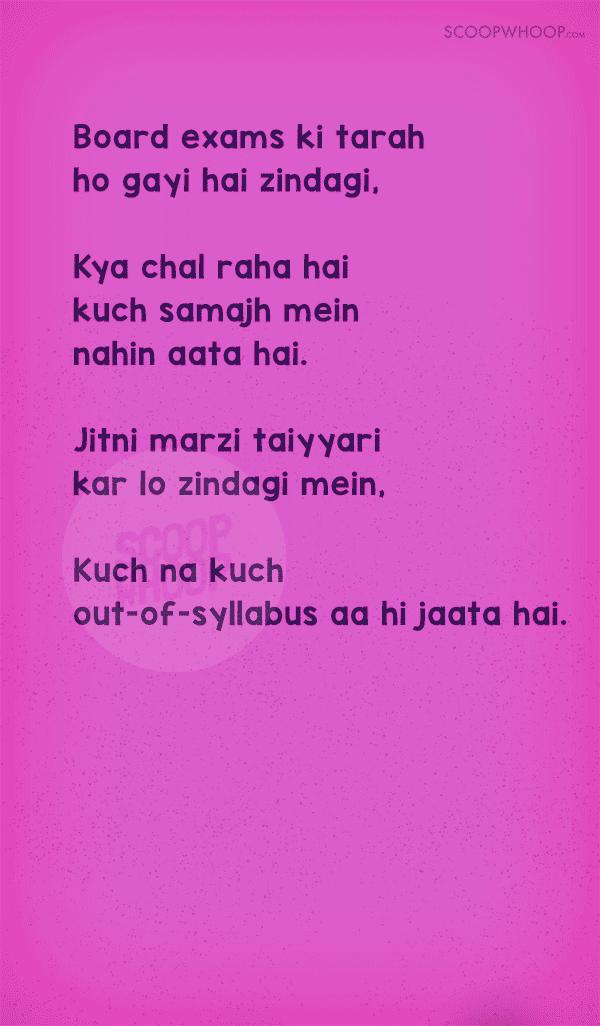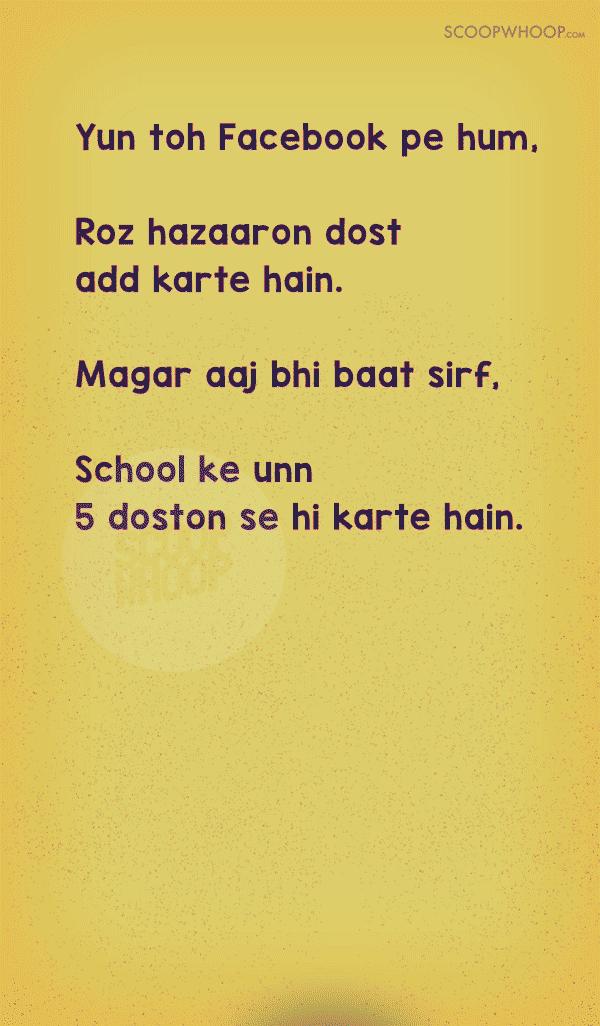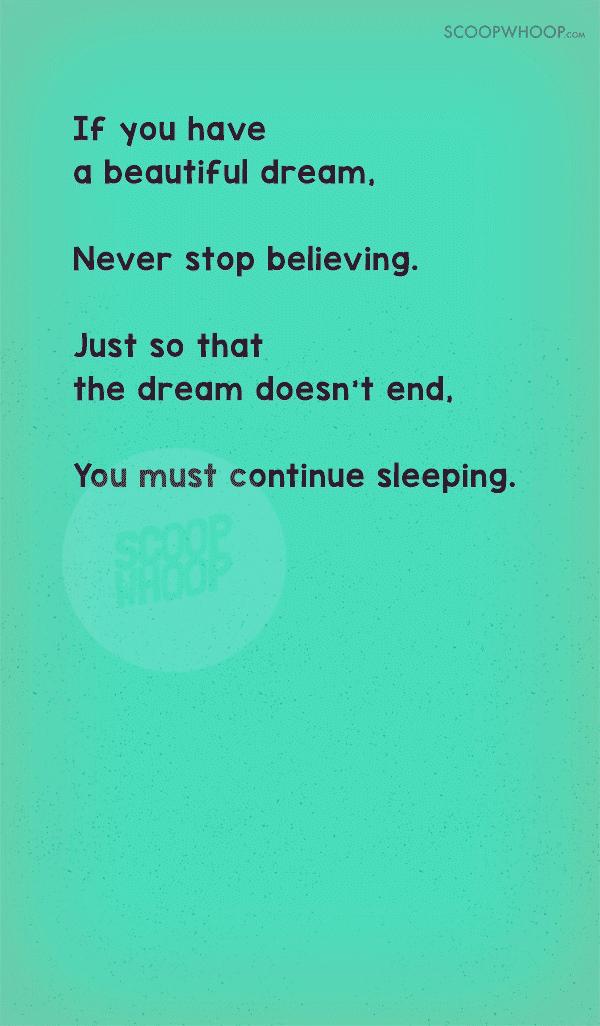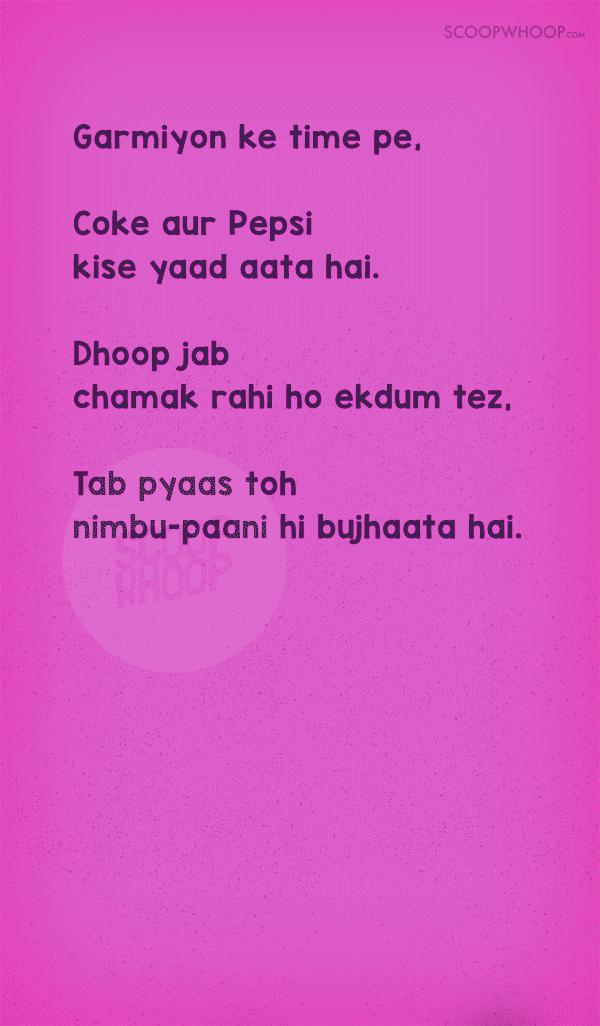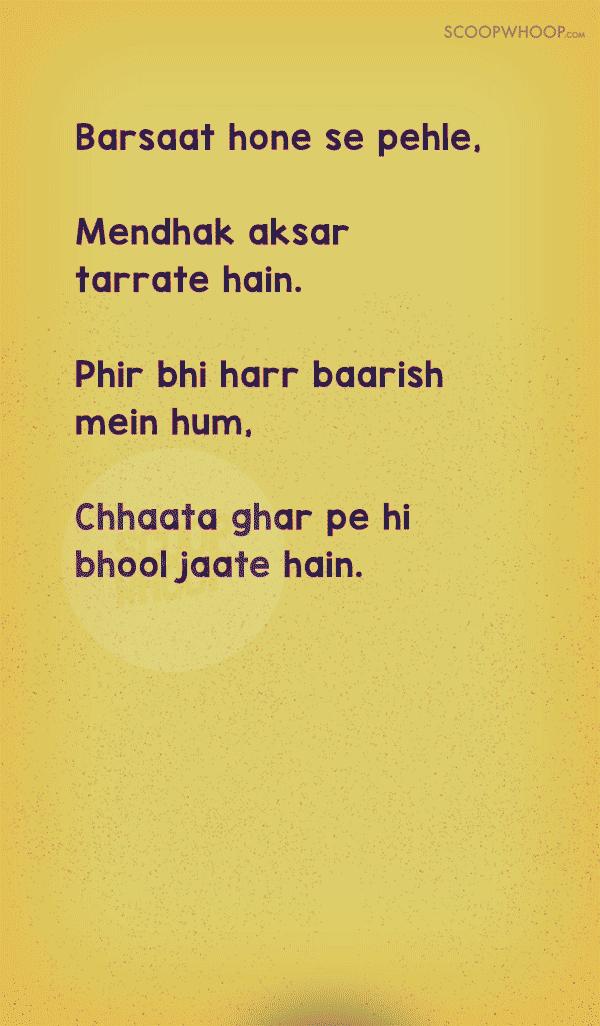 Doodh ke saath, peeta hoon main Bournvita. 
Jab jab mann kare, likh leni chahiye kavita.