Not many people know the art of witty comebacks. Those rare combination of words that can lead to some serious 'burns'. Come to think of it, comebacks and witty insults can be an excellent way of diffusing a tense situation. But a far bigger challenge than coming up with a comeback is coming up with a polite comeback. A sweet insult that can make the person want to 'apply some ice on the burnt area'.
And being Indian, we definitely can't be rude even in our insults. Because this is the land of Alok Nath and sanskars . That's why, we've come up with some pure-veg insults that are polite and yet pack a punch. Check 'em out.
1. Bhagwan kare tujhe gol-gappe ke baad sookhi papri na mile.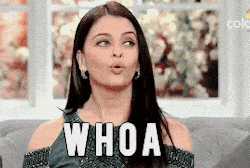 2. Bhagwan kare tujhe sabzi ke saath dhaniya free mein na mile.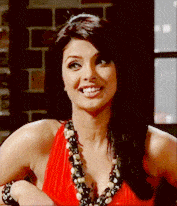 3. Bhagwan kare jaise hi tum winters mein kambal mein ghuso, tumhein susu lag jaaye.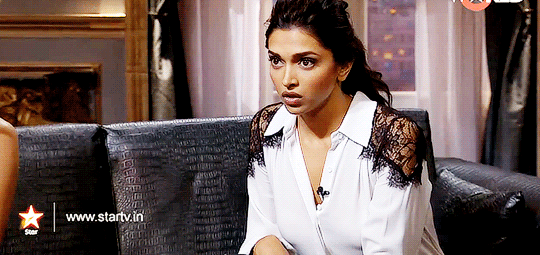 4. Bhagwan kare koi auto-waala meter se chalne ko taiyyar na ho.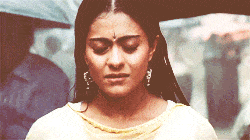 5. Bhagwan kare tum torrent download karo aur woh cam print nikle.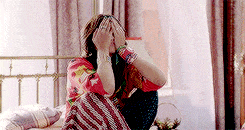 6. Bhagwan kare tum paani waala naariyal maango, but woh malai waala nikle.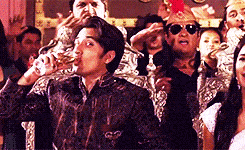 7. Bhagwan kare tumhein kabhi pata na chale ki Katappa ne Bahubali ko kyun maara tha.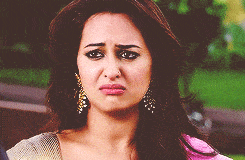 8. Bhagwan kare tu Google pe Sunny Leone type kare aur results mein Sunny Deol aa jaye.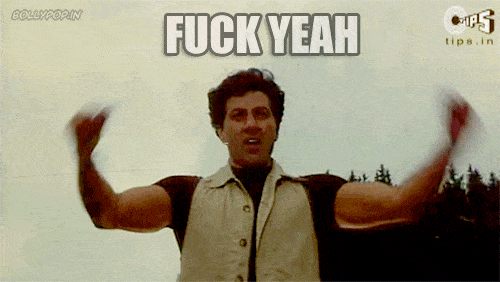 9. Bhagwan kare tere yahaan rishtedaar aayein, aur jaate waqt tujhe kuch nahin de ke jaayein.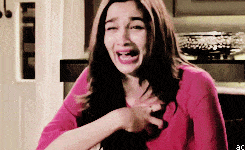 10. May you never know why did the chicken cross the road.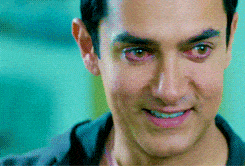 11. May your favourite song be at the end of the playlist.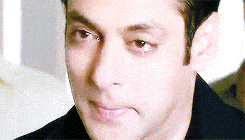 12. Bhagwan kare tujhe koi patli pin waala charger na de .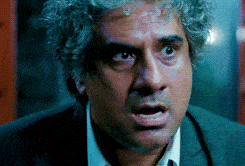 13. Bhagwan kare tu aate ke gol-gappe maange aur tujhe sooji waale milein.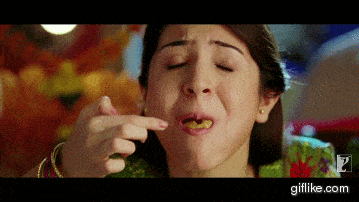 14. Bhagwan kare tujhe kabhi pata na chale ki Melody itni chocolaty kyun hai.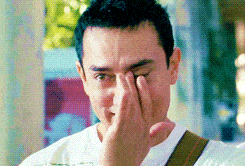 15. May your crush call you didi.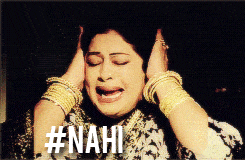 Don't underestimate the power of polite insults. They have the blessings of Shri Shri Alok Nath ji.