Whoever you may be, right now, just take a moment and be thankful that guys act differently with you than they do with their besties. Why? That's because it's with them only that they tend to act a little normal. And mind you, their normal can be way abnormal sometimes. How do I know this? Simple, because I am a guy. Duh?
And well, these posters will also prove my point:
1.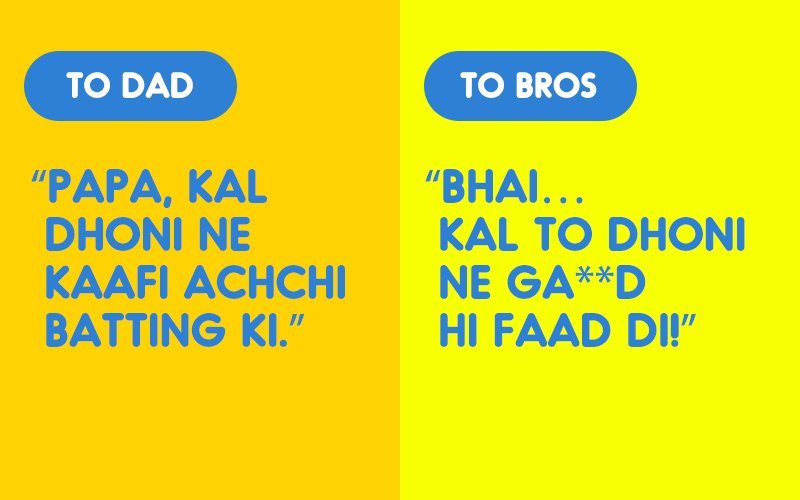 2.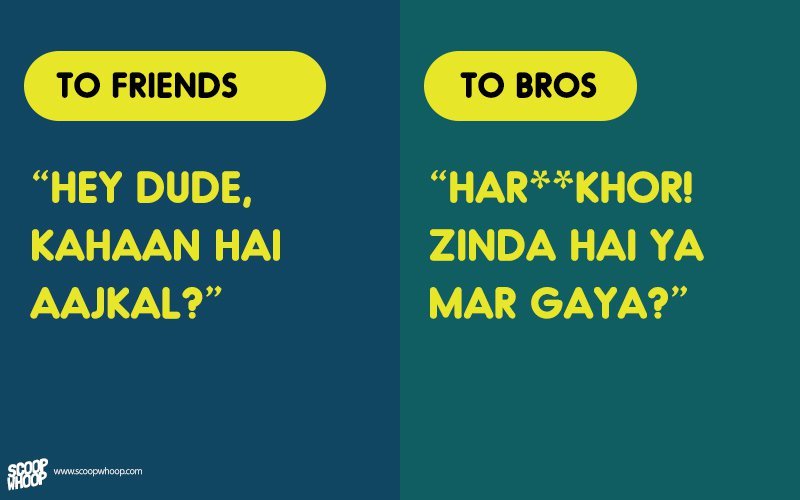 4.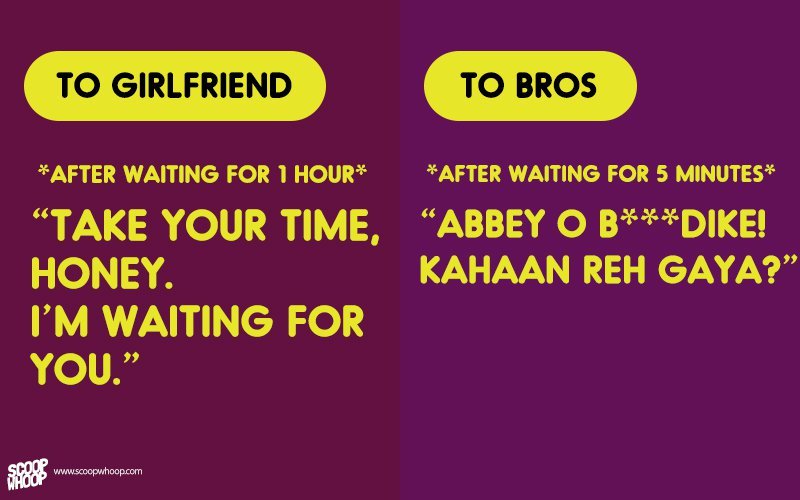 5.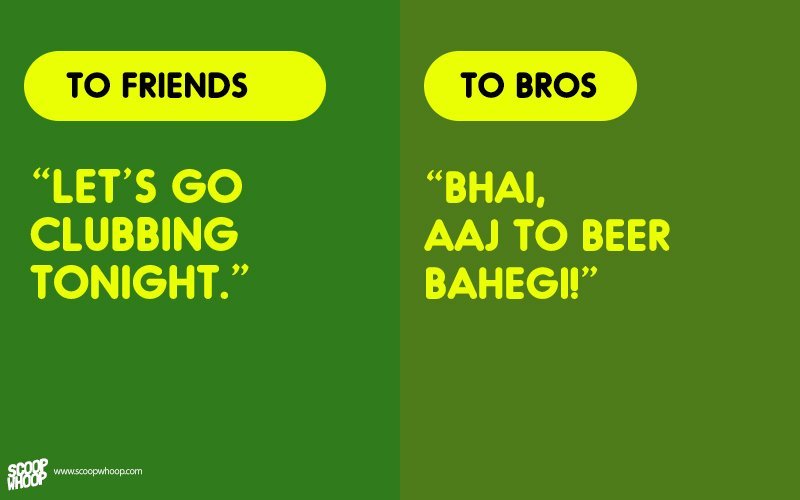 6.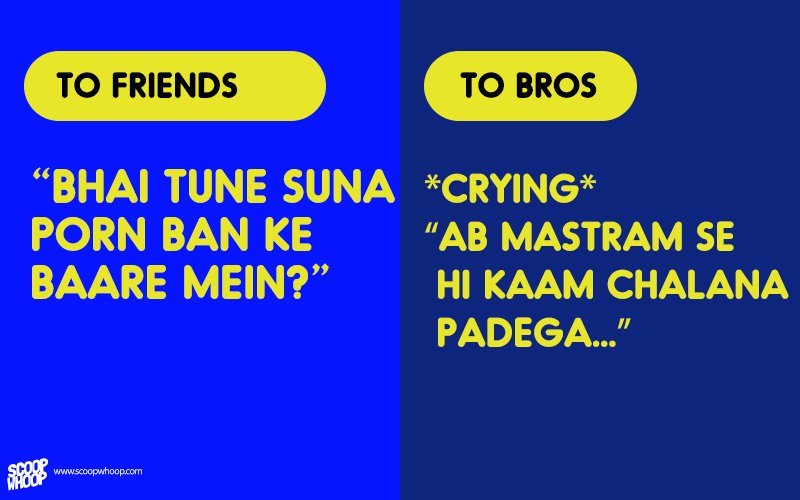 7.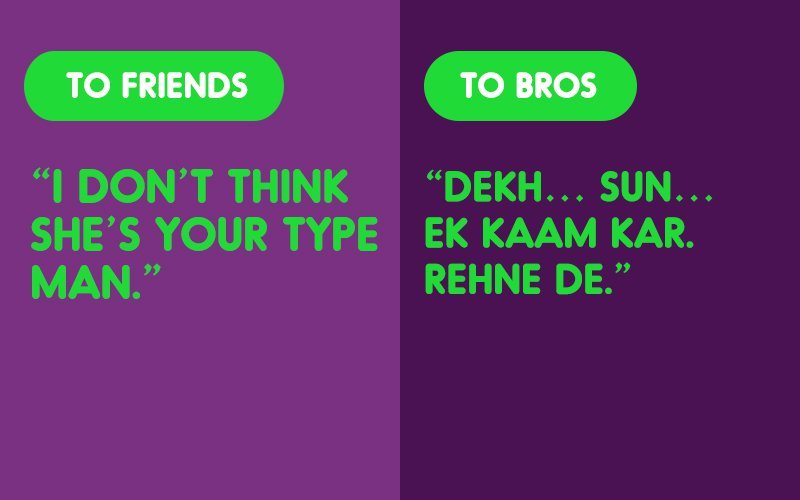 8.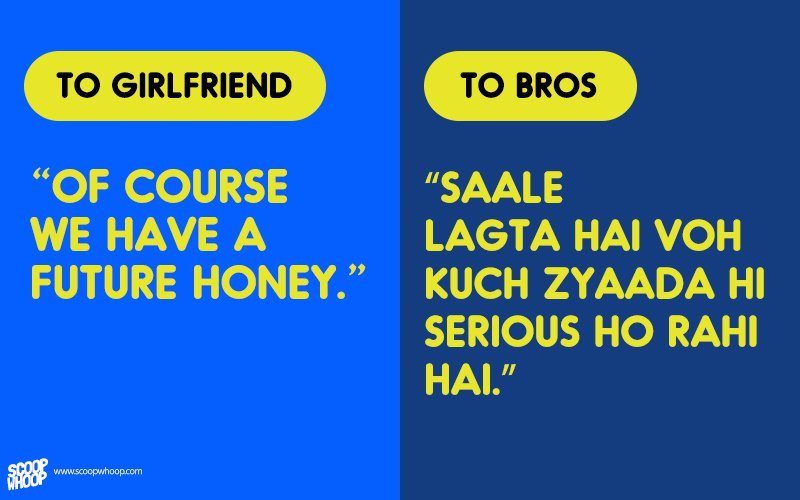 9.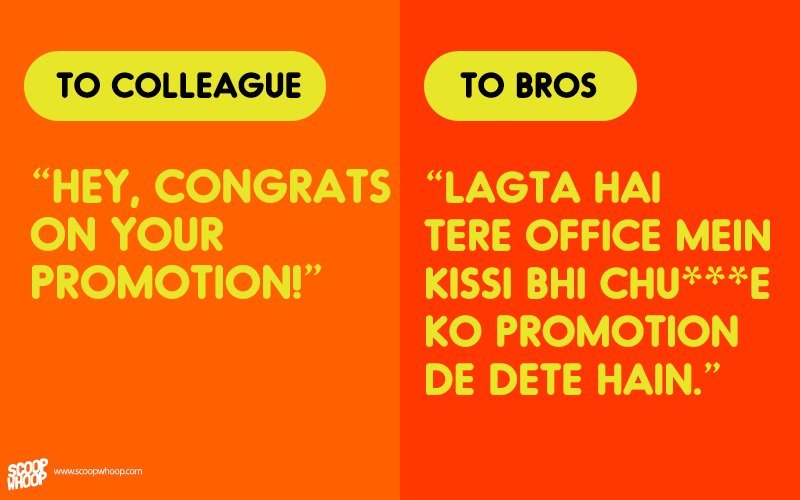 10.
11.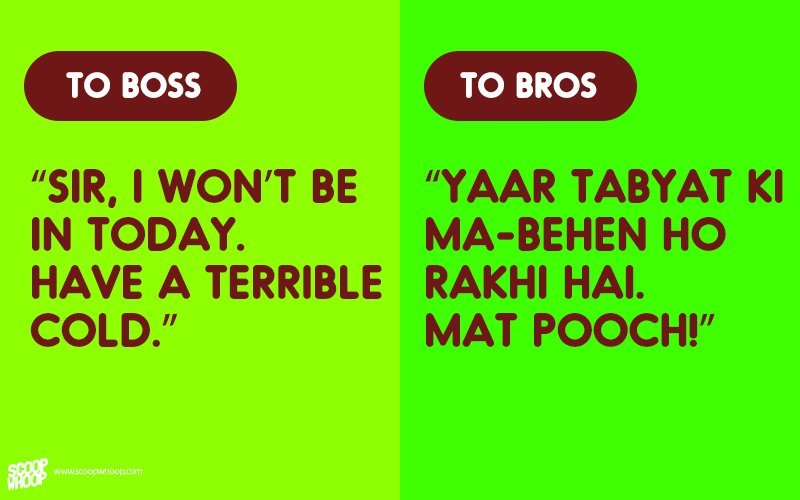 Whatever the scenario may be but one thing's for sure, #boyzwillbeboyz only when they are with their kind. A perfect example of this is Big Magic's latest comedy television series, "BOYZ," which airs from Monday to Friday at 10 p.m. Don't forget to watch!
Want to get a glimpse into some #fullonlol moments from the show? Just follow the show on Facebook , Twitter , YouTube and Instagram .
Sponsored by Big Magic