Social media has never been shy of gifting us with amazing talent, and it seems there is another name to add to the list of Indian social media celebrities. 
It is Prajakta Koli, creator of YouTube Channel – Mostly Sane, and the new face to watch out for!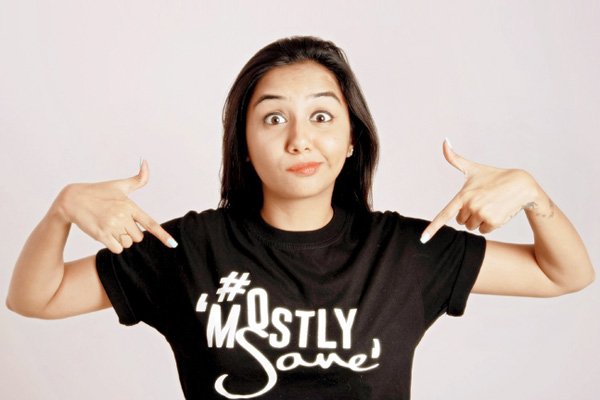 Mostly Sane, (which is also the name for Prajakta's Instagram handle), has garnered a whopping million subscribers on YouTube since it was launched in 2015. 
The reason for this is simple – relatable content. And we have Prajakta and her immense talent to thank for it. 
Hailing from Mumbai, Prajakta was working as a radio jockey before she decided to start her own YouTube channel. Her simple antics, girl-next-door charm, and innate talent instantly made her a hit.
Even though she had dreamed of being a radio jockey all her life (going to the extent of constantly recording her voice on her mother's phone), when she actually got the internship, it didn't pan out the way she had imagined.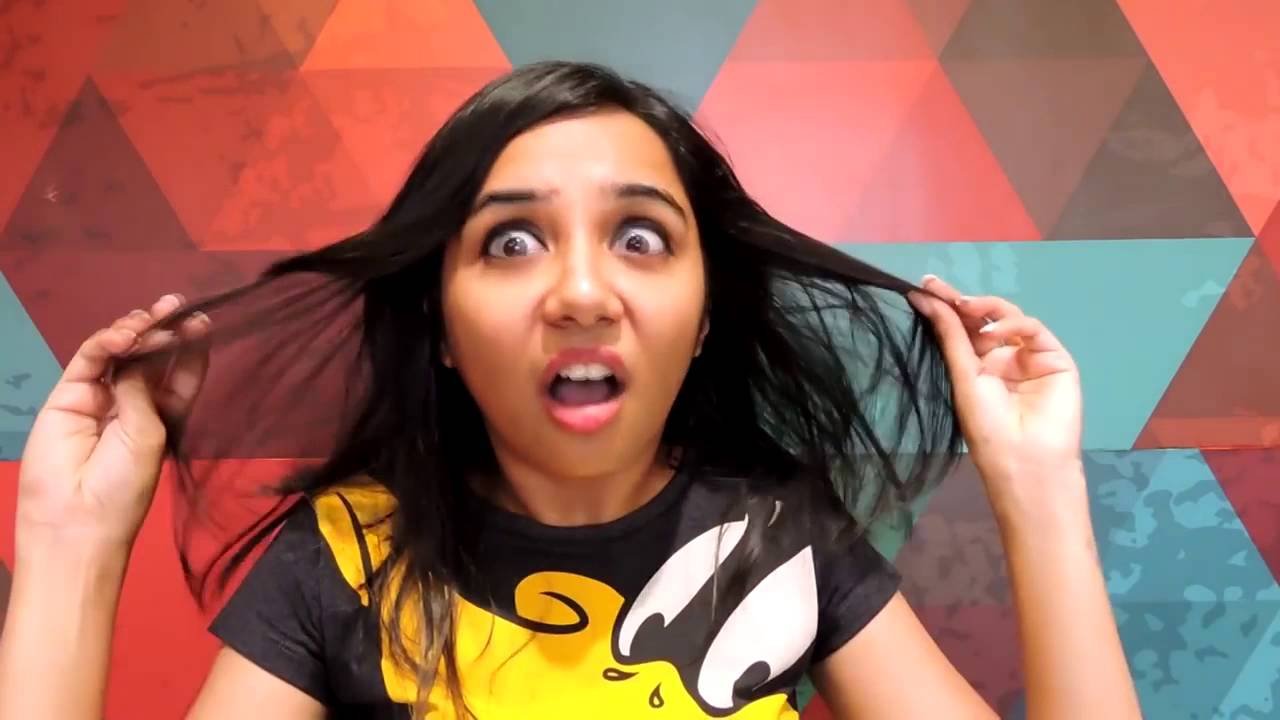 However, her one 'silly' Instagram video upload with Hrithik Roshan, who'd walked in for an interview, got her attention from One Digital Entertainment, who offered her the chance to showcase her 'fun personality' as a YouTuber. 
Reluctant at first, she finally gave it a try with her first video on 'Types of Singles on Valentines Day'. The rest, as they say, is history.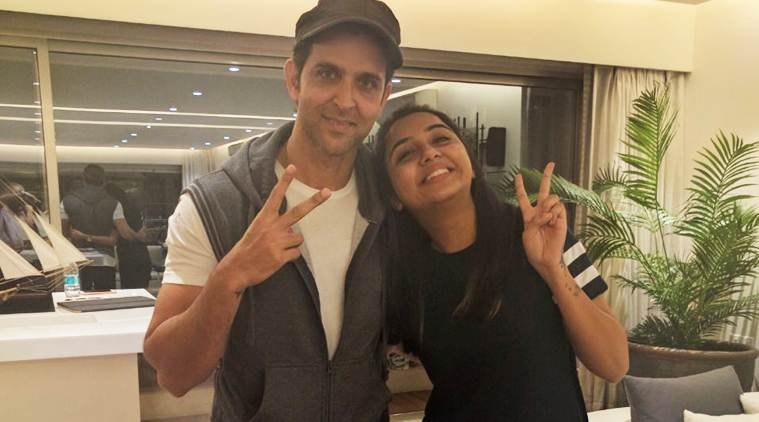 Last year she urged her young and impressionable followers to write to her, and that was when she noticed that most of them were battling body shaming in one way or the other. As a result, she started a movement #IPledgeToBeMe' to tackle the same. 
Using her trademark witty style and crazy antics, she brought out a power-packed video titled 'How to be Shameless', with performers like Raftaar, Gaurav Gera, RJ Malishka etc.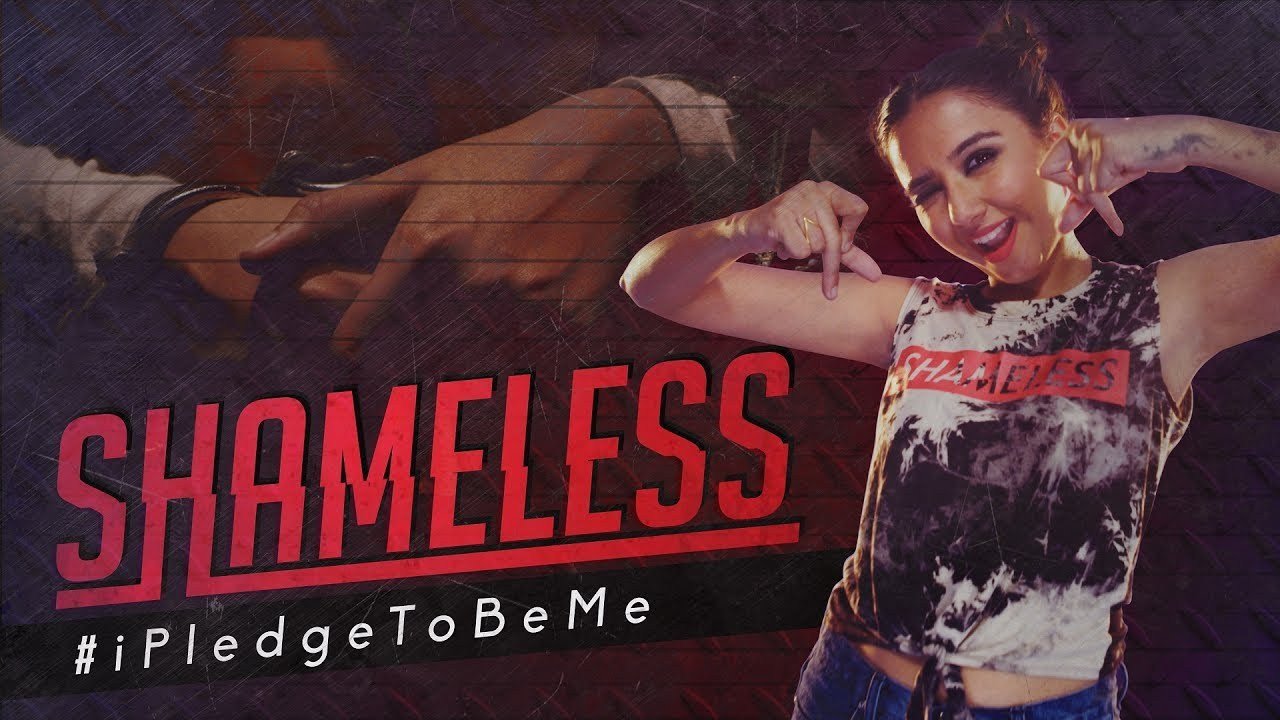 Prajakta has constantly addressed different scenarios in her video – the mundane things like awkward Indian traditions, to popular items like types of students on a school trip or types of girlfriends.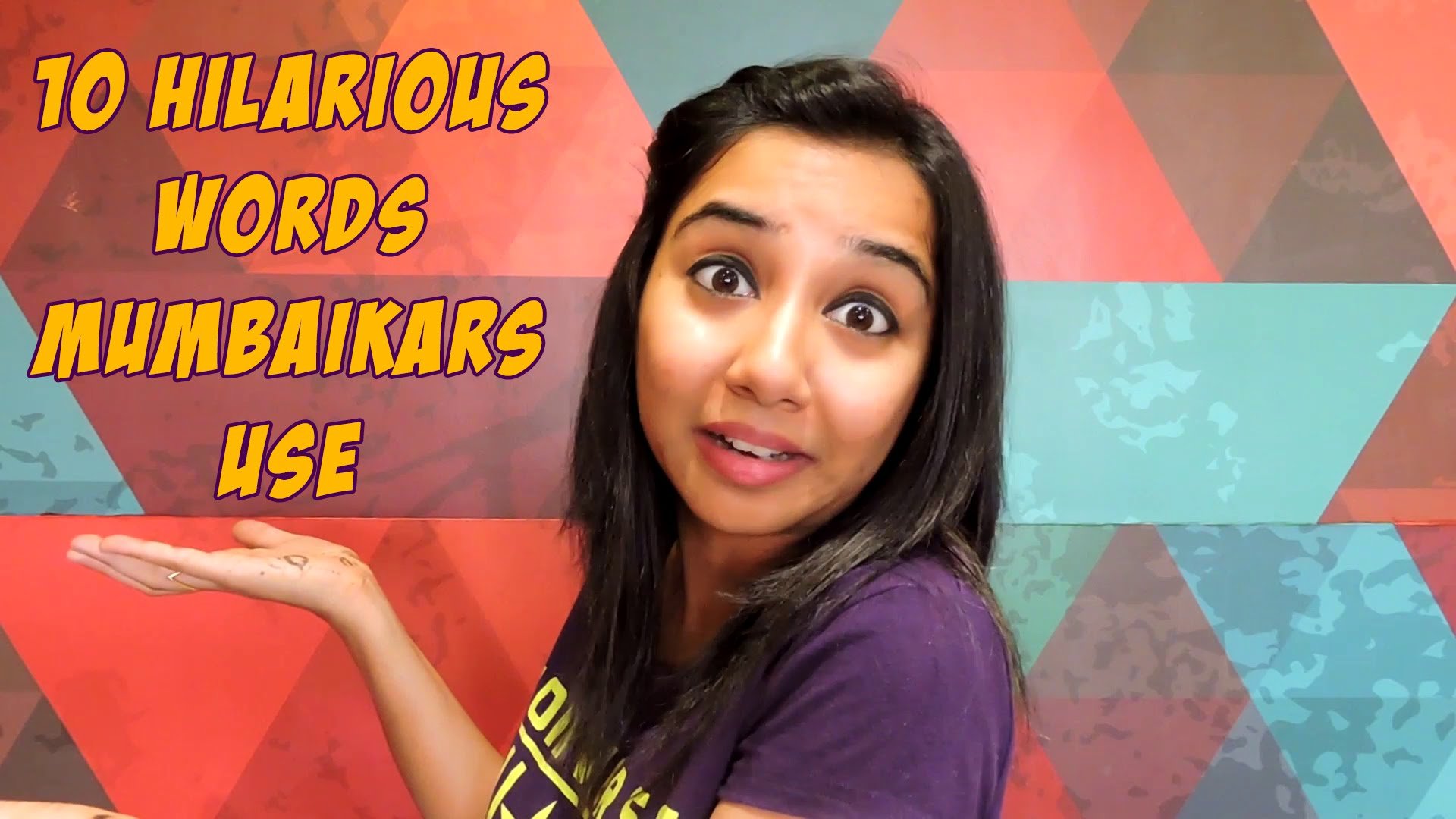 Other than videos revolving around life, she also releases videos on #SawaalSaturday, where she answers questions that the audience posts. 
She also presents video on #RealTalkTuesday, where she expresses her opinion on various topics.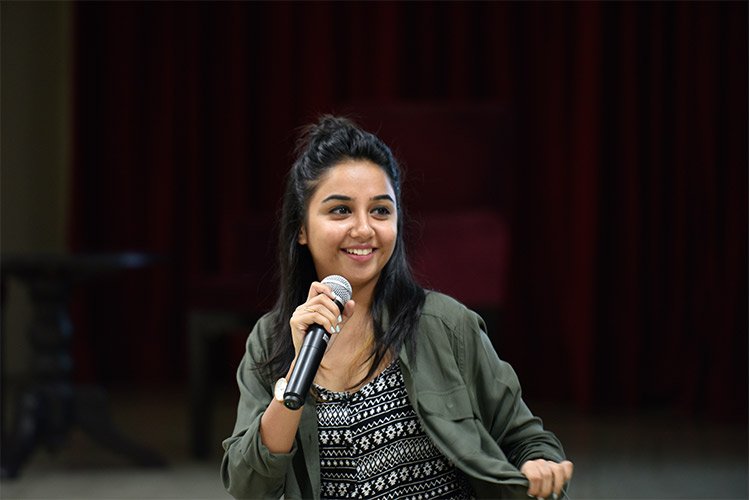 In addition to all this, her vlogs are also immensely popular with her followers. From the trips she takes, to her upcoming collaborations and meetings with fellow content creators, her vlogs have a spot for all this and more! 
Thus in her short span as a YouTuber, she has already collaborated with different artists, digital media organisations, given a TEDx talk, and created work that keeps us laughing and craving for more! 
You can watch all her videos on YouTube.