Yes, dilli is all cool, but have you ever been to a place in thet Uttar Pradesh?
Just like every other state, this one also has its own uniqueness and quirks that are both, hilarious and ridiculous. 
Prashasti Singh, a well-known comic, talked about the state's cultural norms and, belonging to the same state, I feel the entire act hit home!
The comedian starts by saying how the best cultural reference of the state is Mirzapur on Amazon Prime. However, she also reveals that it's a mere exaggeration.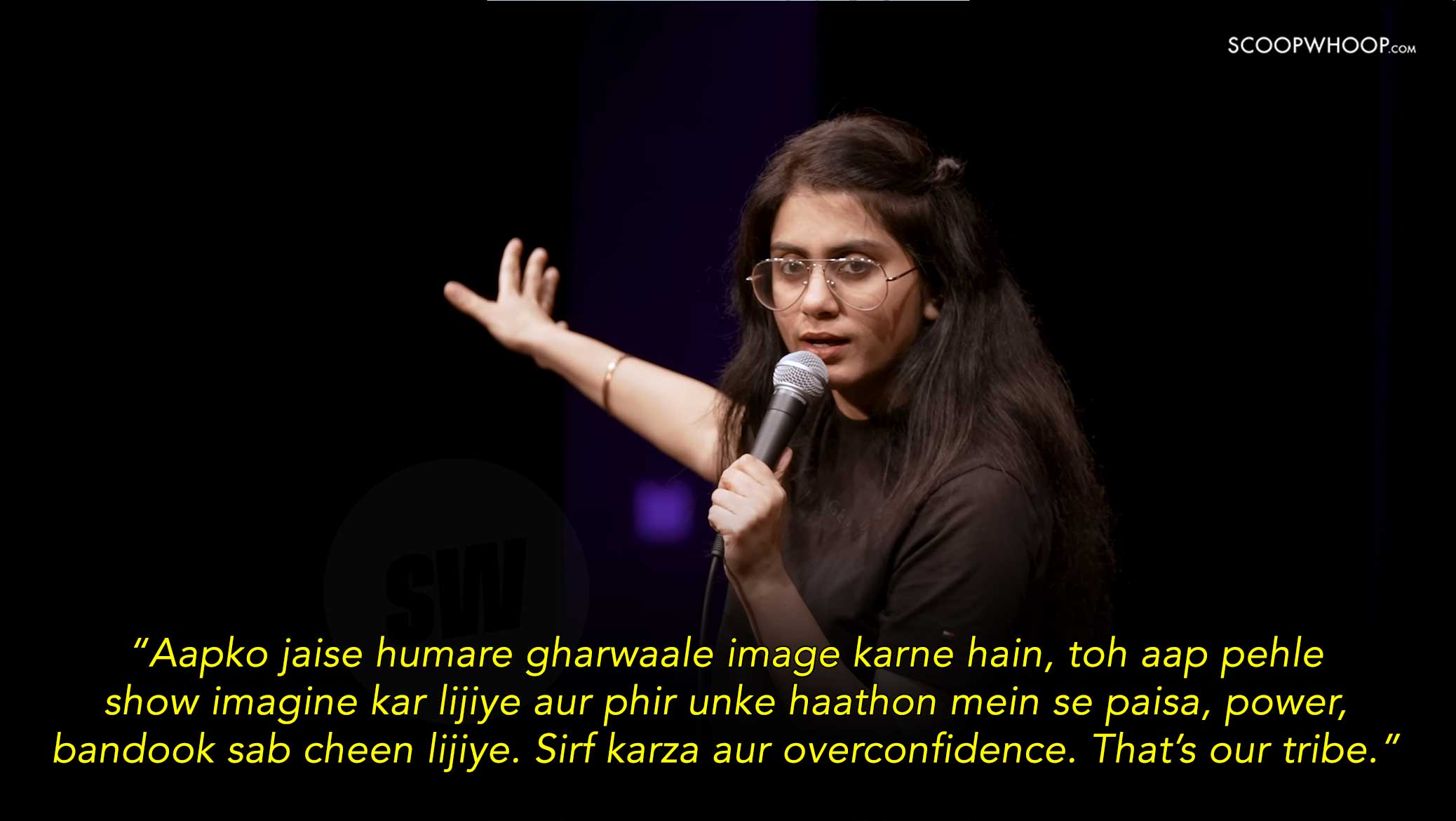 She went on and talked about 'the bhaiya' that every family whose always on his phone and forward patriotic poems on social media in the daytime and falls into a gutter at night.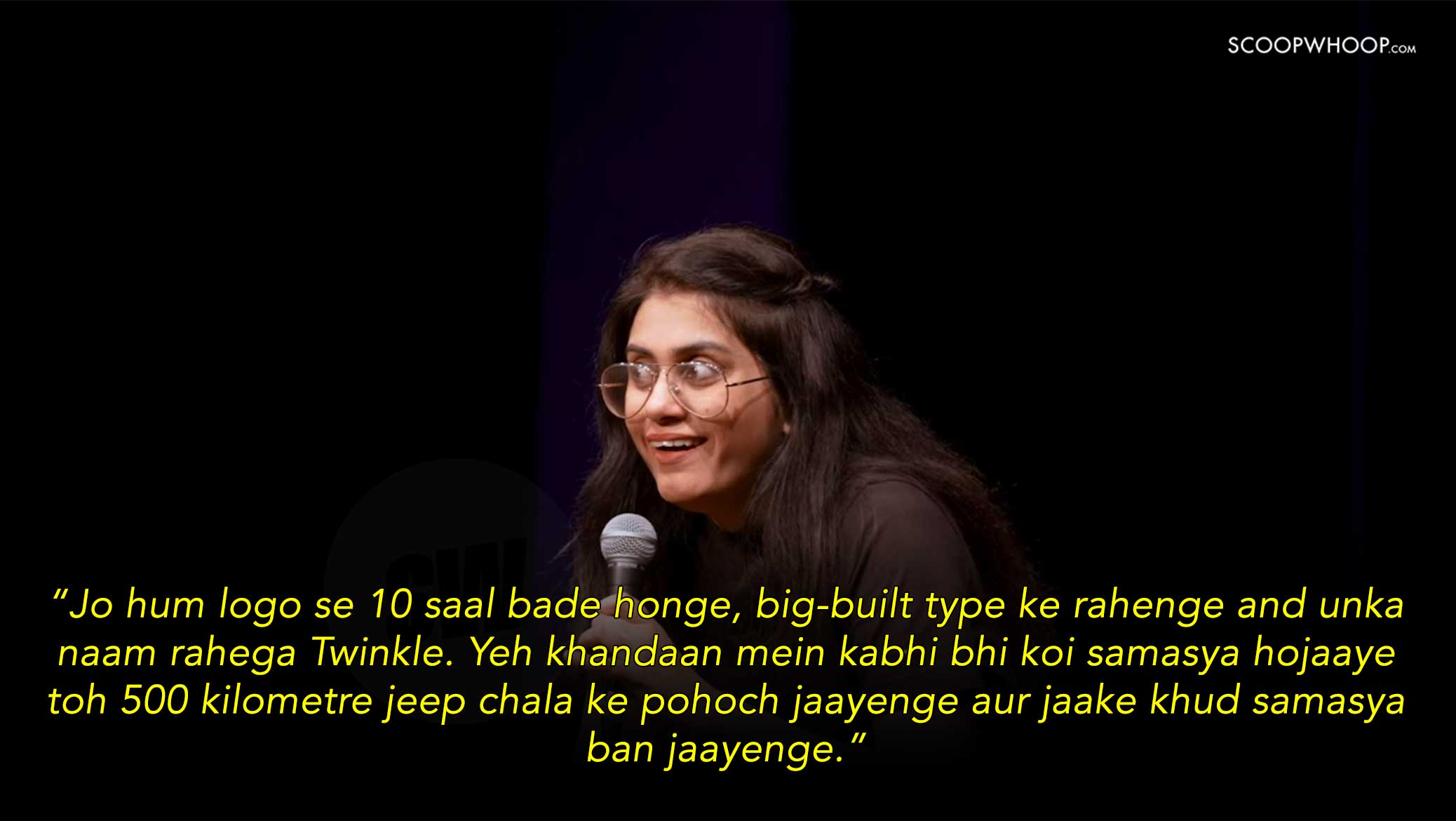 However, he still has all the confidence in the world to give their 'tippani'.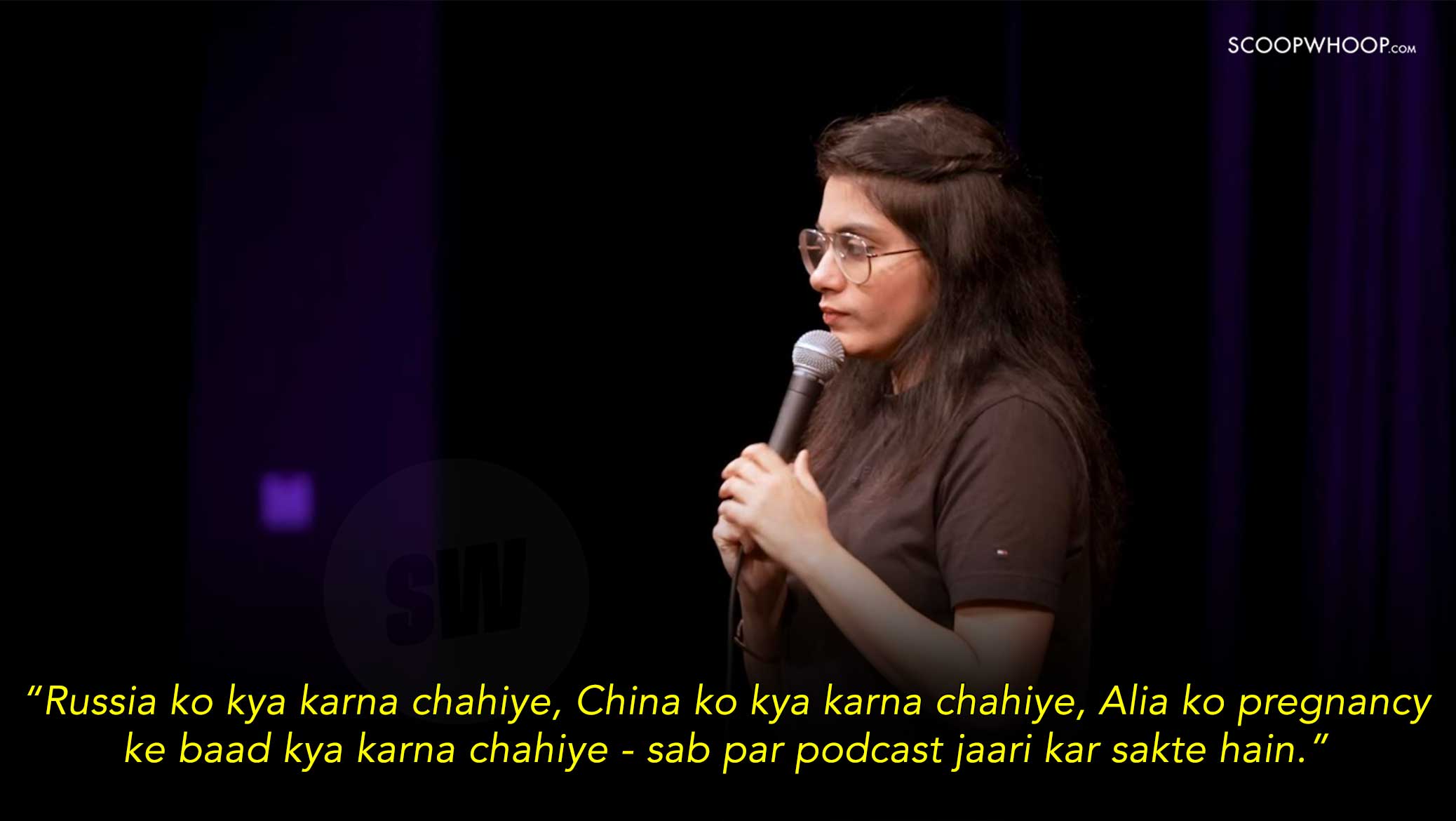 You can watch the entire video here:
As someone once wrote, "Dheere dheere tumhe apni mohabaat dikhayenge, kabhi fursat mein aao toh Uttar Pradesh ghoomayenge!".