Earlier this year, upcoming stand-up comedian, Prashasti Singh threw shade on fuckbois and their famed vanishing act. And her honesty and relatability instantly made her a fan-favourite.
Now a few months later she's back throwing shade at other things that are close to her — her parents, her job, and pursuit for a suitable boy to marry. Watch her tear down society and its strange expectations she finally met and failed immediately after.
1. On figuring out how the world is divided into two – rebels and conformists.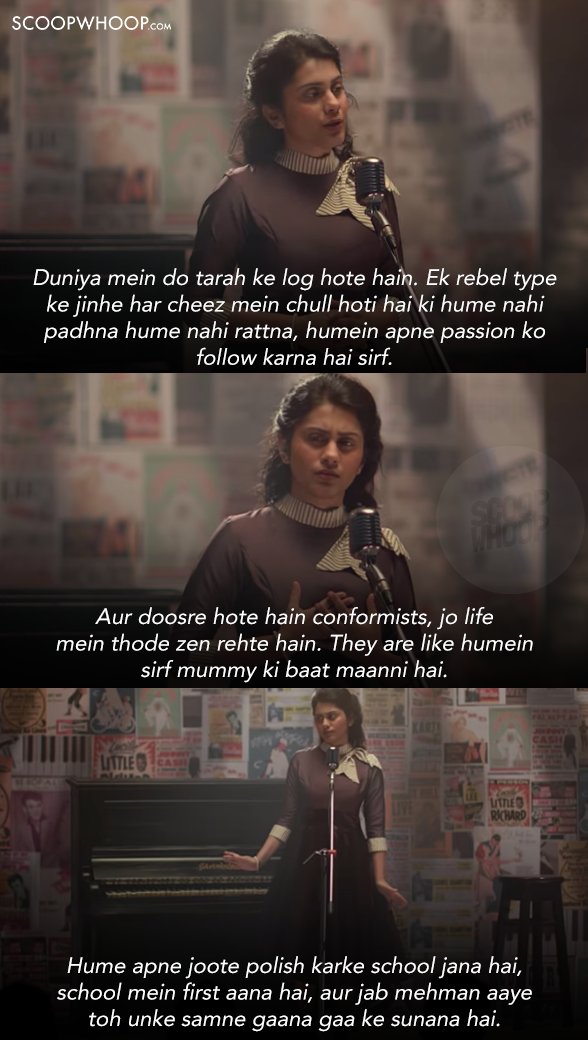 2. On figuring out how there are also two types of parents. And you have to listen to both.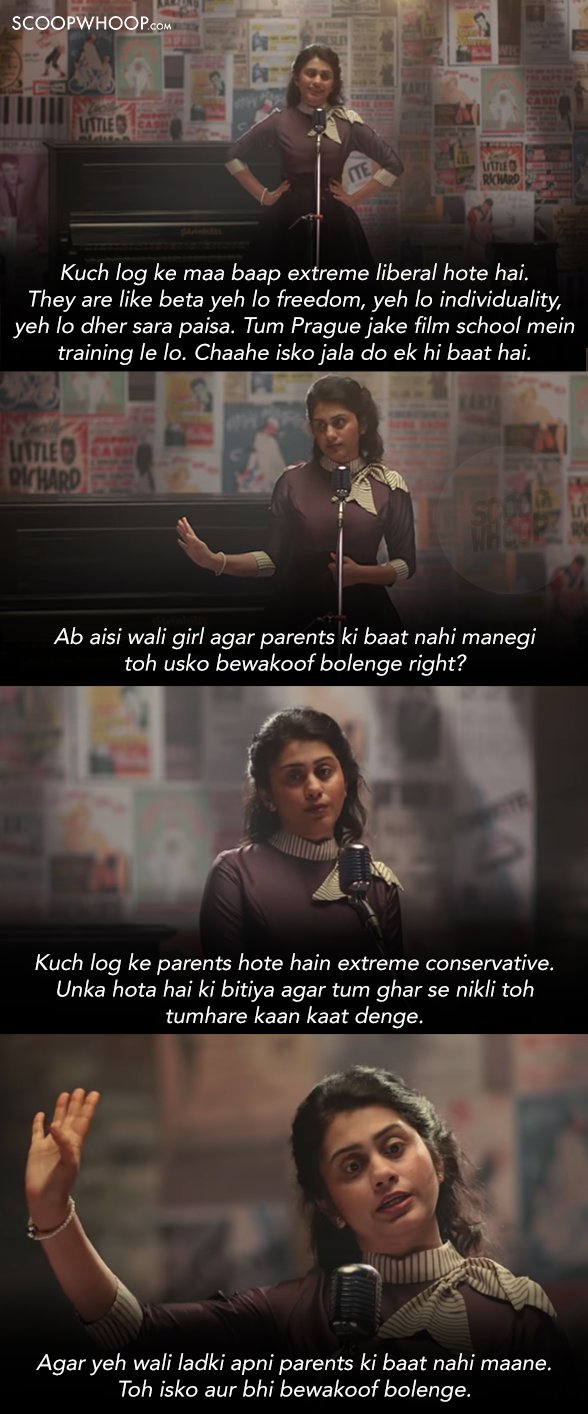 3. On her pursuit for a perfect life.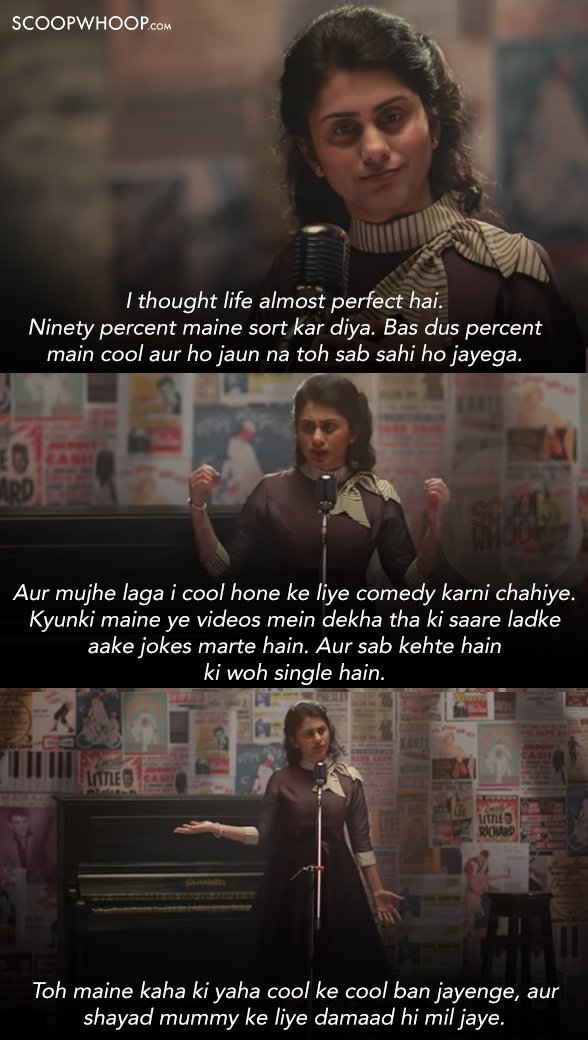 4. Her throwing shade at the corporate life.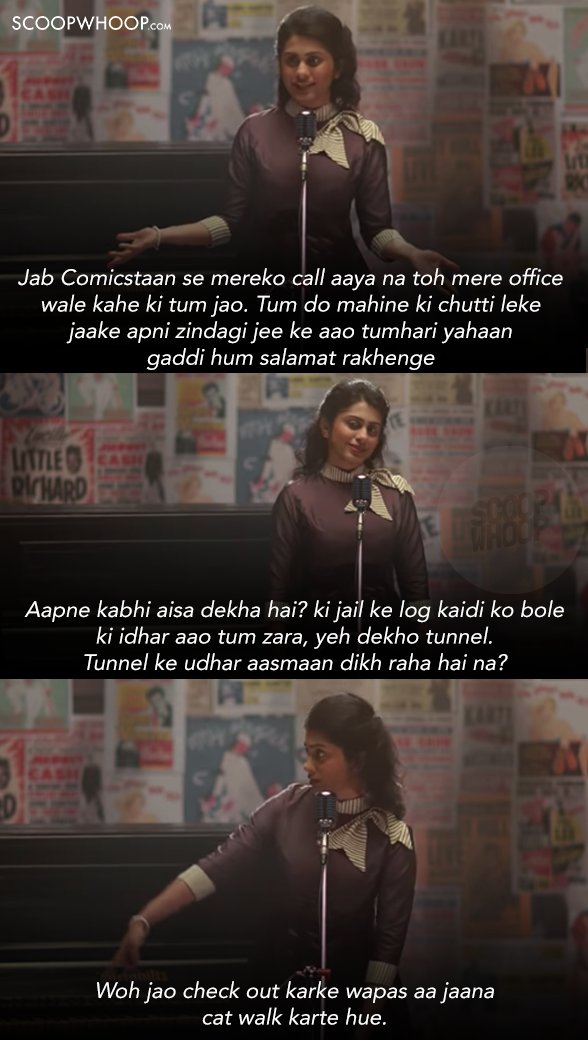 Watch the full video here:
.