Recently, President Ram Nath Kovind unveiled a portrait of Netaji Subhas Chandra Bose in honour of his 125th birth anniversary. Here's what the President of India Twitter handle posted.
However, some Twitter users soon claimed that it was actually a picture of actor Prosenjit Chatterjee, who played Netaji in the Srijit Mukherjee directed film Gumnaami.
Here's a still from the film itself.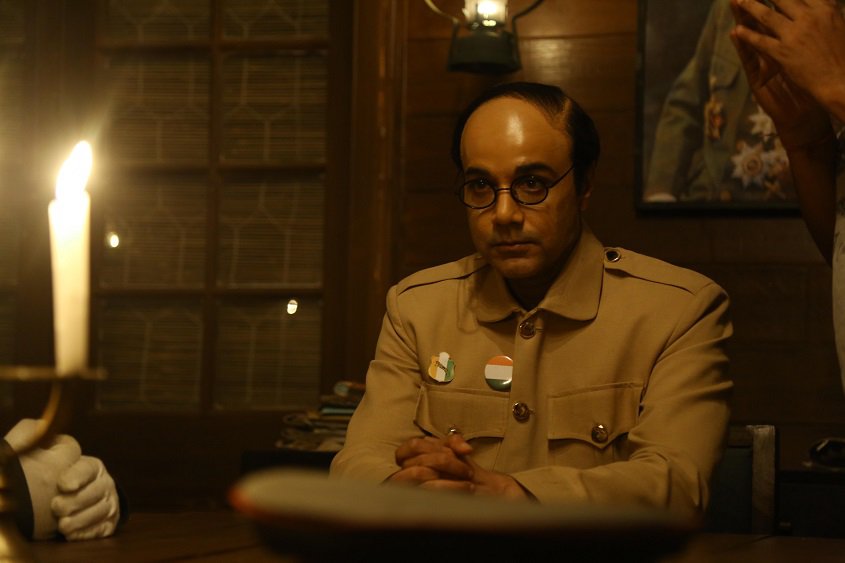 Since it was posted on 23 January, the issue has been gaining more attention, as more people on Twitter claim that the President committed a major gaffe.
Despite this, it's been confirmed that the picture was actually of Netaji Subhas Chandra Bose and not the actor people thought it was.