It's not everyday that you see members of the royal family coming to India. Hence, people were naturally excited when the Duke and Duchess of Cambridge reached India as a part of their 7-day trip across India and Bhutan. Everybody, right from Bollywood stars to cricketers, seemed eager to mingle with members of the royal family.
However, if you haven't been able to keep up with their visit details, allow these royal memes to guide you. Check 'em out.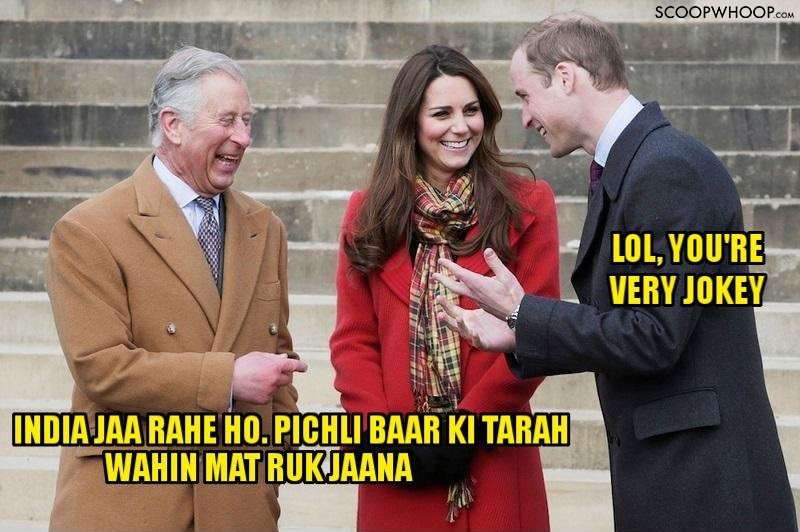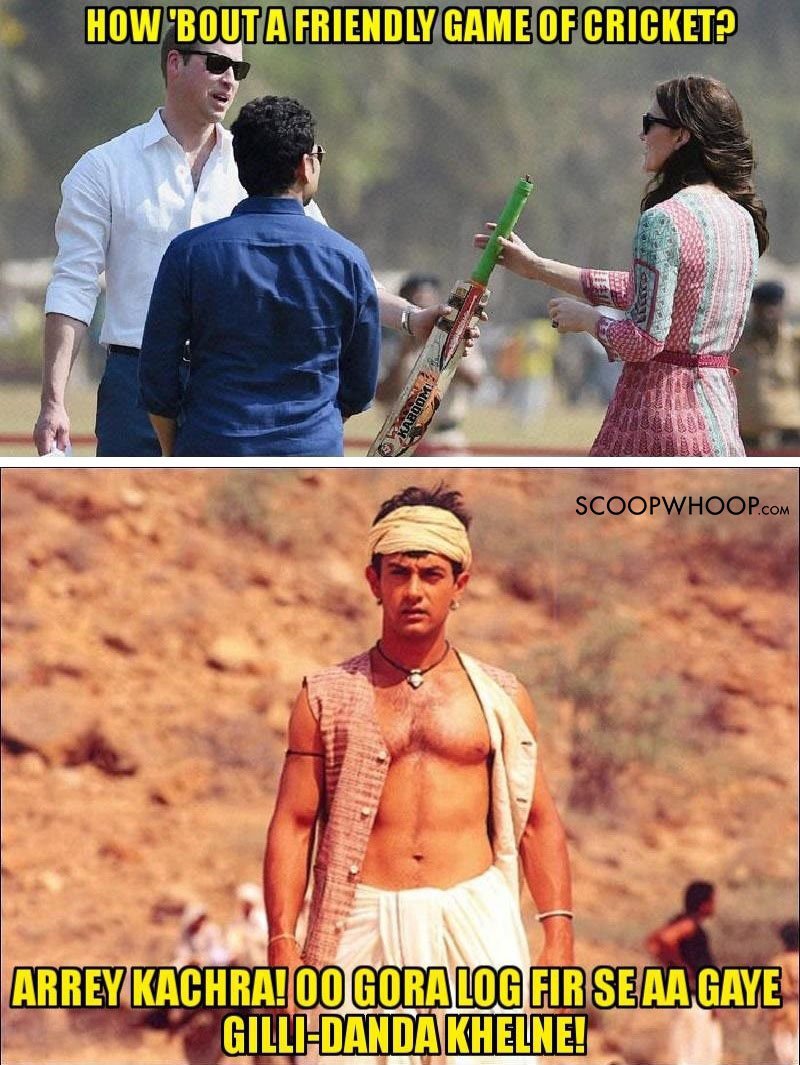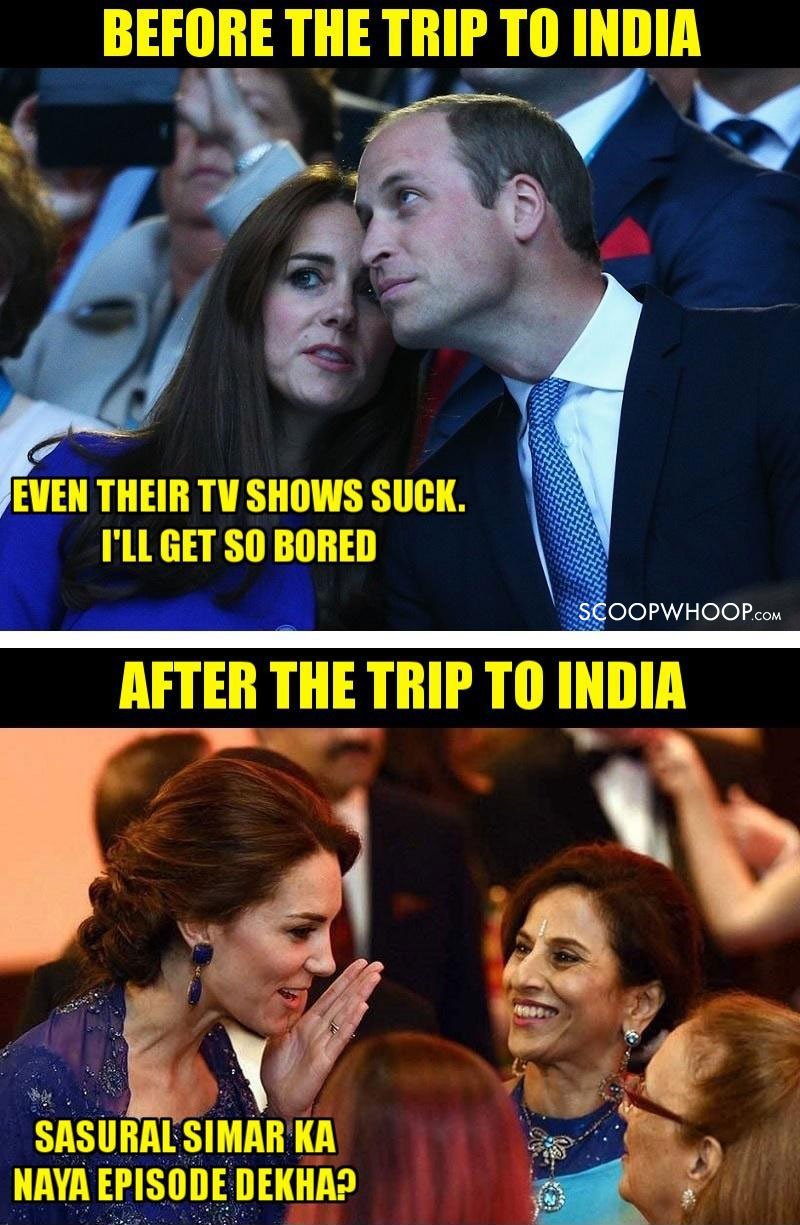 Thank you! Come again!