India is a land of opportunities. Talented logon ke liye yahan kaam hi kaam hai. And no, I'm not talking about engineers and doctors. There are many offbeat jobs out there that still require a lot of manpower.
Just like these ones right here. Take a look.
1. Lineman
Kya aap ATM/Tickets/bill payment ki lines se pareshaan hain? Hire a lineman today who'll stand in those irritating queues on your behalf while you chill.  
2. Chappal protector
Bhagwan sab dekh raha hai. Sab, except your slippers, that is. Which is why, more often than not, they get stolen from outside temples. Hire a chappal protector today so that you can worship in peace.
3. Mehndi blower
You know what's more irritating than a mehndi that refuses to dry? Nothing. Nothing's more irritating than that. Hire someone who can maaro phoonk on that mehndi of yours so that you can move on with your life.
4. Taunt listener
"Sarkari naukri kyun nahin karta?"
"Yeh baal kyun nahin kata raha?"
"Sharma ji ke ladke ko dekh. Ek tu hai."
If you too are tired of hearing quips like these from your parents/relatives/neighbours, then worry no more. Hire a listener who can listen to all these taunts while you search for fucks to give.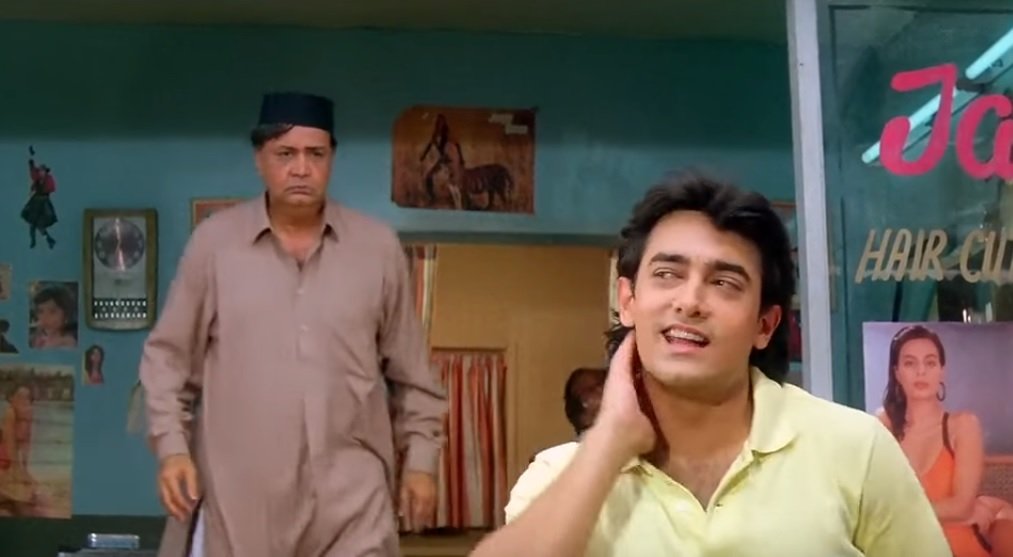 5. Marriage repellent
"Shaadi kab kar rahi ho?"
"Arrey beta ek baar mil toh le."
"Itni badi ho gayi hai. Shaadi ka kya socha hai?"
I know. Constantly dodging 'well wishers' who're hell bent on getting you married ASAP can be tiring AF. Which is why, you need a marriage repellent who'll say no to all these good people on your behalf.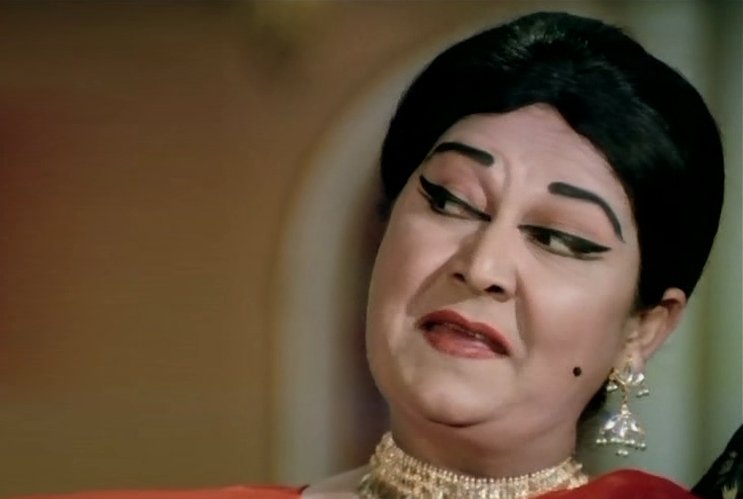 6. WhatsApp family group substitute
Tired of those annoying family WhatsApp groups that send all those cheesy 'Good Morning' messages without fail? Yeah, I know how annoying that can get. And even more annoying is the fact that you cannot exit them lest you want to be thrown out of the house.
Which is why you need to hire a WhatsApp group substitute who'll read and participate in all the messaging on those family WhatsApp groups on your behalf. 
It can't get easier than that.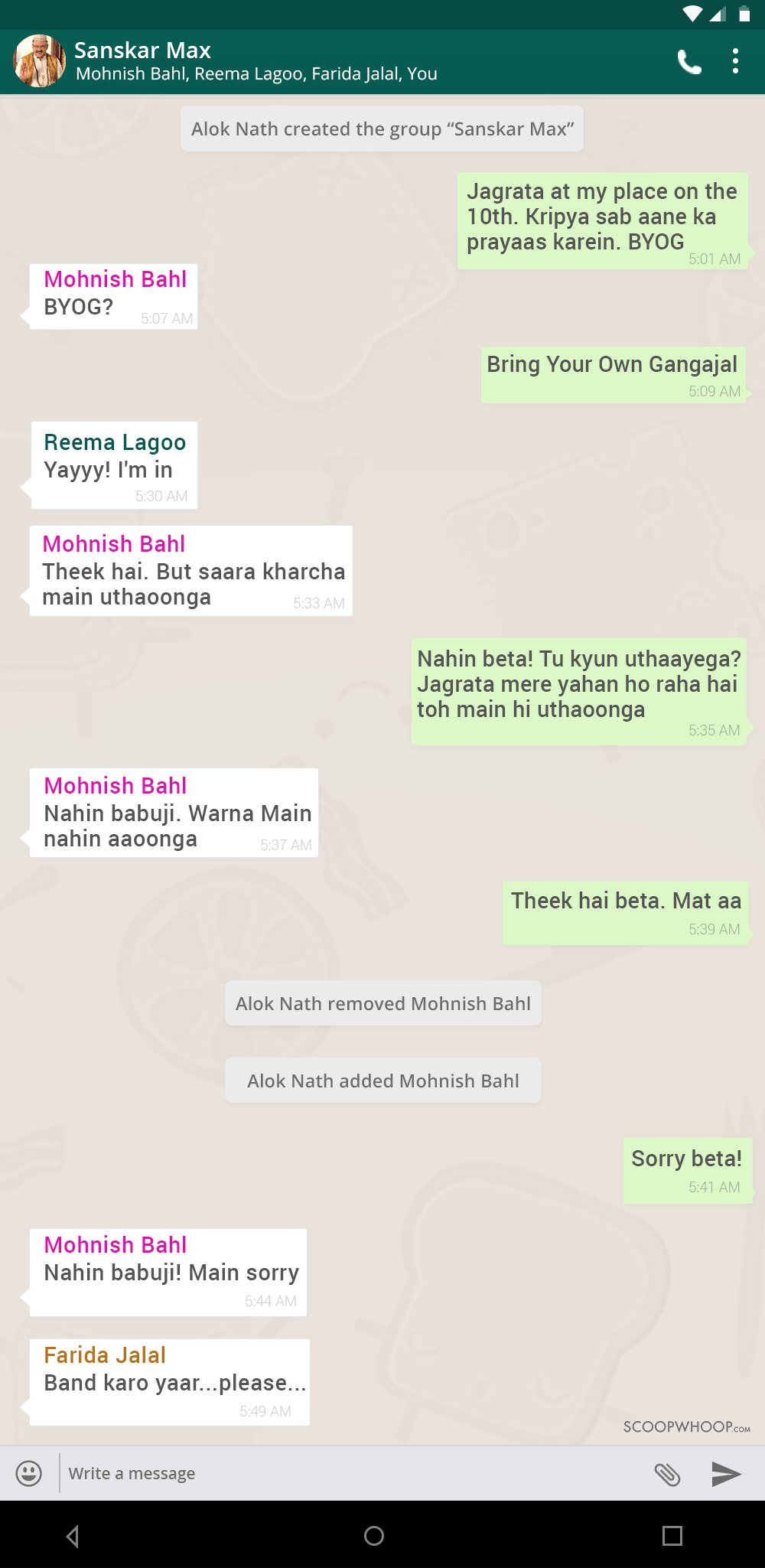 7. Engineering substitute
Let's face it. Every Indian dad wants to see his kid become an engineer at some point of time in life. Which is why you can always hire someone who'll prepare for engineering on your behalf while you follow your dreams and passion.
After all, as proven by 3 Idiots, it's not that difficult to do.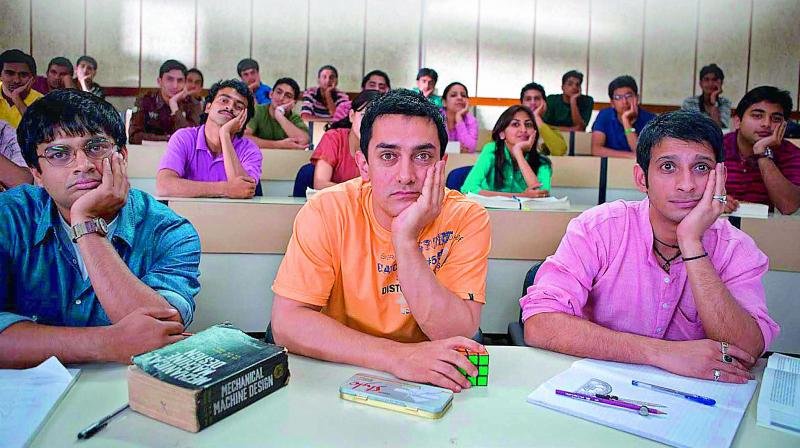 8. Hot chai phoonk-er
We Indians love ordering hot tea. 
And then love blowing into it till it gets cold. Because we can't wait to drink it.
So why waste your breath on it? Hire someone who can blow into your hot cup of chai and make it drinkable in no time.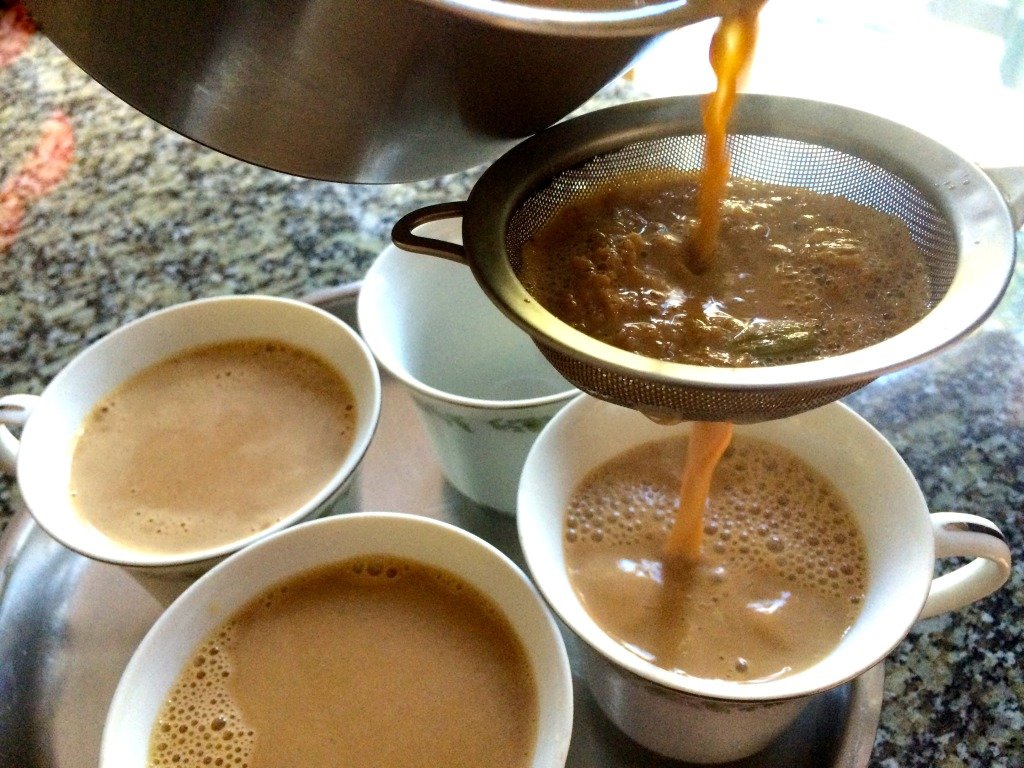 9. Helmet carrier
You know what we Indians love more than our head? 
Our hairstyle. Which is why we don't believe in wearing a helmet. All the more reason to hire someone who can hold your helmet and give it to you as soon as you see a cop. 'Cause fines are a suxx.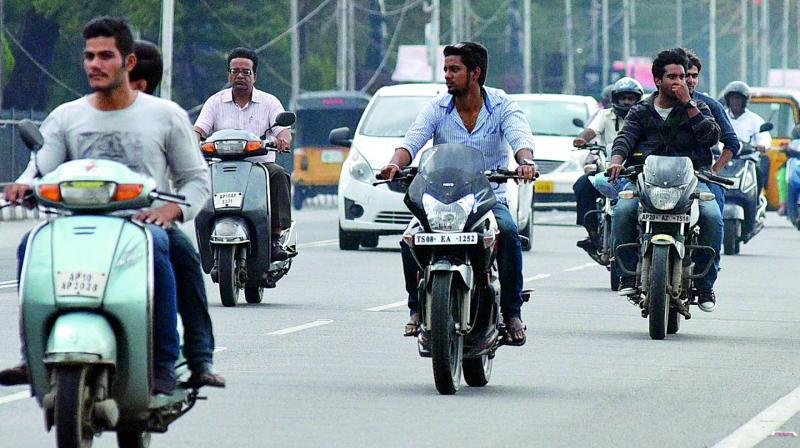 10. Biryani checker
As much as we love biryani, we hate getting elaichi in it. So why not hire someone who can check your biryani for elaichi and save your taste buds? 
Oh and while they're at it, they can also check whether it's biryani or khichdi a.k.a 'veg biryani'. Double bonanza.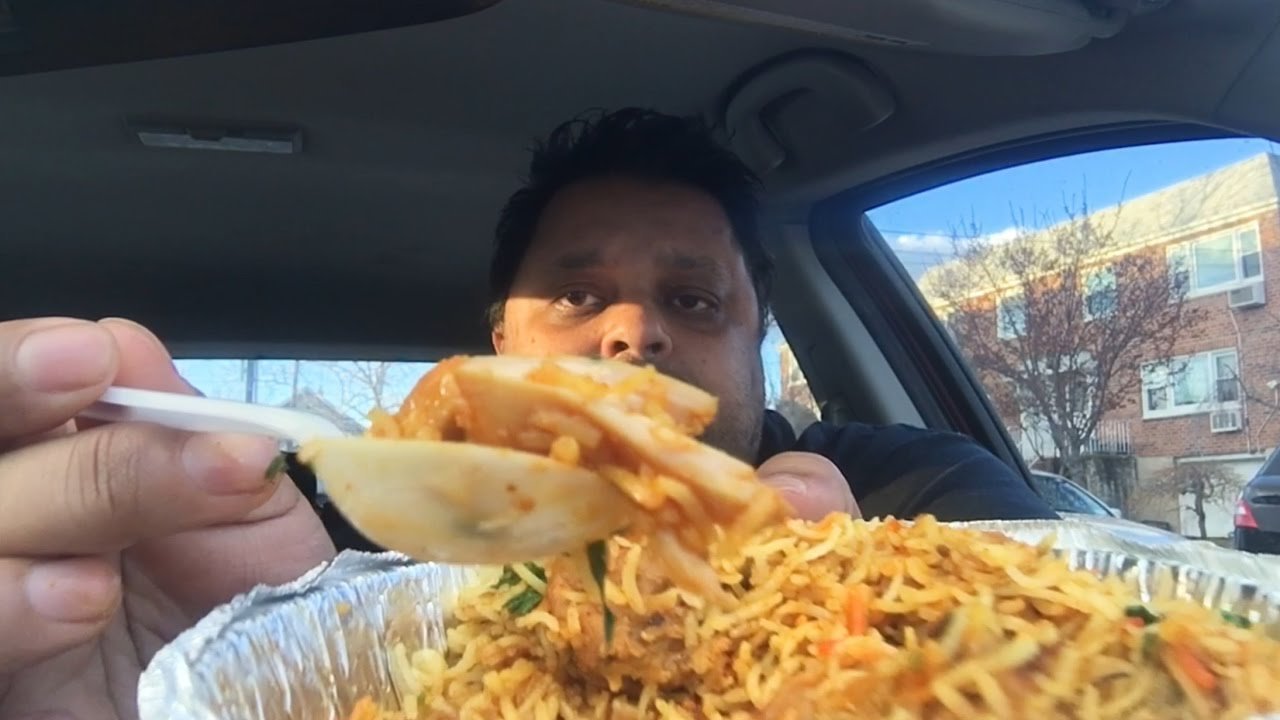 11. Driving abuser
Driving on Indian roads can be a pain in the ass. Simply because there are a lot of assholes on the streets trying to make your drive as difficult as possible. 
So why not hire someone who can abuse all such nincompoops on your behalf? I mean why waste your own energy dealing with those jackasses when you can clearly hire someone to do it, amirite?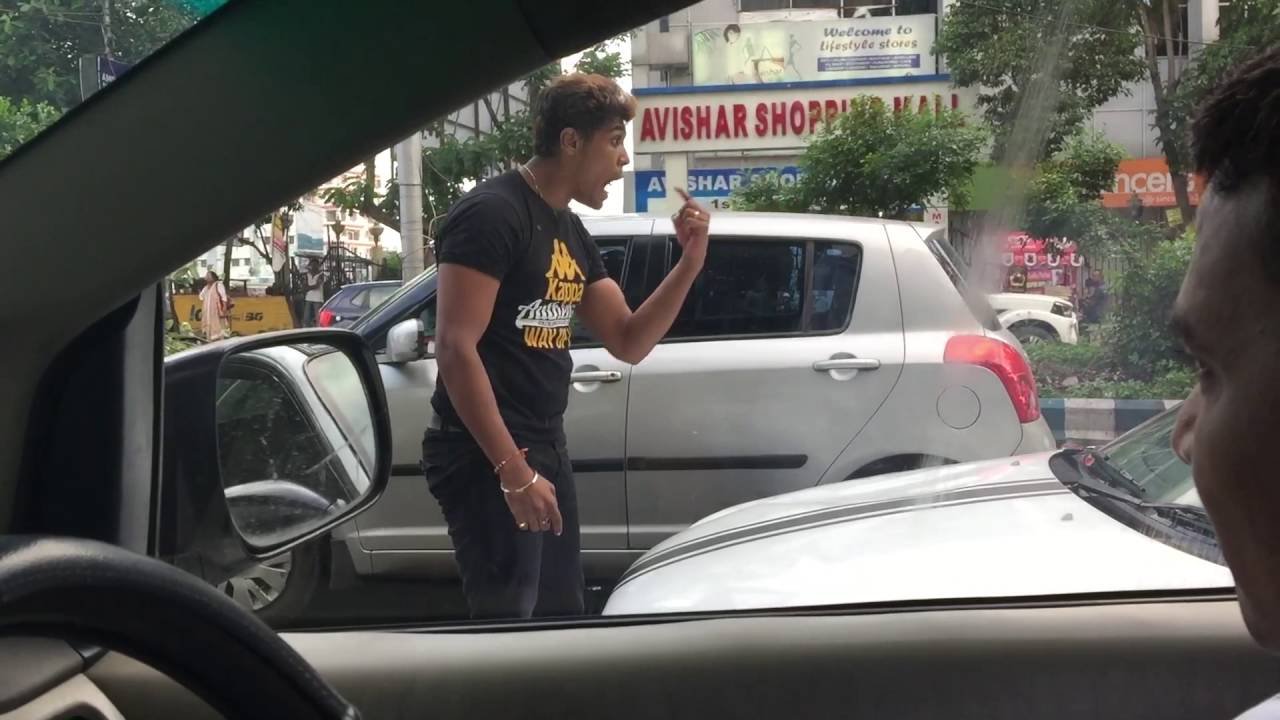 12. Fridge bottle water filler
"Tune fir se fridge mein khaali bottles rakh di? Why don't you fill them up?"
If you too are tired of hearing taunts like these from your beloved mother, then worry not. Find someone who can do this tedious task on your behalf while you become your maa ki aankhon ka taara once again.
13. Toothpaste squeezer
Every drop of toothpaste is precious. Which is why we believe in squeezing it to the last drop. After all, toothpaste saved is toothpaste earned. 
But I know that it can be quite tiring at times squeezing that damn tube. Which is why you need to hire someone who can give you your money's worth.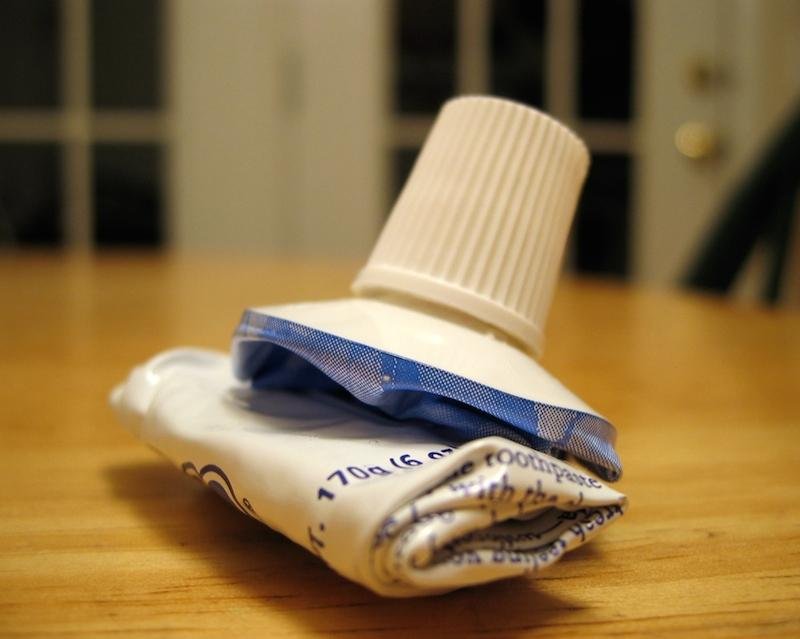 14. Bargainer
We Indians love bargaining more than we love shopping. But bargaining can be really tiring at times. All the more reason for you to hire a bargainer who can do jhik-jhik with the shopkeeper at Sarojini for an hour and get you that piece of clothing you've been eyeing.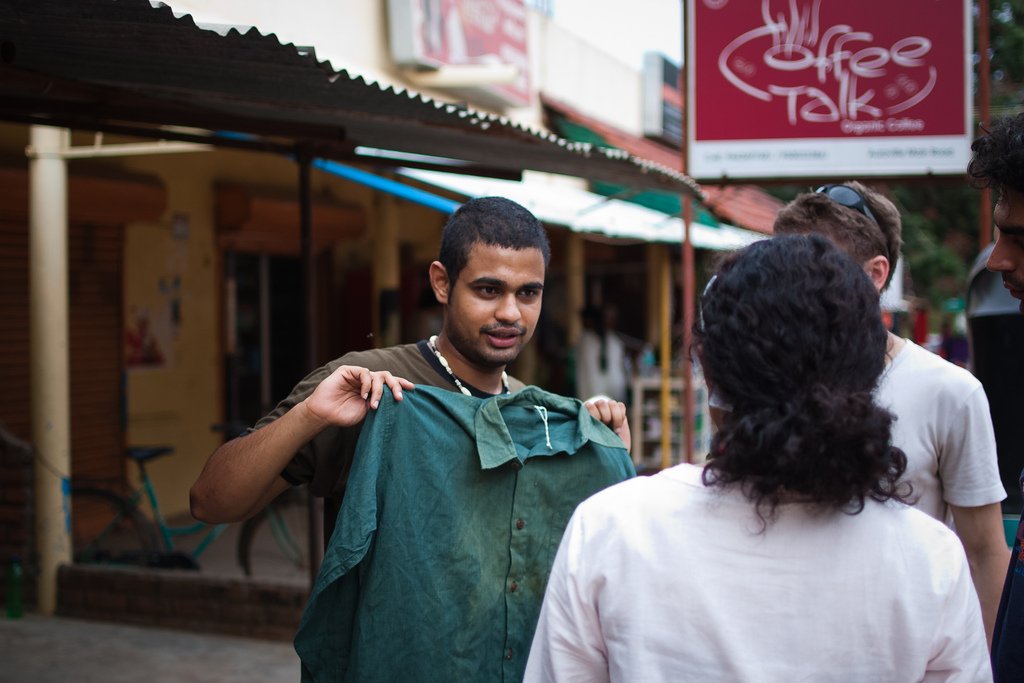 15. Sharma ji ka beta destroyer
We know how much those routine comparisons to Sharma ji ka beta hurt. Which is why you need to hire someone who'll tell your dad that Sharma ji ka beta isn't that shareef also.
Someone who'll find some dirt on him and someone, who'll defend you every time your father tries giving him a moral pedestal.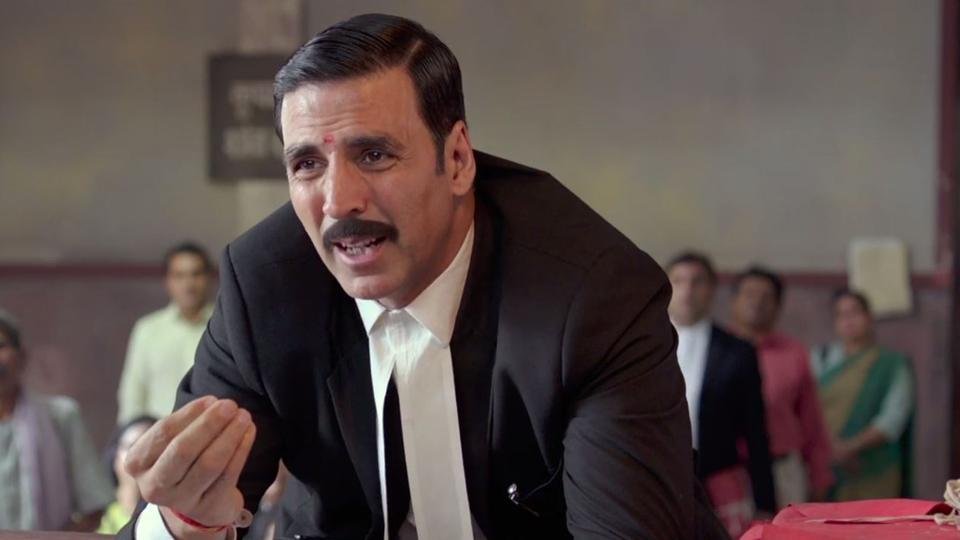 Looks like it's time for me to update my CV.