Today when India entered the Wanderers Stadium in Johannesburg with the intention of saving their pride, they couldn't hold on for long and lost the early two wickets.
At this point, when Cheteshwar Pujara came in to bat, he found himself in a situation where he couldn't rush with the runs. While he (wisely) decided to play it safe, his pace was maybe just a bit too slow, so slow in fact that he didn't even manage to score a single run in 50 balls.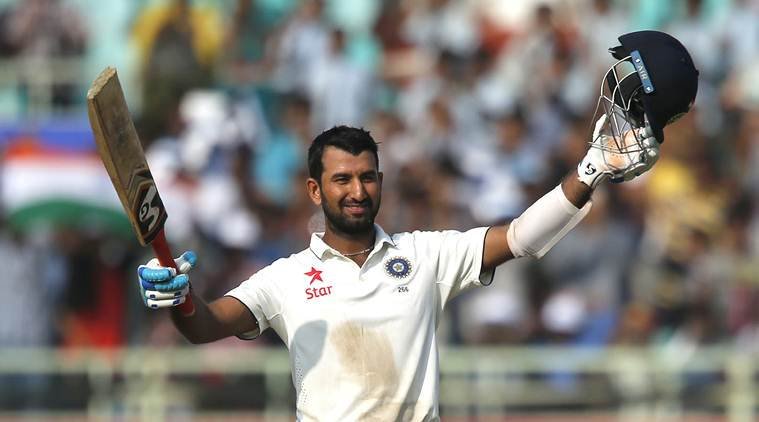 The moment C. Pujara ran for his first run after facing 53 balls, cricket fans all over India heaved a sigh of relief.
While we were waiting for Pujara to score his first run, here's how Twitter lost it completely.
Because he literally took decades scoring his first run.
After all records are records!
Can you see that 50?
As hilarious as it can get.
How Pujara must have felt?
… And the team?