We Indians love the concept of ' ek ke saath ek free.' We beam at anything that comes free, including words! Words with double meaning are a one-stop-shop for anyone who wants to develop a sense of humour. Or sarcasm.
Yash Bharadwaj makes good use of words with double meaning to take pun-gaa with famous people.
1.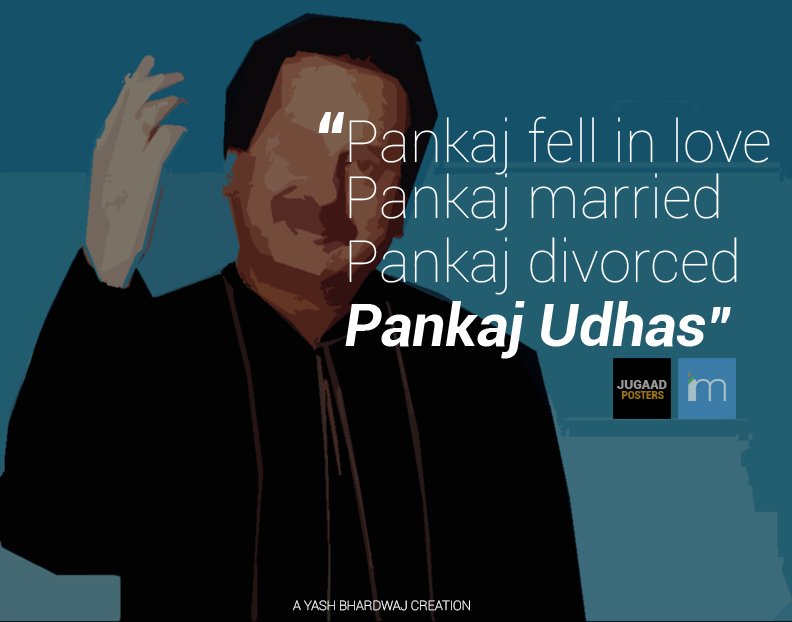 2.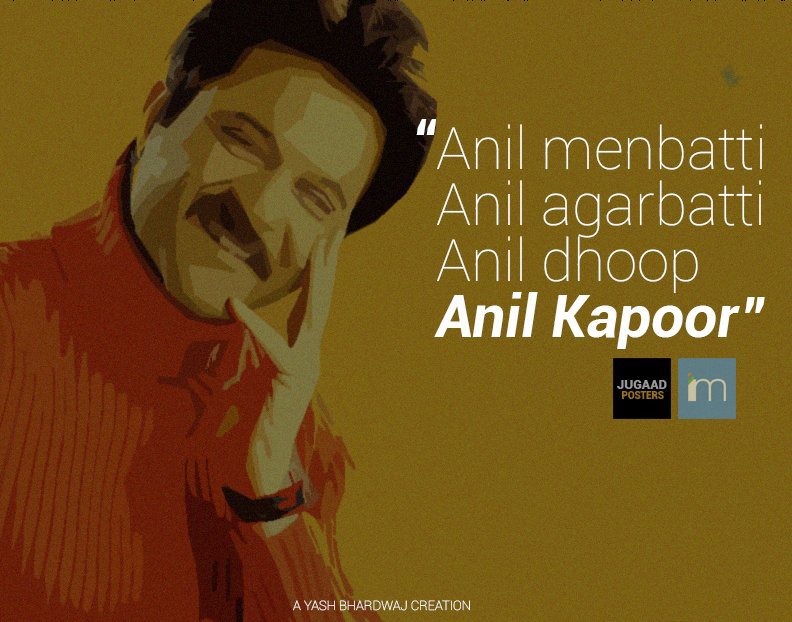 3.
4.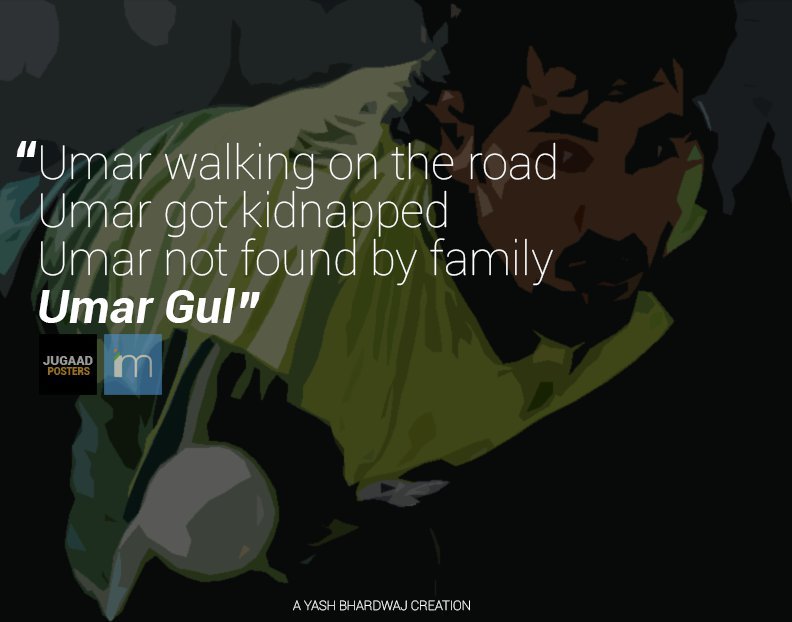 5.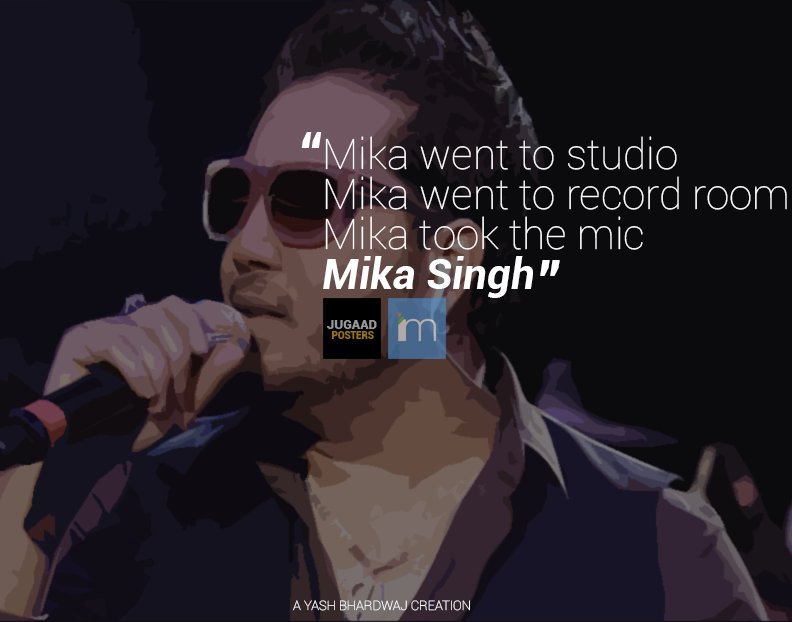 6.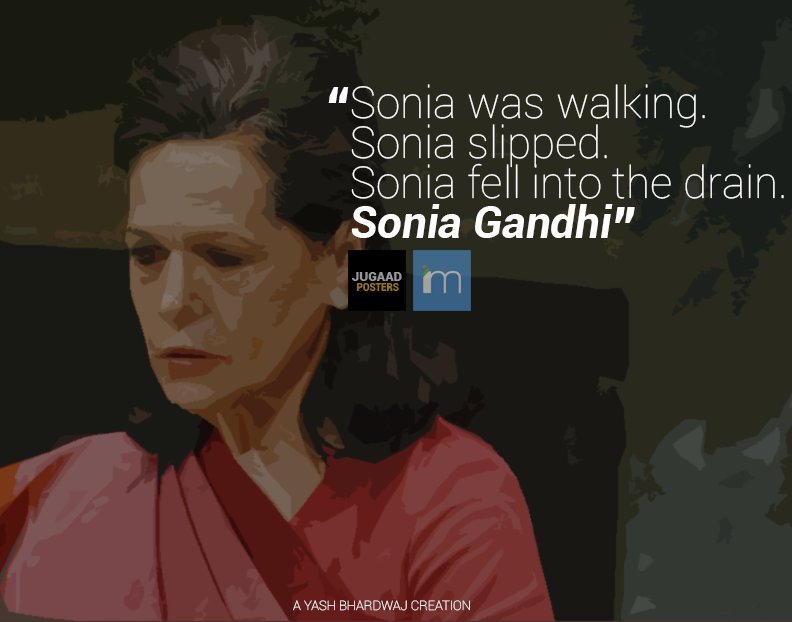 7.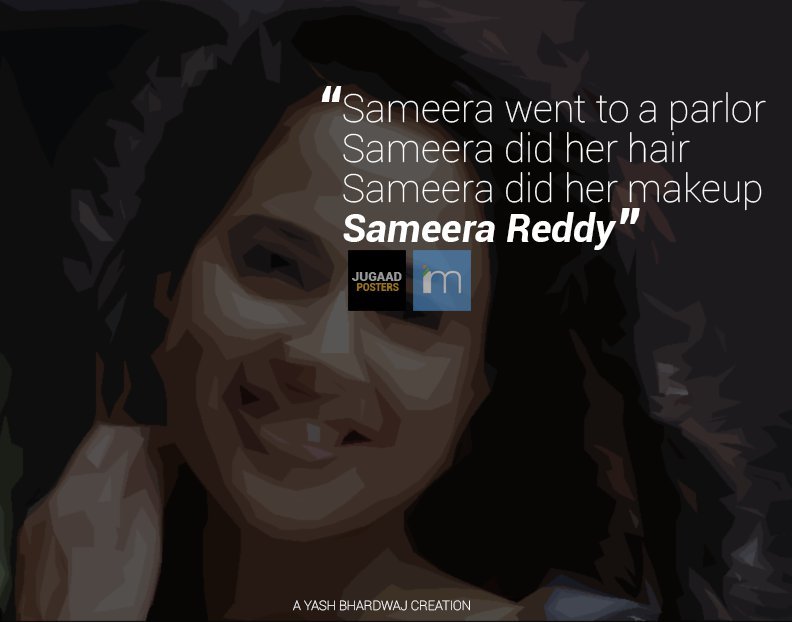 8.
9.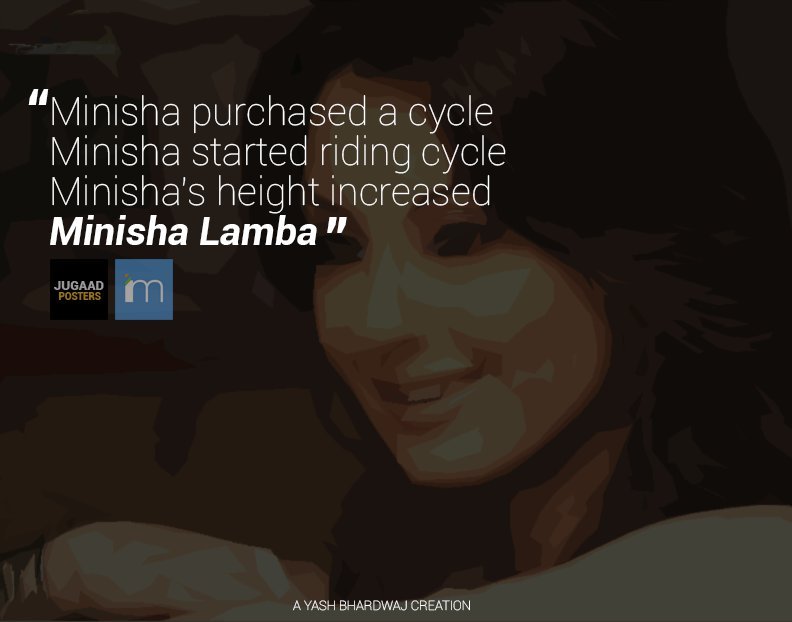 10.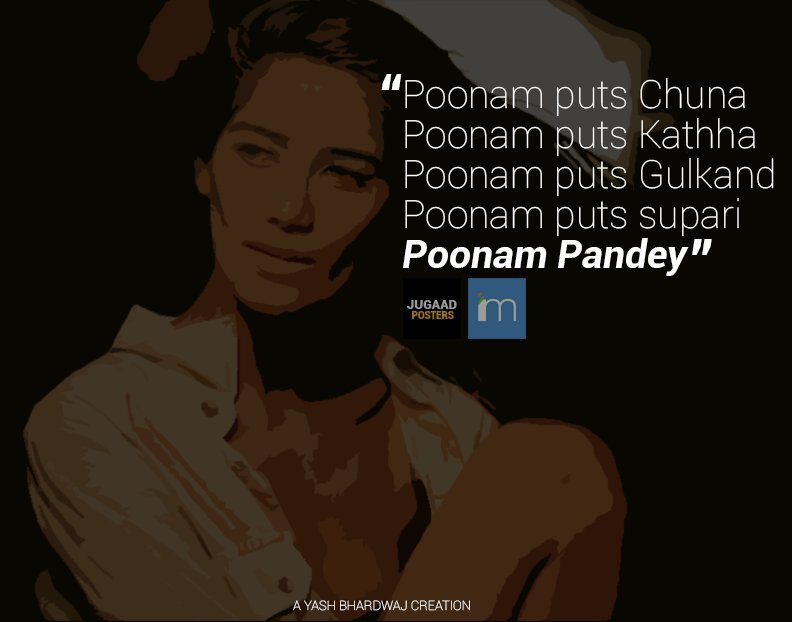 About the Artist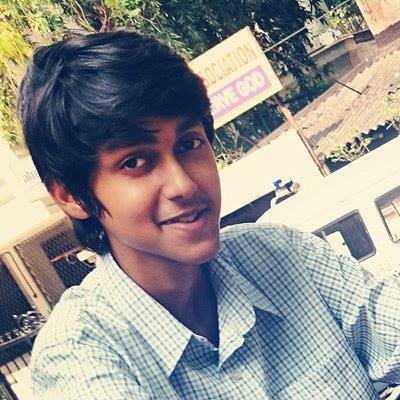 Yash Bhardwaj is an 11th grade student from Bombay. He takes time off from his engineering entrance preparation to create posters and artwork. He loves the ' pun-ny' side of life and derives his superpower from double-meaning words. He also believes William Shakespeare wrote Bollywood blockbusters.
Check out more of his interesting artwork at Jugaad Posters .