I'm sure all of us have watched the animated TV series Family Guy. From Peter Griffin to Stewie, we love all the characters. Now imagine if they were a Punjabi family. Wouldn't we just love to see Peter paaji and Stewie Singh on TV? Here, take a look:
1. Peter paaji's bindass attitude makes him a typical Punjabi!
Of course, his love for daaru also helps!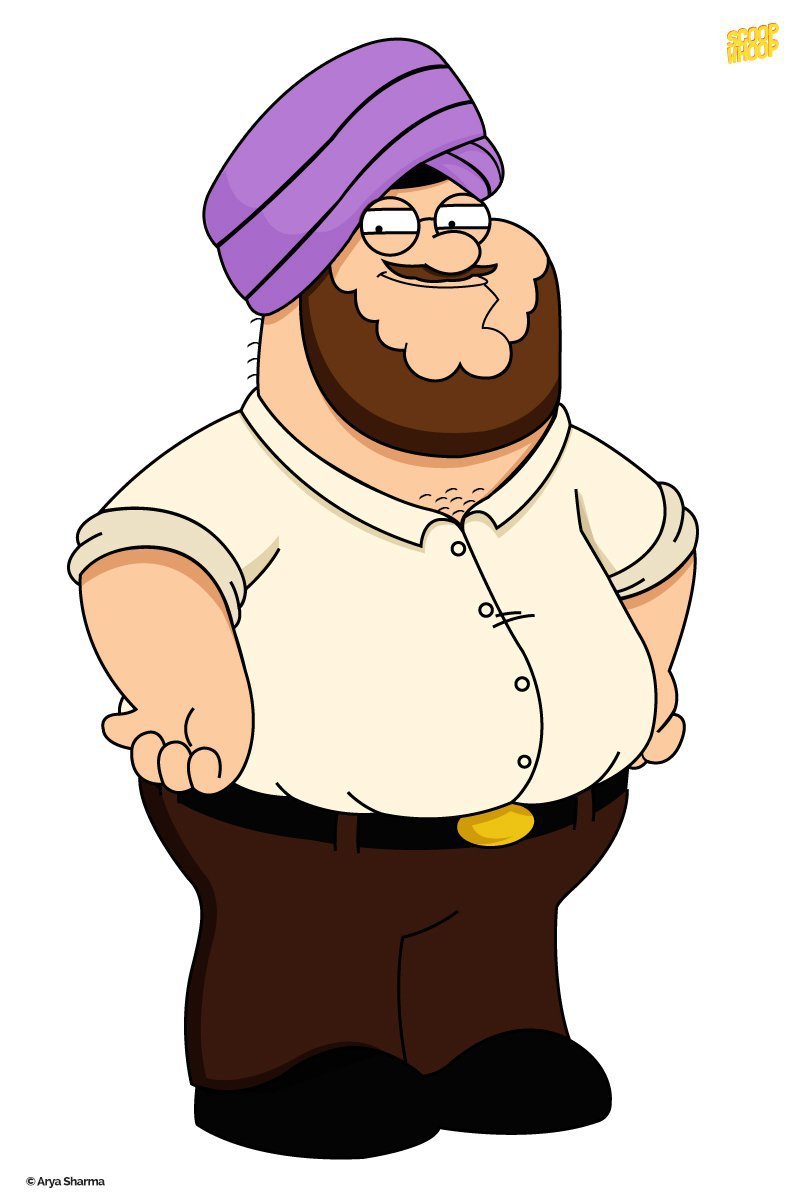 2. His wife Lois Kaur would be the perfect doting mother and wife!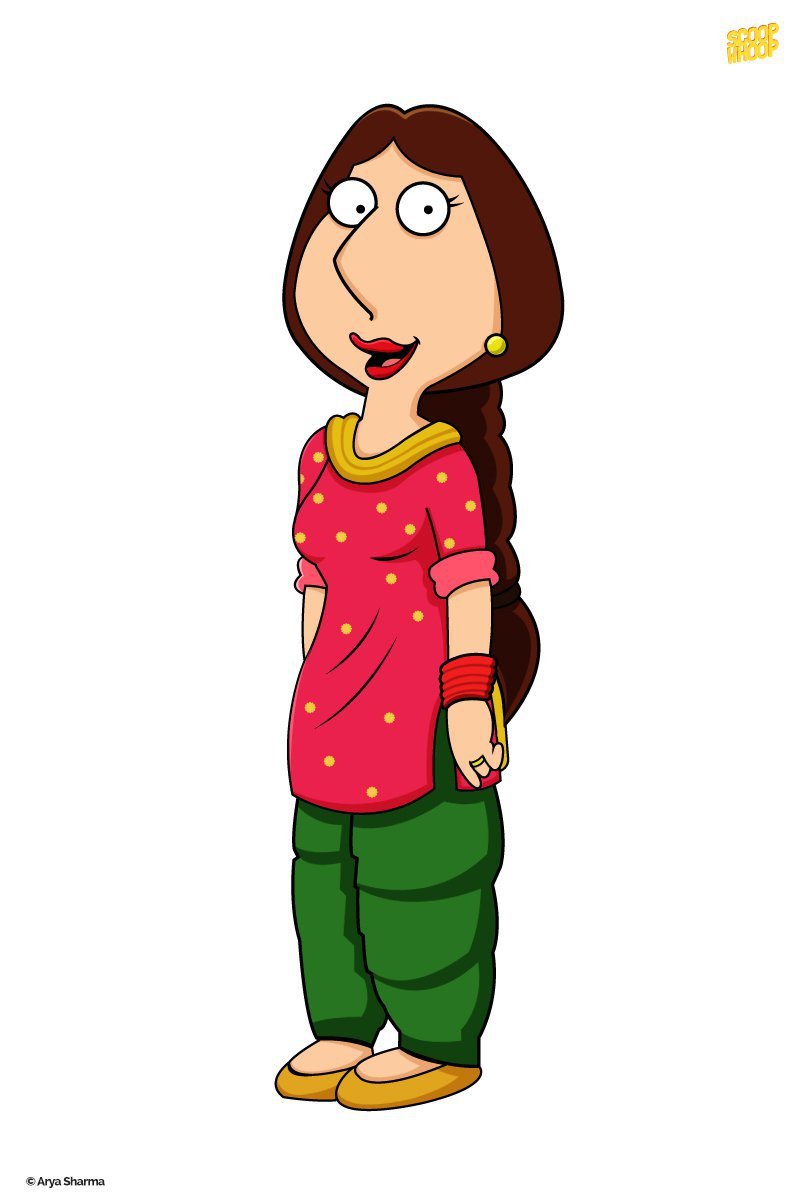 3. Chris would effortlessly do the bhangra as Gabru!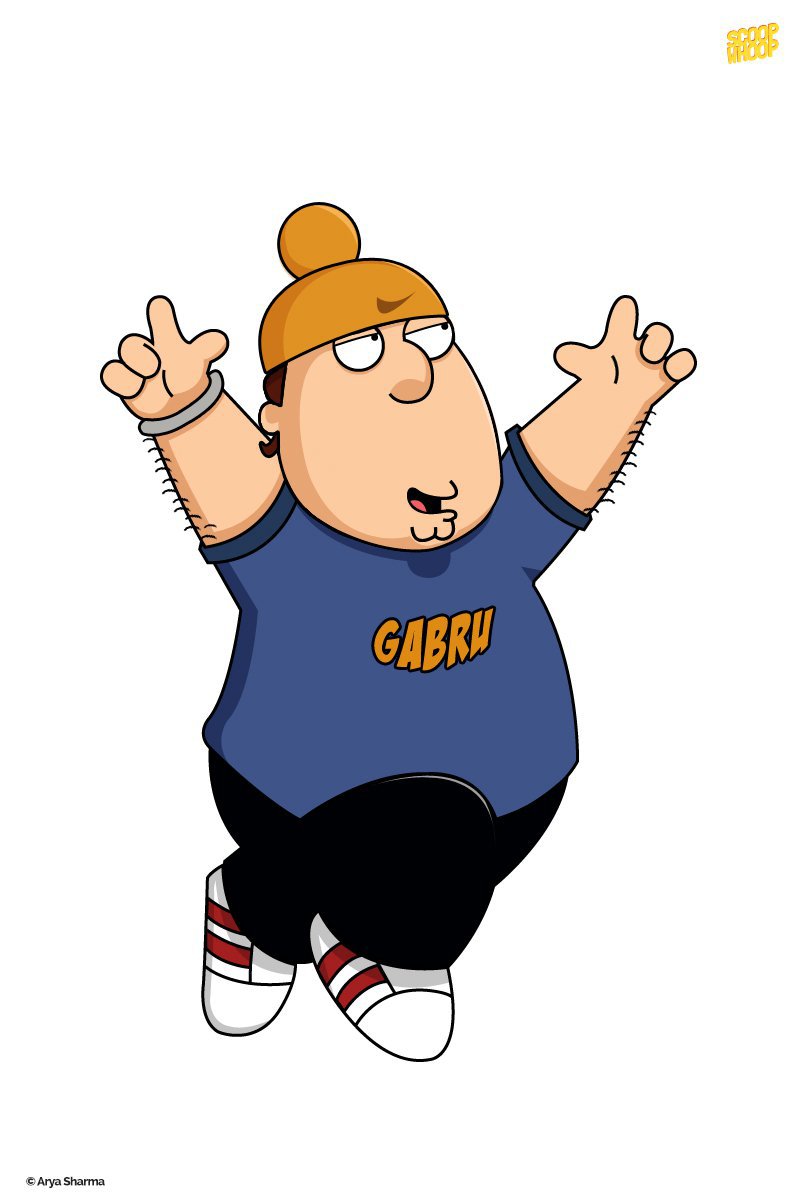 4. If Meg was a Punjab di kudi, she would give all the men sleepless nights!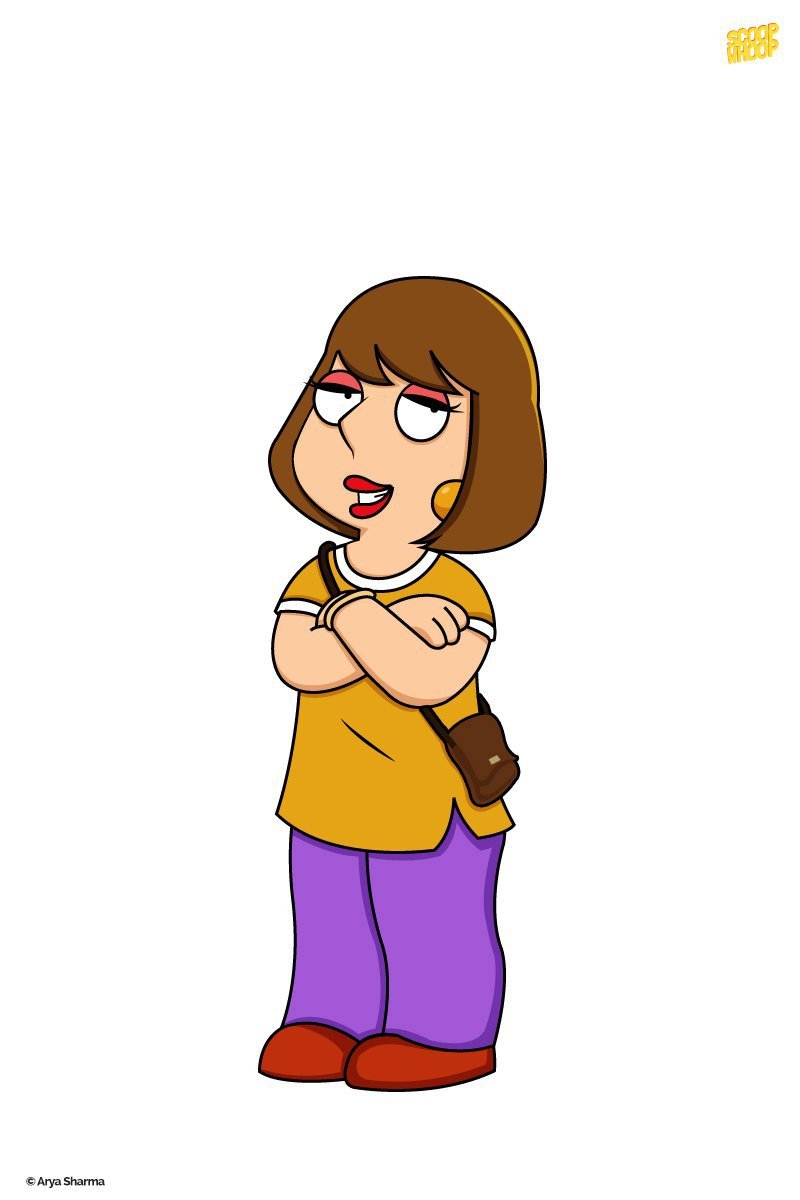 5. Imagine Stewie Singh plotting on how to take over the world!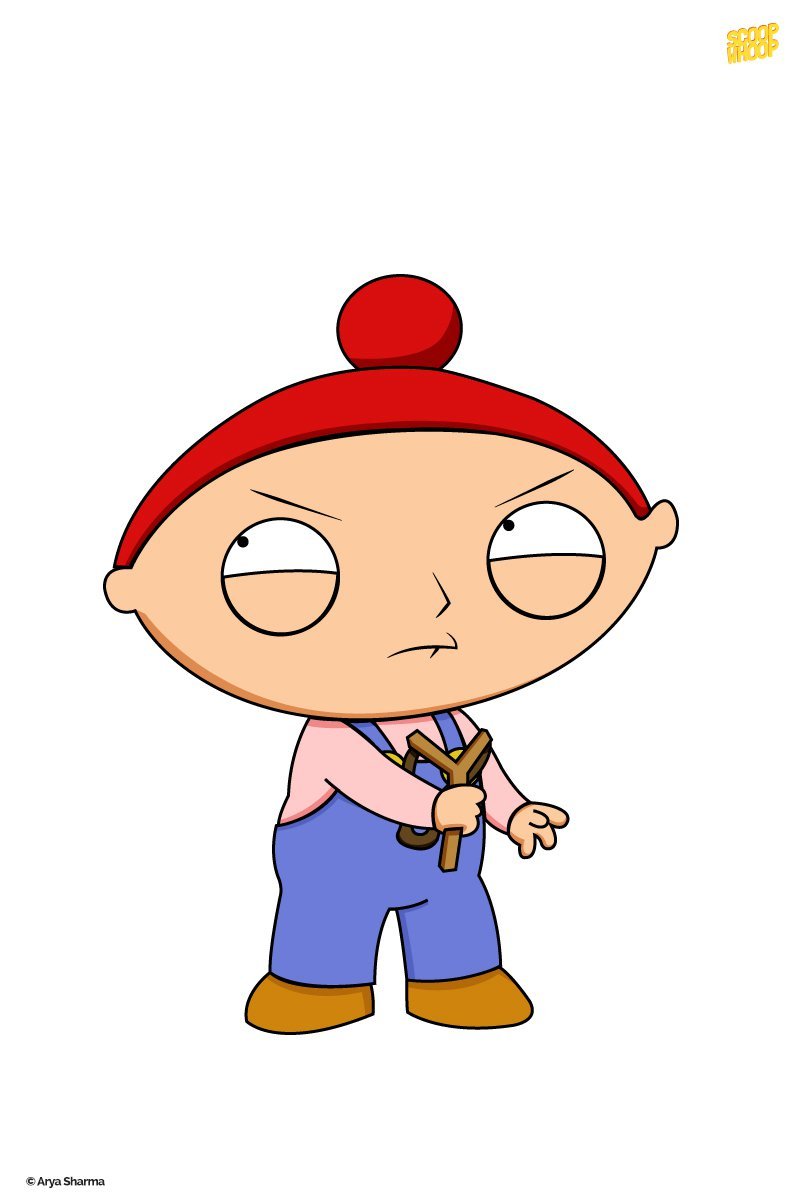 6. The family dog Brian talking in Punjabi would be epic!
"Oye bow wow oye!"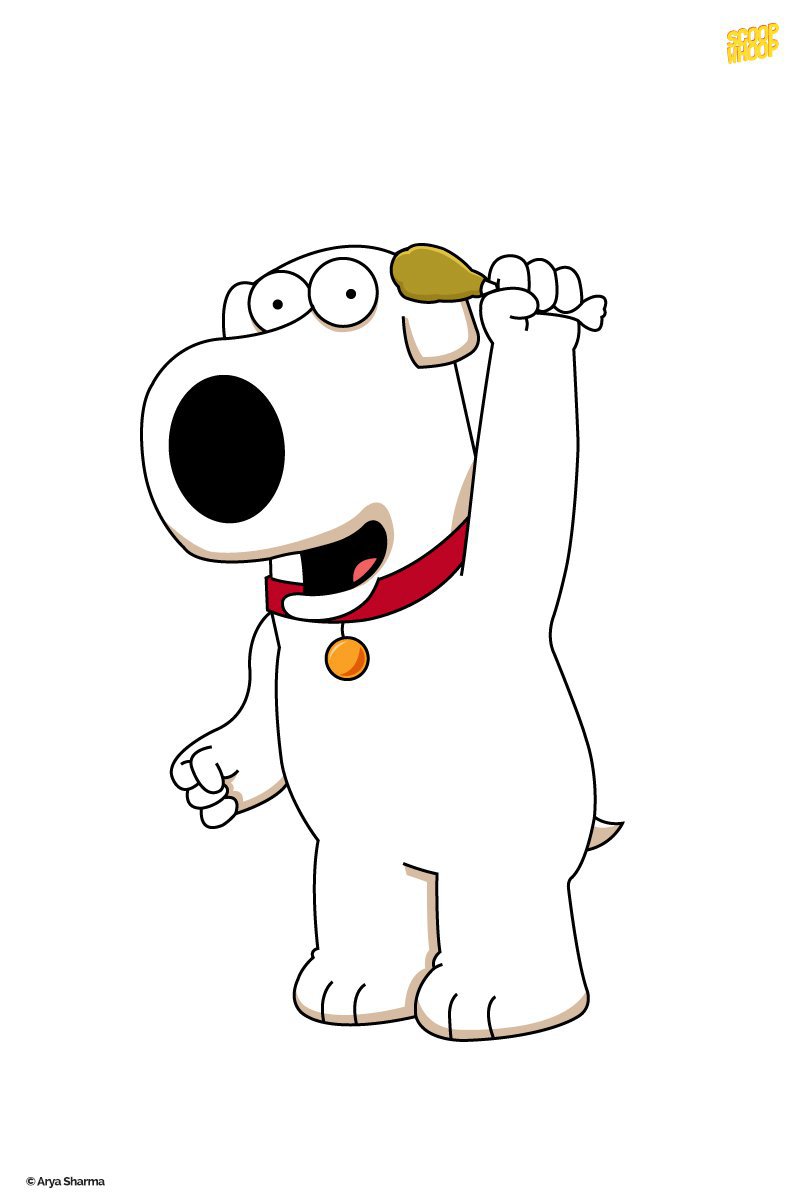 7. And here is the entire Punjabi family together!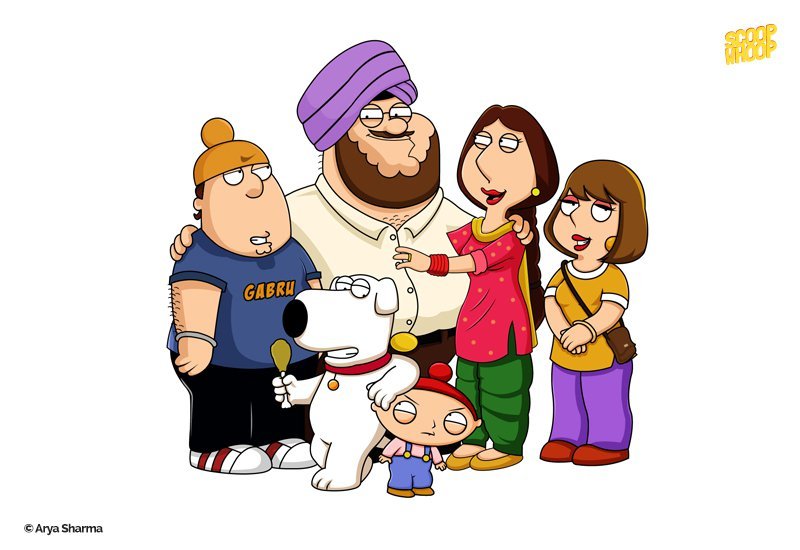 These illustrations are by Arya Sharma.