Saying that Punjabis are awesome is like stating the obvious. They live life king size, eat heartily and aren't afraid to be their true self. And I'm not stereotyping. Kirron Kher ki kasam. Anyone who has a punjabi friend will agree.
And just in case you're still not convinced (God, you never are) take a look at these pictures and be the judge.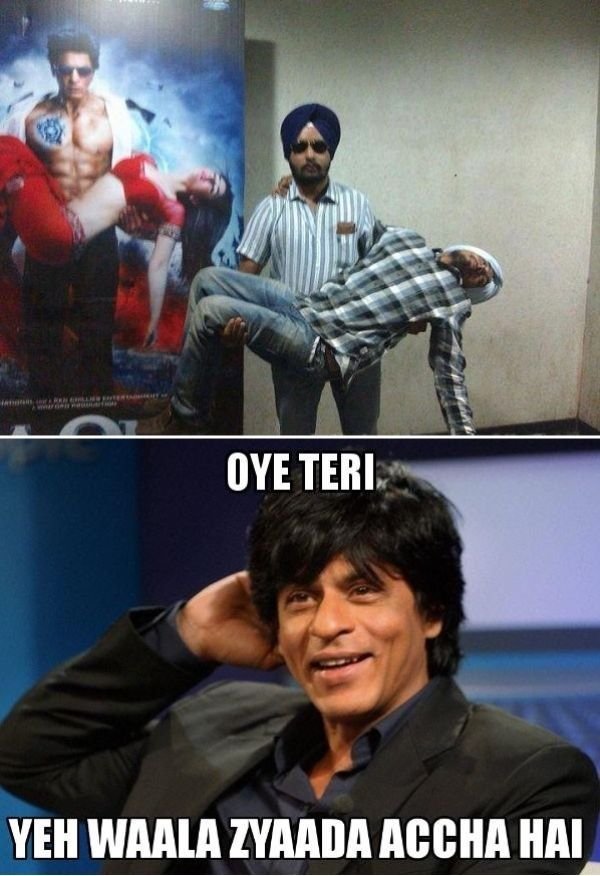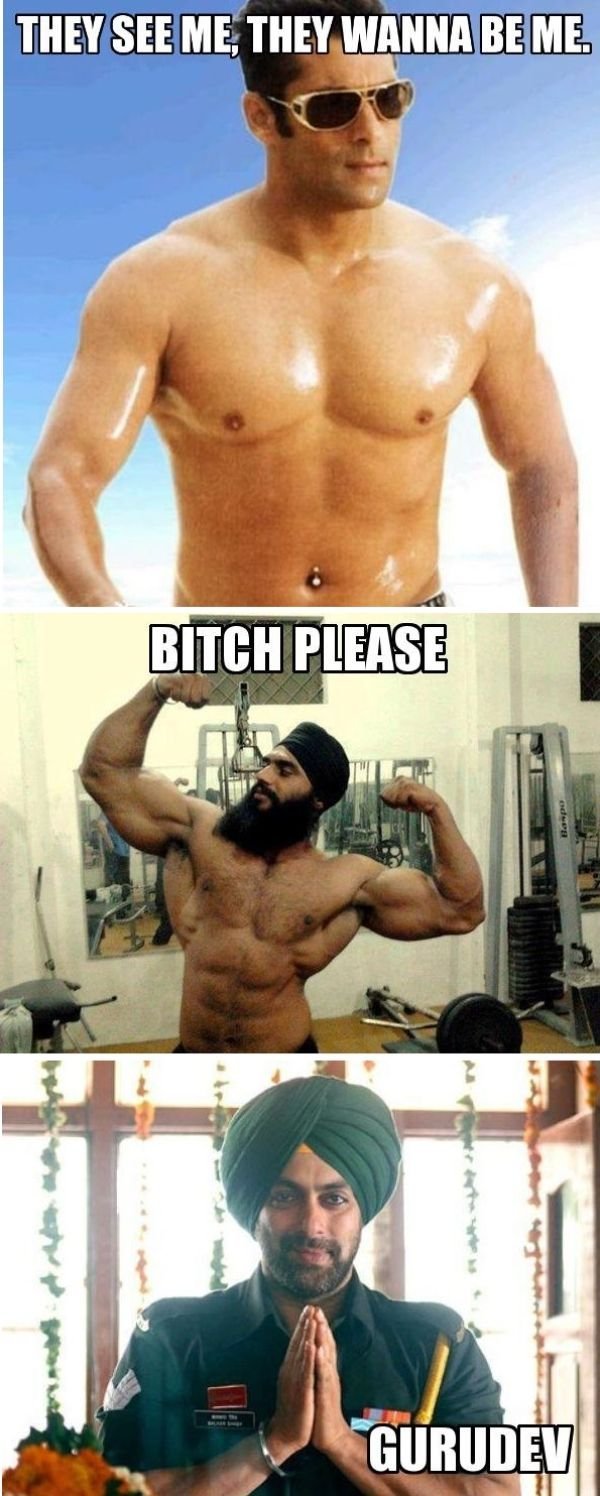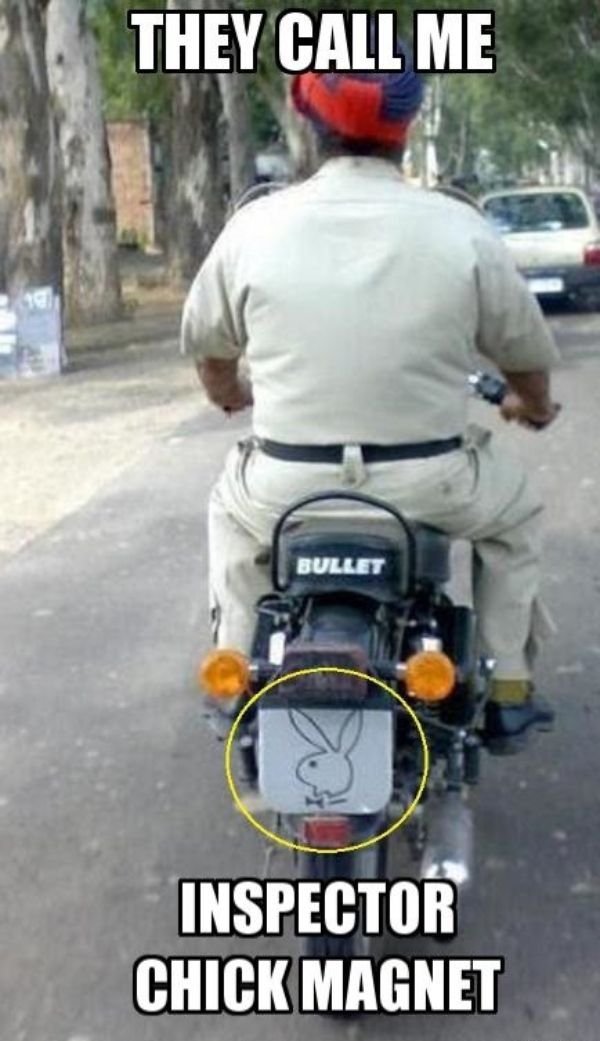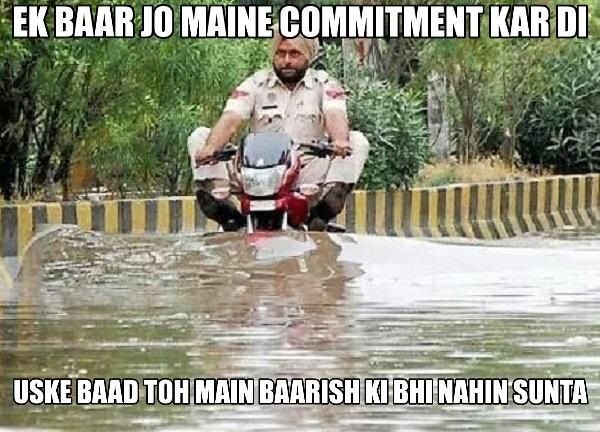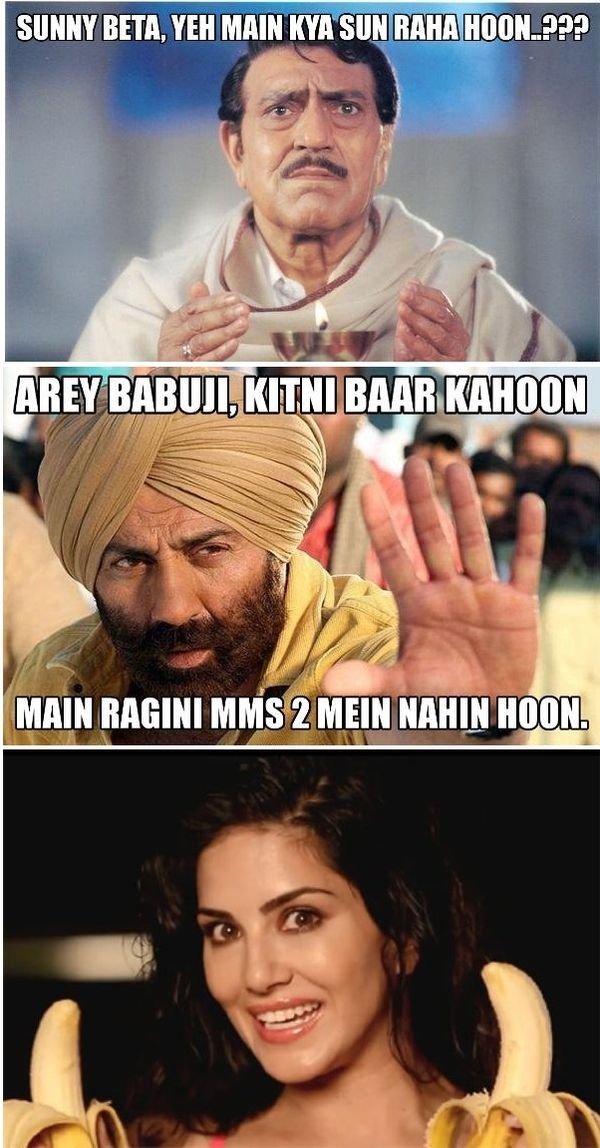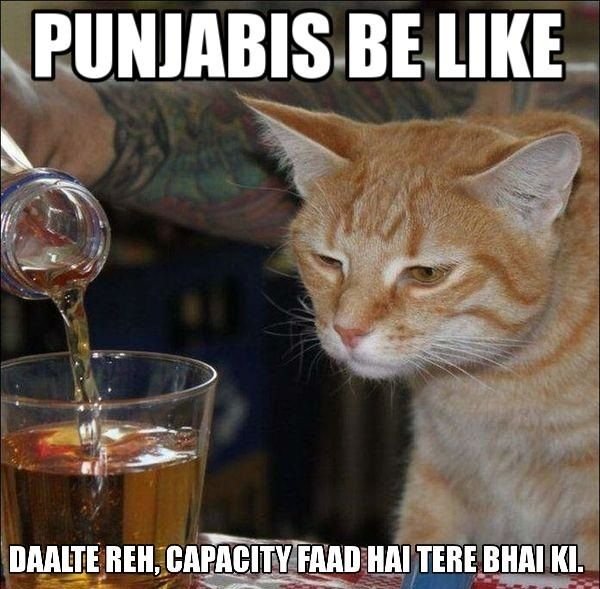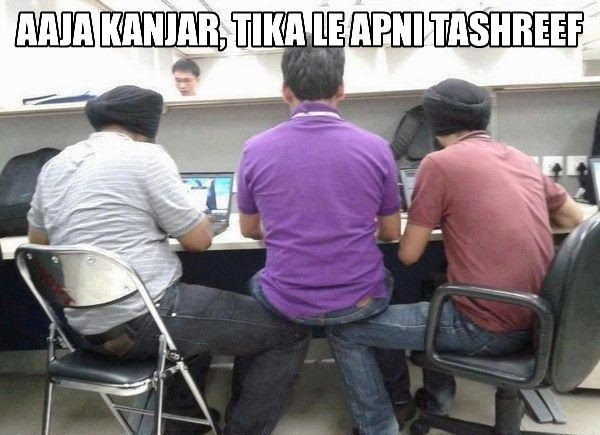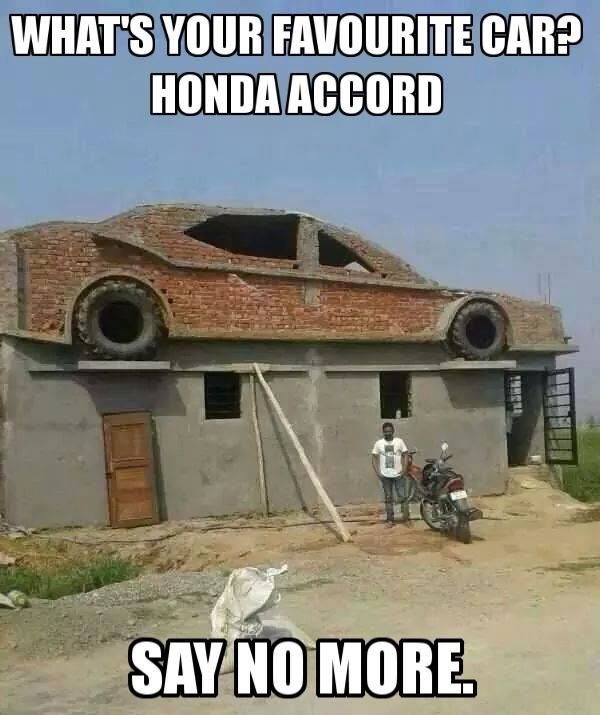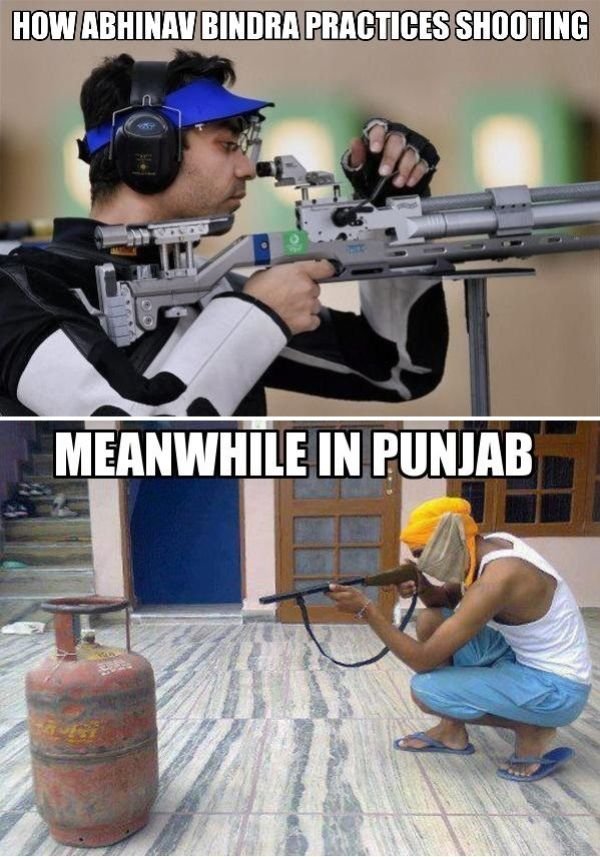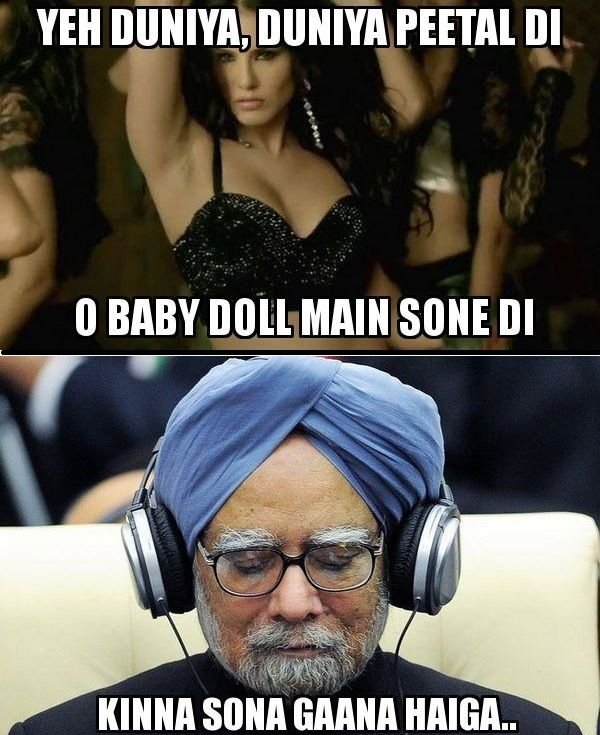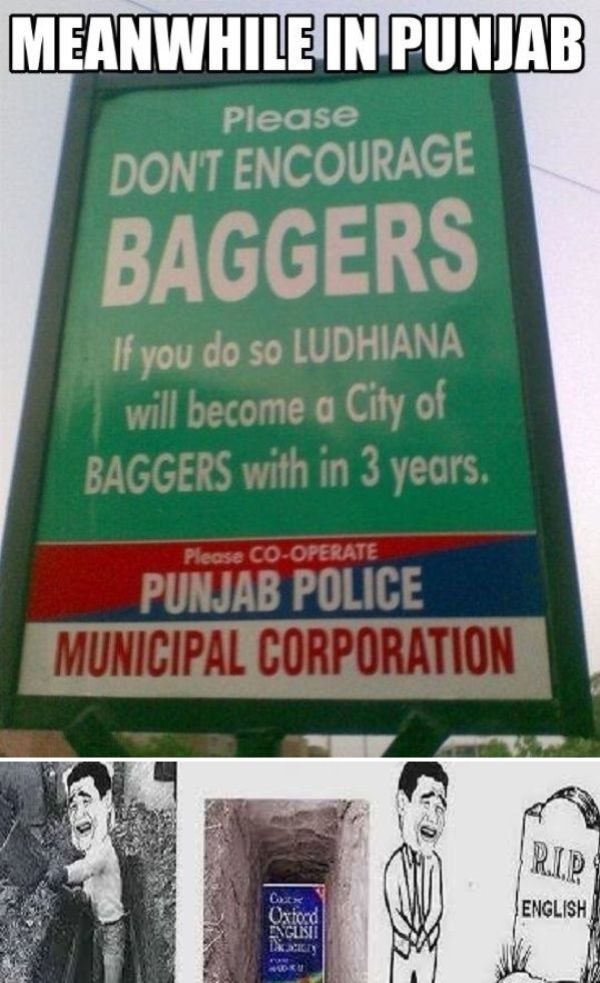 Punjabiyan di battery charge rehndi hai oye!