Punjabi parents give pyaar and daant in equal proportions. Now parents everywhere might scold their kids but Punjabi parents take it a notch up with their Chhittar and Dur fitteh muuh tera. 
They've compared you to animals and called you everything demeaning, but mind you, in their all-so-adorable desi way. And even in their seemingly mean taunts was affection, protection and guidance that made you who you are today.
Here is a list of taunts that will make you live your Punjabi childhood all over again: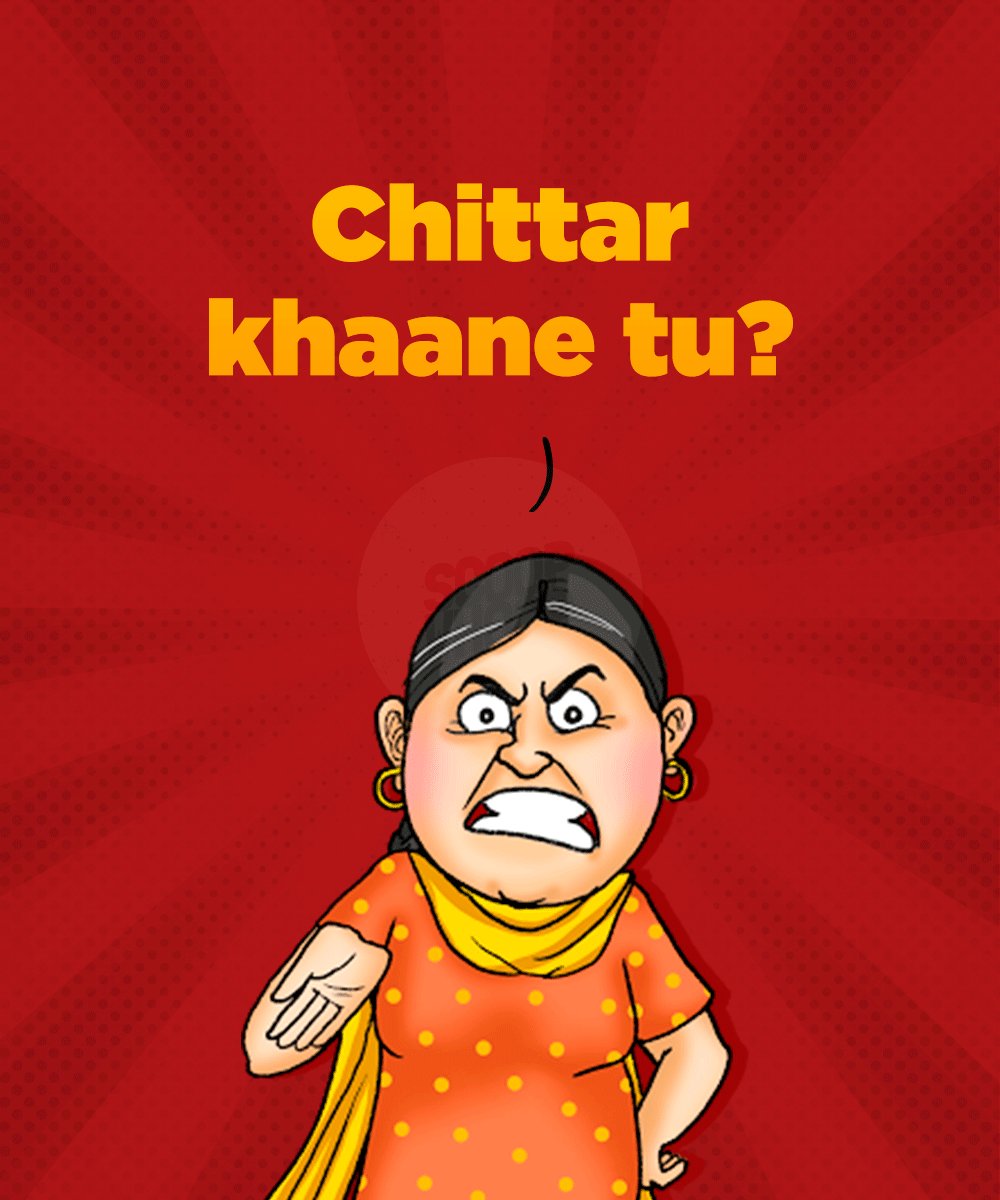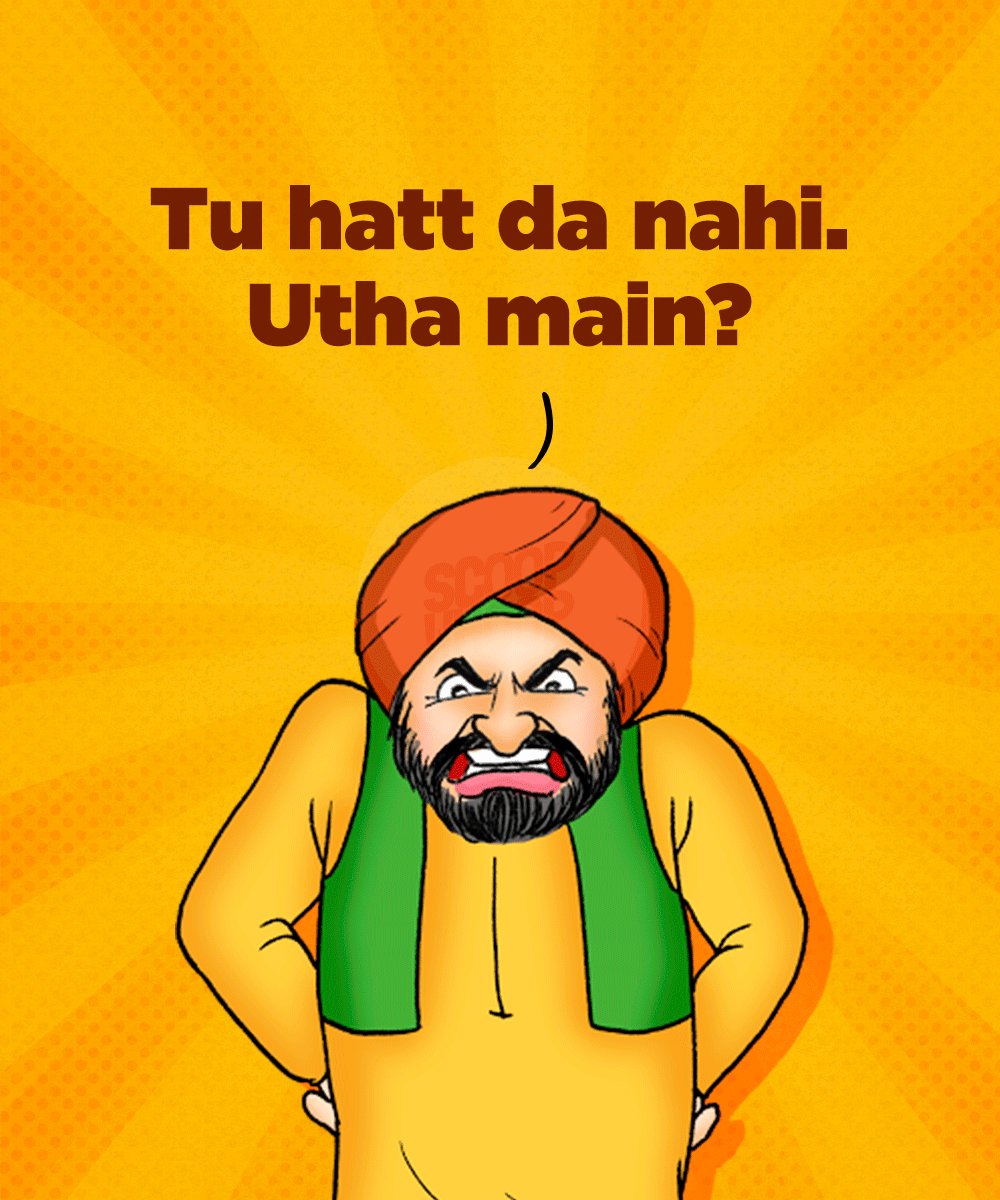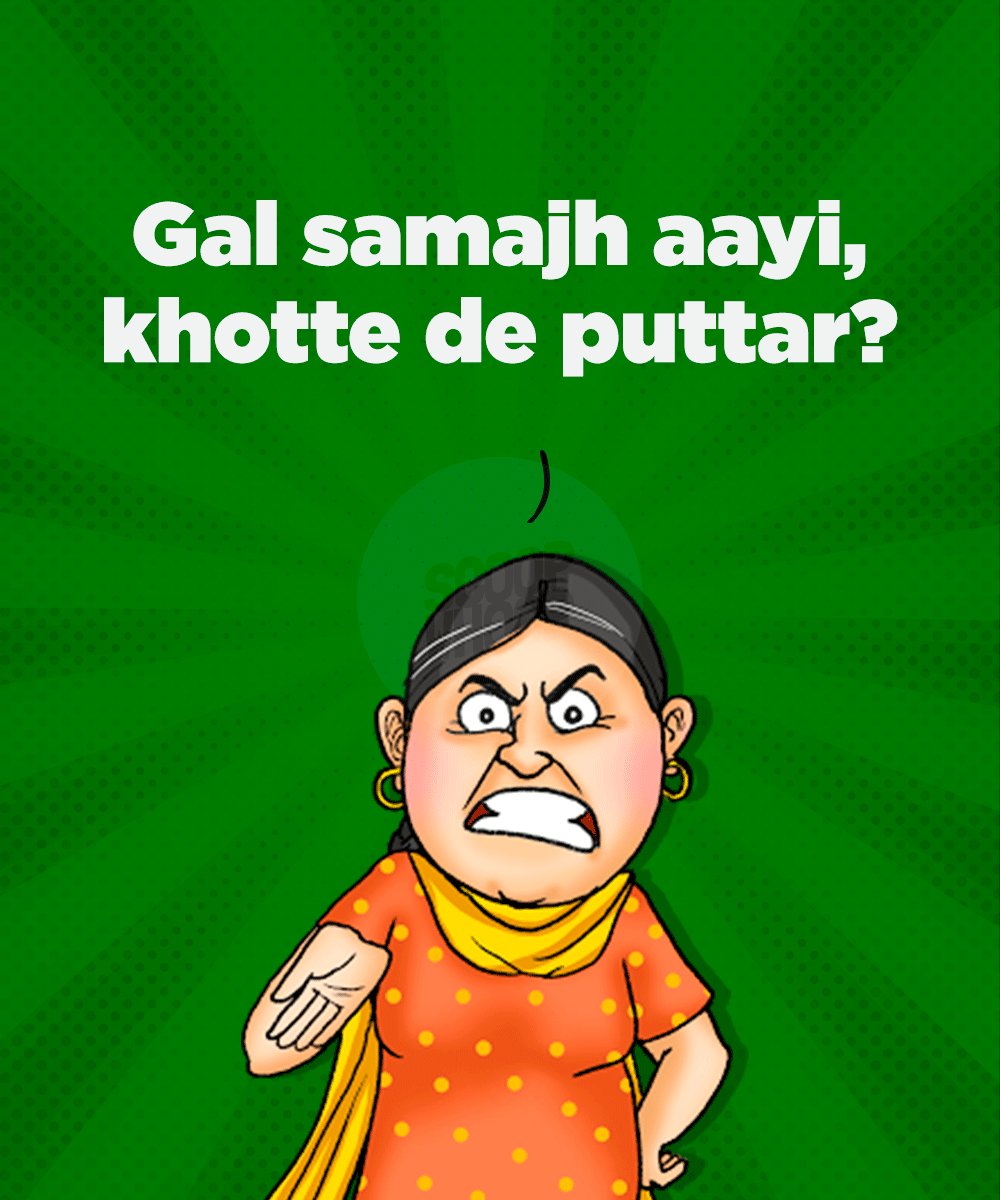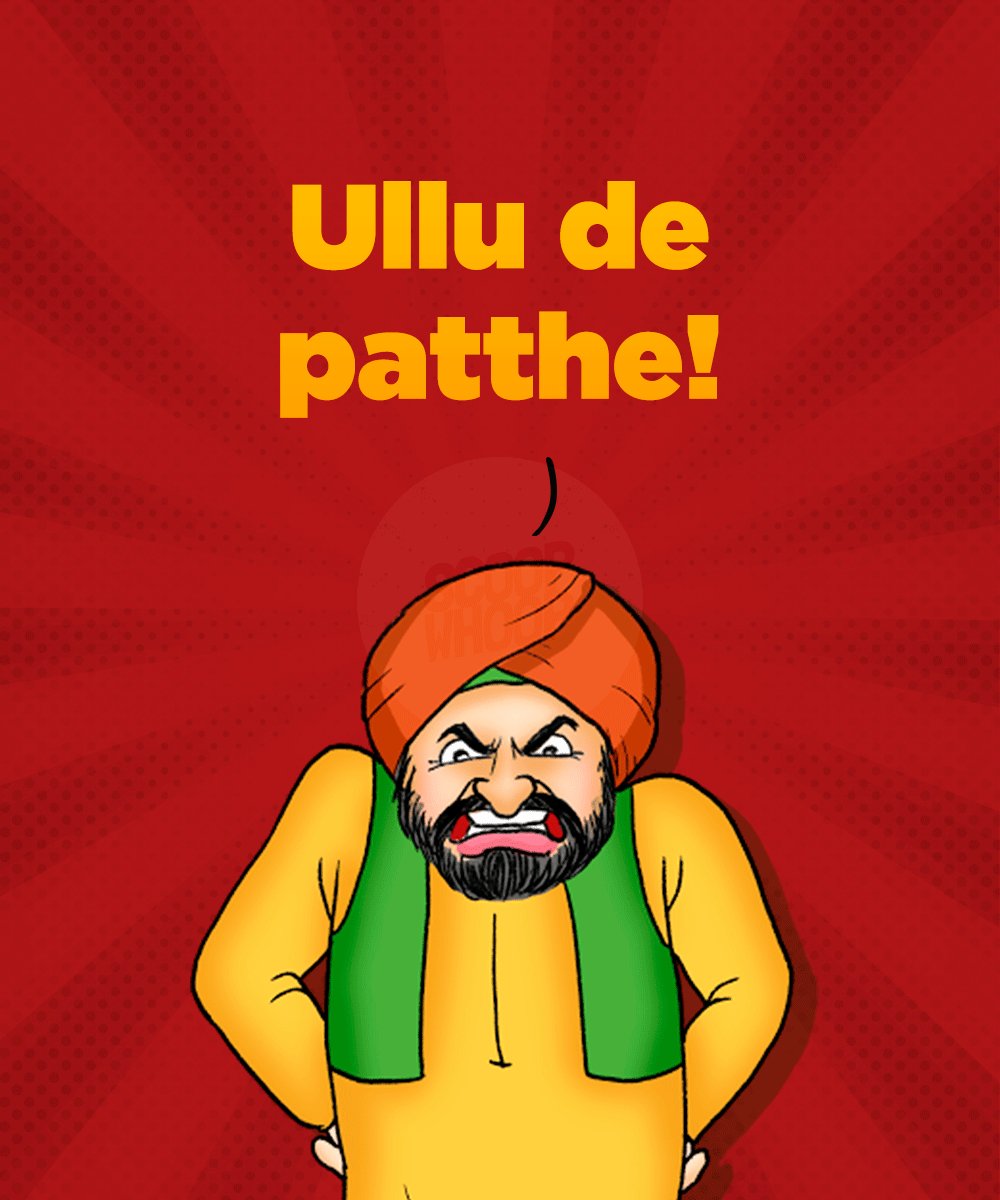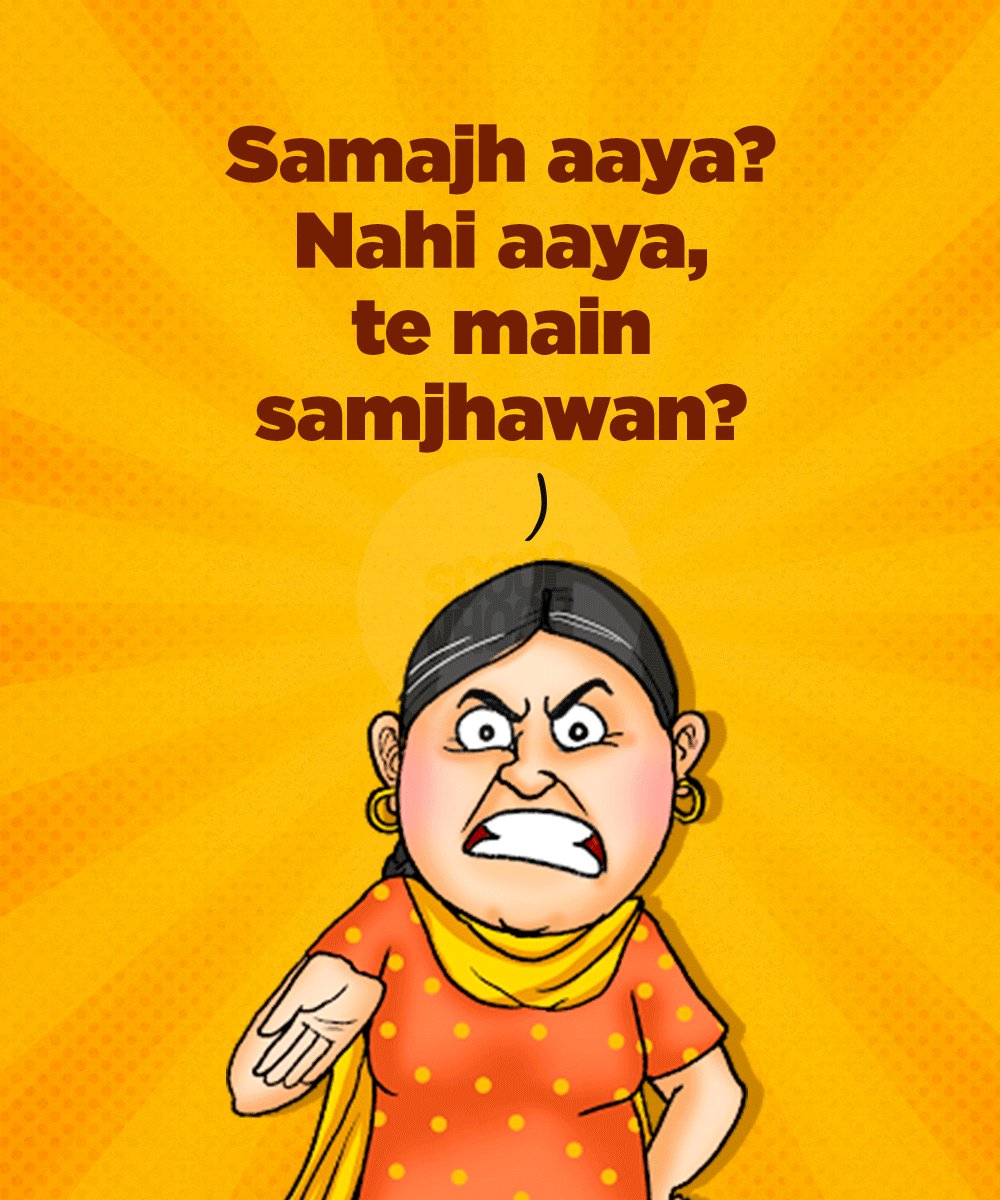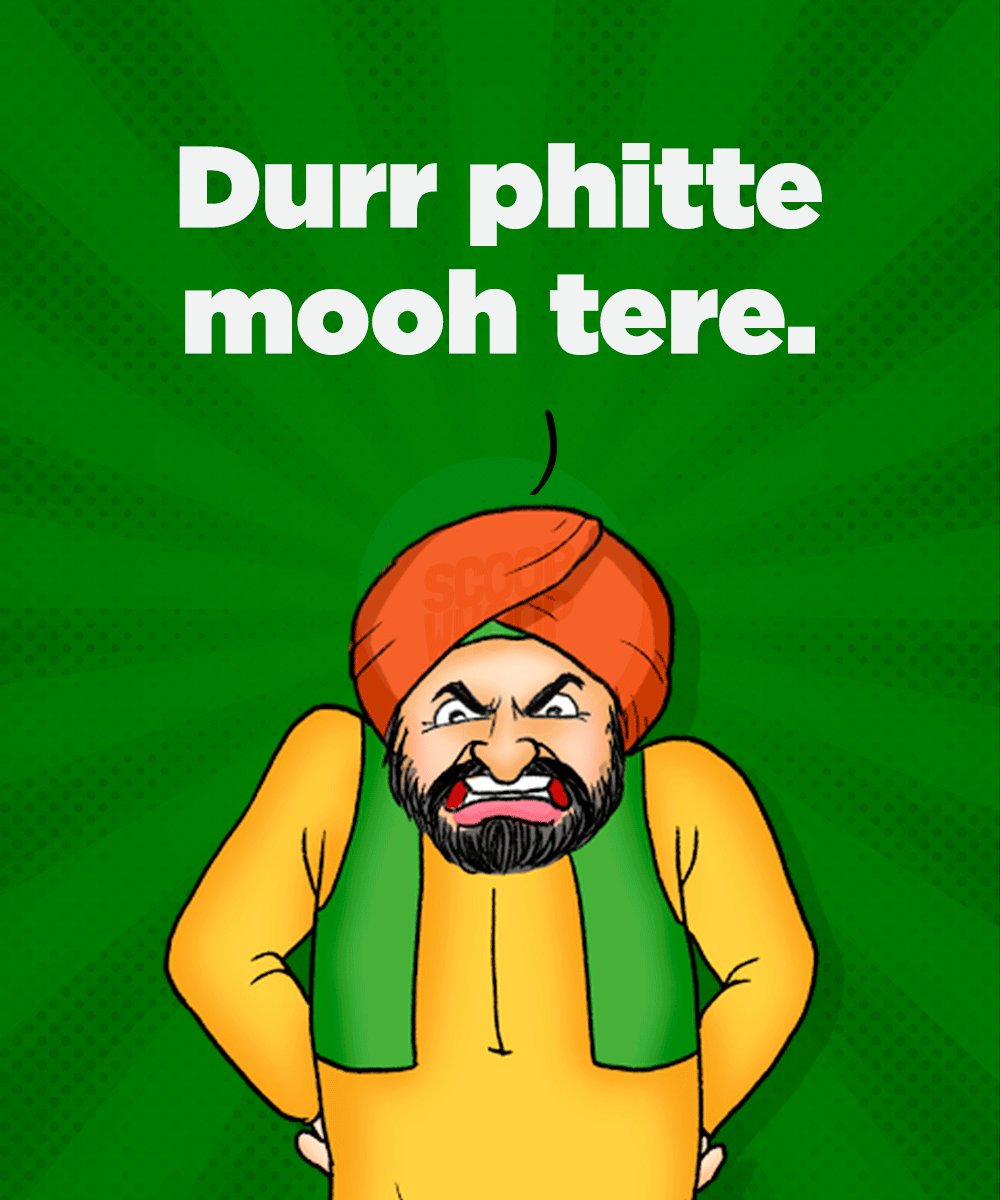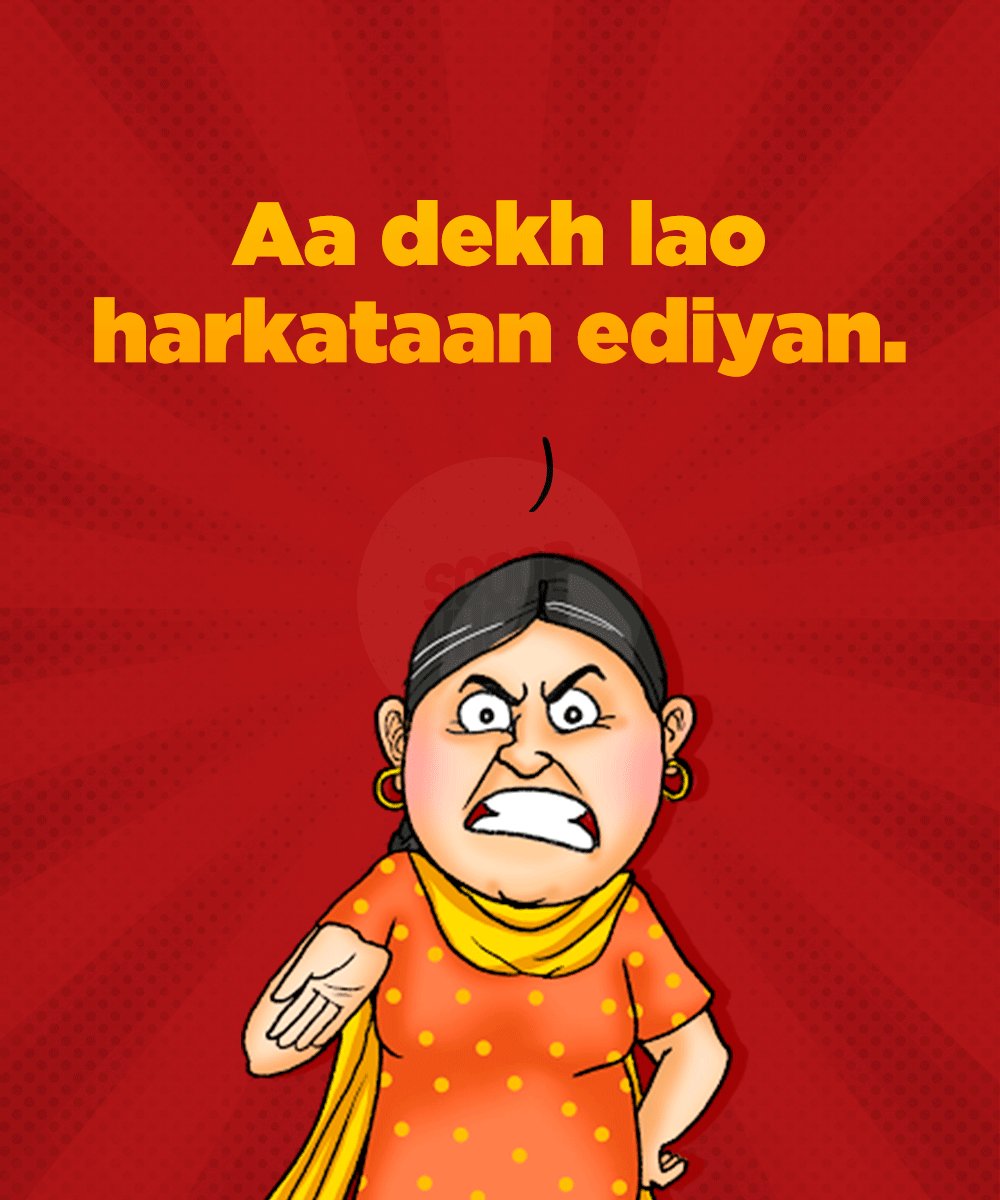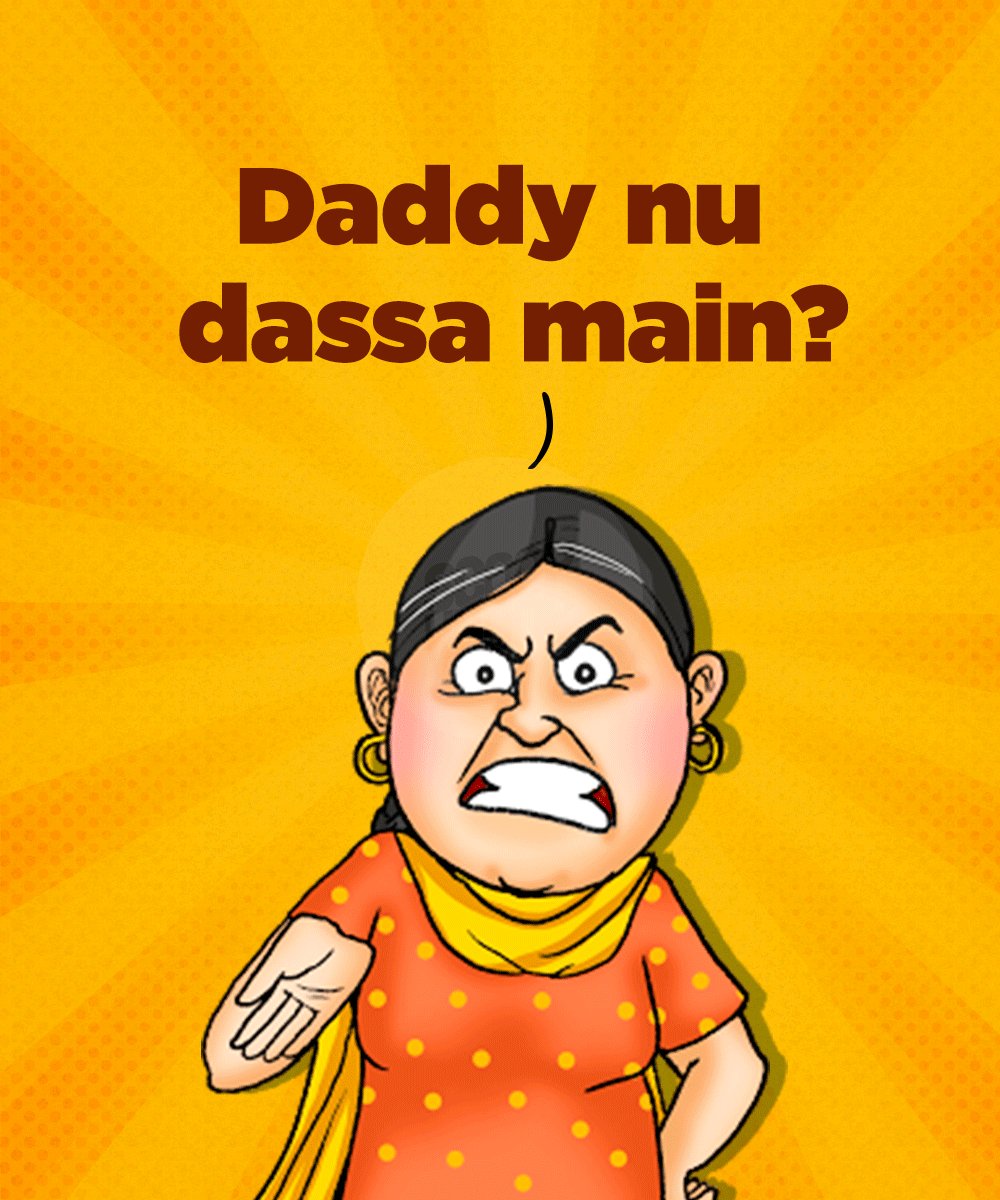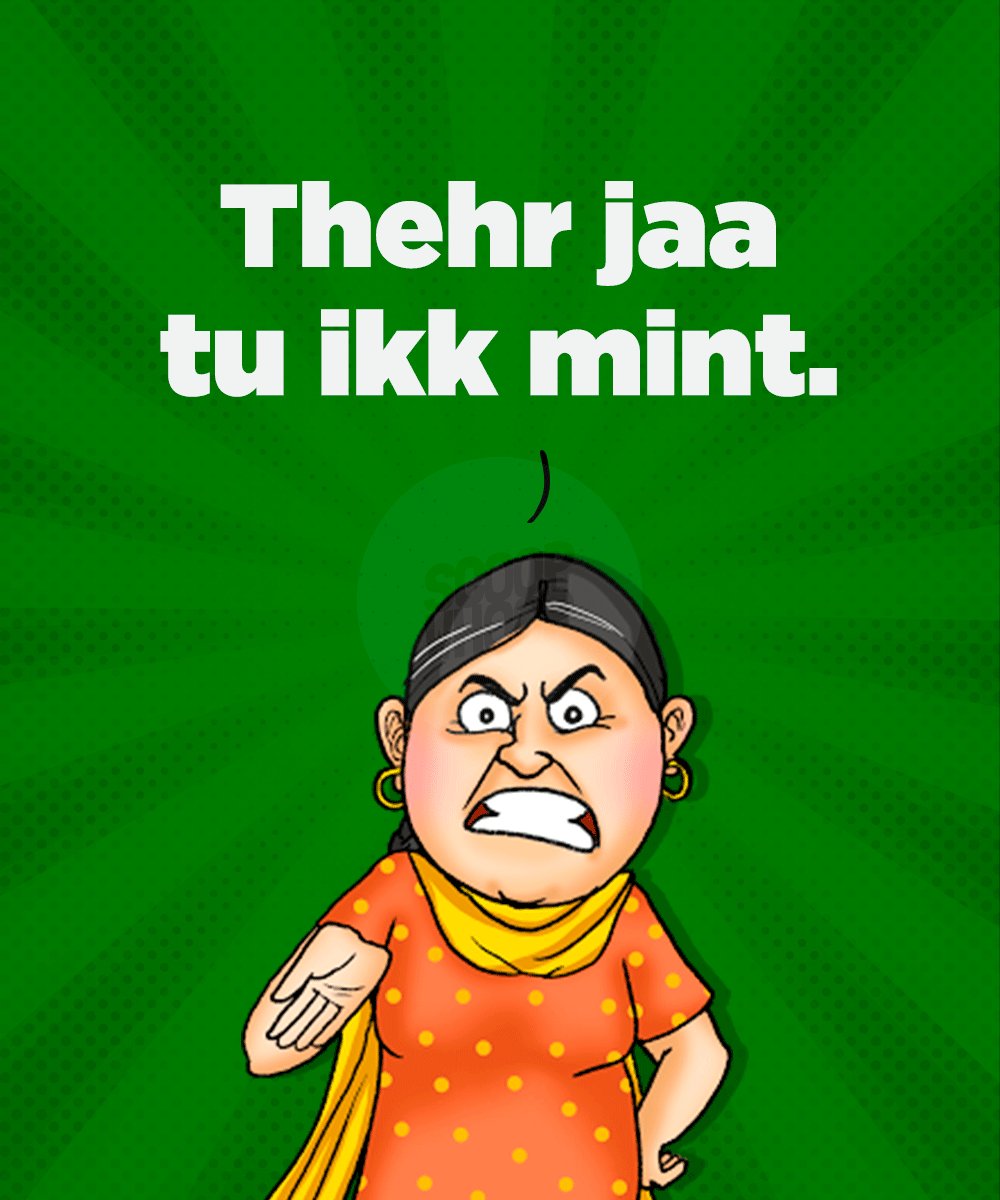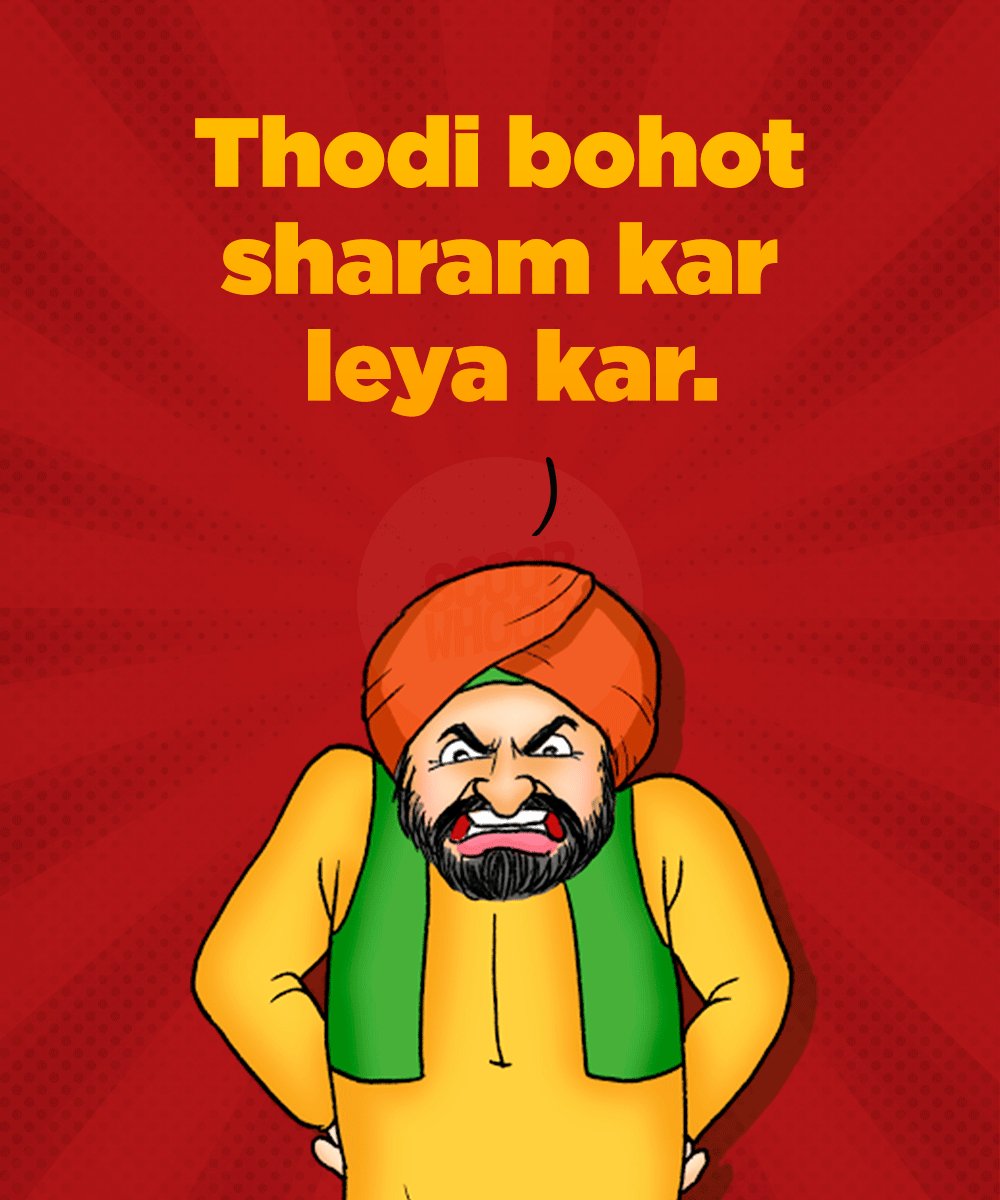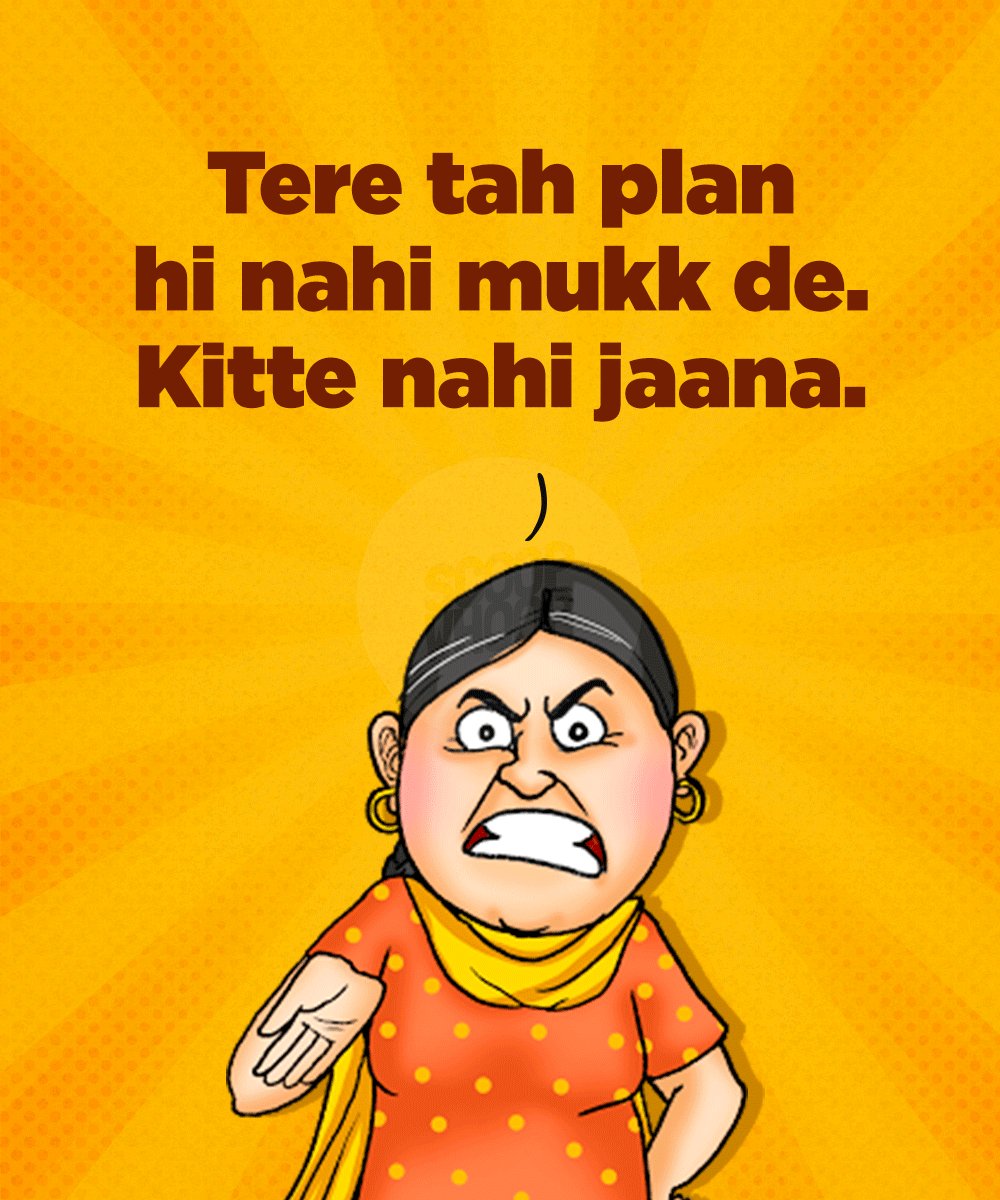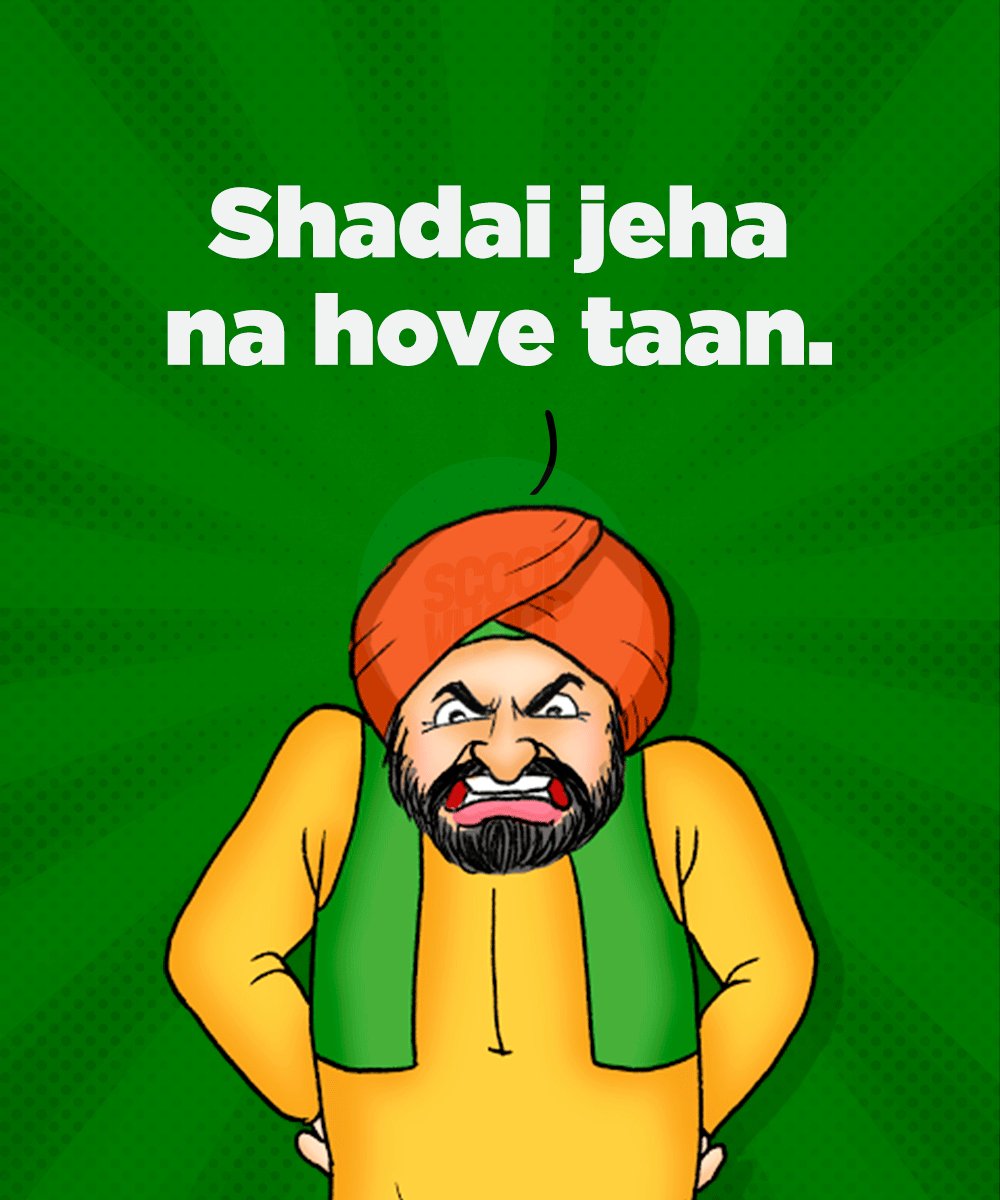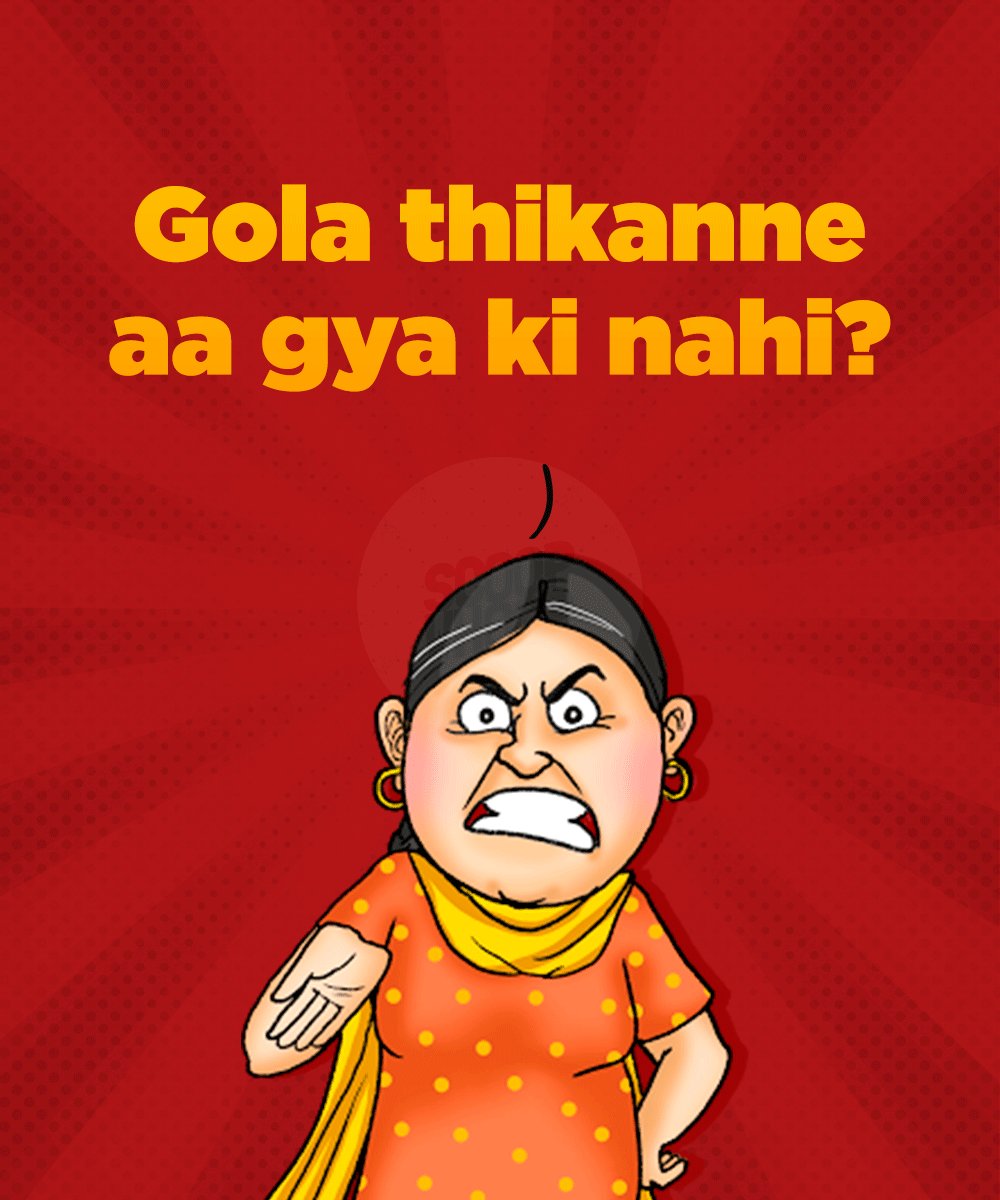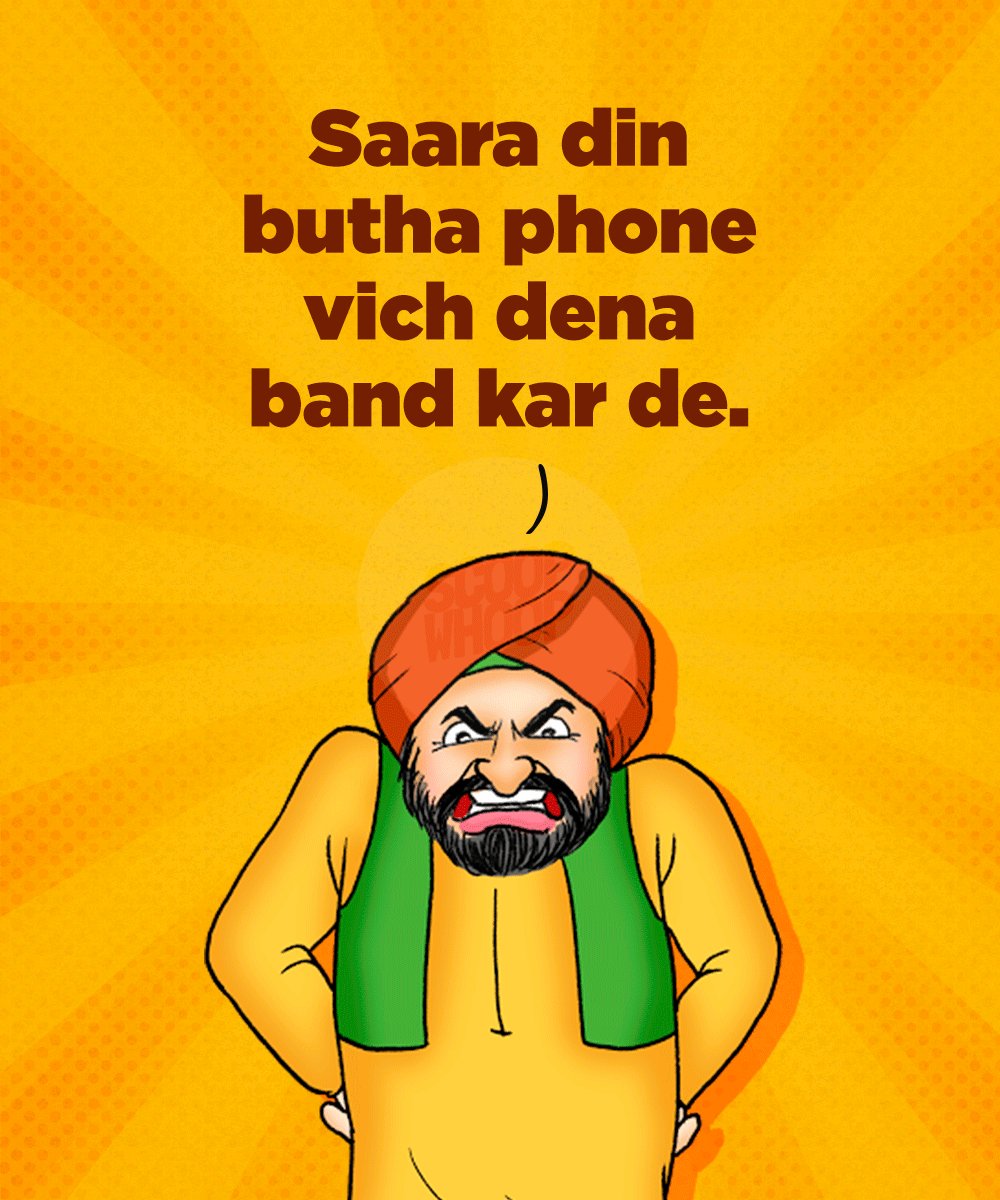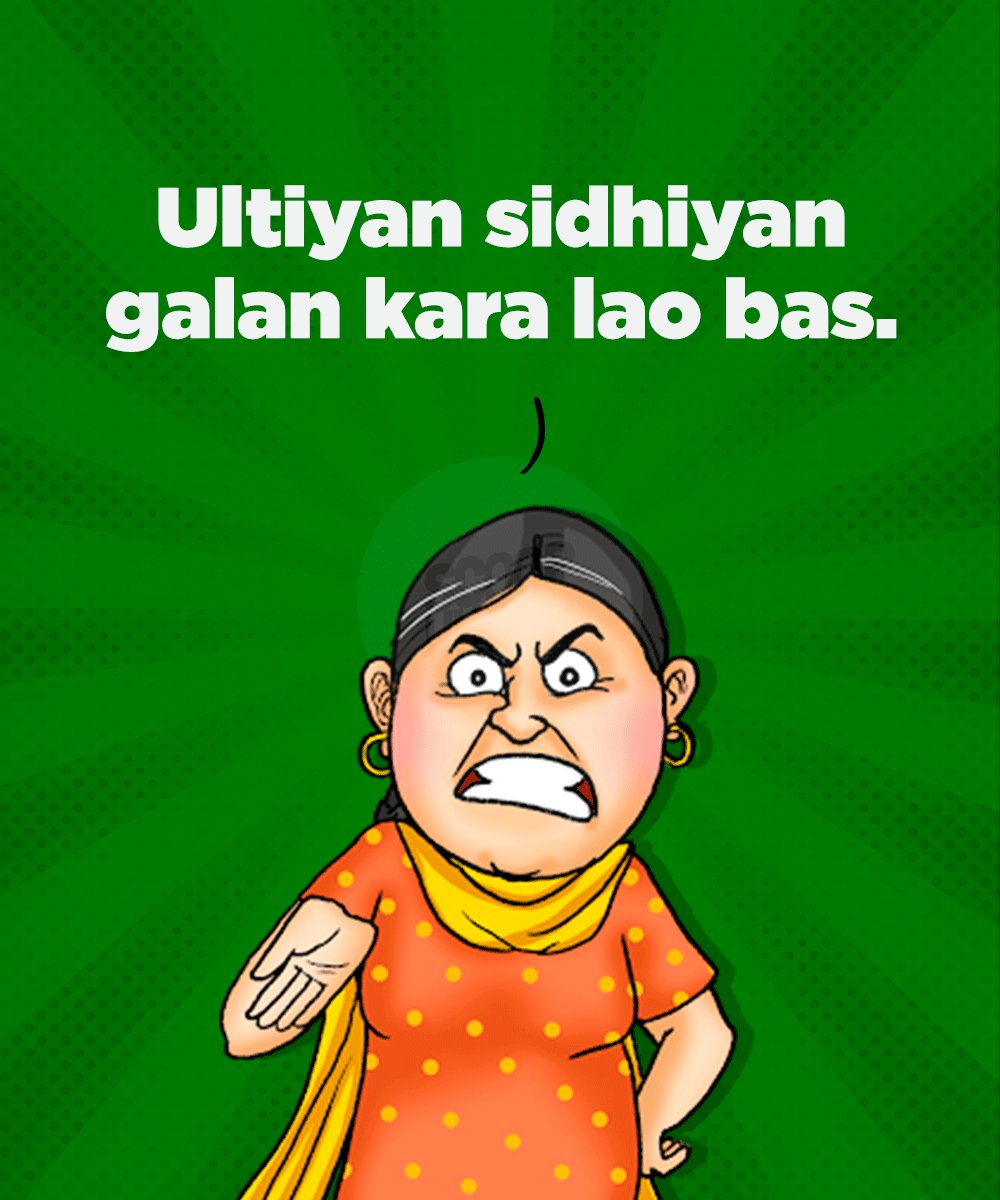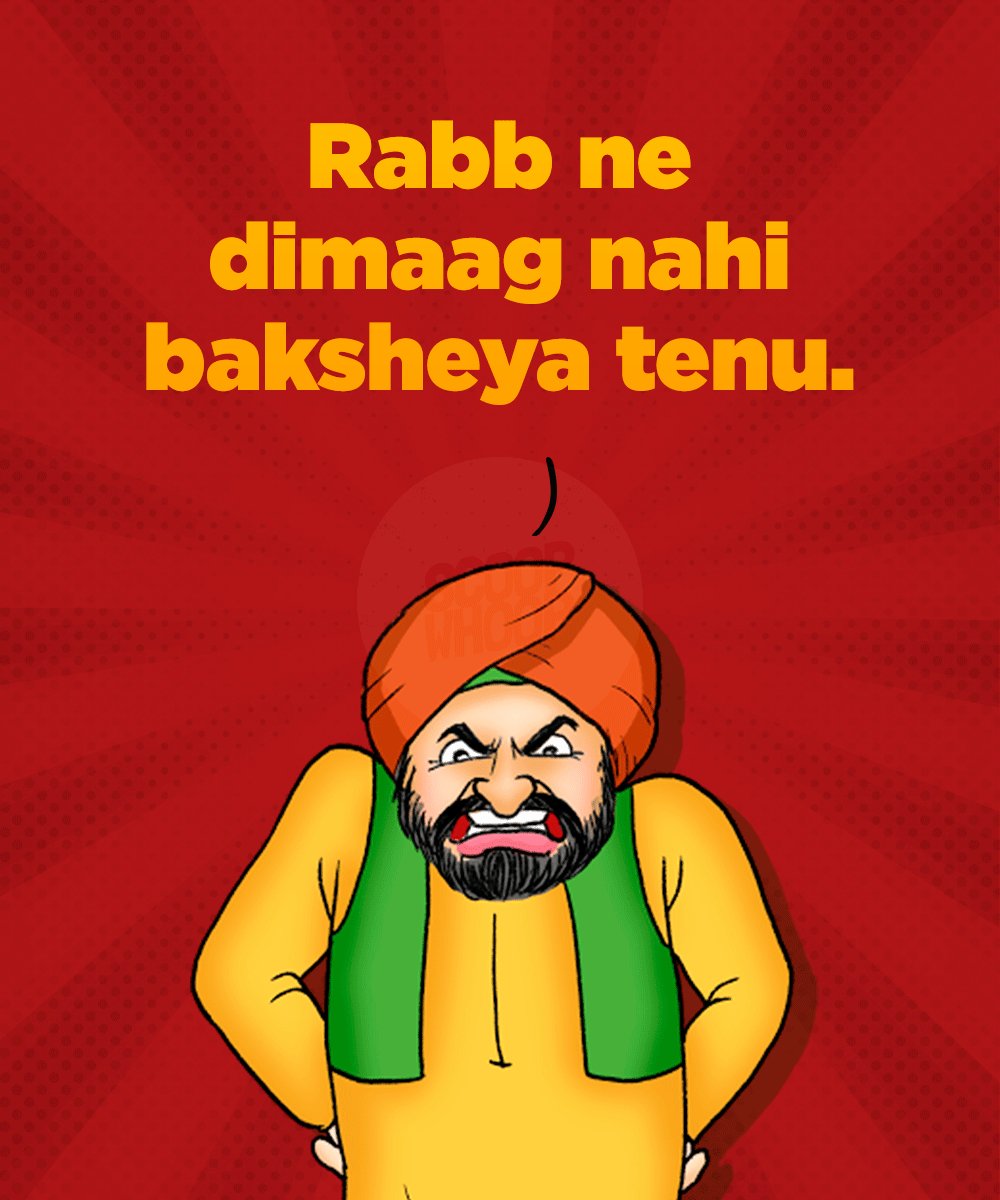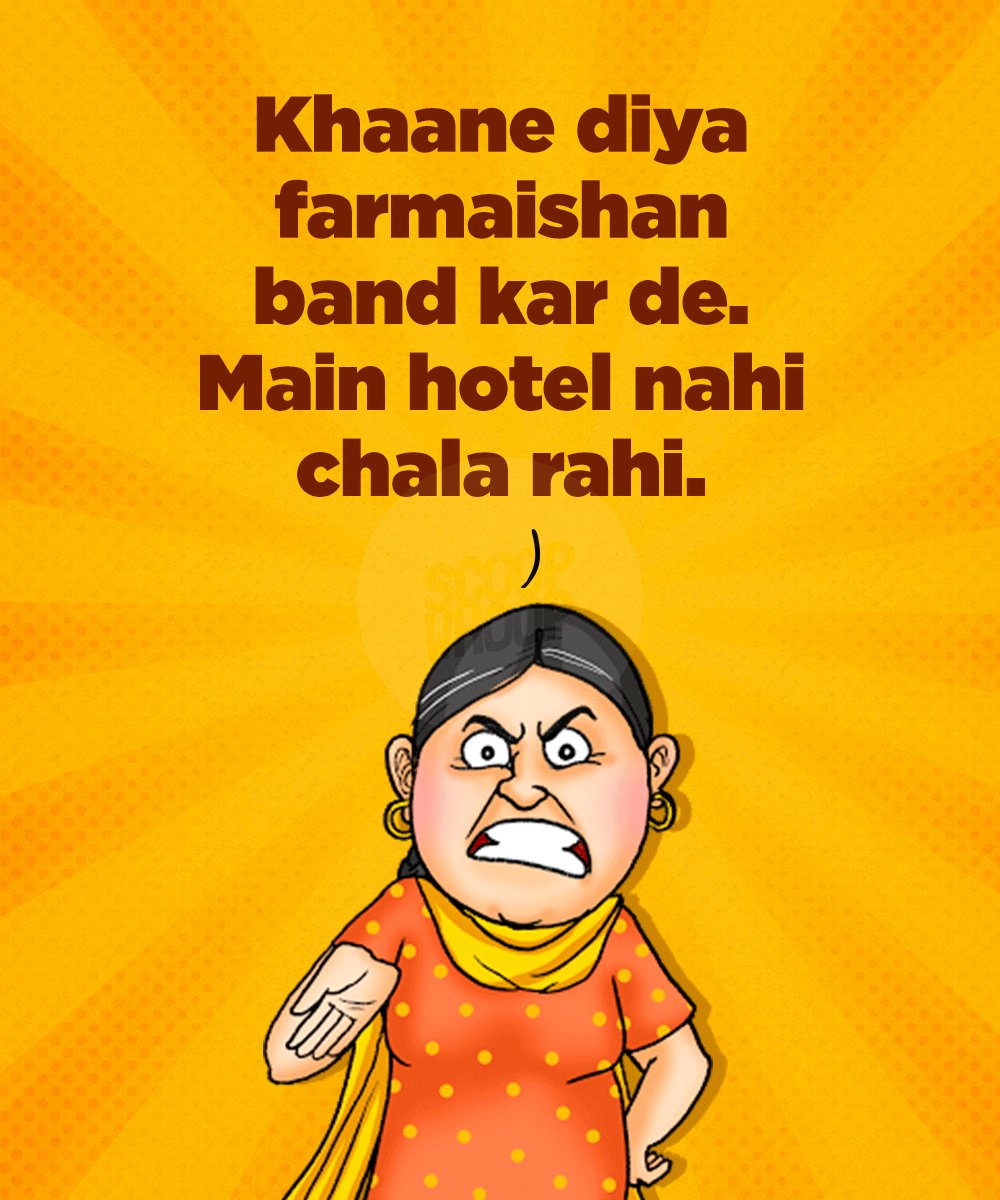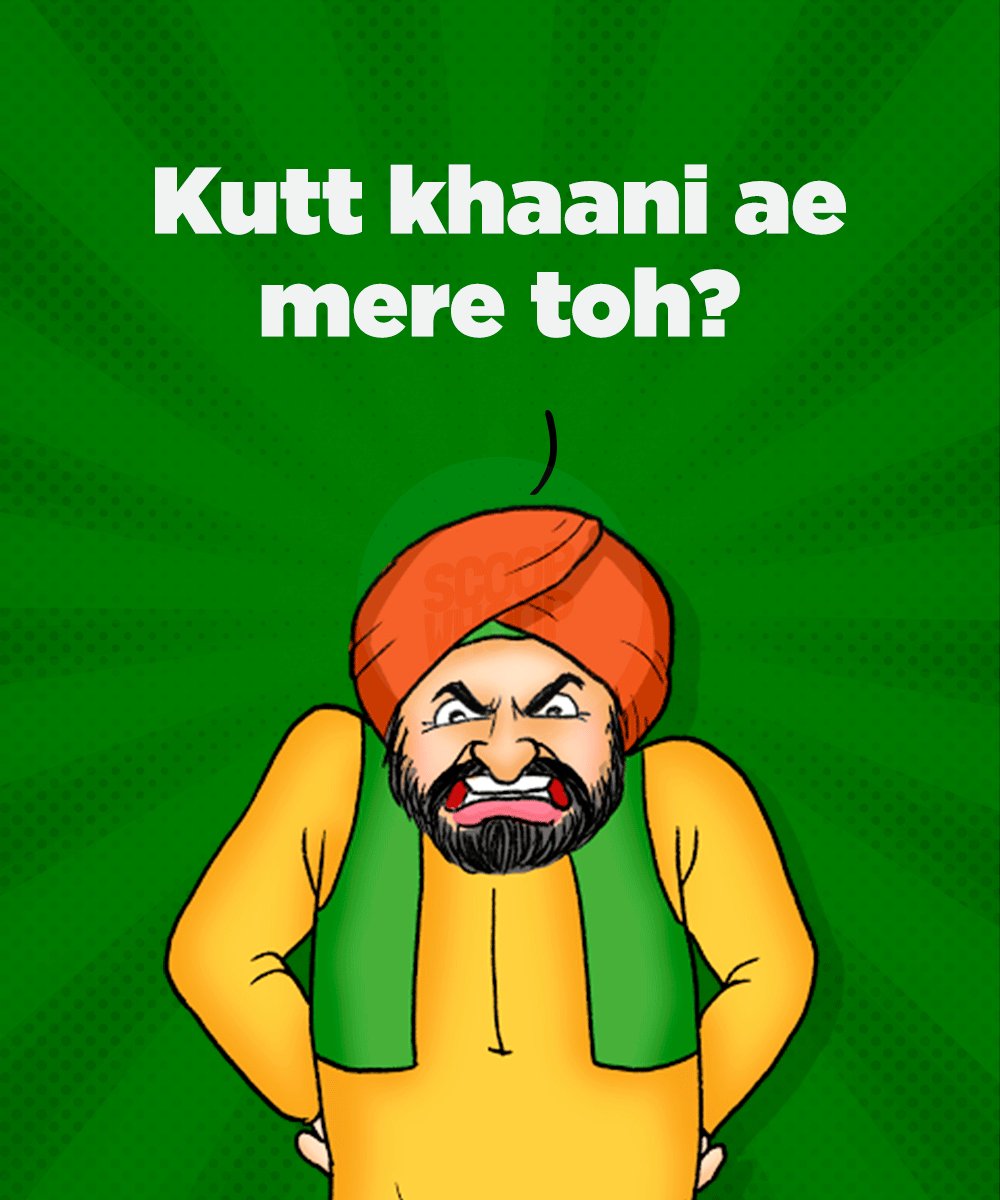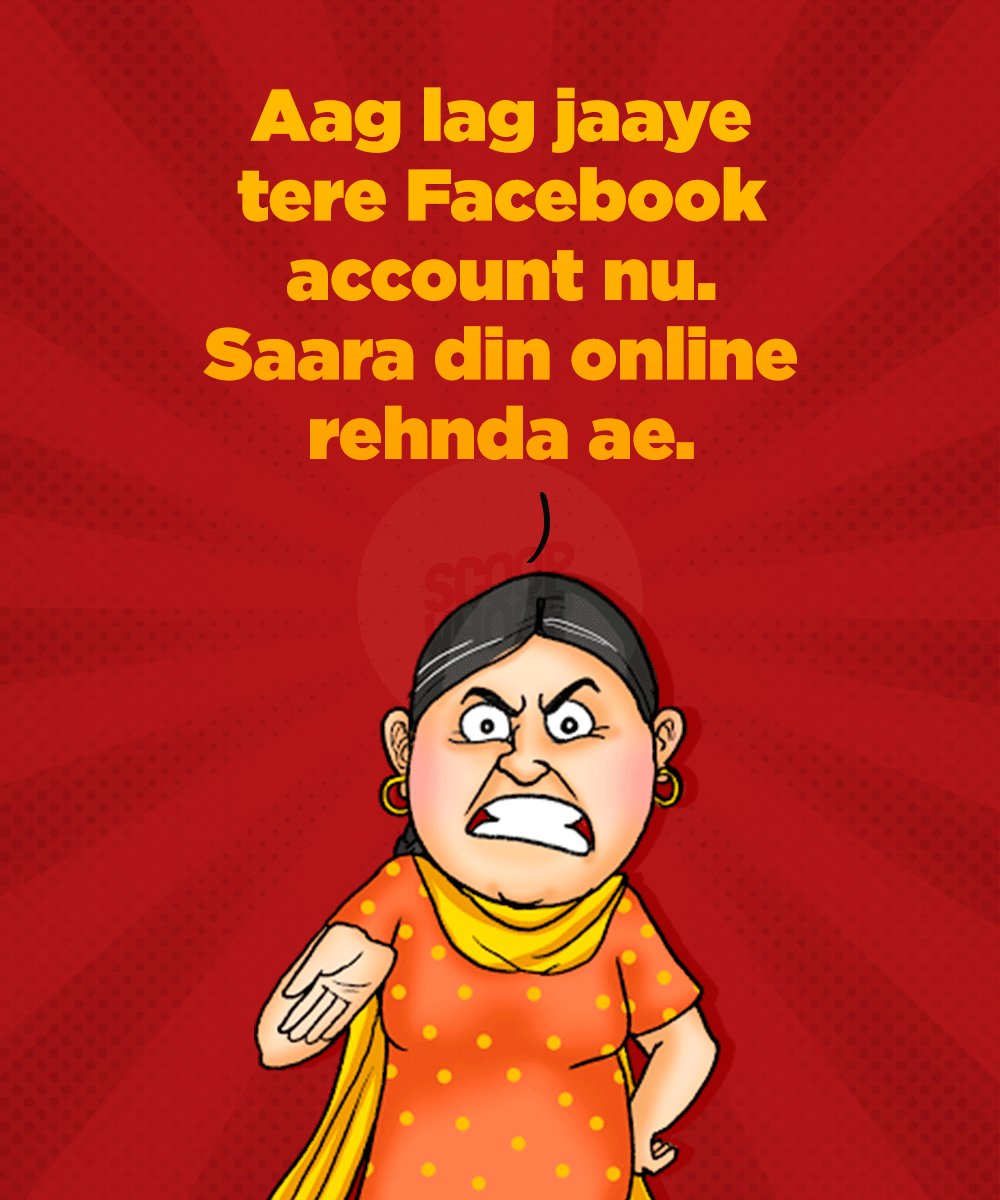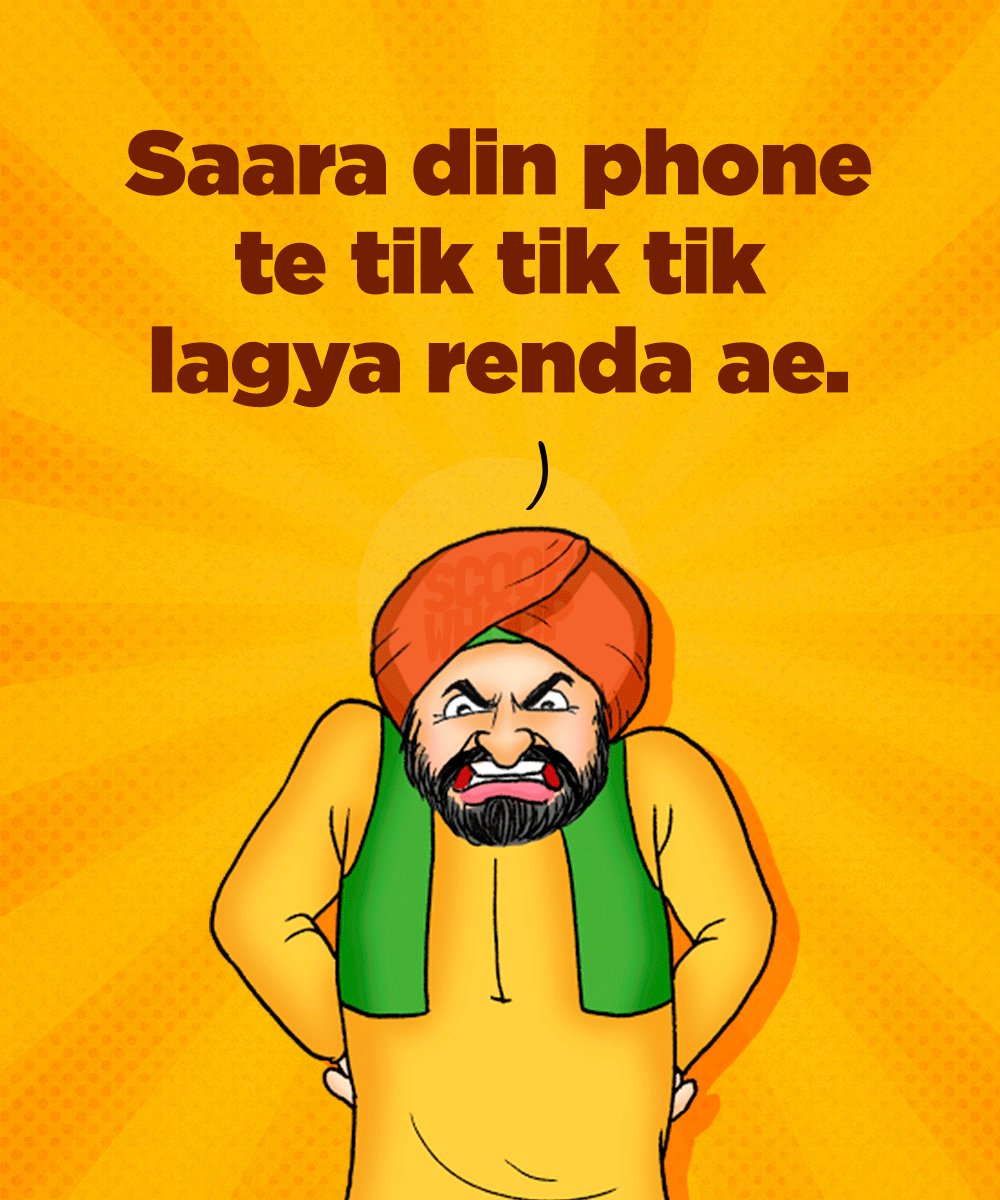 Well, say what you may, but nothing beats even the chhittar of Punjabis. 
Design Credits: Puneet Gaur and Utkarsh Tyagi