Samarth Rasiwasia is one puntastic guy. He wrote something funny once, and now people expect him to do it again and again. His unique brand of humour makes his posters absolutely hilarious, and we're pretty sure they'll stick with you for a long time!
In this series, Samarth takes a bunch of very popular brands and plays with words to get at some hilarious results. We all know that a lot of thought goes into naming a brand a certain way, but we're pretty sure that people were not expecting these puns when they zeroed in on these names! Go ahead and enjoy his hilarious puns! Kyunki agar Nokia to pachhtaoge!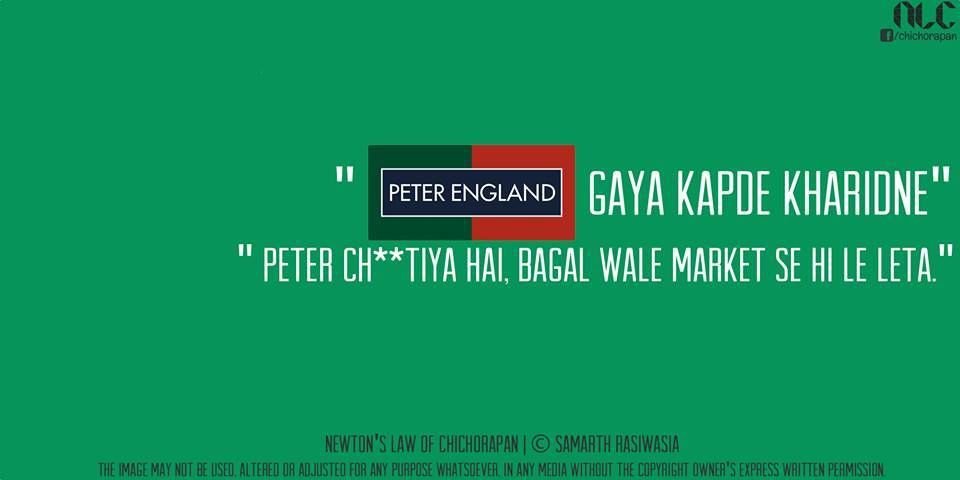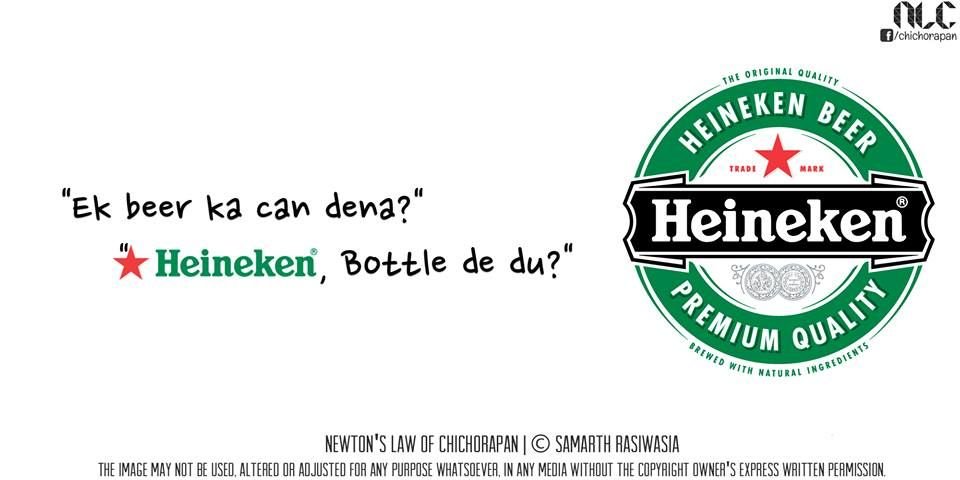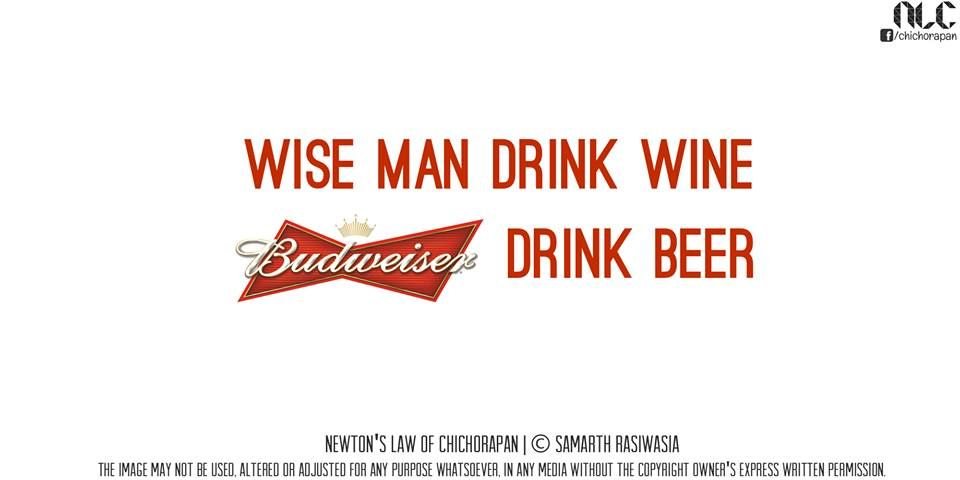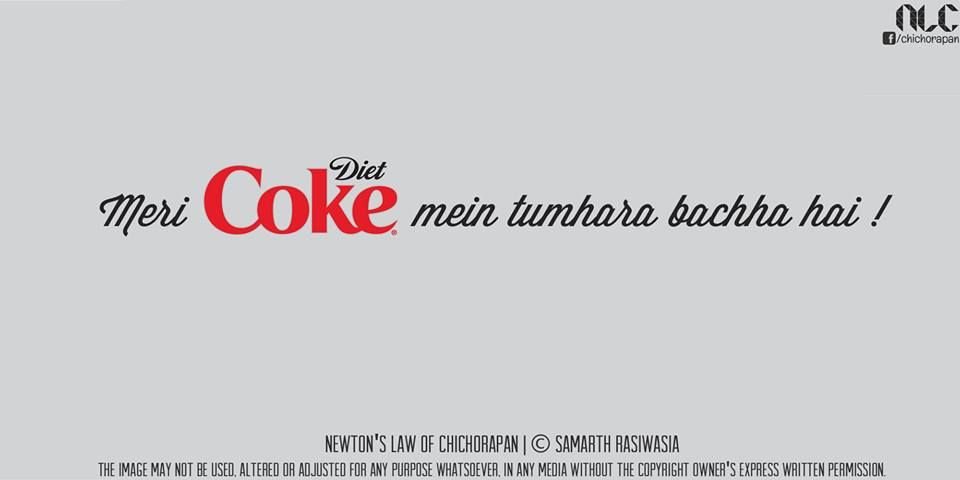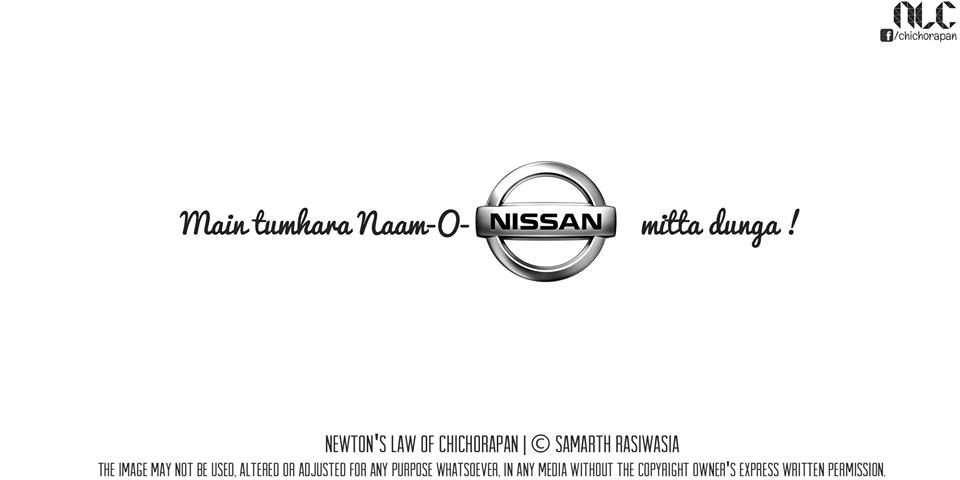 Note: All puns are intended. Yes, all.
You can LOL at more of his work on his Facebook page.