Working in a corporate office space ain't easy. You have to manage your work, your colleagues, your deadlines and above all, your dearest boss.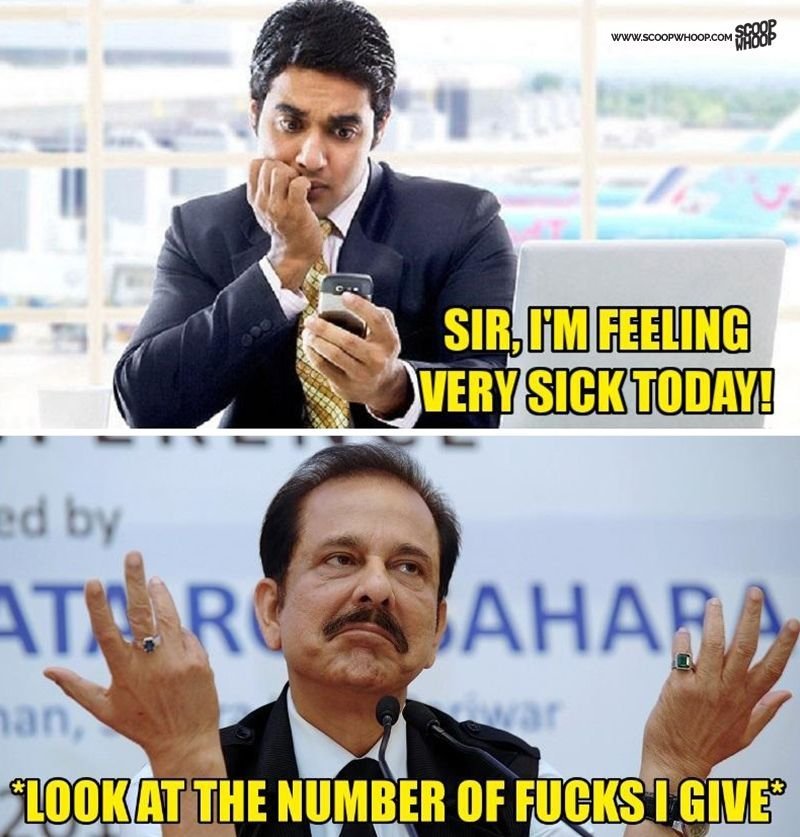 Sometimes, no amount of bitching can help you vent that frustration and anger seething inside you. But maybe sometimes, a rant like the one in Pyaar Ka Punchnama might help.
As shown here in this video by Screen Patti . Take note, ladies and gentlemen. Take note.