Pyaar Ka Punchnama 2 released last week with rave reviews from audiences and set the Bollywood cash registers ringing. However, like all things popular, the movie too was dissected widely over 'the more intellectual medium' i.e social media! And thus began a larger discussion on the movie: How the movie actually encouraged stereotypes, misogyny and patriarchy.
While most of us (men and women) laughed at the slapstick comedy, certain enlightened souls were highly offended, despite knowing exactly what they were in for when they bought the ticket thanks to the film's prequel!
So this got us thinking, what would happen if the film actually happened over social media! Here's how it would pan out:
The stories of these 3 bachelors will change the way you looked at Social Media forever!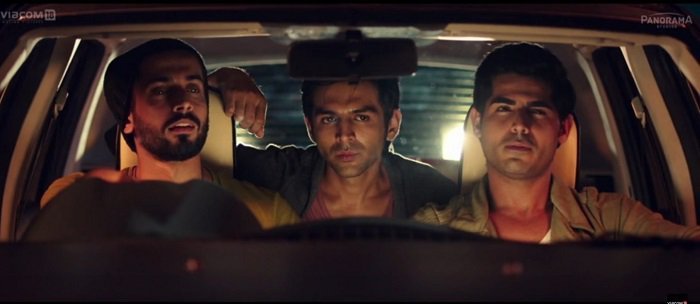 #1
Girl: Baby, mera nail paint kaisa hai?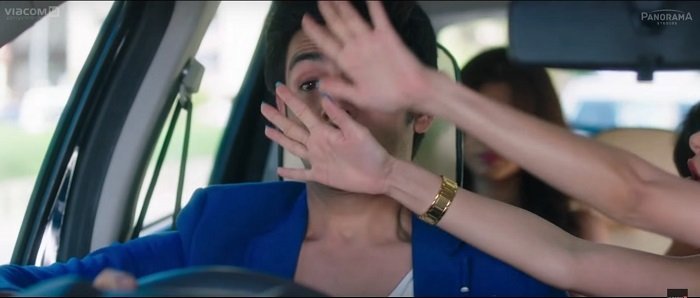 Boy: Achcha hai!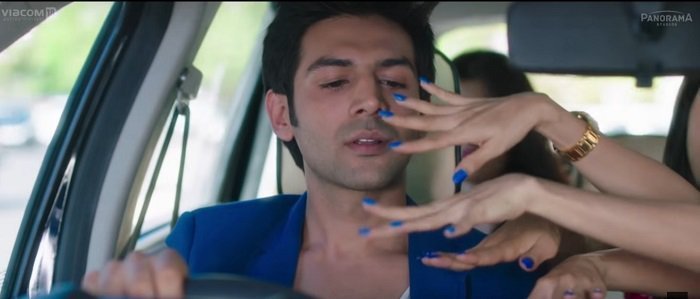 Social Media: This guy trying to concentrate on driving and ignoring his girlfriend's make up shows how low Indian men can go with their misogyny.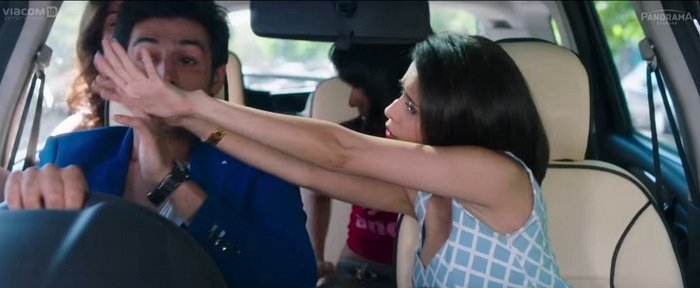 #2
Girl: Baby batao na kaunsi bra pehnun?
Hot pink, Magenta pink ya Carnation pink?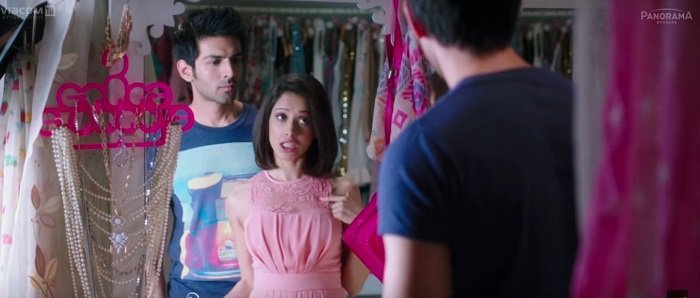 Boy: Baby, par tumne hi toh status daala tha: #I Support No Bra Day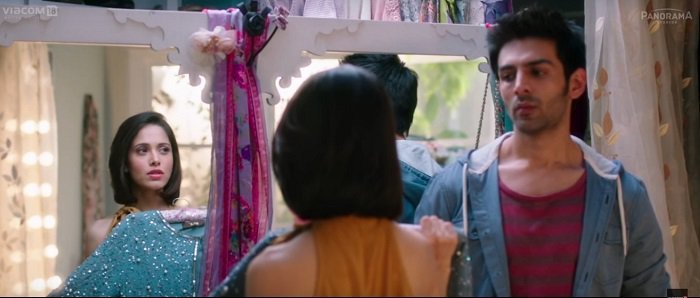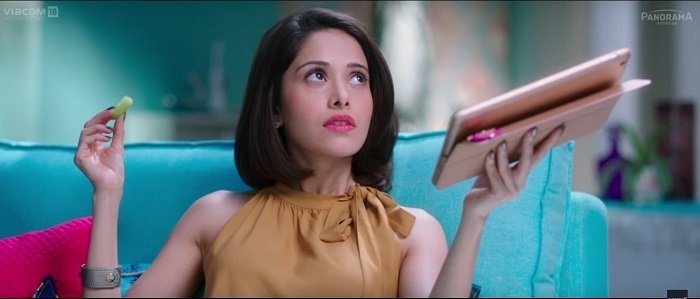 Social Media: This lecherous boyfriend talking logic to his GF exposes all what's wrong with the patriarchal setup of Indian society.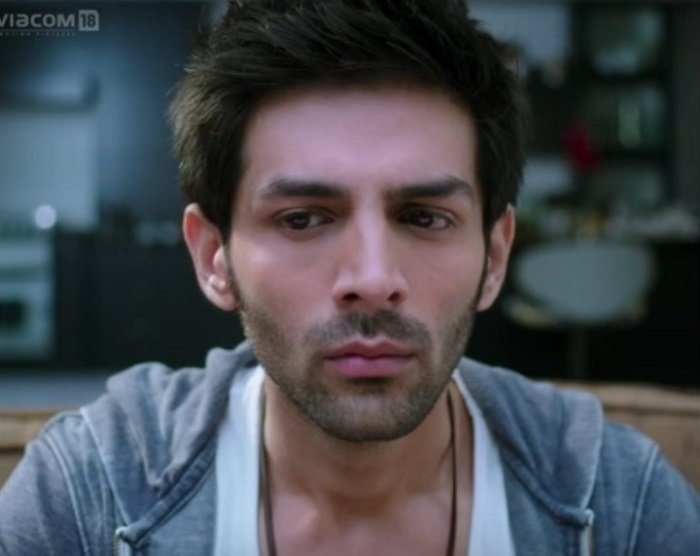 #3
Girl: Got my legs waxed. Being a woman is a challenge I accept everyday.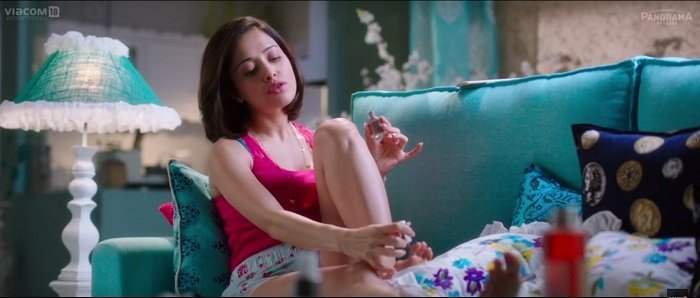 Boy: Got my underarms shaved! Long needed relief from itching!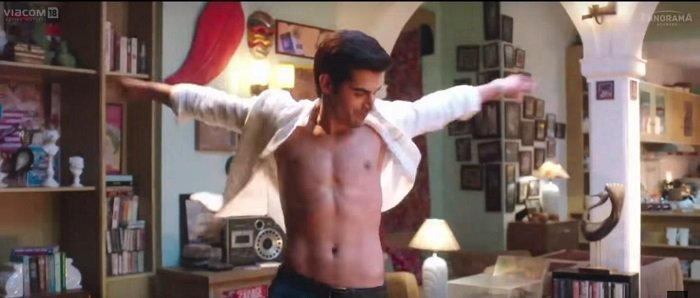 Social media: Eww what a creep. Get a life, uncultured pig.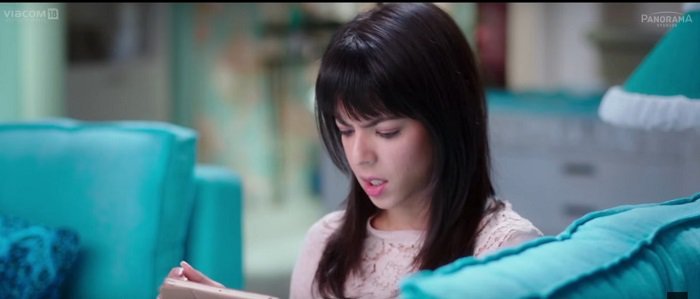 #4
Father: Aarti beta, Vaishno Devi mein bohot thand hogi. Hamari Pooja ka dhyan rakhna.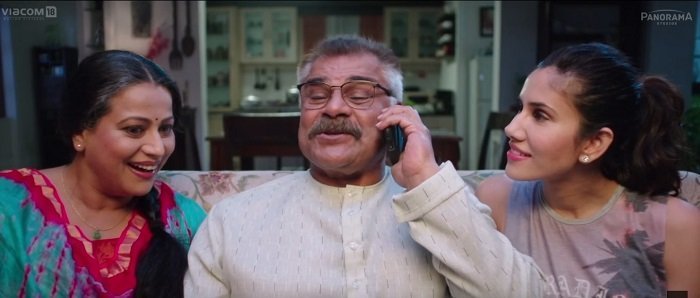 Pooja on Social Media: Mah body, Mah clothes, Mah rules #vacation #instadaily #happiness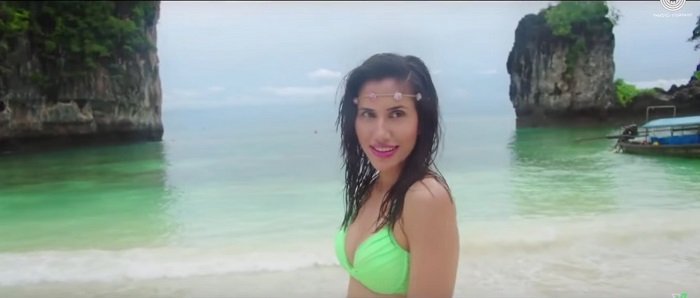 #Fun #Mytime #Life's a beeeaach!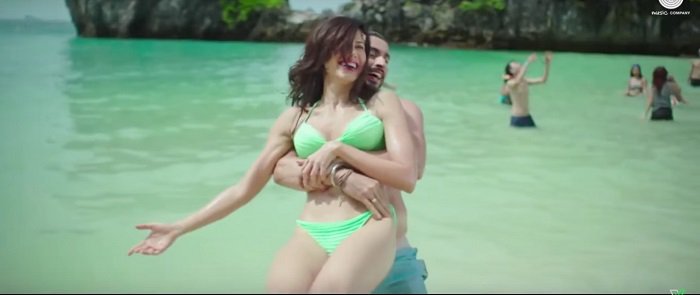 #Empowerment #GenderEquality #HaanHaanMainAlcoholicHoon #SoWhat?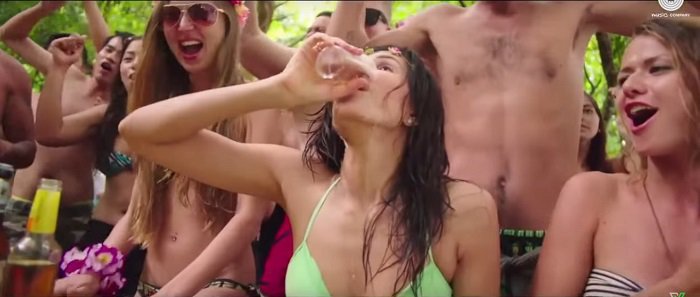 #5
Girl: Baby, topi mein ek number ke chutiye lag rahe ho. Boy: Baby, iss crop top mein tum bhi Deepika Padukone nahin lag rahi.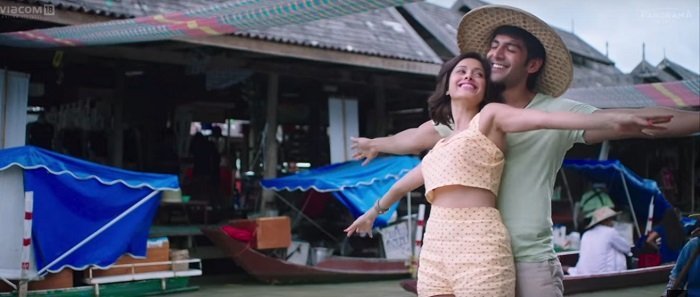 Meanwhile on Social Media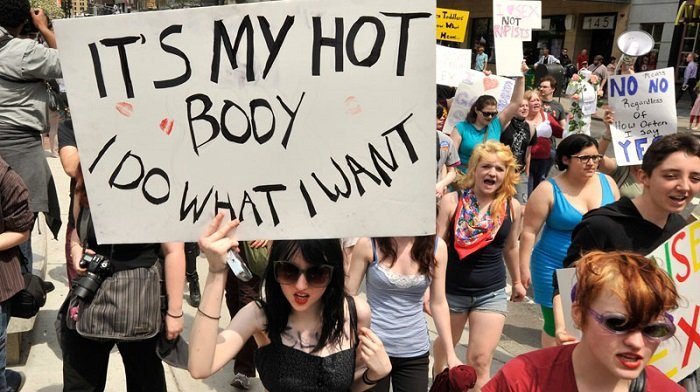 #6
Girl: Would you strip dance for me?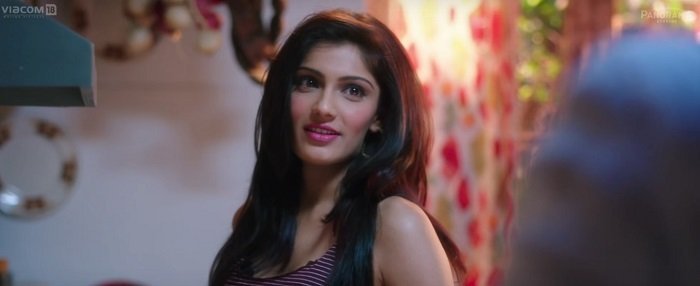 *Drools*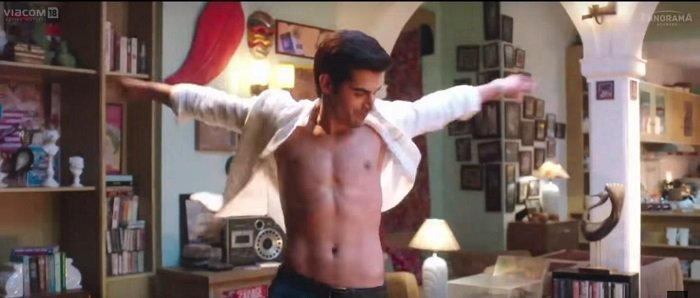 On Social Media:
This disgusting video of a man flashing his bare chest is a stark reminder of gender inequality in India. #FreeTheNipple #NippleForNipple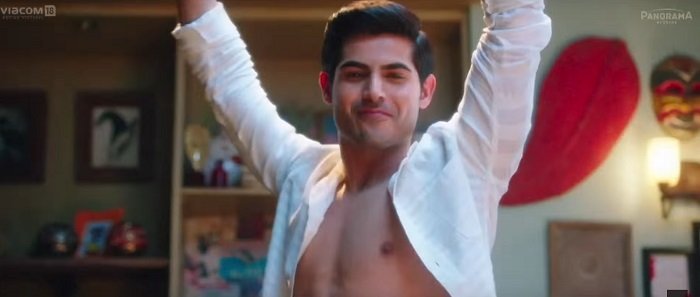 #7
Guys: Yaar… Aakhir inki problem kya hai?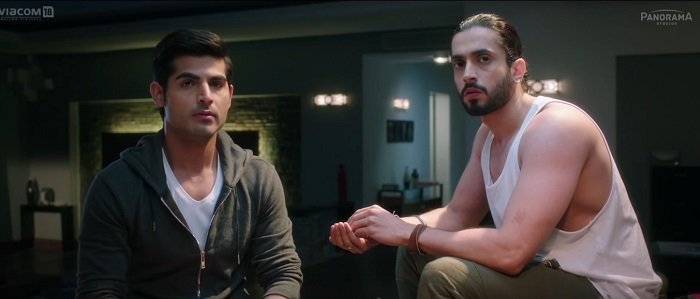 Monologue: Problem? Problem ye hai ki hum ladke hain. Problem ye hai ki vo ladkian hain. Aur sabse badi problem toh ye hai ki ye social media age hai.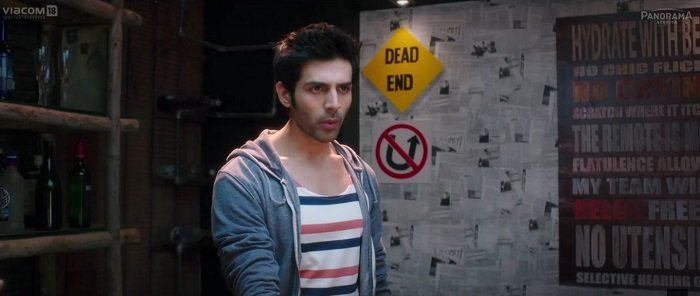 Aur iss sab ke baad iss social media ka sabse bada chutyiapa yeh hai ki ismein kuch feminazis bhi hain. Jo poori dunia ko pink chashmein se dekhti hain. Inke liye dunia ke saare mard mysogynist, patriarchal aur orthodox hain.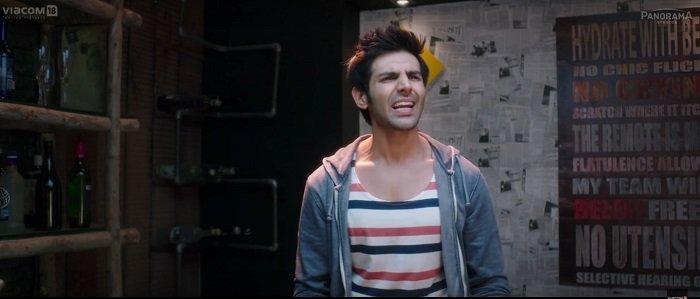 Aur saala ye 'I am judging you', 'I am judging you' kya hai BC? Hain kaun ye judge? Aur kisne banaya inhein judge? Aap ki adalat chal rahi hai kya yahan?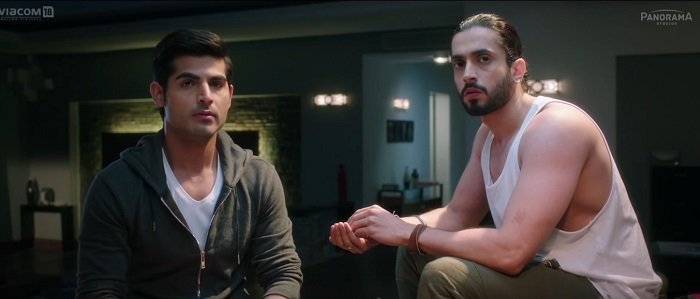 In fact, main to kehta hoon, agar Dussehra bhi social media par manaya jaata na, to har ladke ki profile picture jalte huye hoti.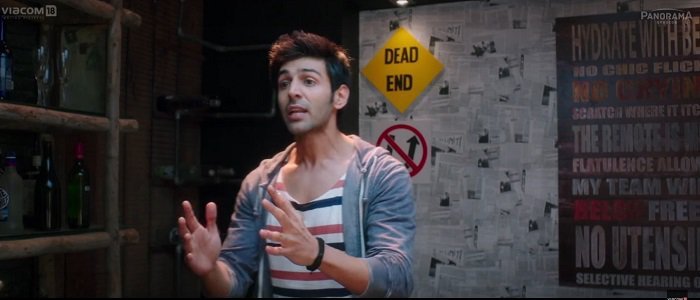 Meanwhile, somebody records this speech and it goes viral on social media. And eventually reaches the Feminazis…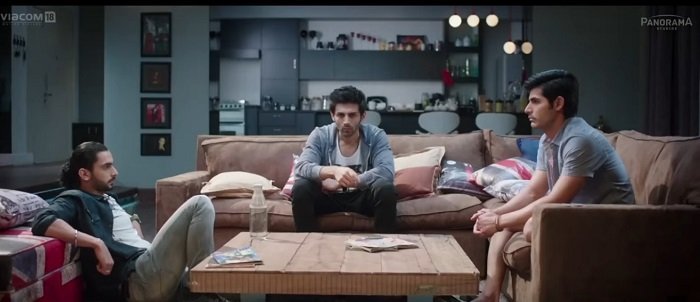 Facebook *deactivated*, Twitter *blocked*, Instagram *reported*
#TheEnd