Yogi Adityanath, who is on a trip to Kerala, has criticised the left government in the state for its abysmal healthcare facilities and the rise of "love-jihad".  While the UP CM has received flak for it, he is not wrong. 
In his short tenure as the CM and not so short tenure as a parliamentarian, Adityanath has proven with his mere words the kind of a visionary he is. His statements on healthcare, women, religion are nothing short of revolutionary.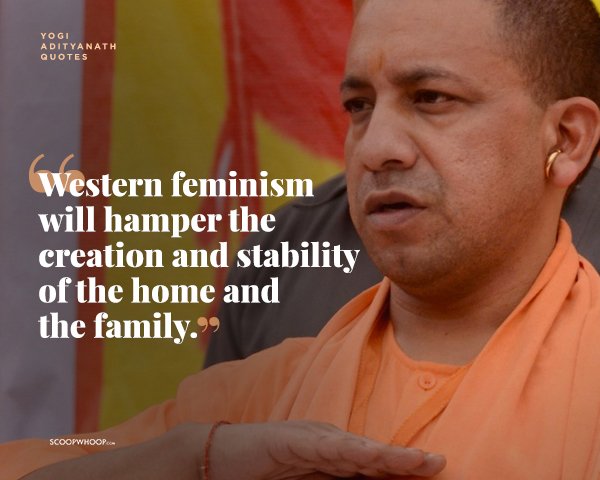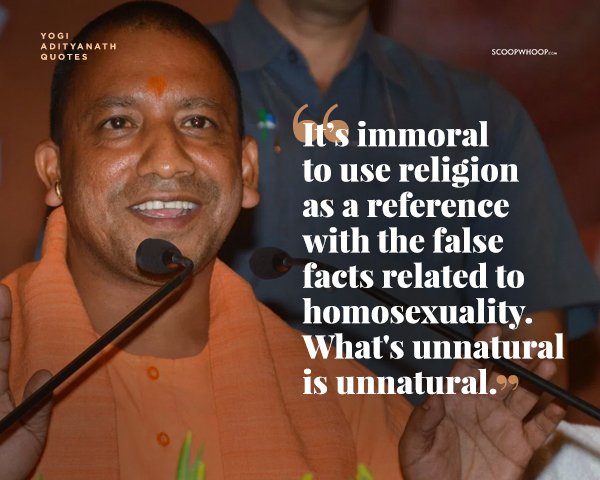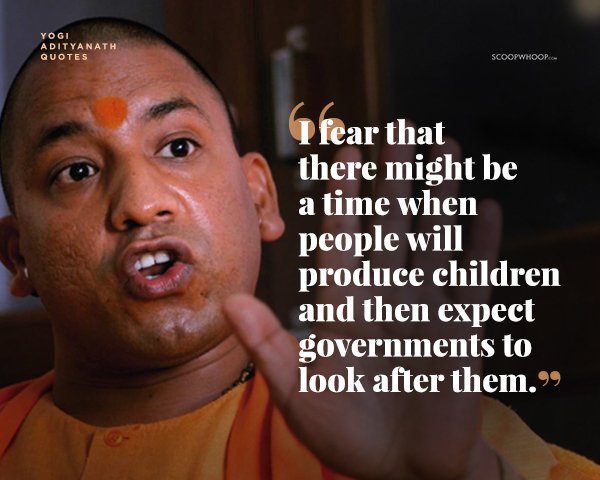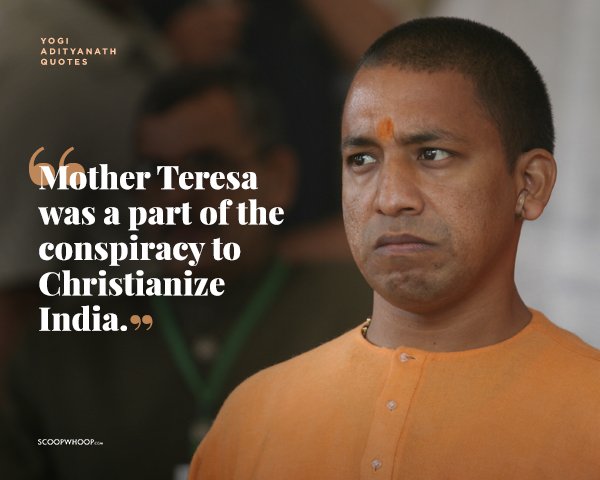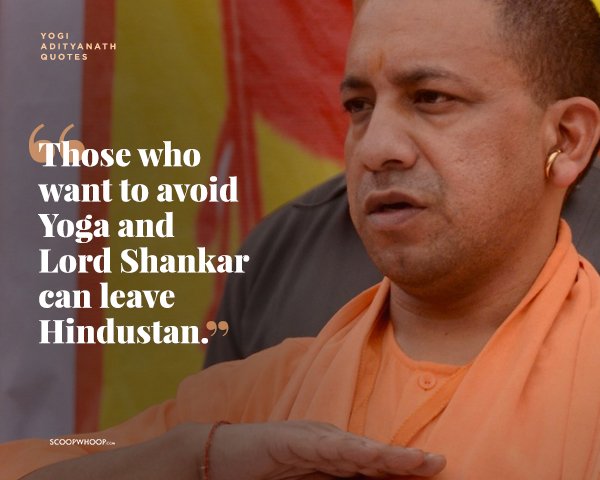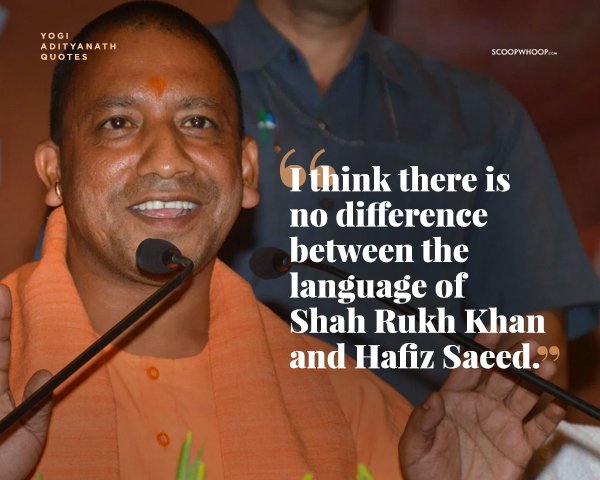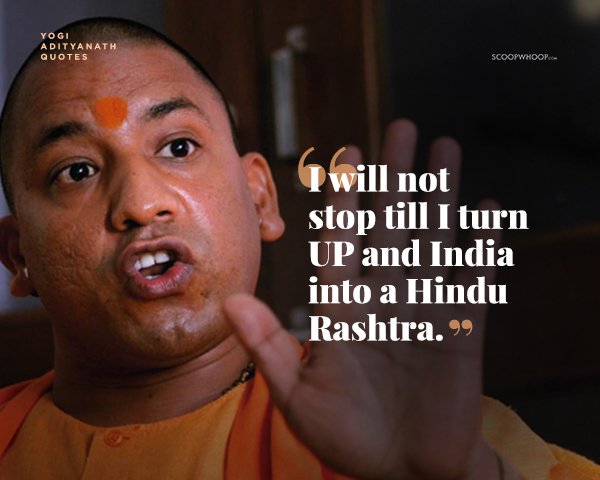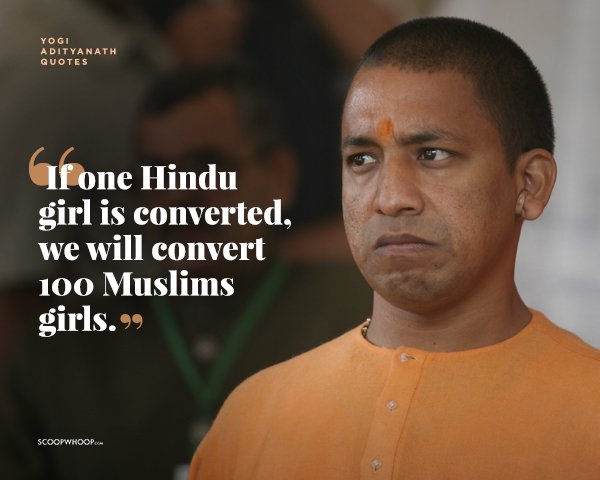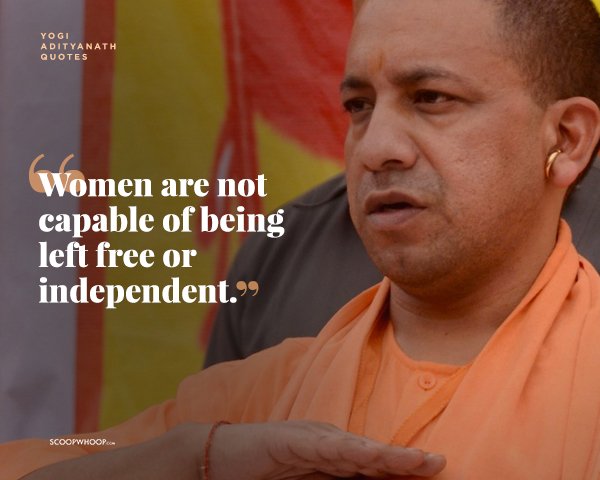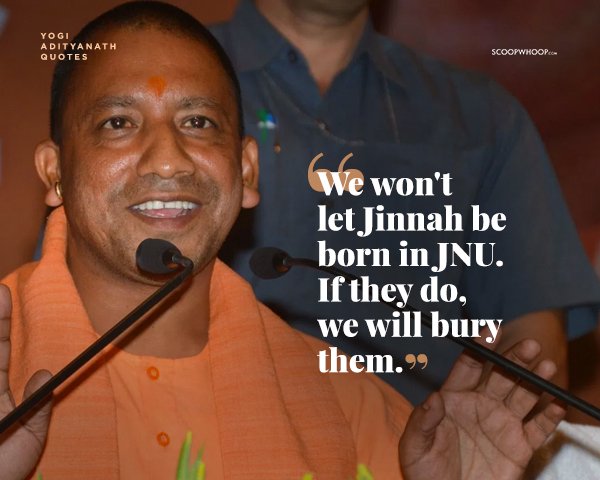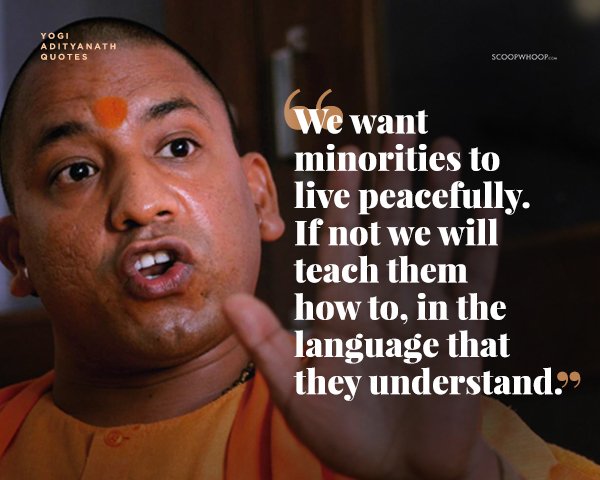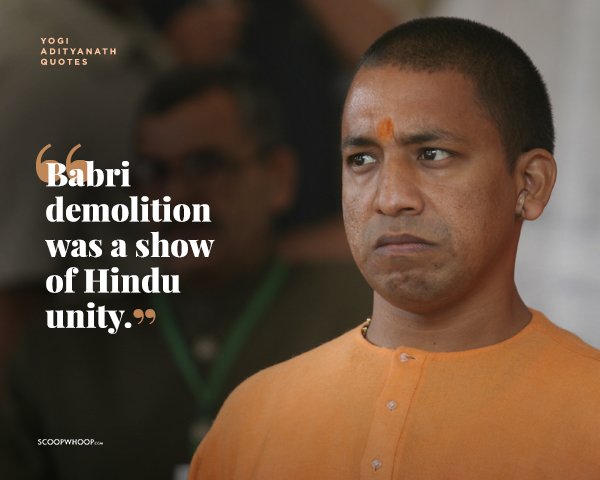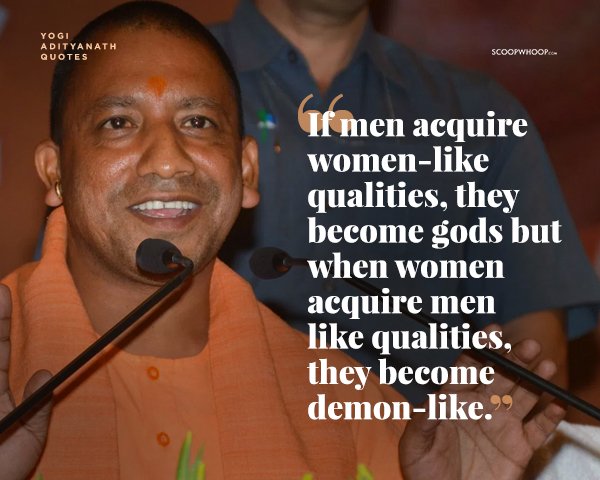 You have to admit, the man has a vision for this country and he will stop at nothing to achieve prosperity for the nation.