Rahul Gandhi once said, "It wasn't my choice to be born and brought up in the most affluent political party of India. I was destined to be born in the family."
Rahul Baba was born with a silver spoon. Sadly, he never understood what a spoon was, or how to use it. Also, he never found Silver on the periodic table.
After being bashed at every platform for his political incompetence, by all rival parties, media and voters of the country, it turns out, Rahul Gandhi finally showed some talent. It might come as a surprise but Rahul Gandhi has actually penned down a song and poured his heart into it.
Here are the lyrics of the song.
To be sung to the tune of 'Maa' from Taare Zameen Par: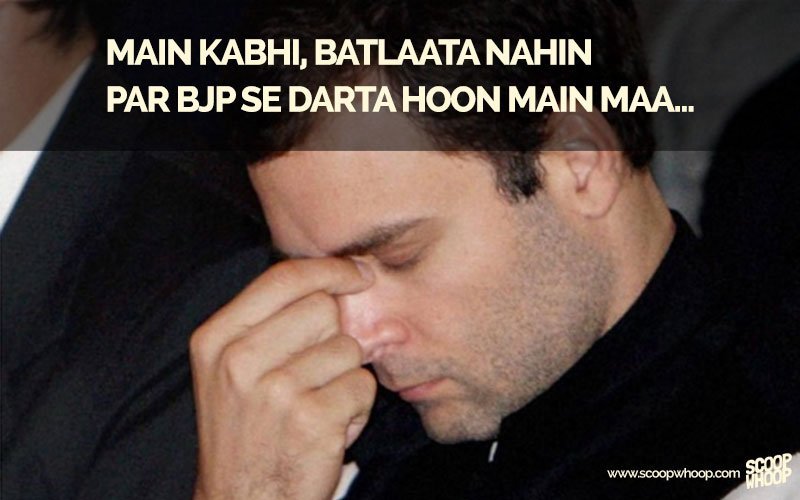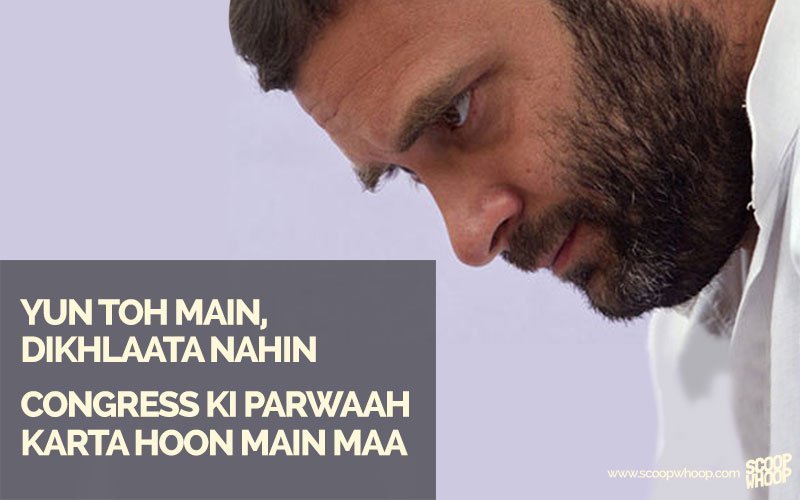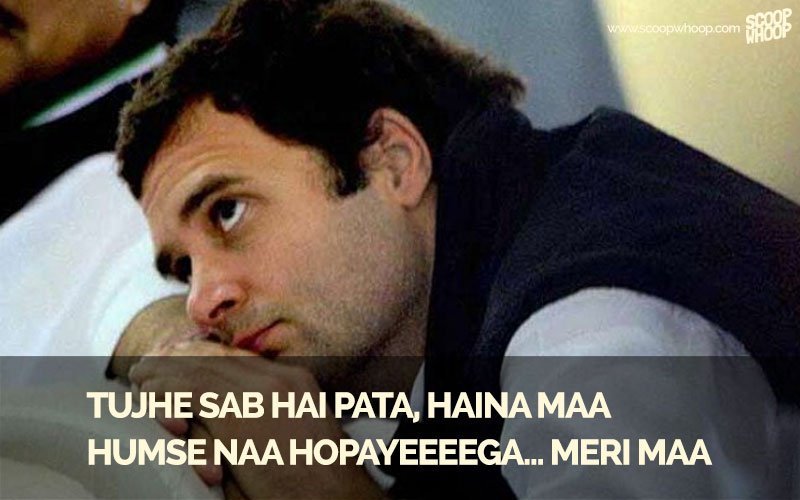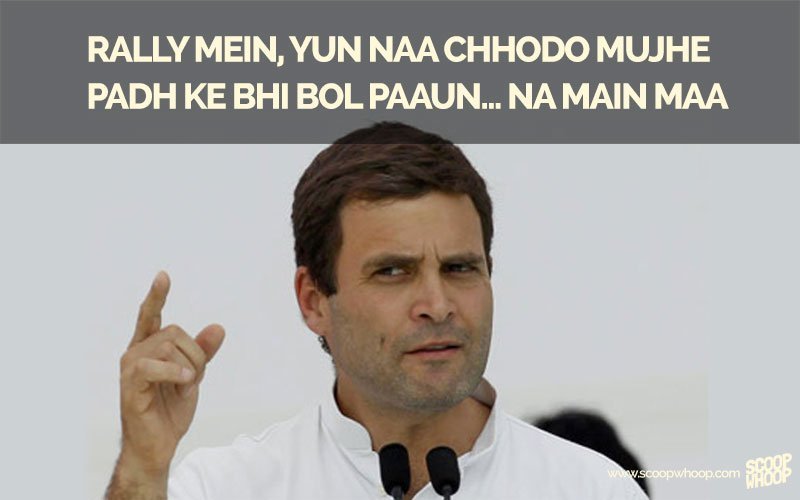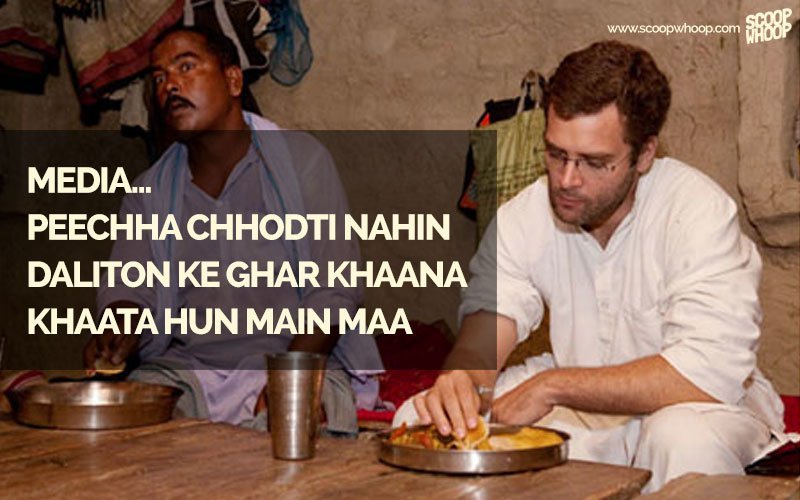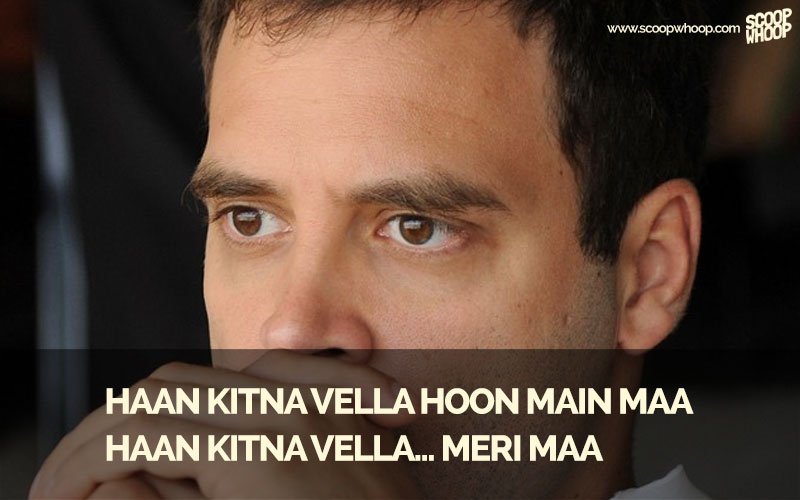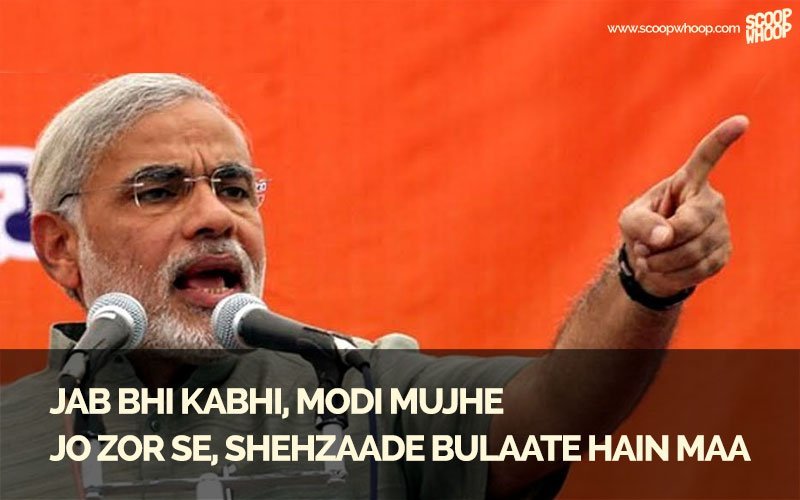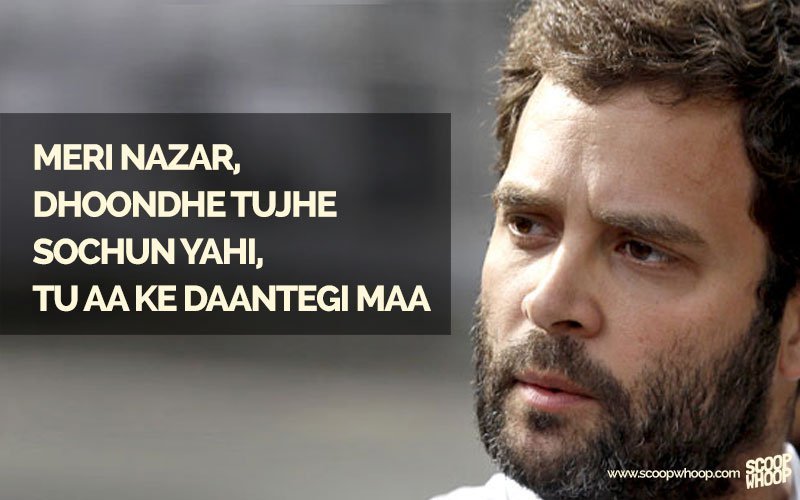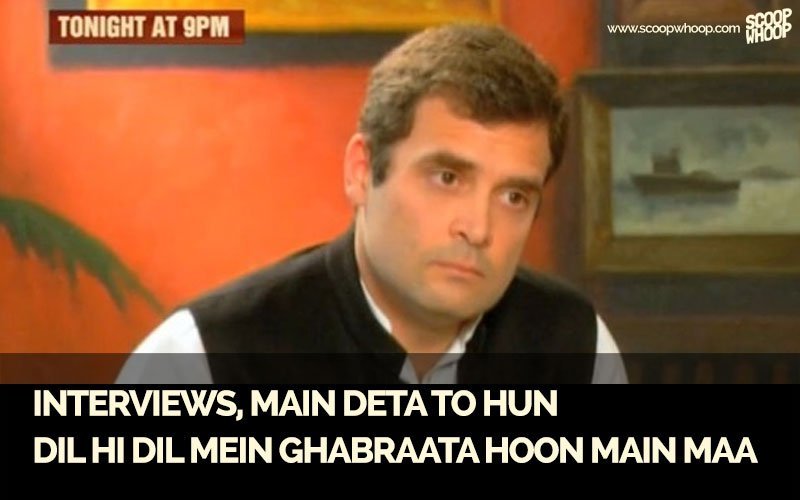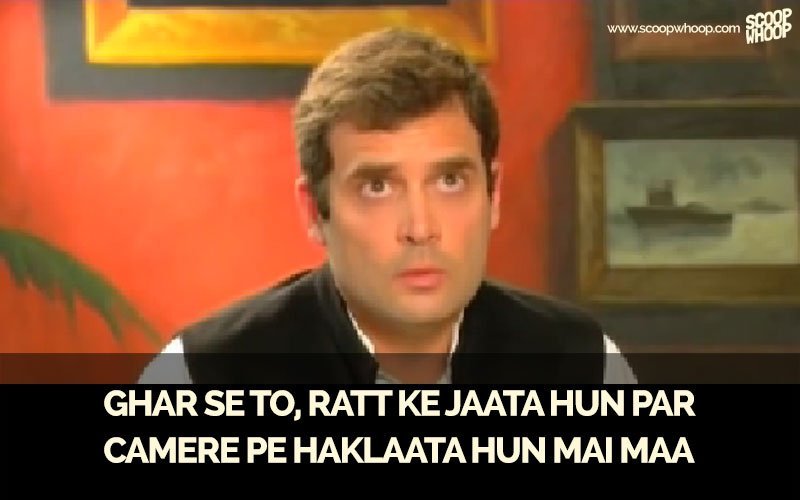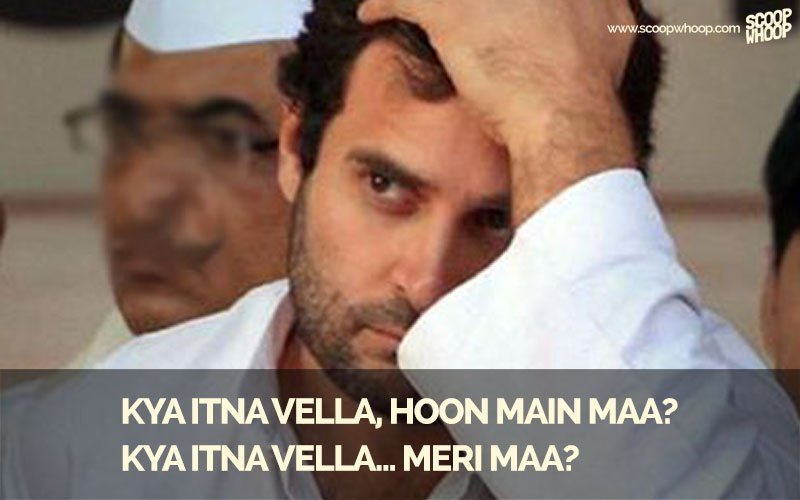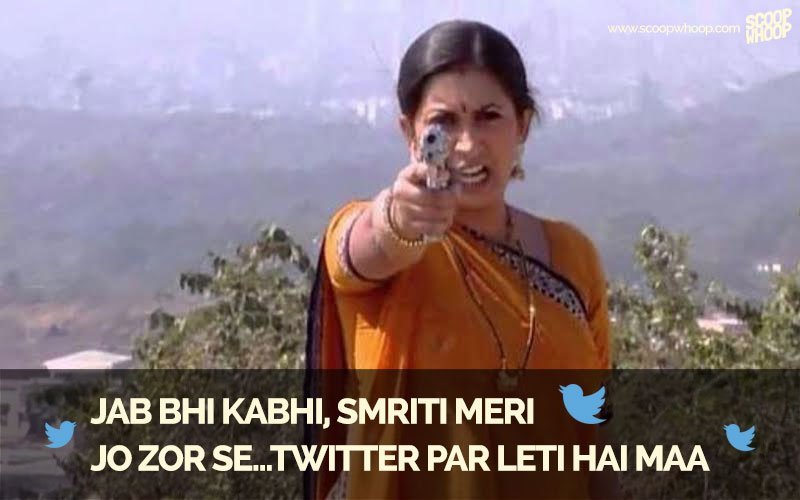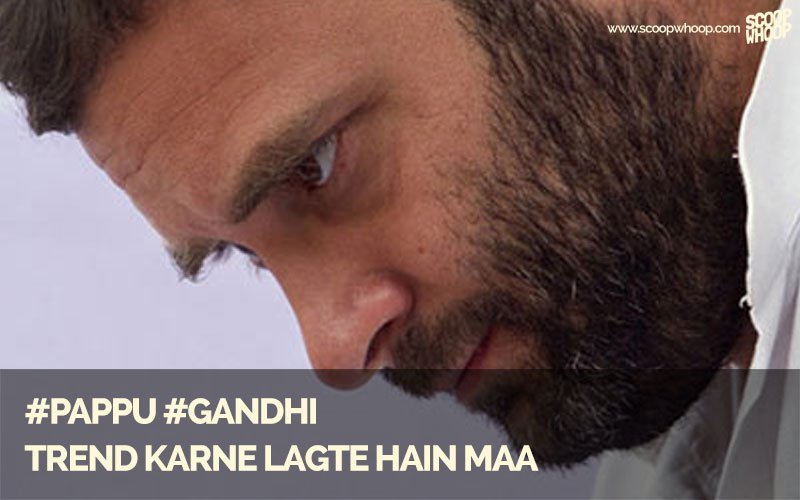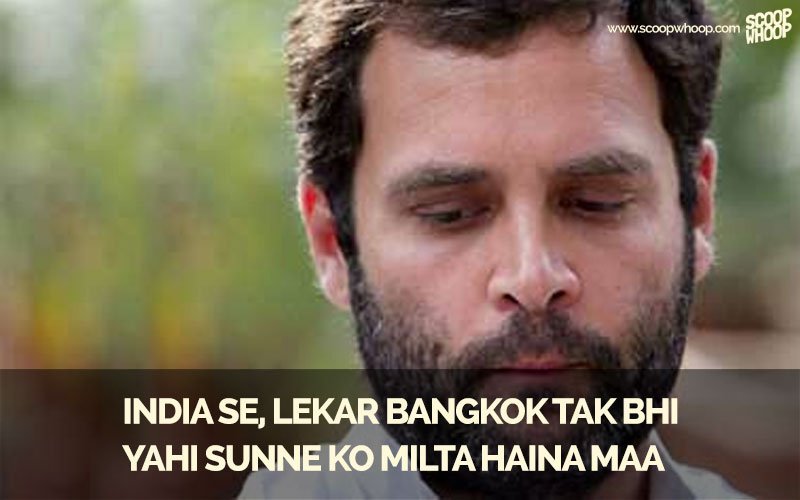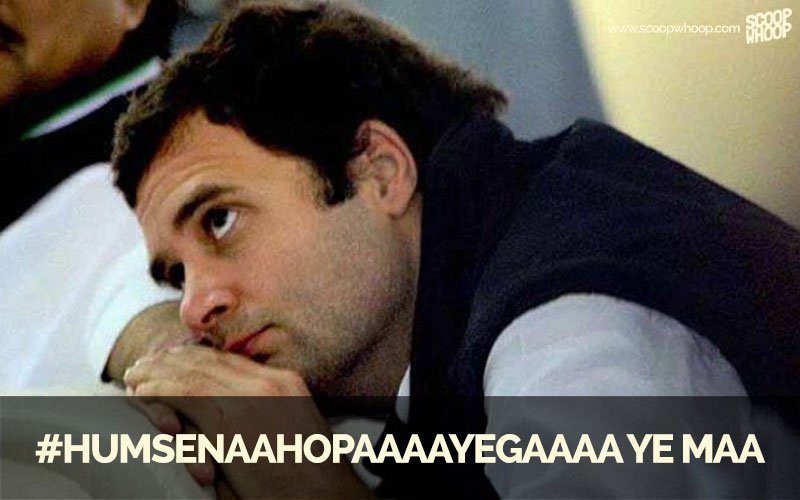 The original song was written by Prasoon Joshi and the spoof was written by the author of this article. As it turns out, Rahul Gandhi really has no talent.