Being surprisingly consistent with her inconsistencies, the desi 'item girl' turned actress turned reality show aspirant turned politician cannot stay away from limelight for long. Sparking another controversy by comparing her to JLo and Madonna, Rakhi Sawant continues to be the one we love to hate.
It is said, there is no such thing as bad publicity except your own obituary. So, let's just not be judgmental for a change, and look through how this motor-mouth manages to leave us awestruck all the time!
For the love of 'Jejus' please spare a moment to review her achievements so far !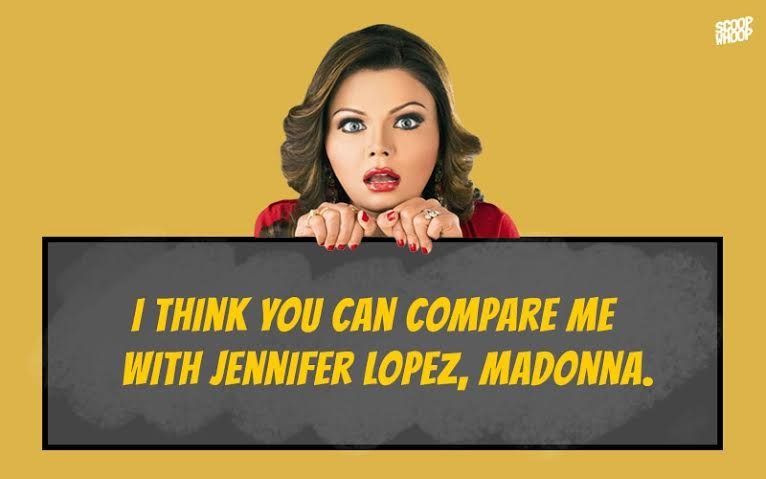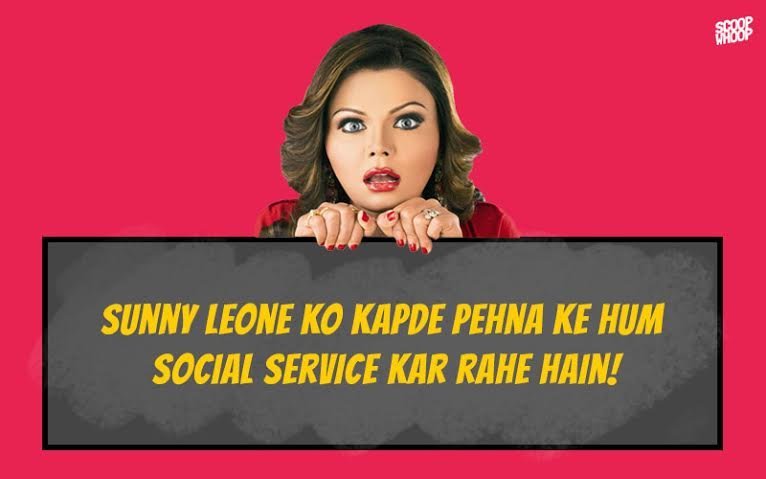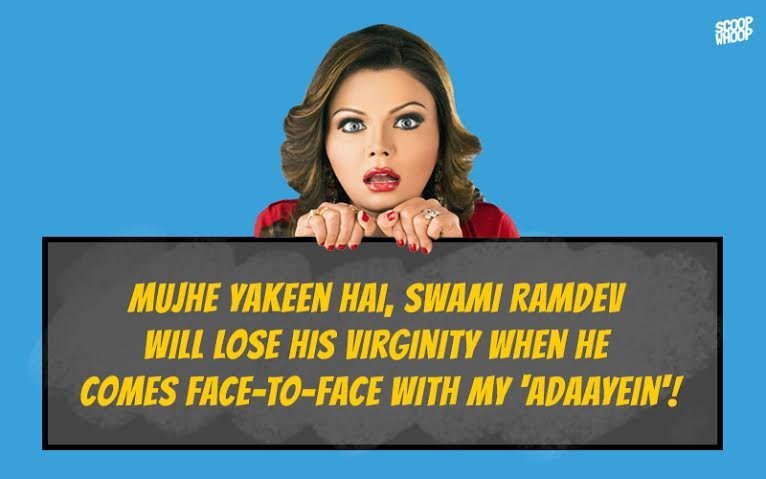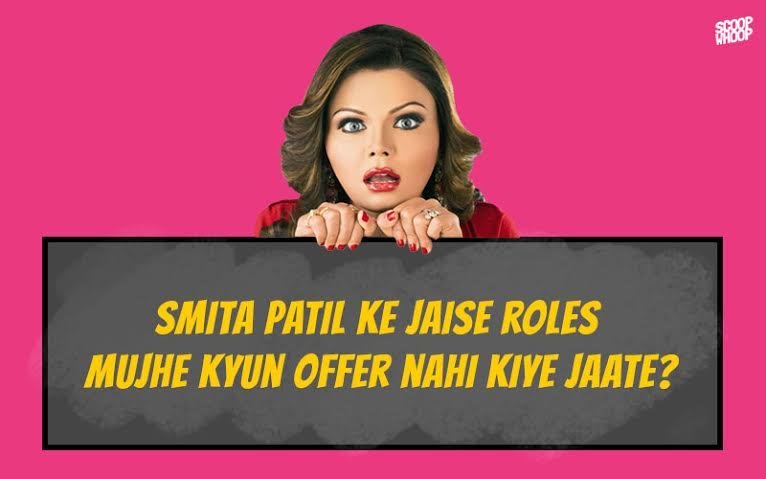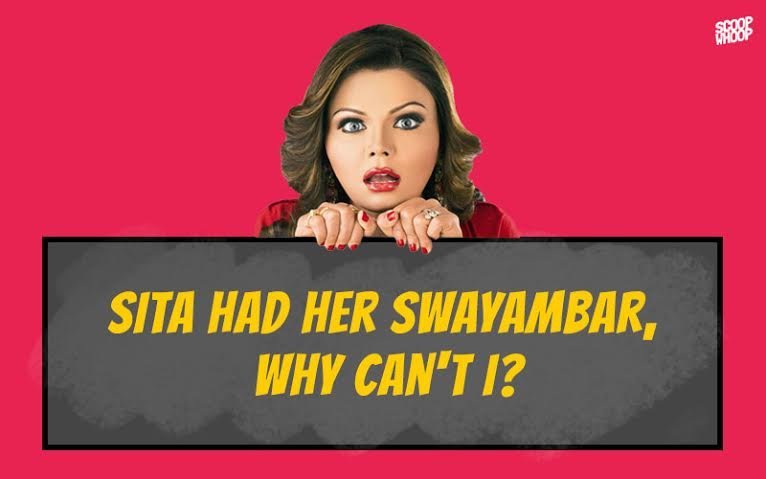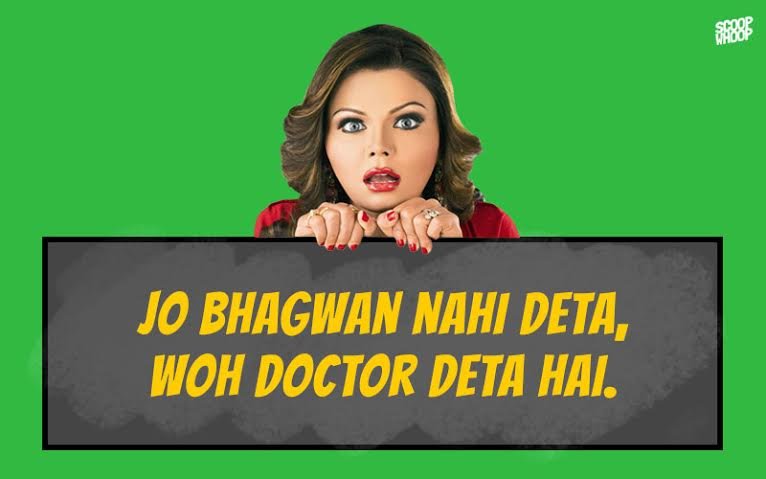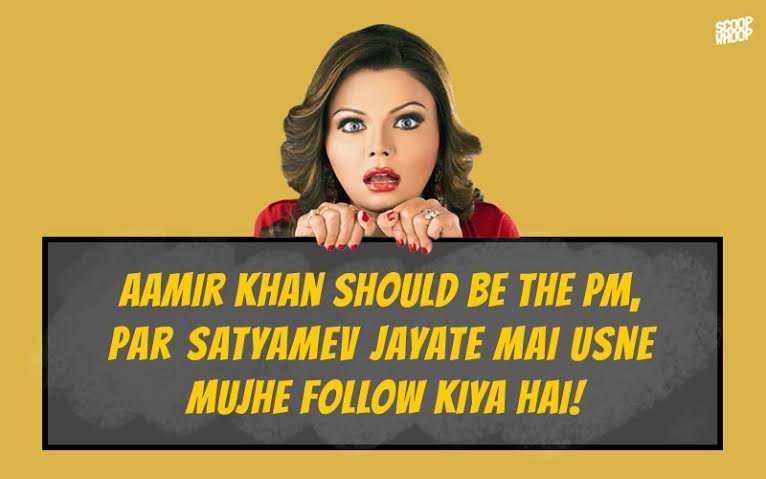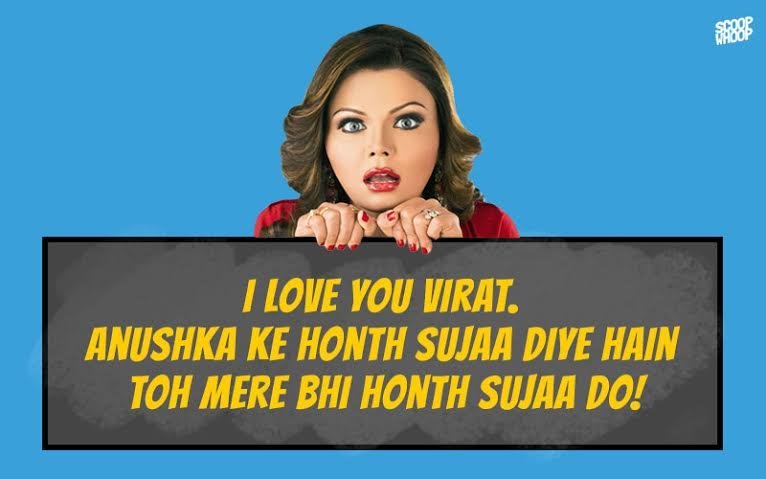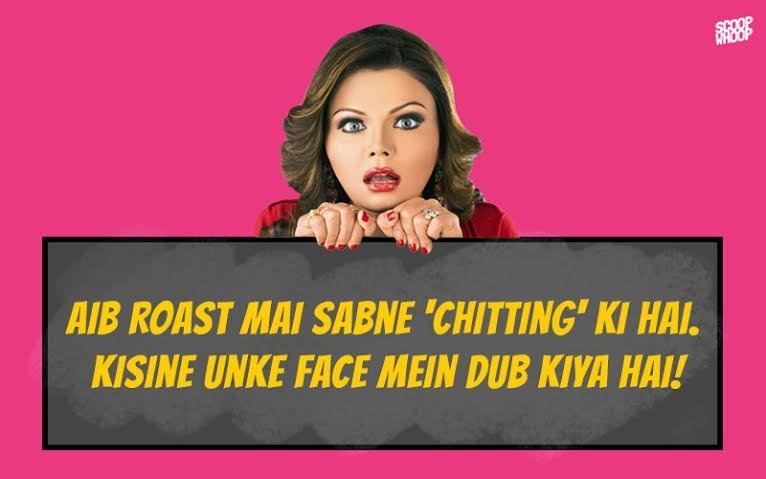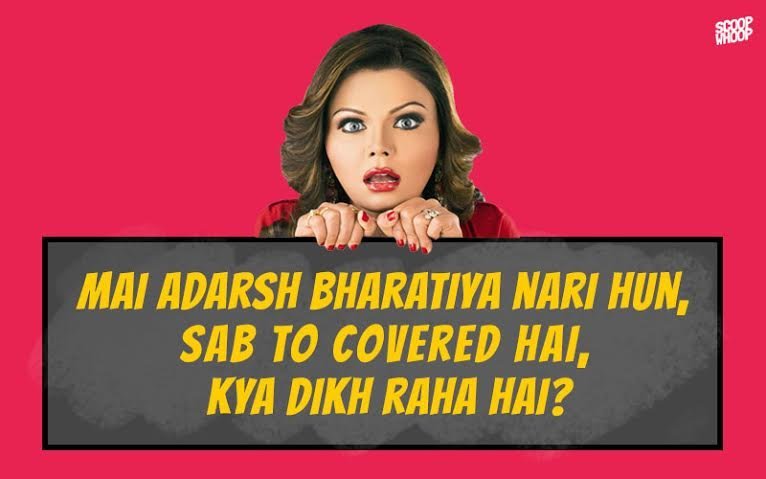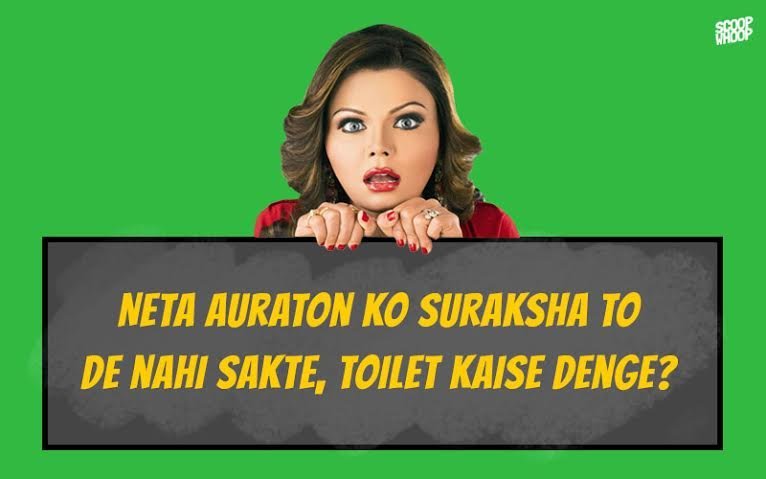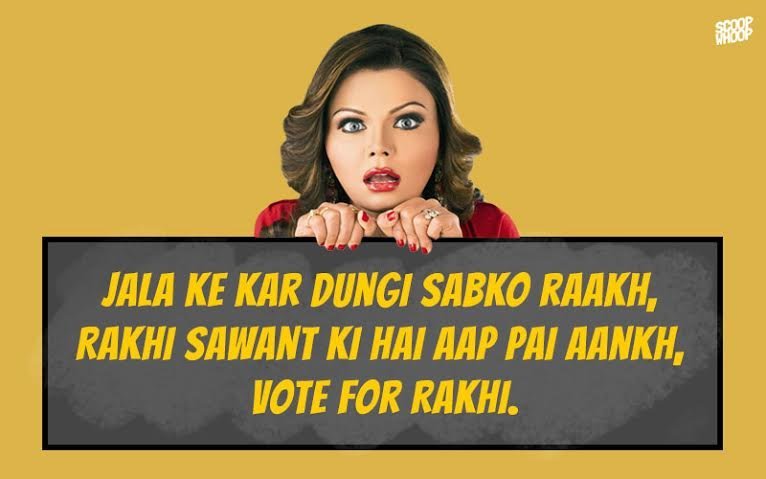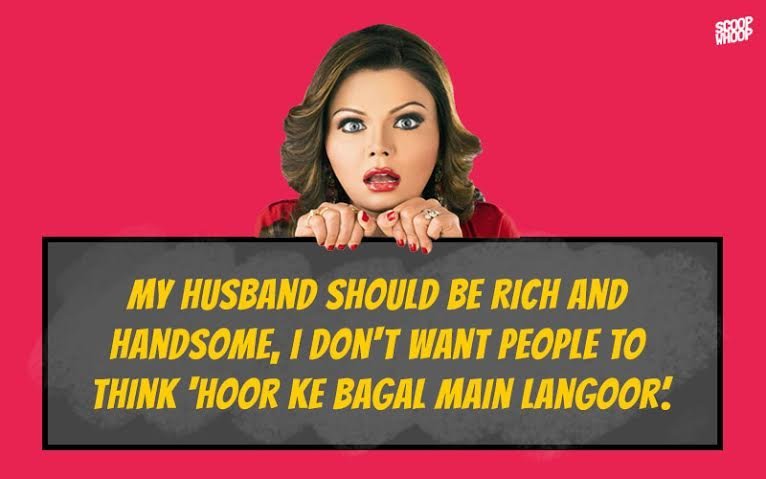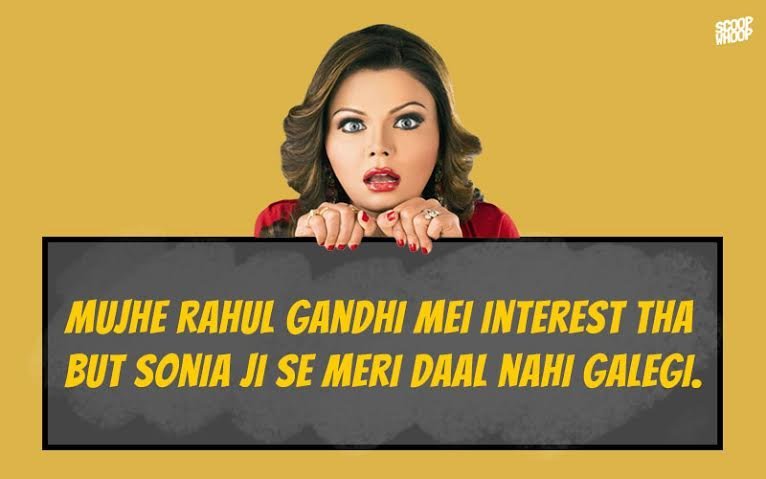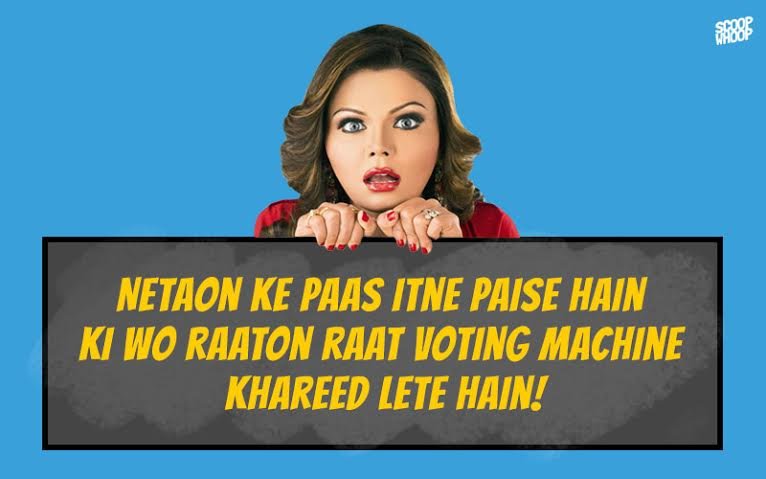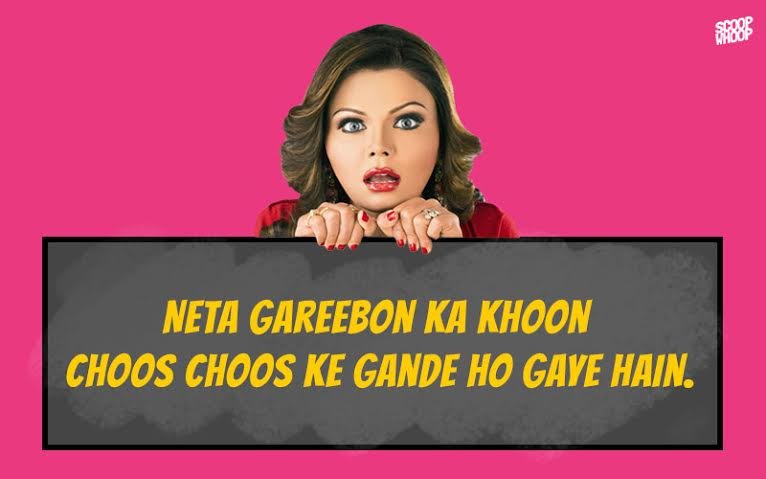 And finally,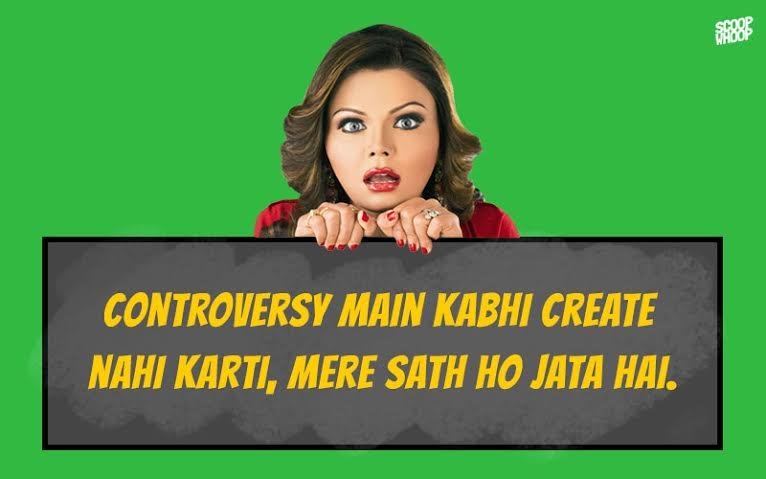 Dear Rakhi, we just have one thing to say, let the show go on!