Her fans find her quirky. Her detractors find her loud and pretentious. But everybody finds her super interesting. No matter what the occasion, Rakhi never fails to entertain.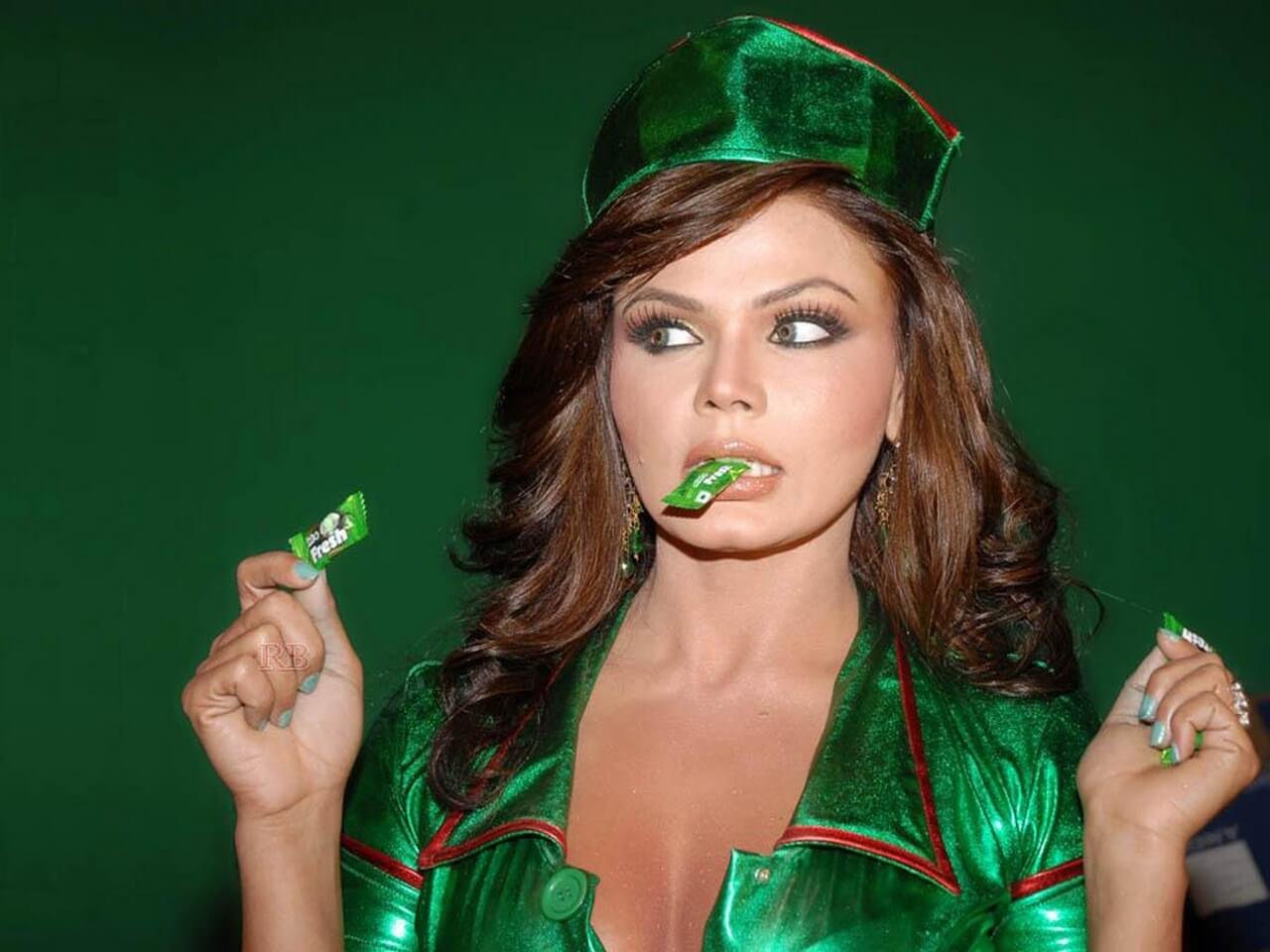 And now, the phenomenally interesting Rakhi Sawant is back. And this time, she's not alone. She has PM Modi for company.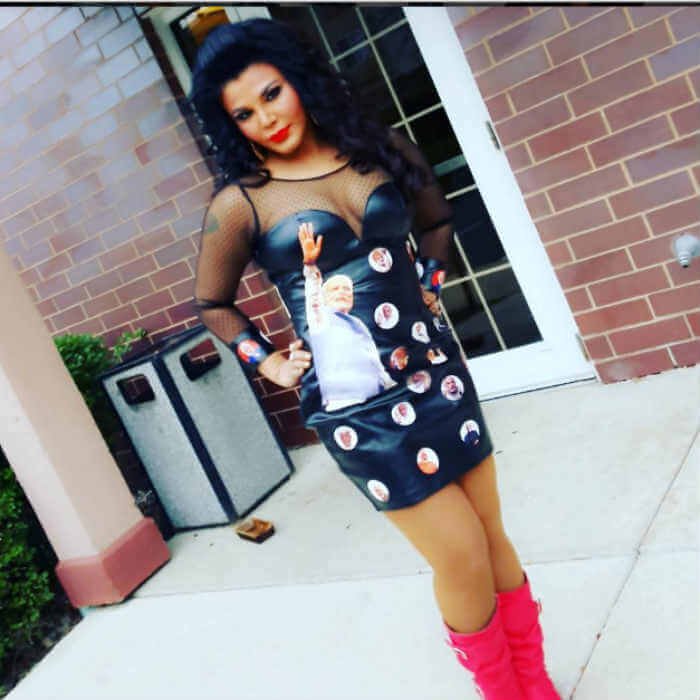 Rakhi had gone to Wheaton, IL in Chicago to attend a pre-independence day party organised by the Federation of Indian Americans.  
However, little did the guests know that she'd enter the party wearing Modi ji. Literally.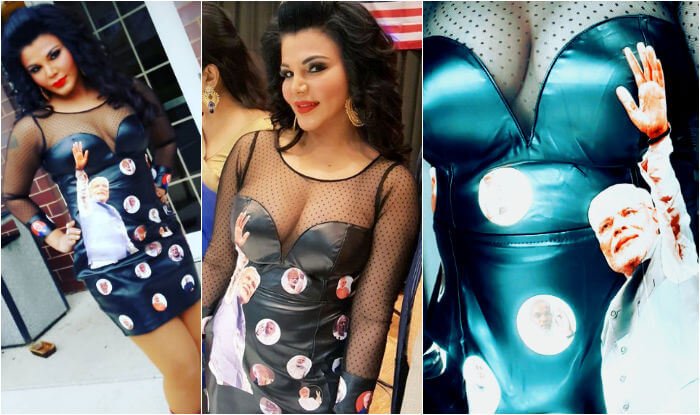 Source: Sardarji
We couldn't help but notice that Modi ji had been placed rather strategically on the dress.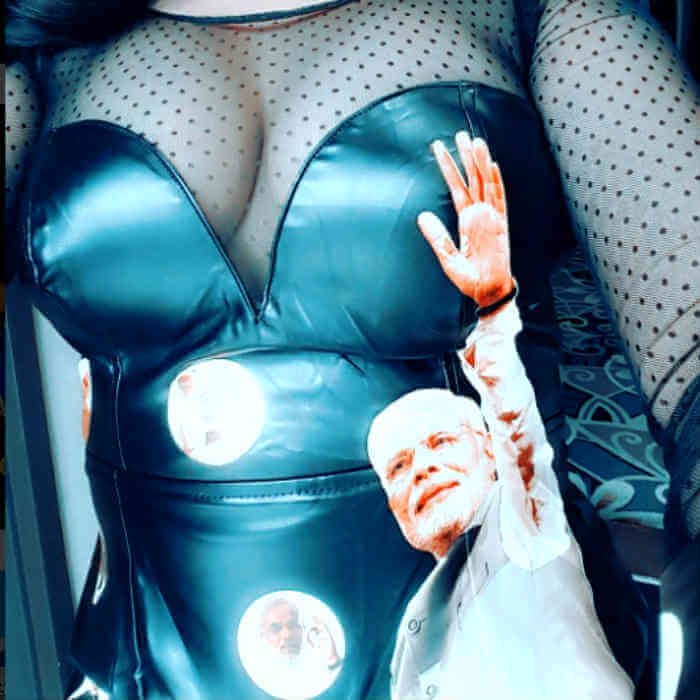 Source: Sardarji
Like, we refuse to believe that's a co-incidence.
Also, they're both doing the same gesture.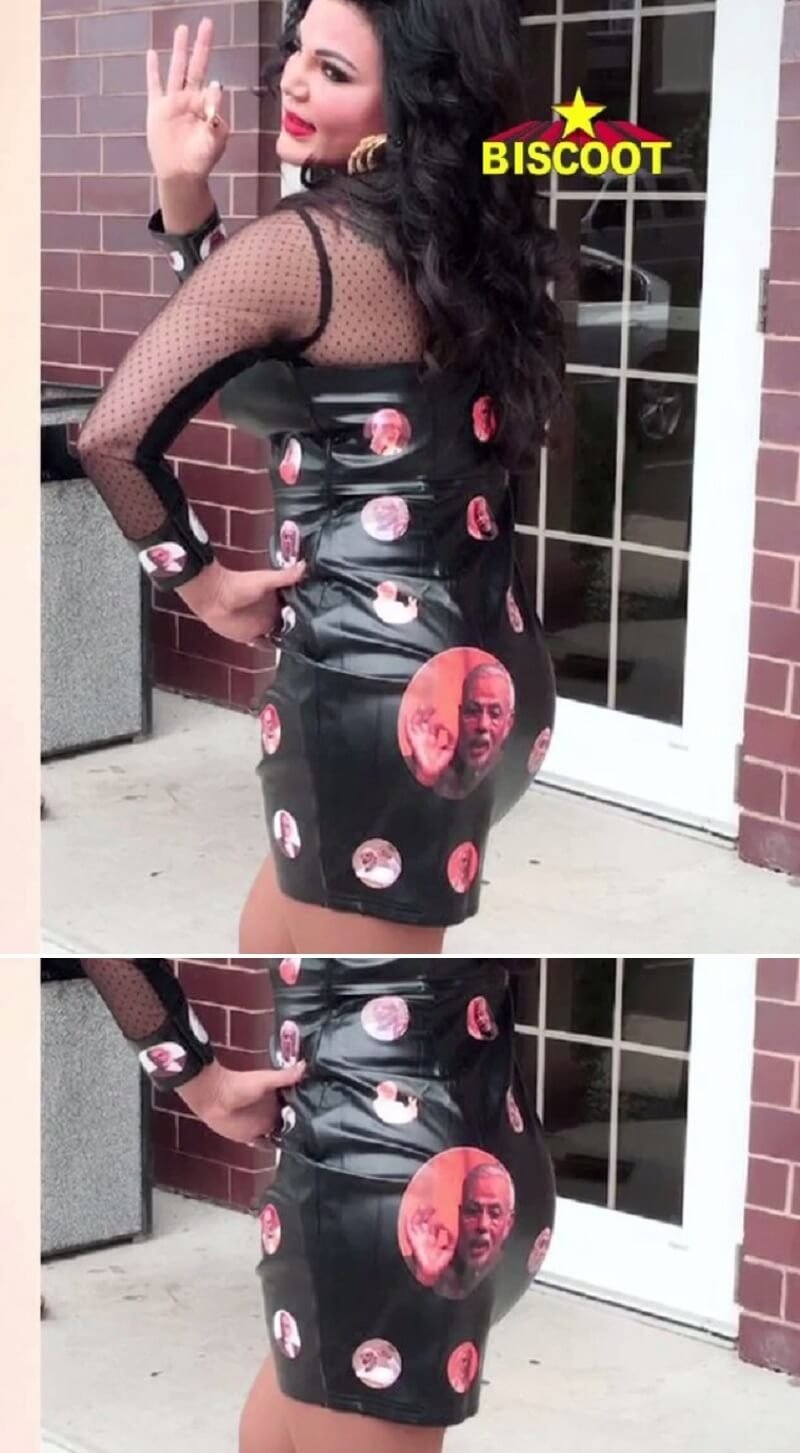 Source: BiscootTv
Maybe she was paying a tribute to Modi ji who'd once worn a dress with his own name.
#NeverForget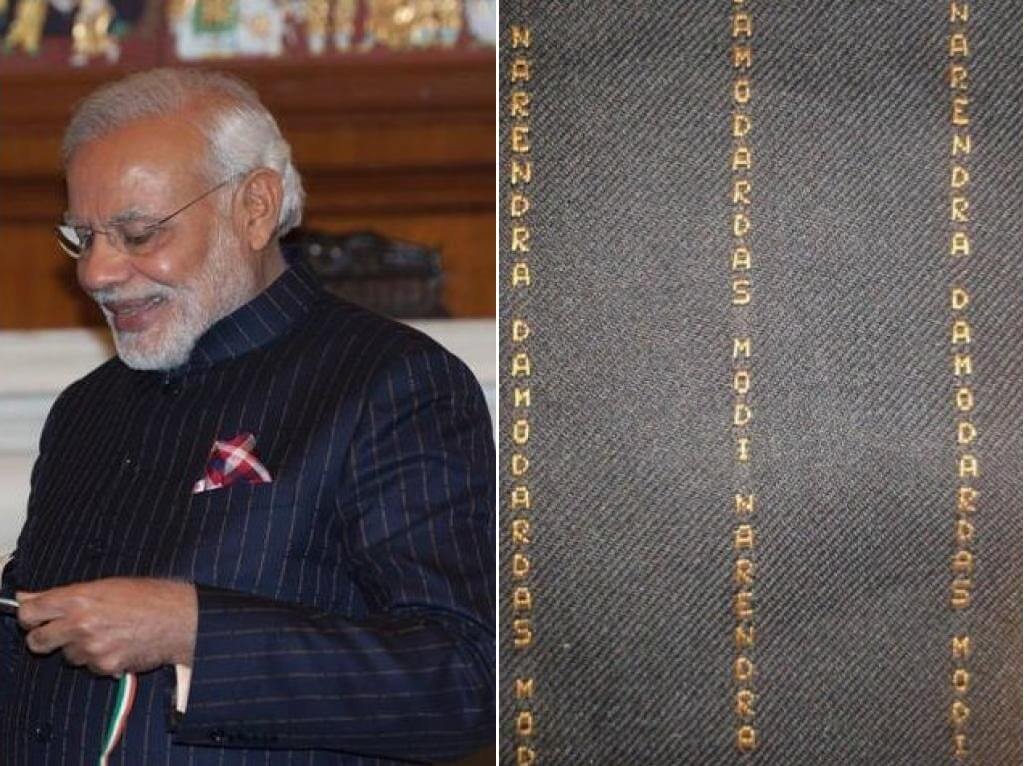 Source: LiveIndia
While some are calling her patriotic, others are dissing her for disrespecting the PM. Either ways, she was seen having a lot of fun.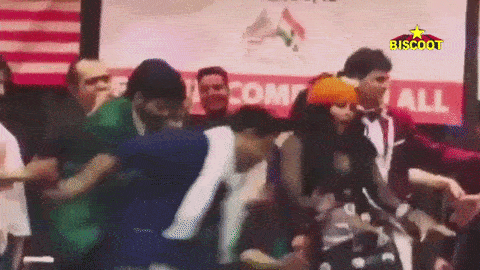 Source: BiscootTv
We wonder whether PM Modi finds this flattering.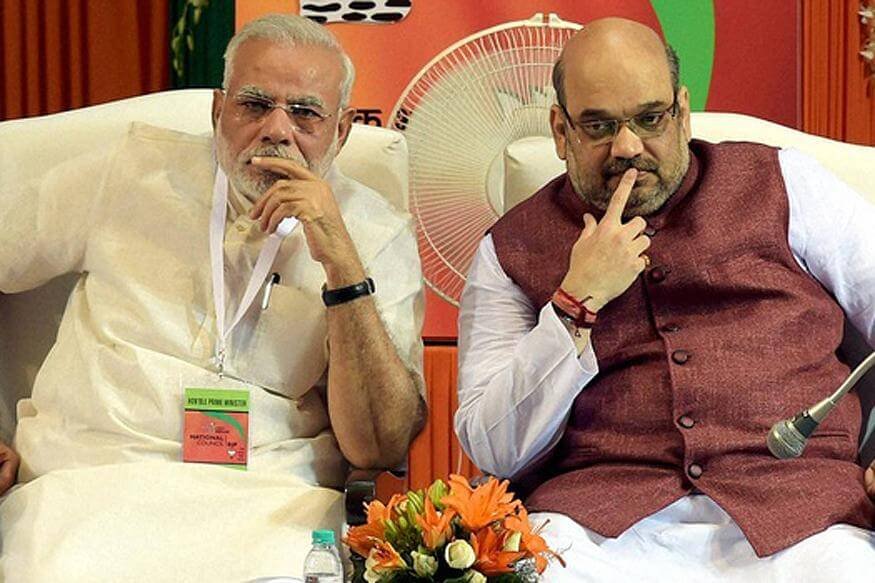 Source: News18