German artists Jonathan Kunz and Elizabeth Pich let their imagination run wild and came up with pretty funny comic strips, War and Peas, laced with a pinch of dark humour and very unexpected endings. Their humour has tickled many a funny bone, for the duo commands a very healthy social media following around the world. 
Without much ado, laugh out loud with these dark strips. (maybe cry a little at our pathetic state & the meaninglessness of life) –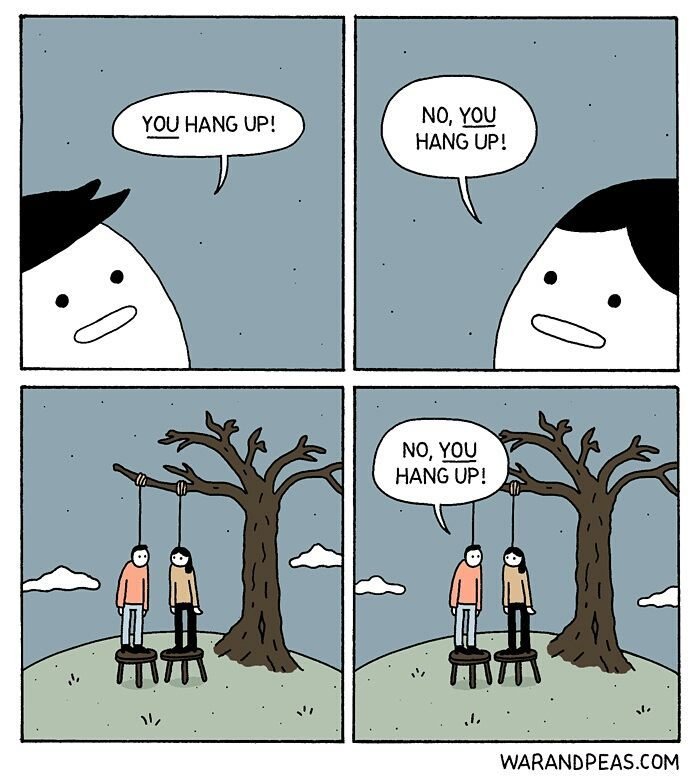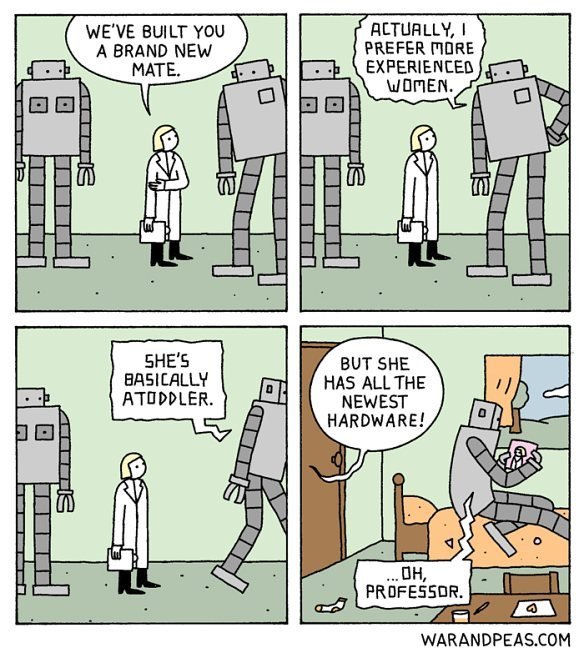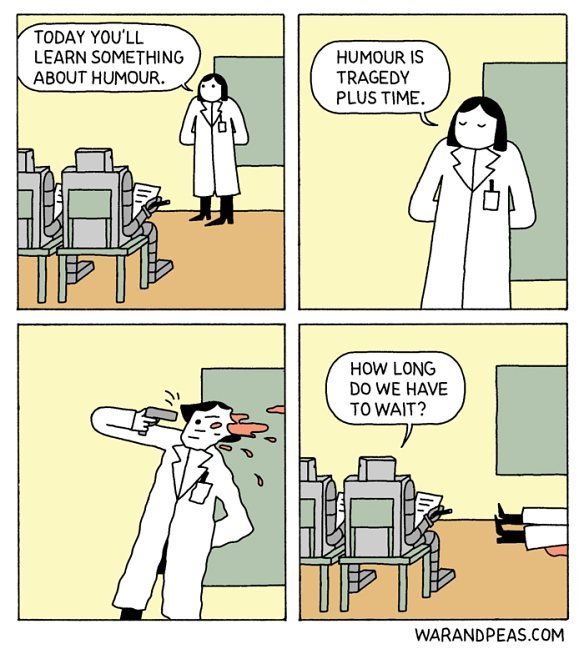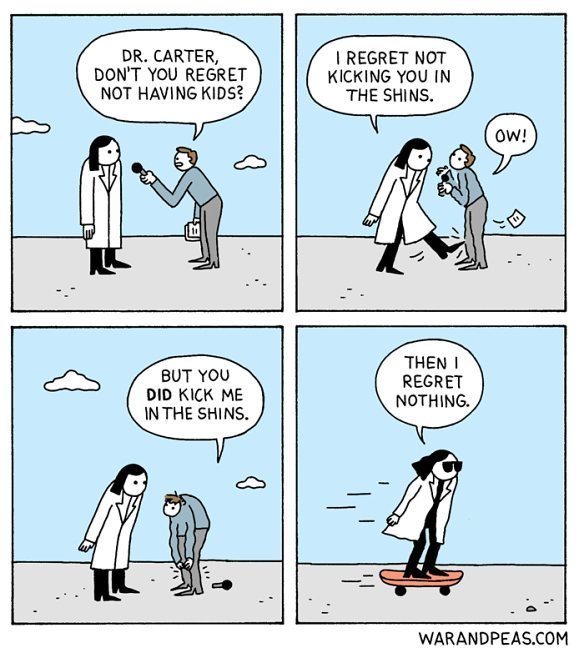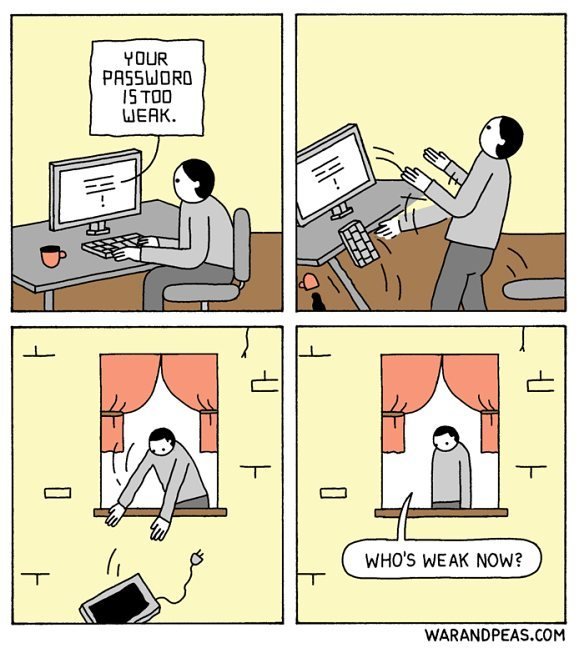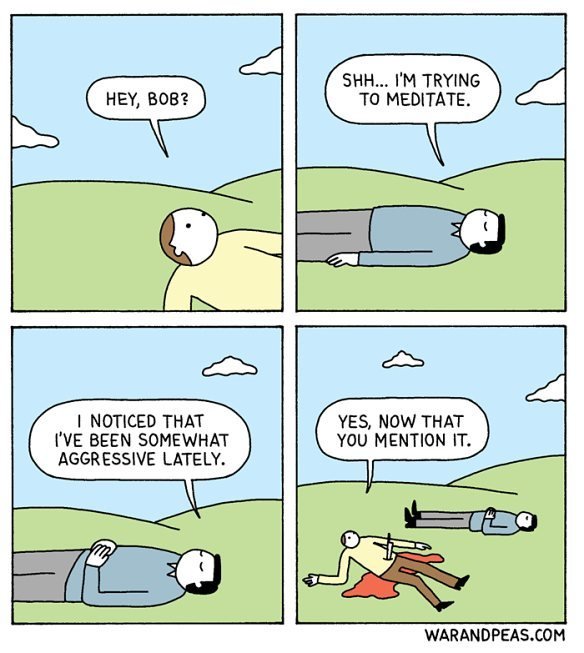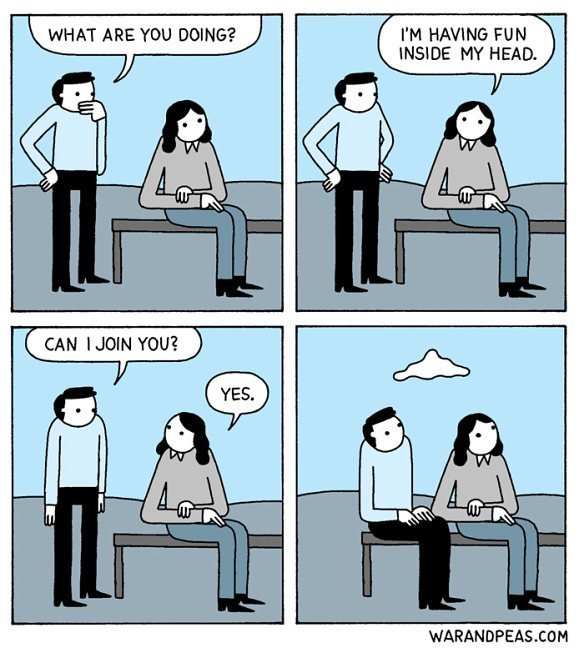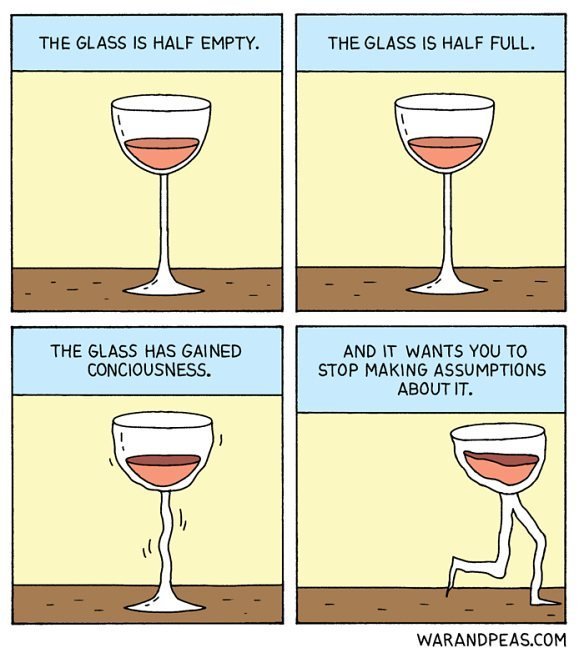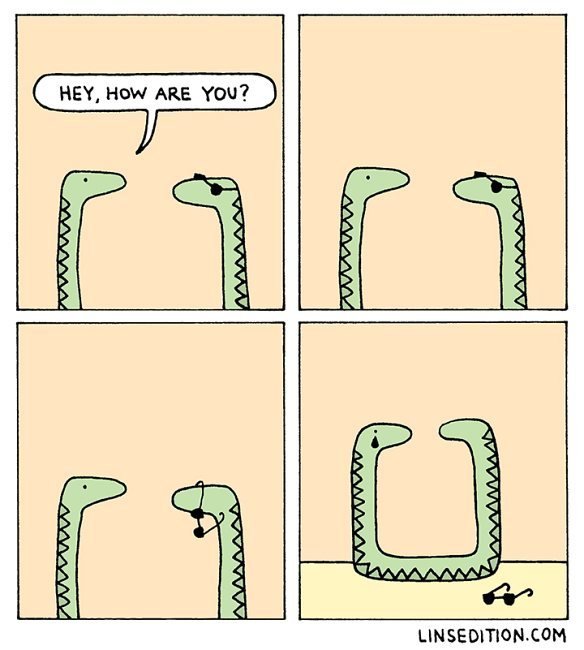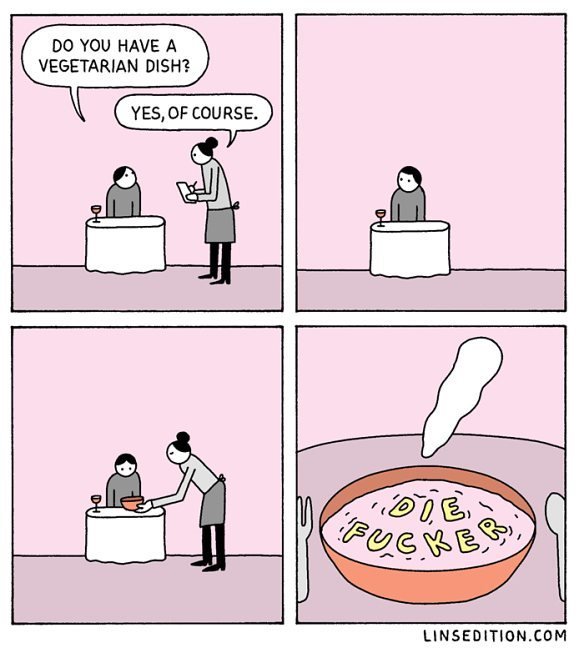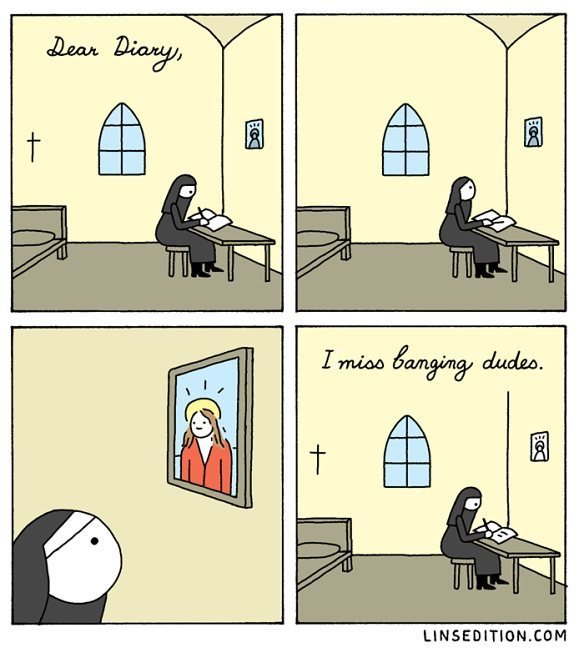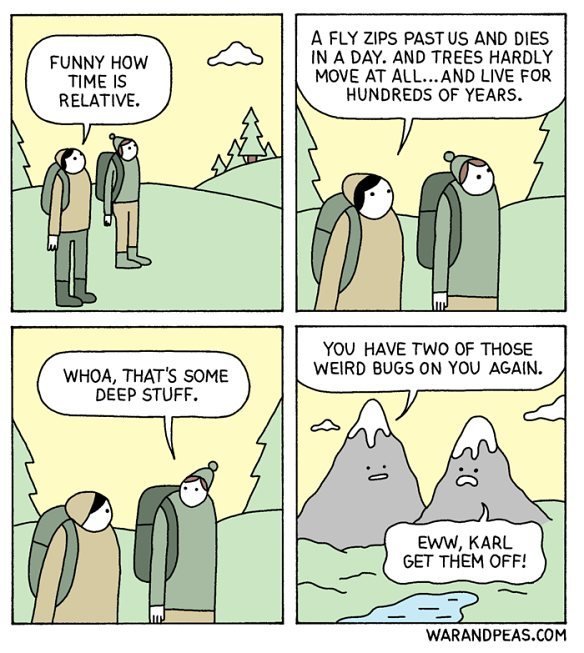 If you loved these, you can follow more of their work here.