Google Pay's popular stamp collection scheme, which was suppose to end on October 31, has been extended till November 11. 
According to 
Hindustan Times
, this has been done after the scheme left a lot of people were left dejected and couldn't  actually make use of the promised offer.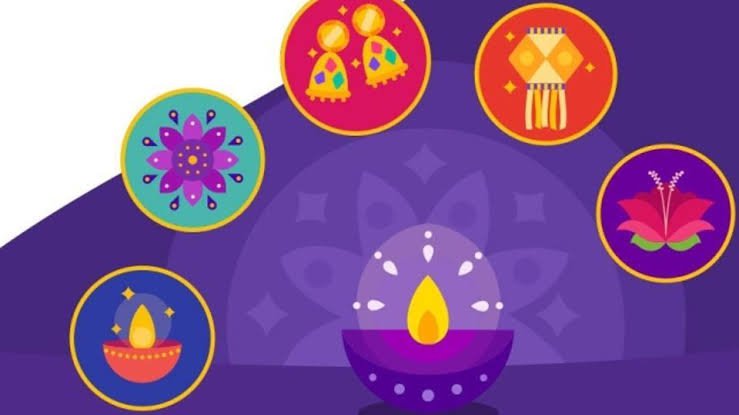 The scheme, launched ahead of Diwali, promised to give users a cashback of ₹251 and also announced a chance to win up to ₹1 lakh on collecting five distinct stamps; Jhumka stamp, Flower stamp, Diya stamp, Lantern stamp and the Rangoli stamp.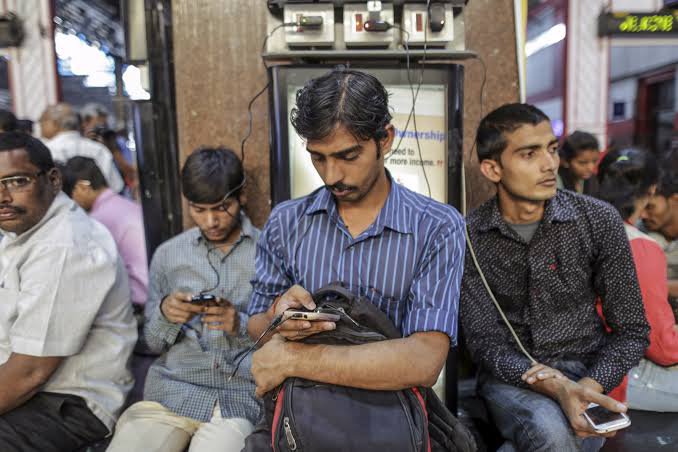 To get a stamp, you either need to make a transaction of more than ₹35 or gift someone a stamp, to get another one. 
Stamps are drawn out randomly and you can get any stamp upon fulfilling one of the two conditions mentioned above.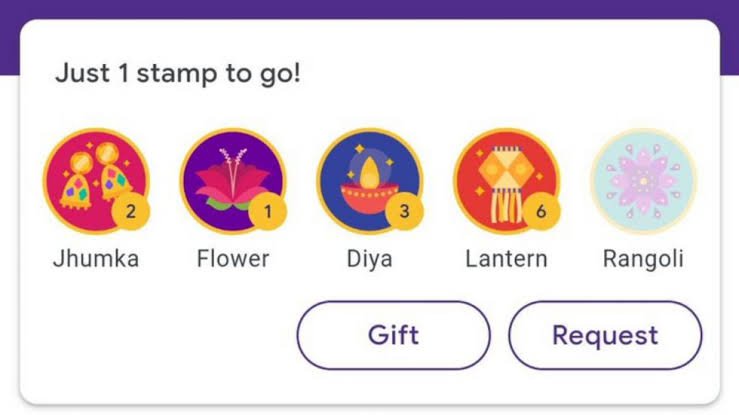 Despite trying their best, people couldn't get enough of the rangoli stamp and complained about the same on social media about its unavailability. 
Twitter too had some angry users asking the same question. 
If I didn't get rangoli in next 2 days I uninstall the app n give 1 Rating

— Kishore.l (@Kishore2408) November 1, 2019
Apparently, people have spent more money than what they will ultimately get after receiving the rangoli stamp. Sums up how much we Indians love to collect free stuff. 
Meanwhile, the HR people are like "ye kaunsi rangoli hai jo hum nahi scan kar pa rahe?"