Ranveer Singh treats the world as a big pool party and takes a dive into anything which catches his fancy, no matter how risque it might appear to his contemporaries. And just when you thought the dude had enough with 'doing the rex' and dancing on the streets dressed up as Krrish , Ranveer Singh is back and this time he goes crazier than usual in the latest Rupa Frontline ad.
In fact, we liked his crazy antics so much so that we gave his recent advertisement our own twist and re-imagined it as the trailer of the next instalment of the super hit Hollywood franchise 'Jaws'. After all, why should Ranveer have all the fun!
Check out the trailer here: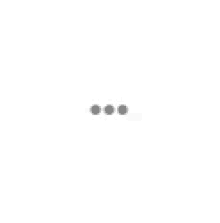 It was the perfect beach party...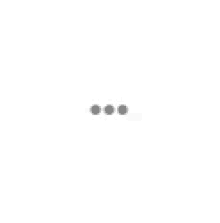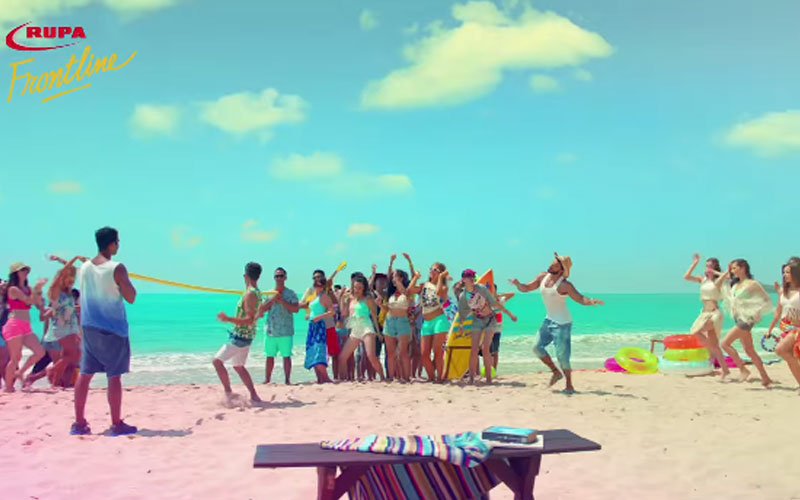 The perfect college re-union...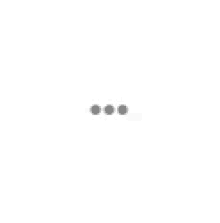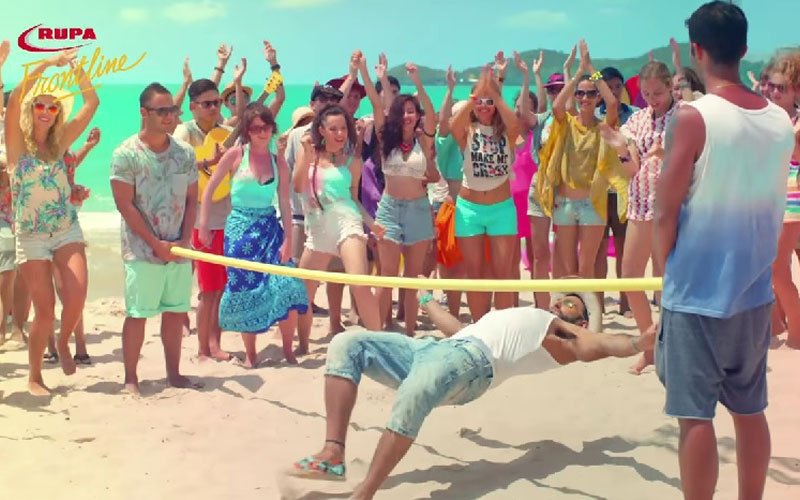 And the perfect game of seduction...