There are a lot of things in life for which don't really have a formula, and there is no possible way to decode them. But then again, what are we here for? We tried our best to help you know how to do these certain things in life.
So here you go, some of the coolest, never-seen-before starter packs for the all important stuffq in life. Take a look.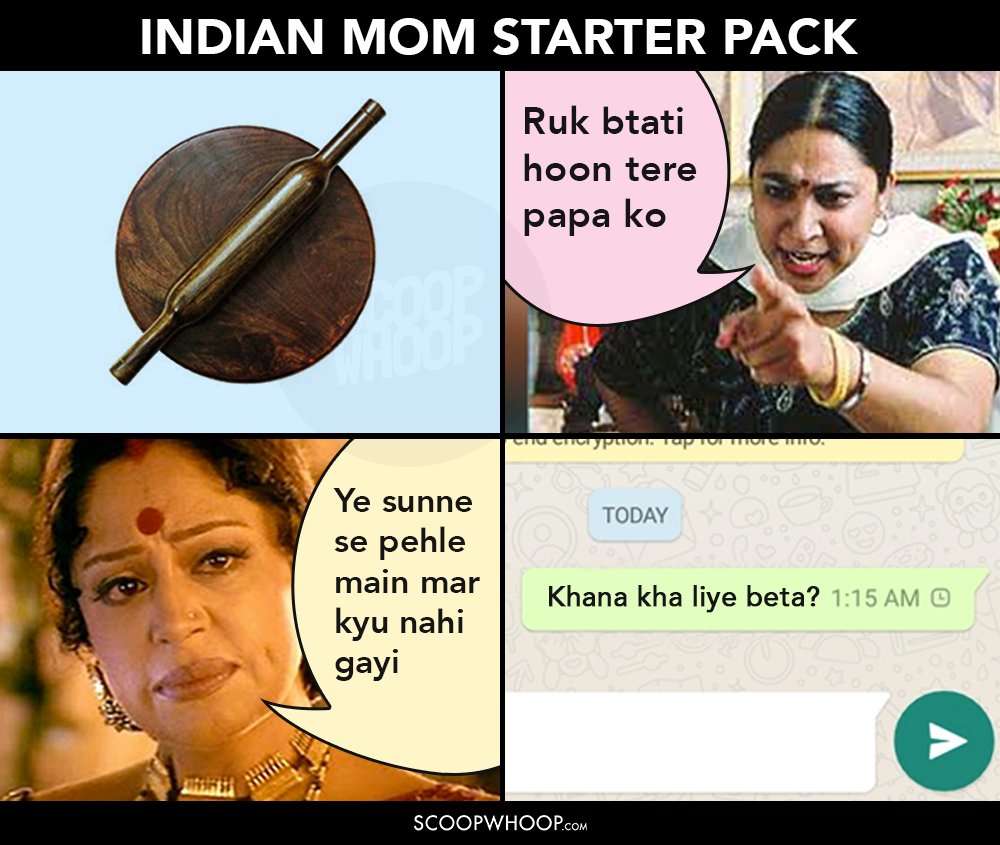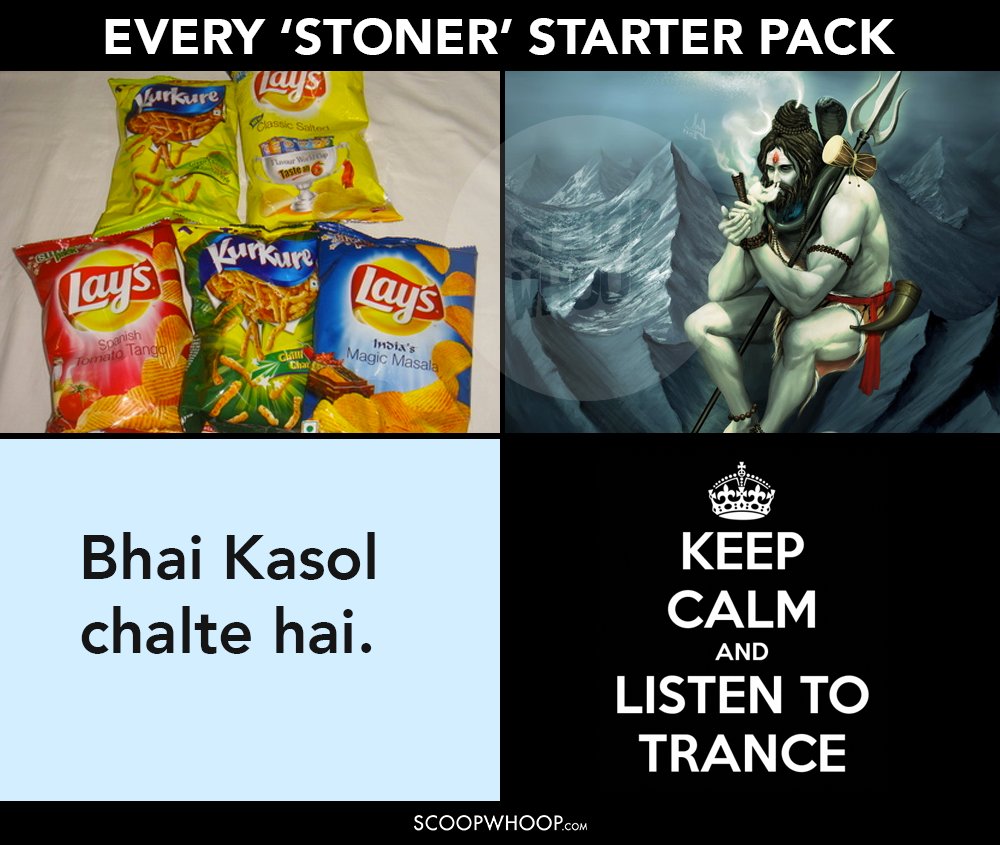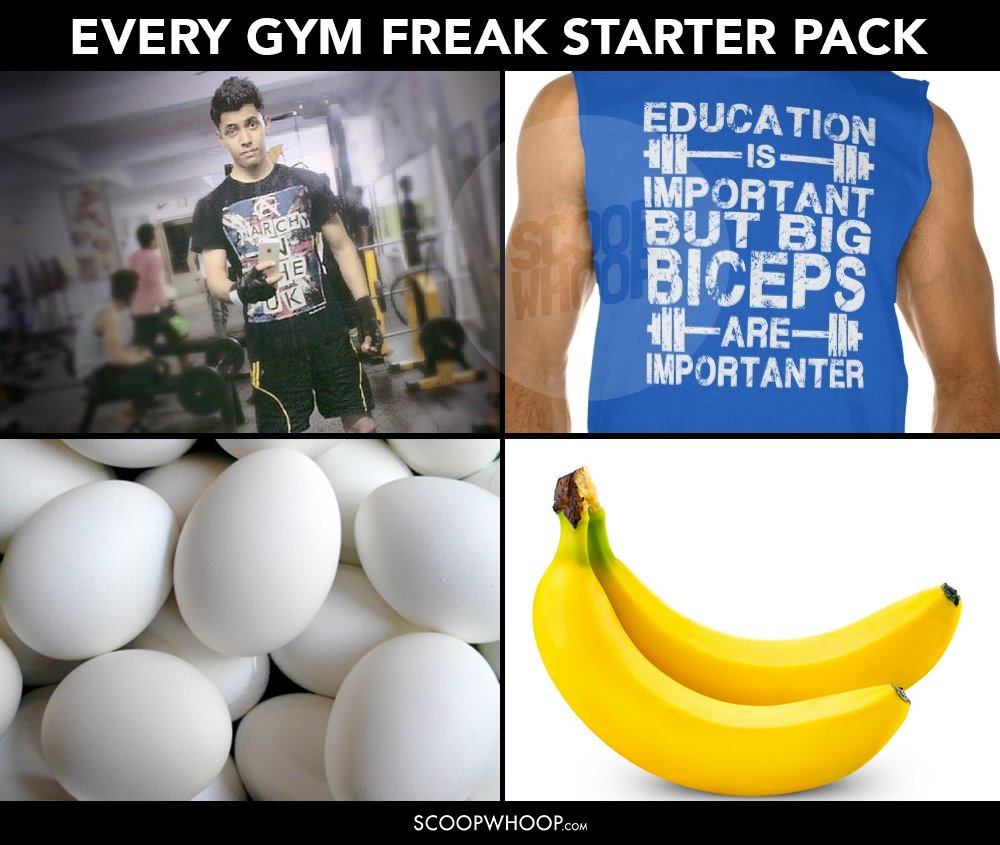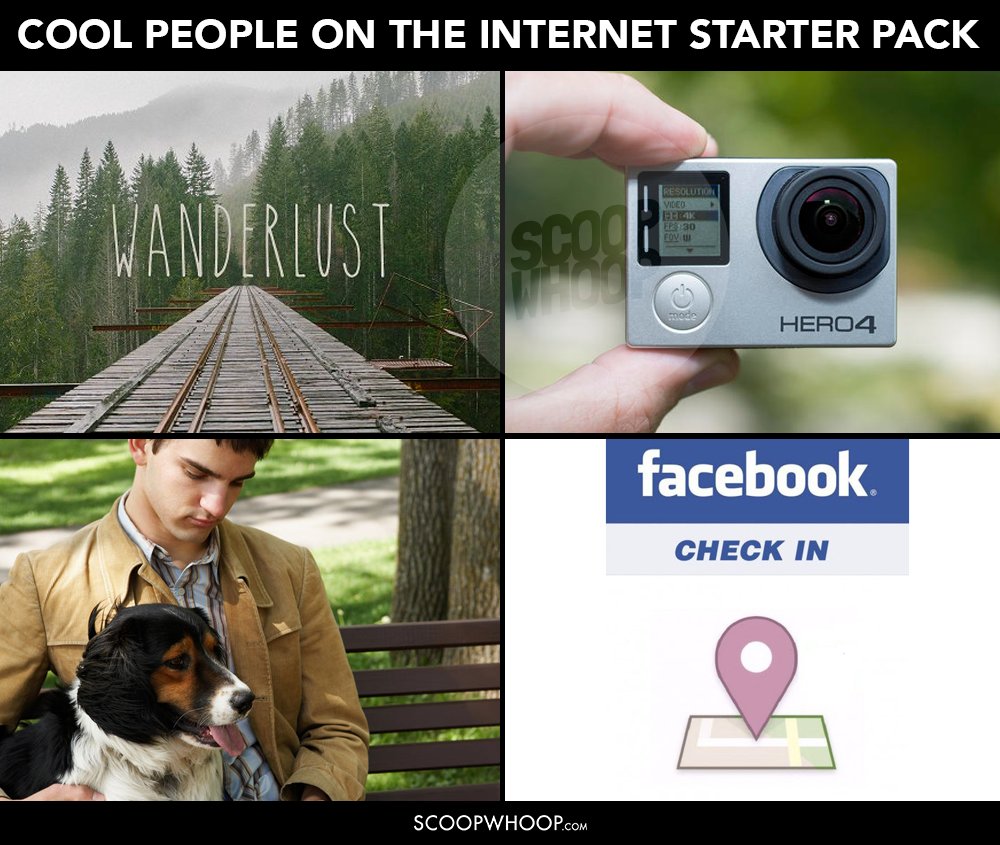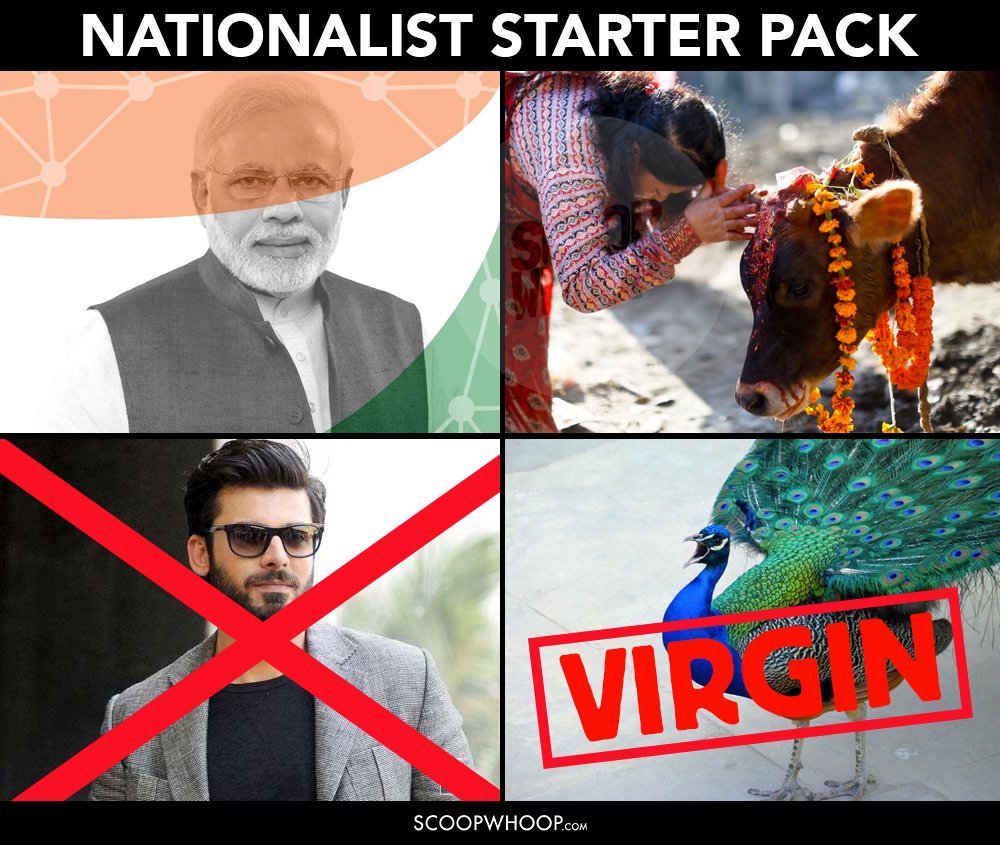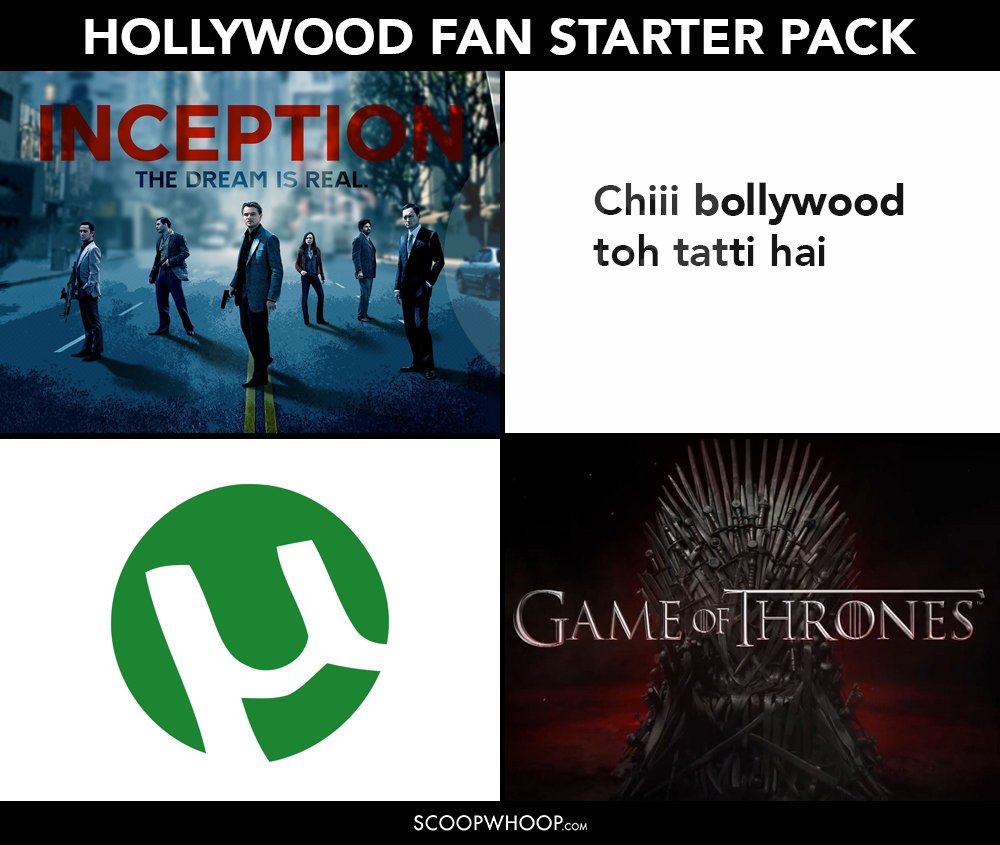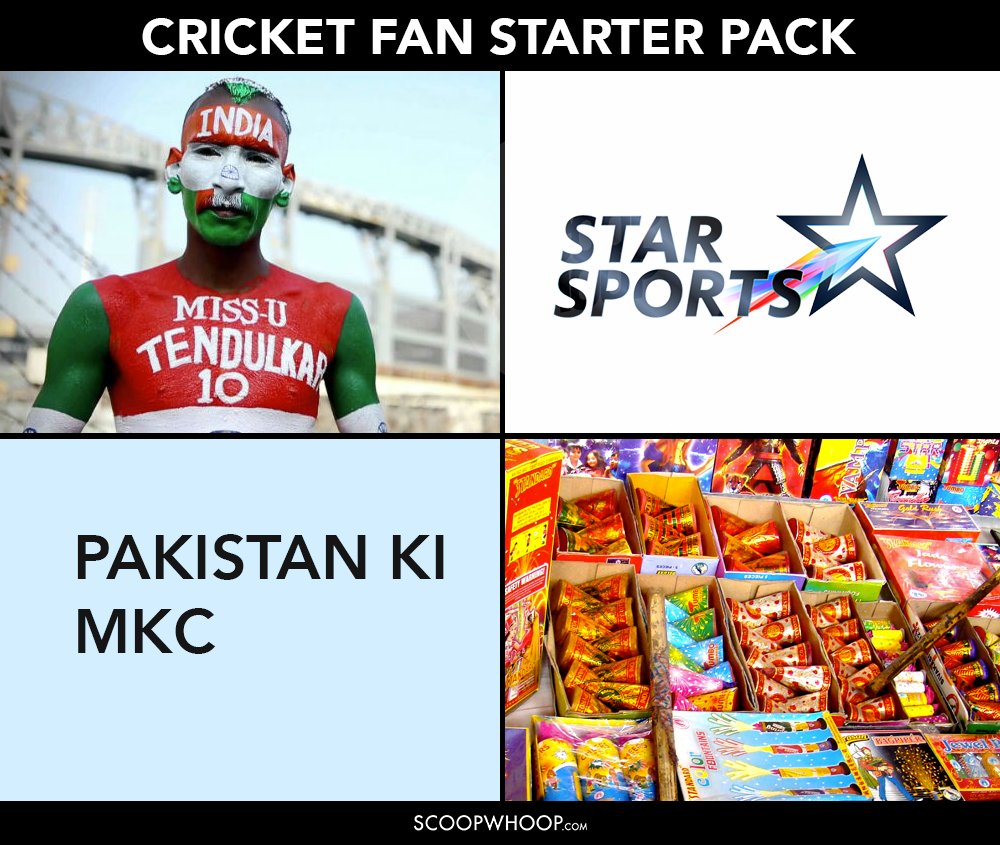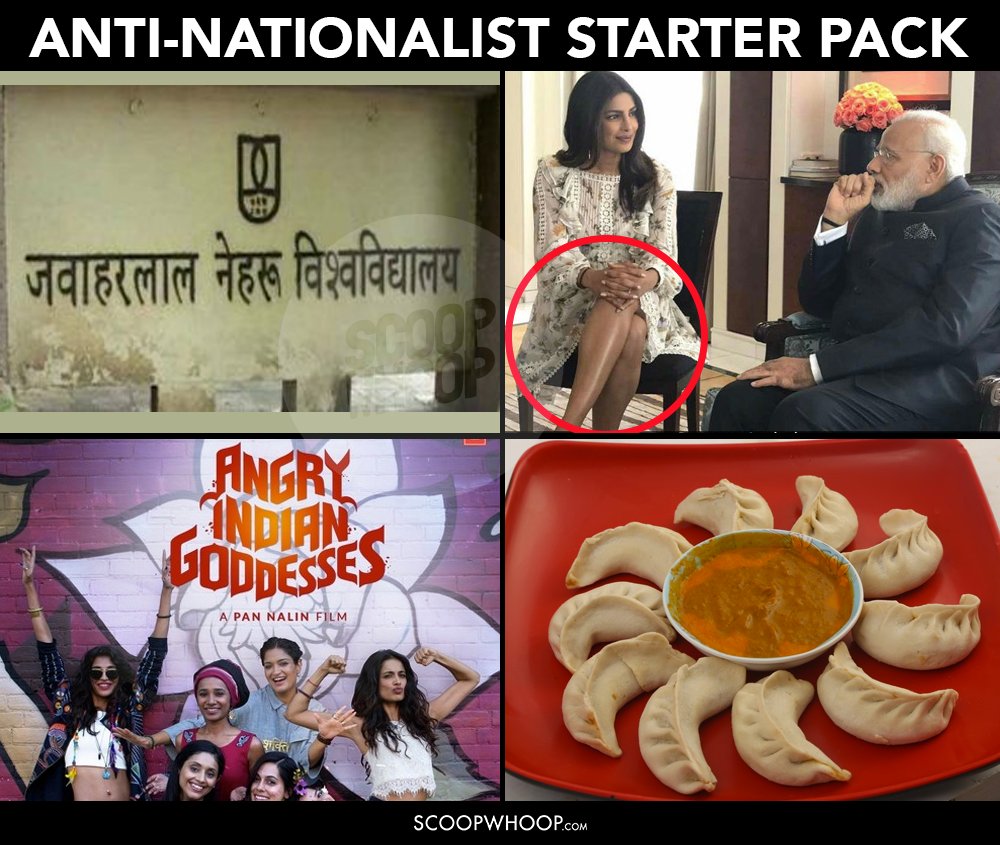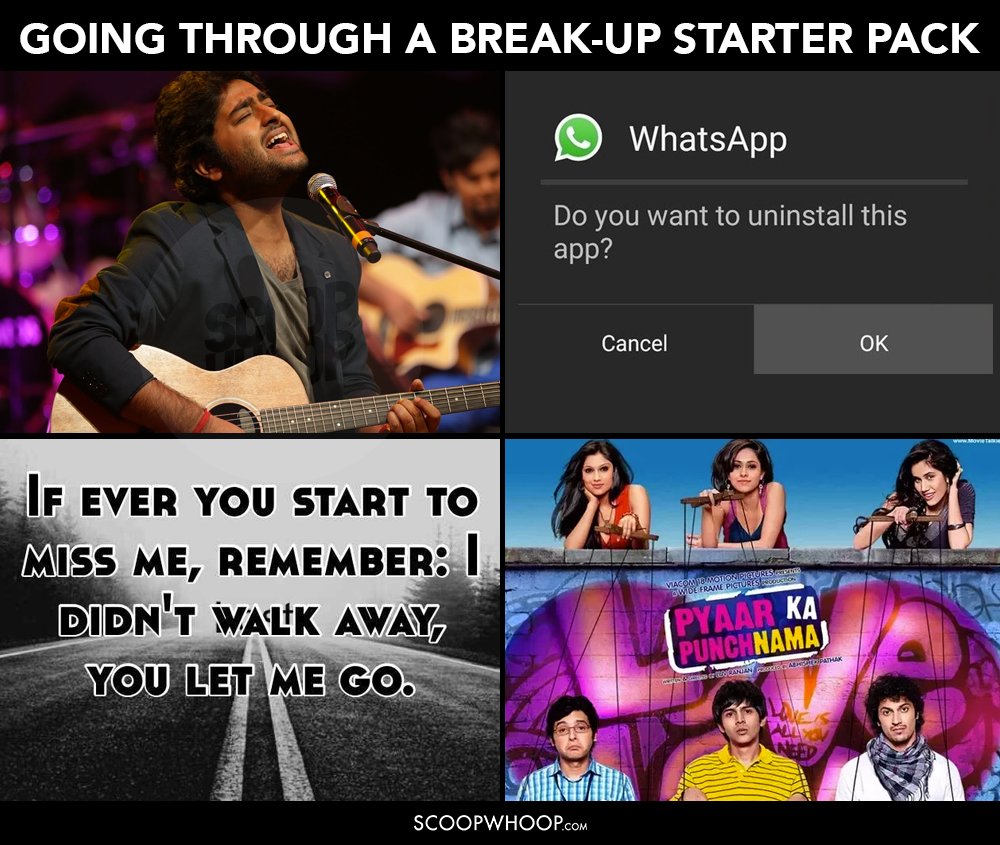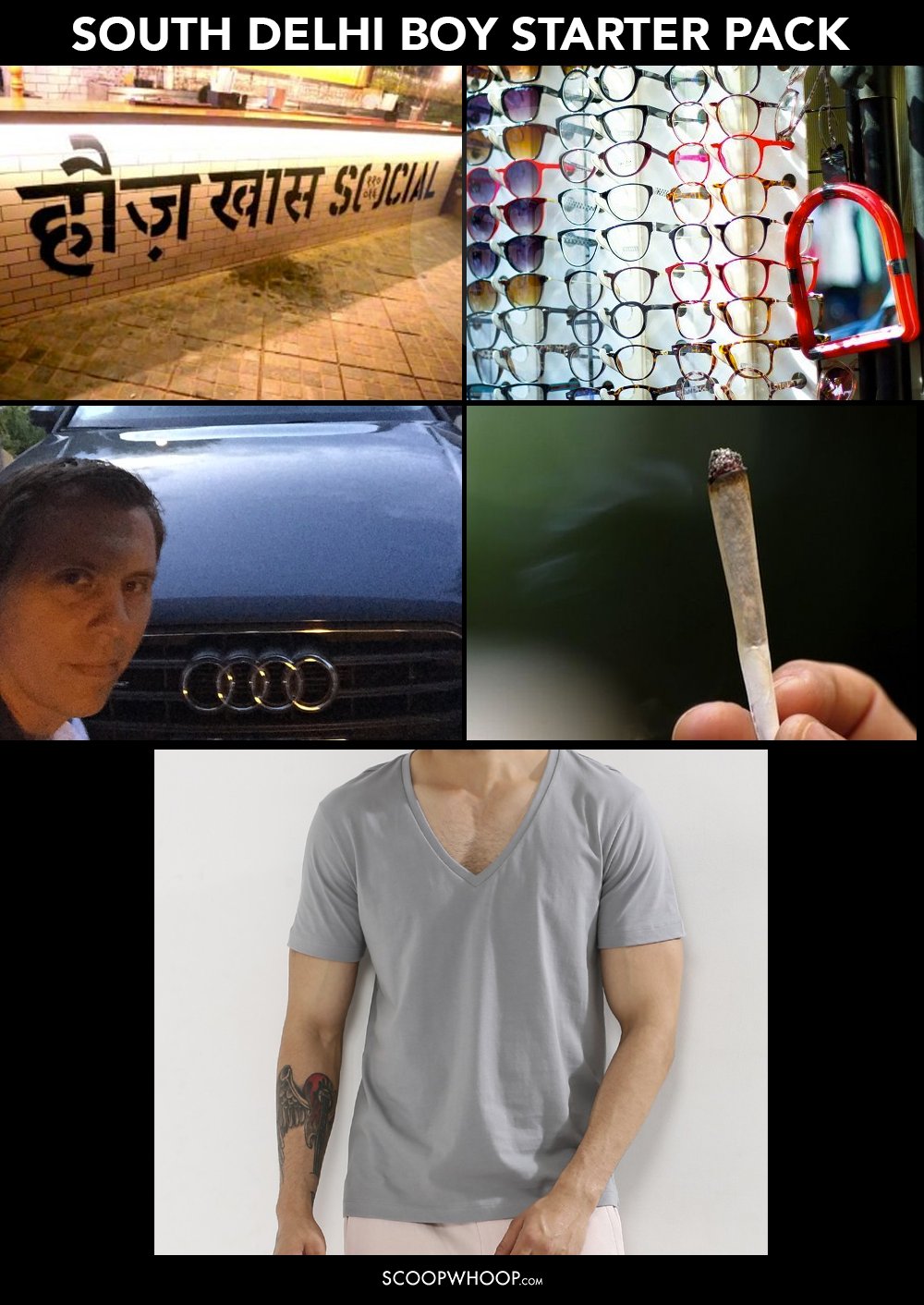 So, now you know how to kick start your desired thing. 
Design Credits: Utkarsh Tyagi