Of late, cows have been the center of attention in the nation. But now, a Madhya Pradesh official has gone a step ahead and declared that one day *enter dramatic music* World War III will be fought over cows.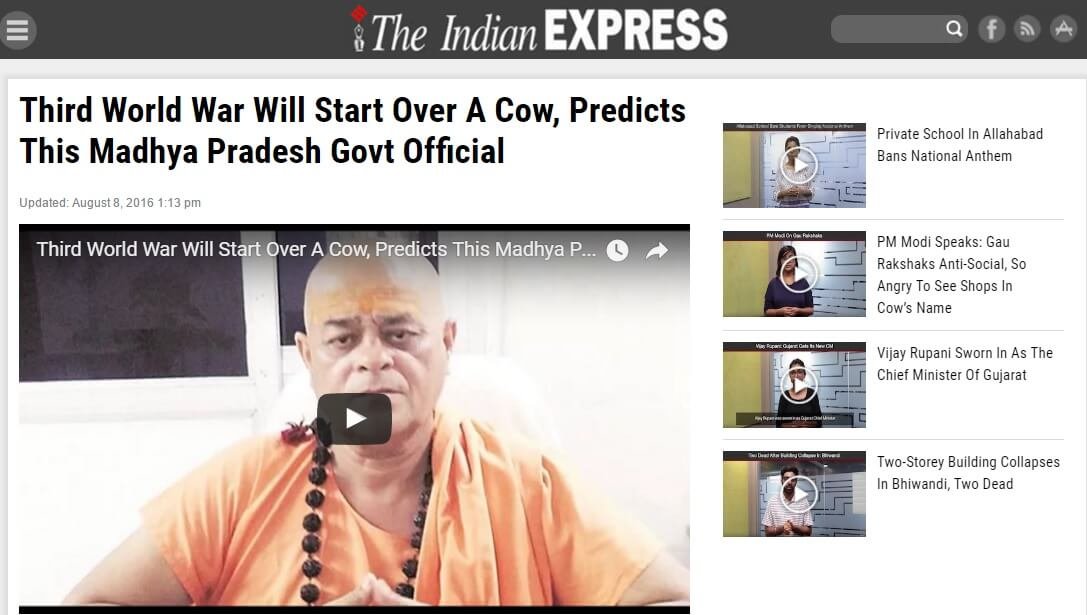 And everybody, including the cows, seem to be a little baffled.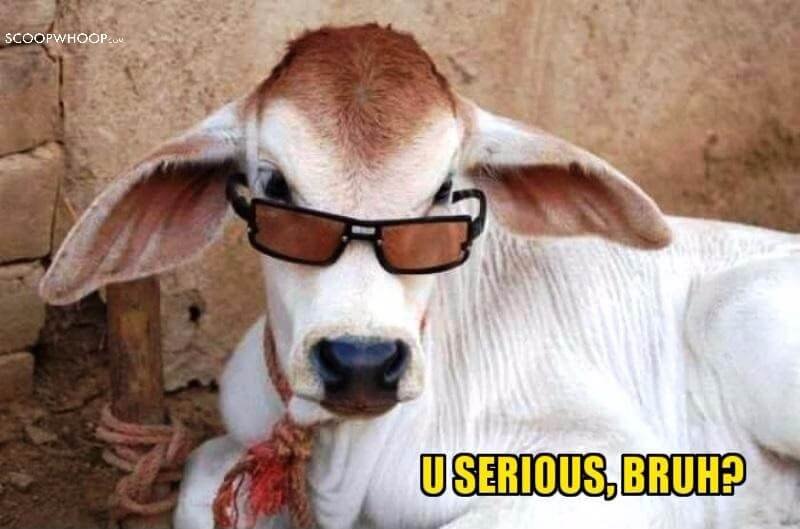 Citing Indian history and mythology, Mahamandleshwar Swami Akhileshwaranand Giri said that 'cows have always been a bone of contention and that even the first war of independence in 1857 had begun over a cow.'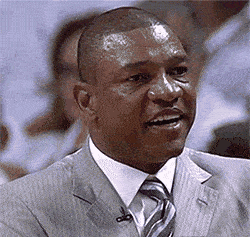 Now we don't know whether cows all around the world will unite to divide the world or not, but what we DO know is that sooner or later, World War III shall be fought over these reasons.
1. No reply to WhatsApp messages even after blue ticks.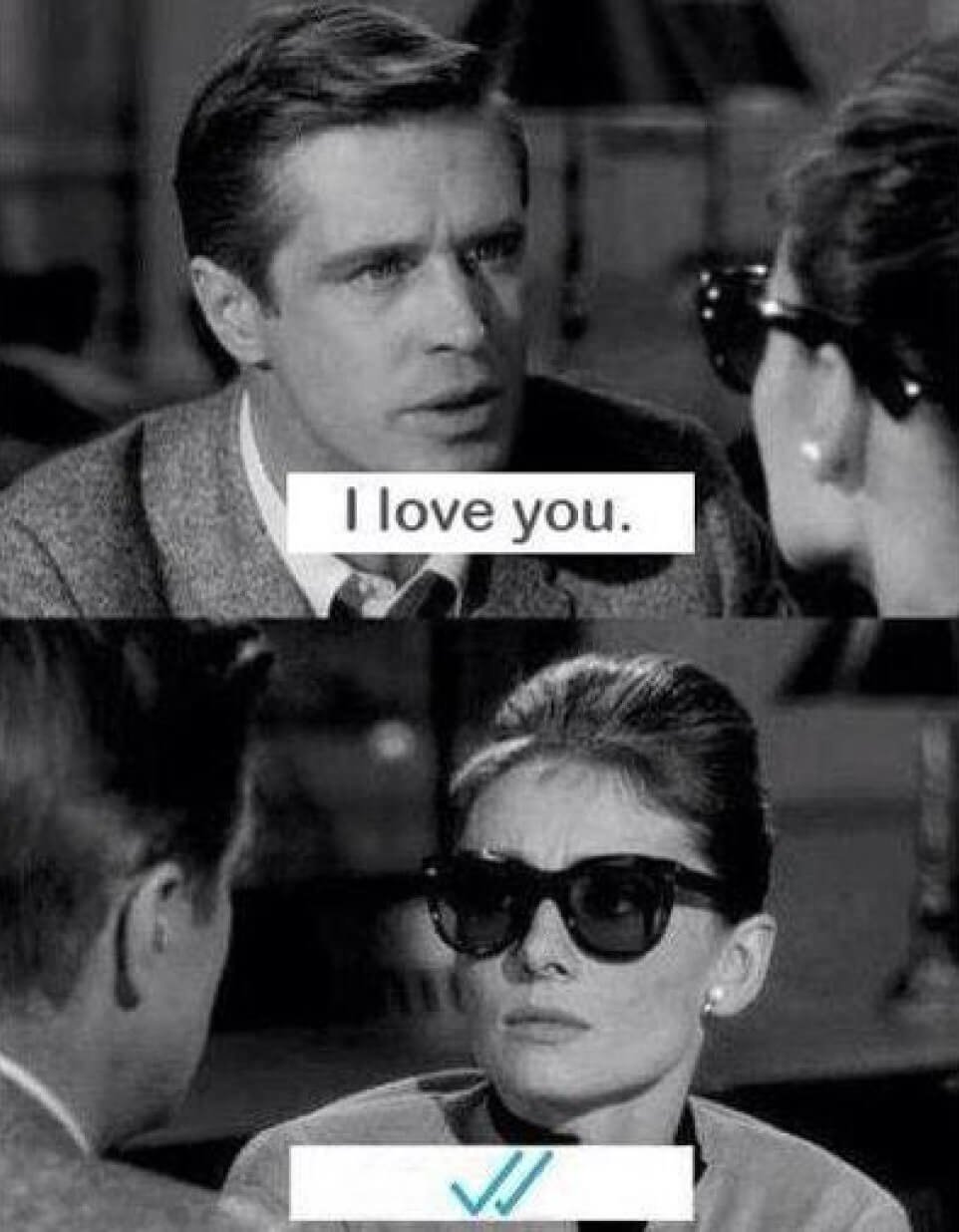 2. No tastemaker inside Maggi.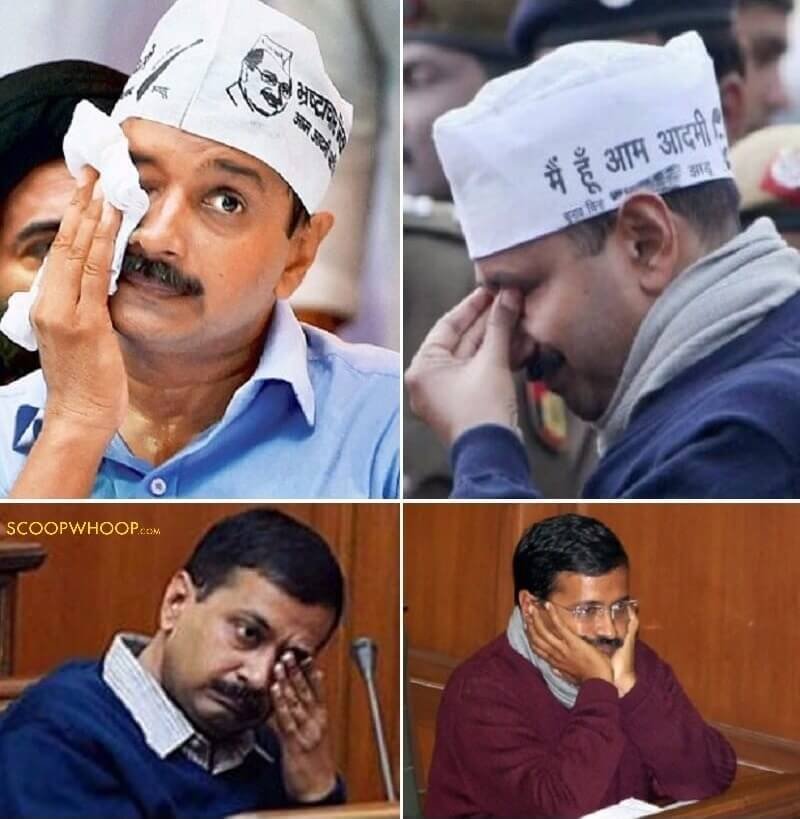 3. Torrents getting shut down.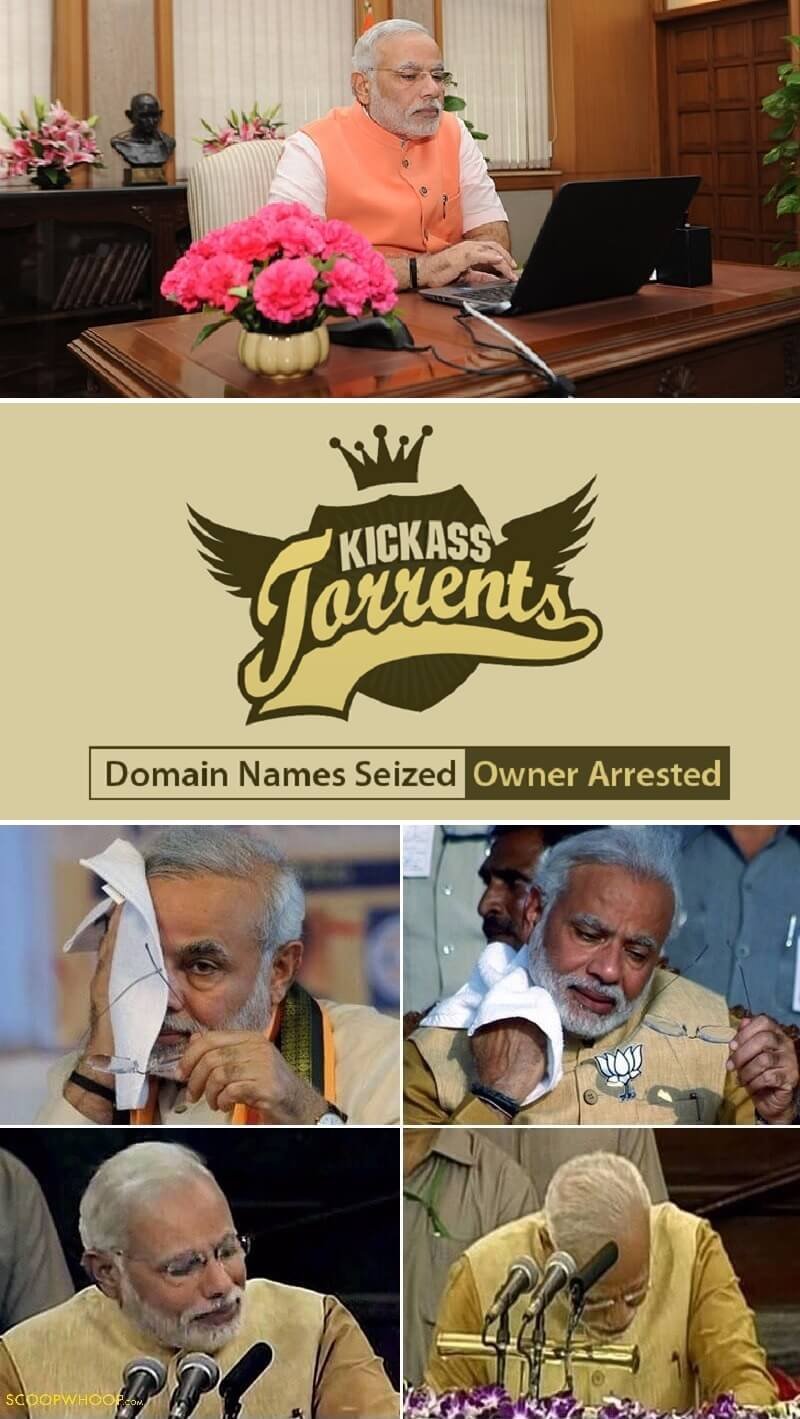 4. Shopkeepers giving toffees instead of change.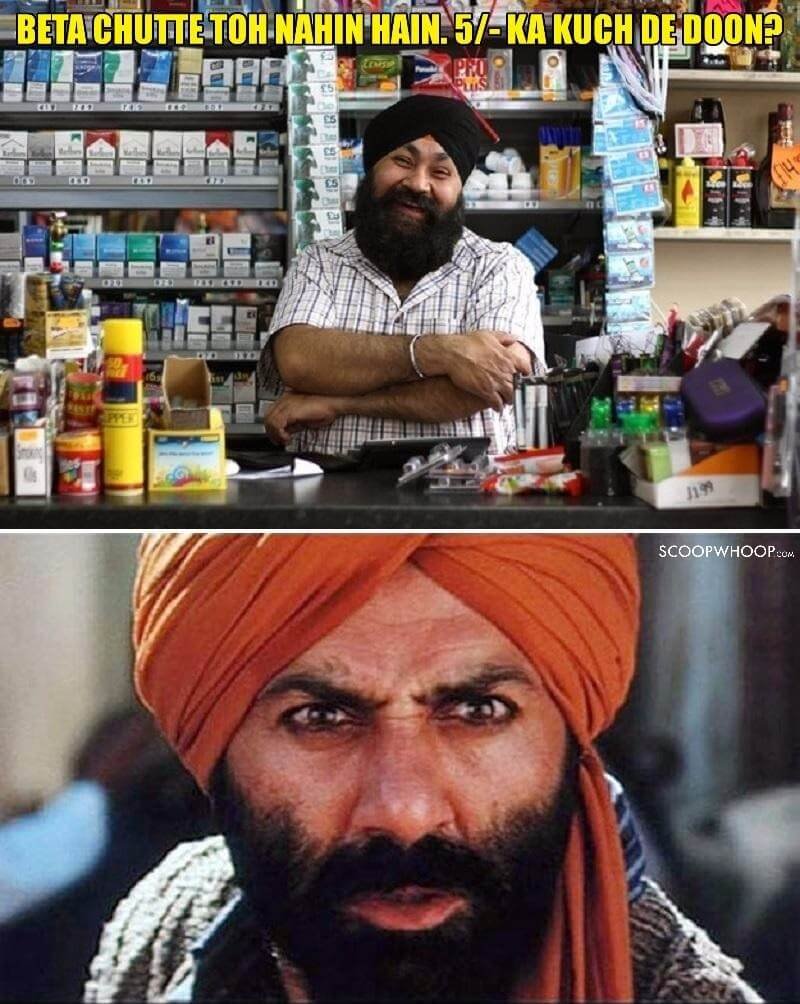 5. Sarojini Nagar market shutting down.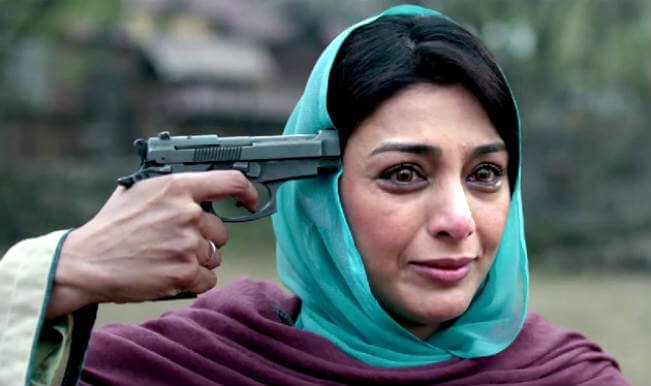 6. Himesh Reshamiya releasing another Terra Surrroooooooor film.
Bhagwan ke liye ab aur nahin!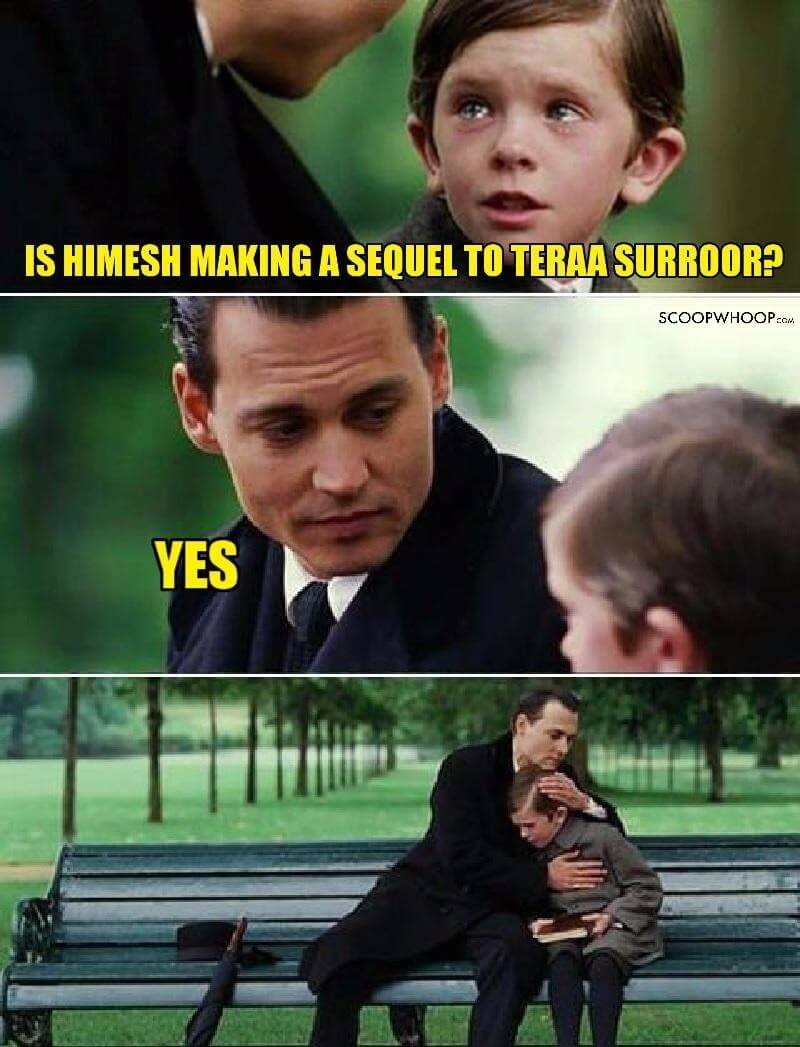 7. Calling someone bhaiyya in Mumbai.
Bhaiyya kisko bola be?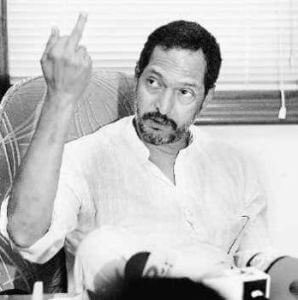 8. Squeezing toothpaste tube from the top and not the bottom.
Hazaar baar bola hai neeche se pichkaaya karo!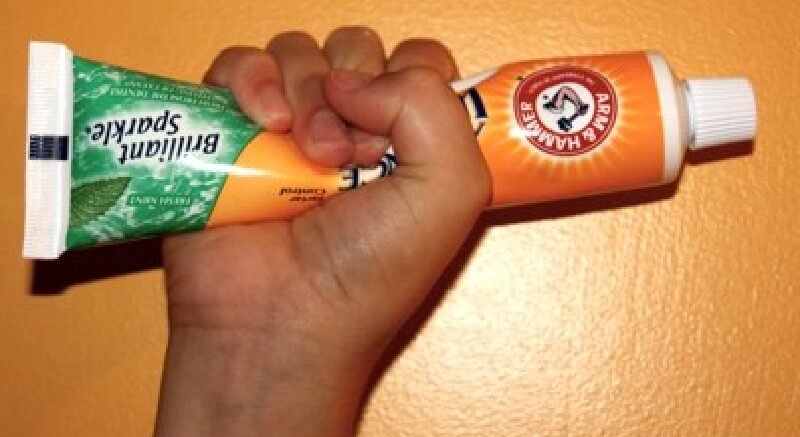 9. Putting empty water bottles in the fridge.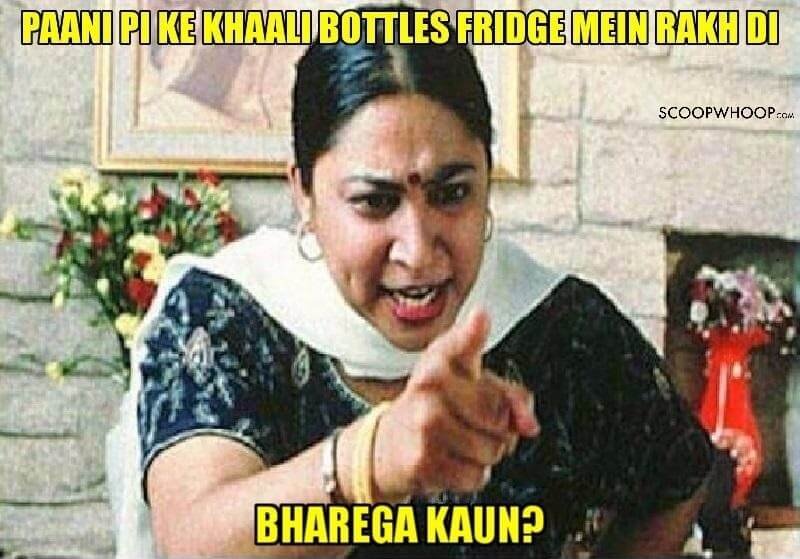 10. Telling your dad you don't want to do engineering.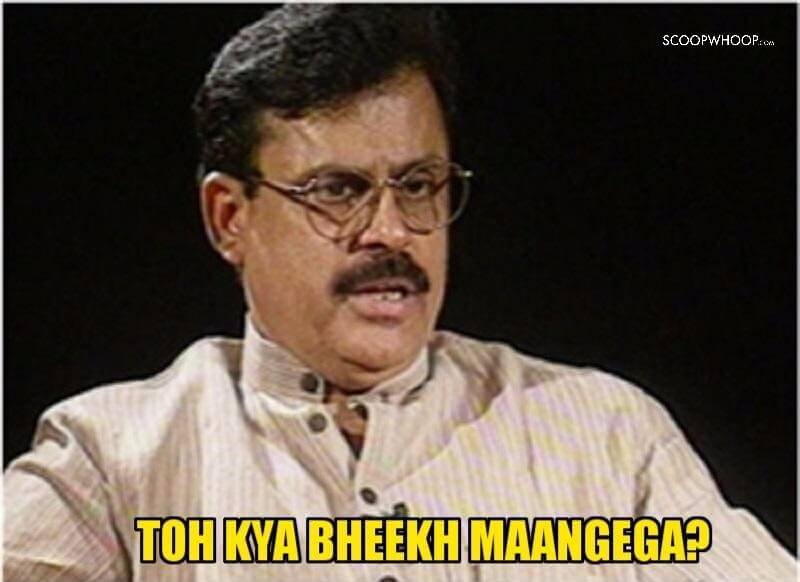 Let's make peace, not war, people.