India has a vastly diverse population. People with different ideas, interests, hobbies live all around us. But here's the thing. Human behaviour is predictable. No matter how much people differ from each other, they will always flock together when it comes to common interests.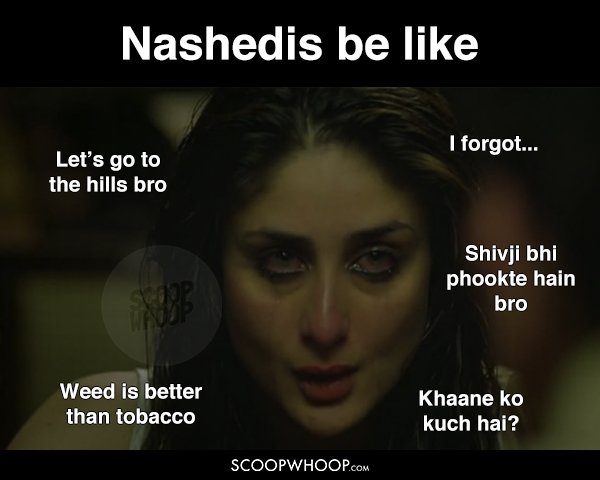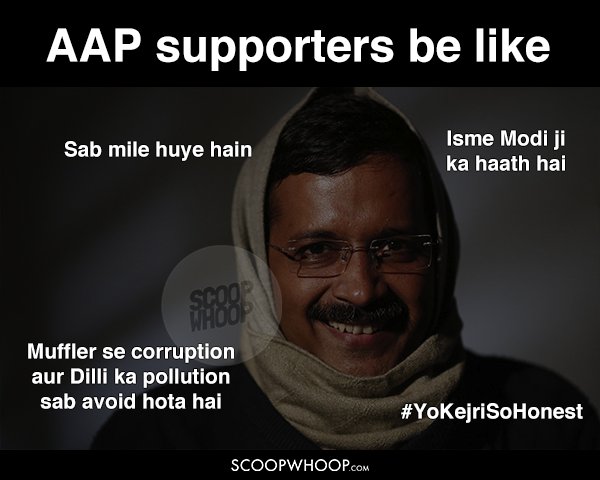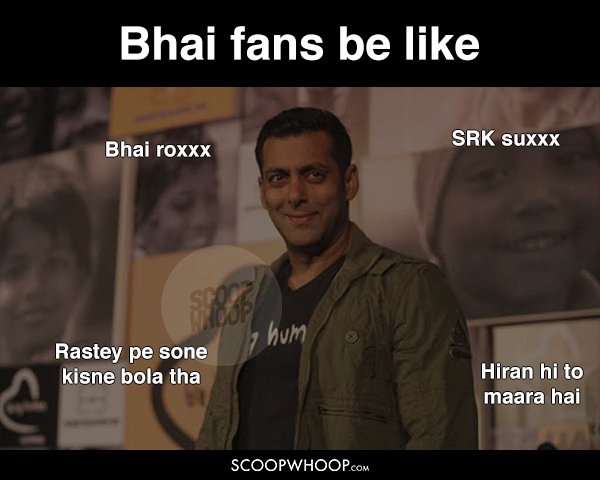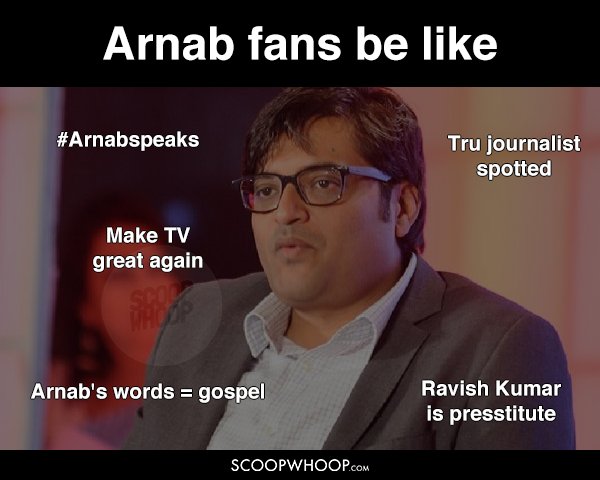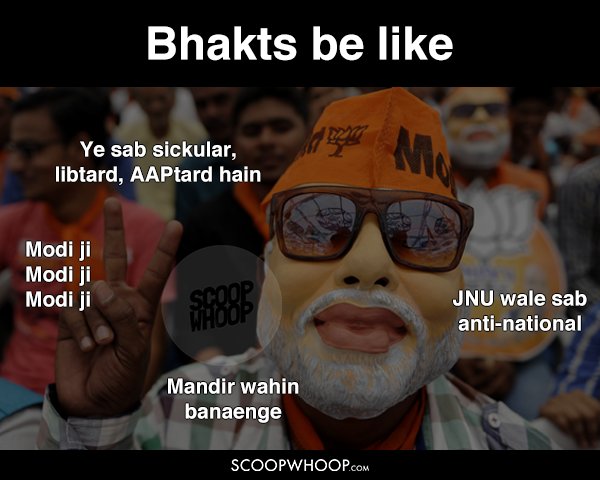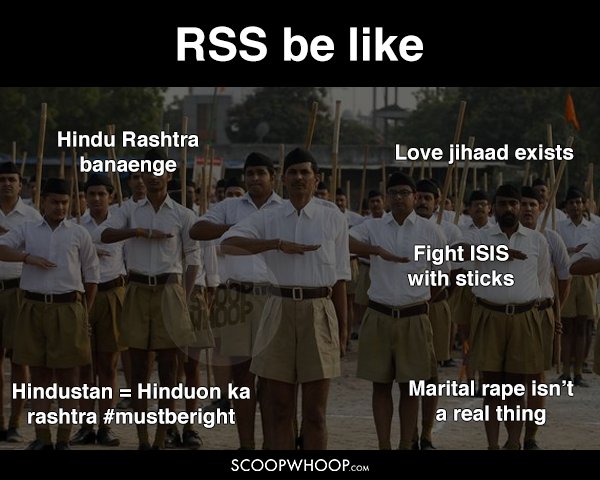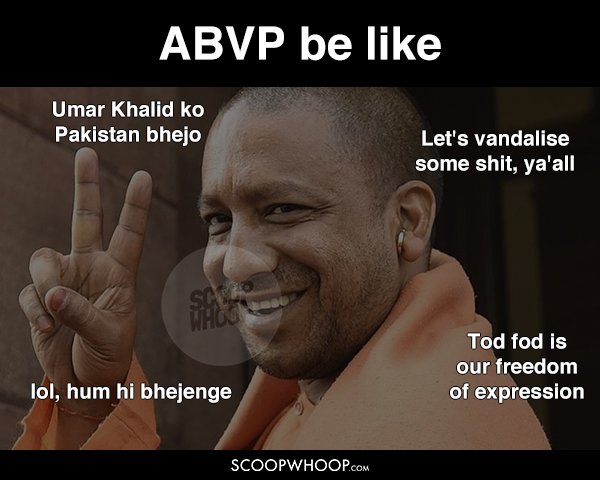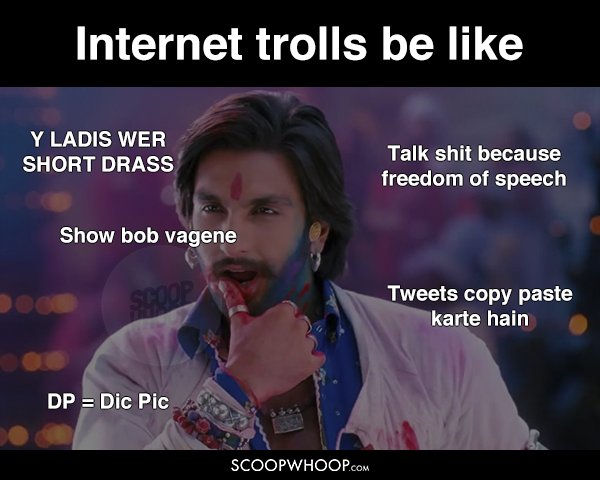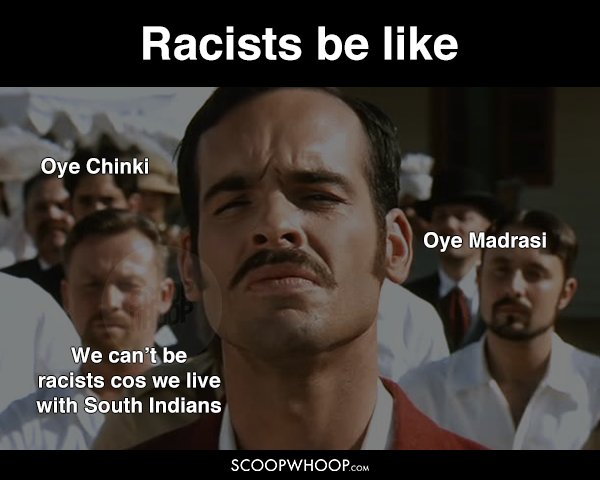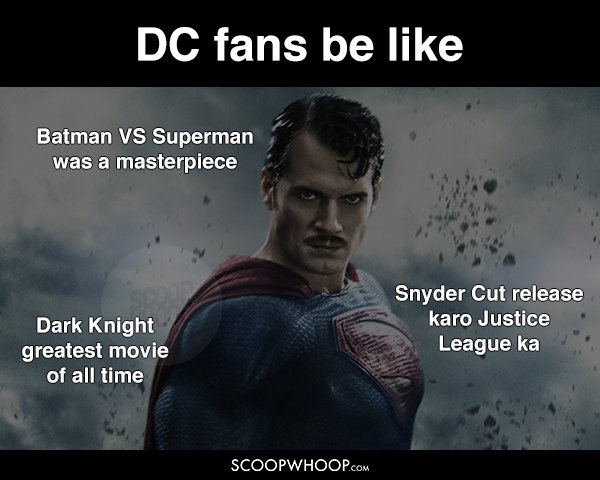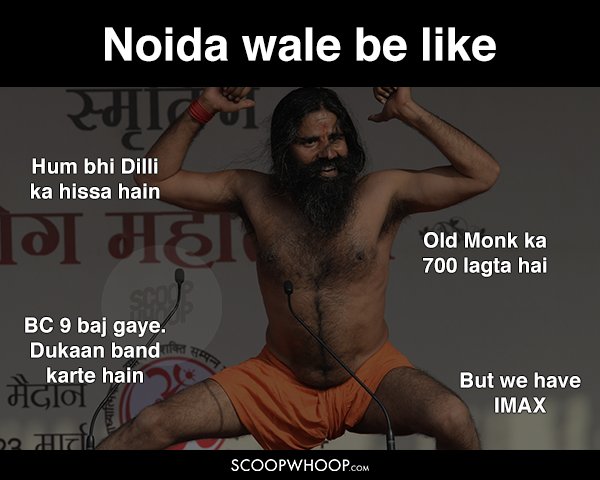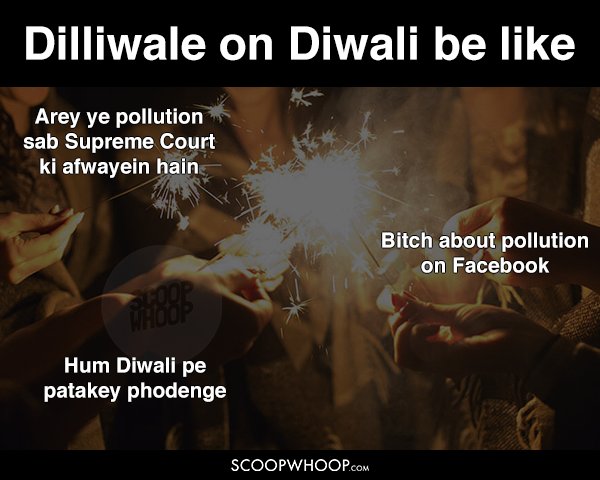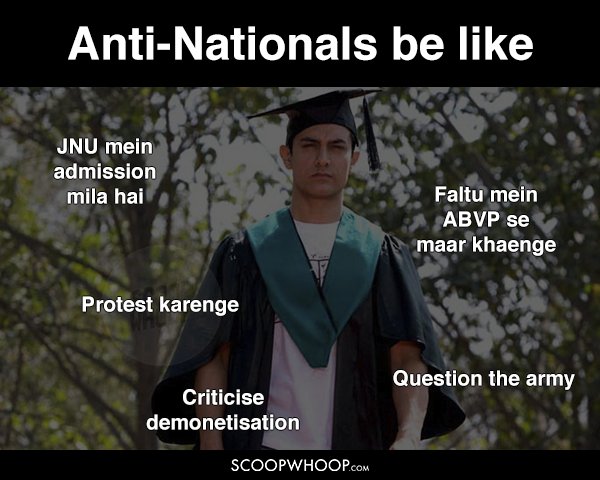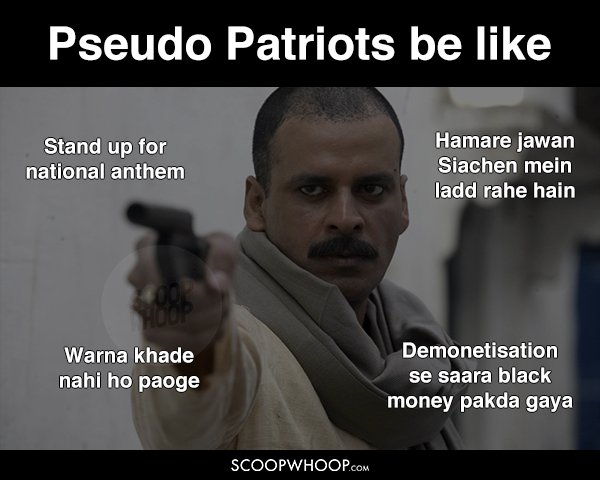 See? human behaviour is predictable, especially when it's irrational. 
*All the images have been used for representative purposes and have no connection with the subject matter they are attached to. 
Design Credit: Nupur Agrawal