Sponsored by
Gulf Battery India
Over the last few years, Team India's amazing performances have made us wonder – what's the secret behind this magic spell! And, what does the team consider necessary for their journey to bring the cup back home? Rigorous practice? A masterful gameplan? Or proper rest, maybe? Wait, am I missing out on something?   
Apparently, yes, because for Team India, bananas are essential as well.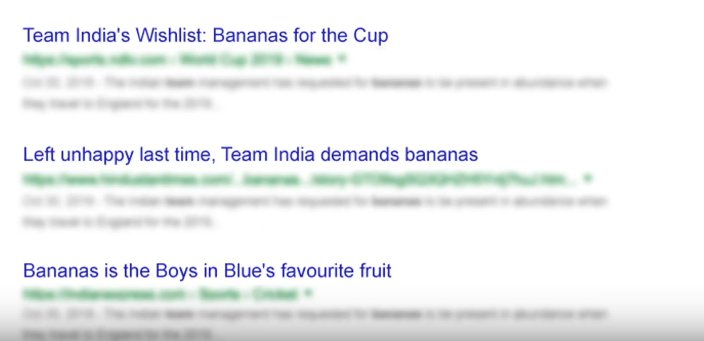 Yeah, you read it right. Remember their last trip to England, when they went bananas over not being served their favourite fruit? Seriously, why would you take bananas away from the team? The Men In Blue even added bananas to their wishlist before the World Cup started because they didn't want to begin the tournament without the fruit.  
Thankfully, they didn't have to face any shortages this time around.
Their supply came at a perfect time as Gulf Battery ensured that the players got enough bananas before their first match in the tournament! Thanks to Gulf Battery, there's nothing stopping team India on the road to victory anymore, 'cause – Start mast toh win zabardast!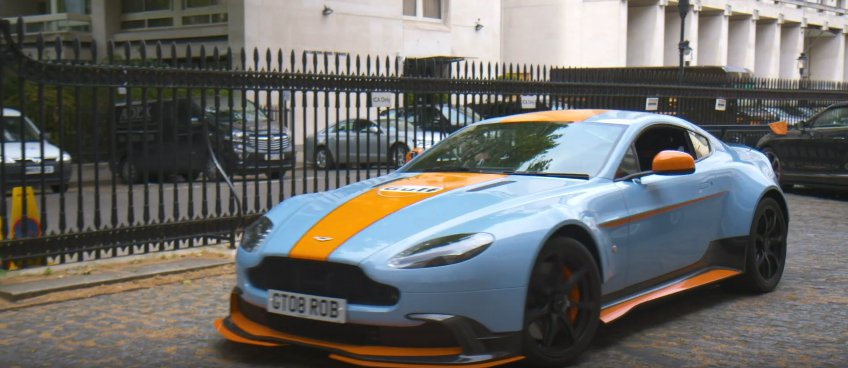 Before arriving at the Grand Harbour Hotel, where the Indian team put up, the Gulf Battery #ChampionBanana delivery convoy rolled past major locations in English cricket such as Lord's – the Home of Cricket – The Oval and the Hampshire County Cricket ground. The delivery arrived in a stylish Aston Martin Vantage GT8 and a Mitsubishi pick-up truck, and trust me, it wasn't just bananas! The pick-up trucks were also loaded with best wishes from one and all, and no wonder team India has been slaying this tournament like a boss!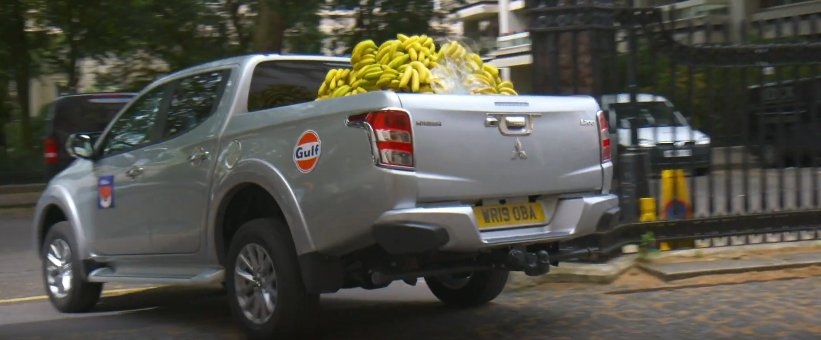 Banana has always been considered a wholesome food and it's the best way to recharge the body's battery, so no wonder it was on Team India's wishlist. This was an innovative initiative by Gulf Battery to give India the best possible headstart with zabardast bananas even before they started off the tournament. All thanks to Gulf Battery, the chances of winning the cup just went up because – Karenge Ek Zabardast Start, Aayenge Waapas Cup Ke Saath!  
Watch this video to know more about it: