It's that time of the year again when you vow to renew yourself, make resolutions and after a lavish New Year's bash, very conveniently go back to being the same old person! You never get tired of this vicious cycle of making and breaking resolutions and why should you? Like they say, "Try and try until you succeed." Only when it comes to resolutions, you fail!
Here are 16 resolutions we make at the end of every year so that we can break them at the start of the next:
1. Lose weight!
So what if the last time you decided to lose weight, you ended up gaining a few extra kilos? This year will be different!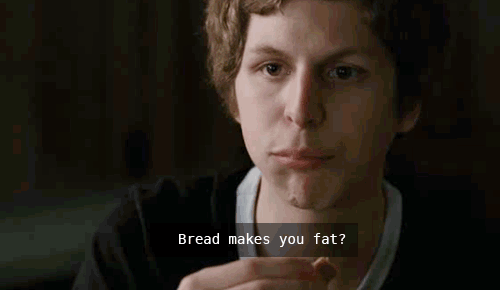 2. Work more.
Enough with the goofing around, time to get serious about work. But first, how about a quick marathon of FRIENDS ?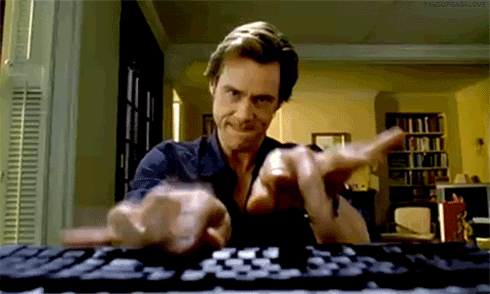 3. Party less.
Since it's difficult to keep up with this one, why not bring the party to school/college/work?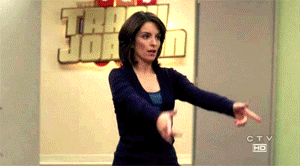 4. Save money.
This year for sure, right? Wrong!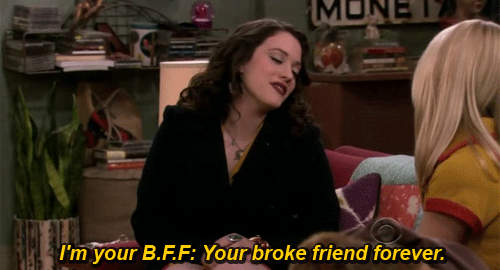 5. Study hard.
Day 1 – Studying; Day 2 – " Kal hi toh padha tha!" Day 3 – "Abhi toh poora semester baaki hai!"
Admit it! You're not going to open your books until the eve of the exam.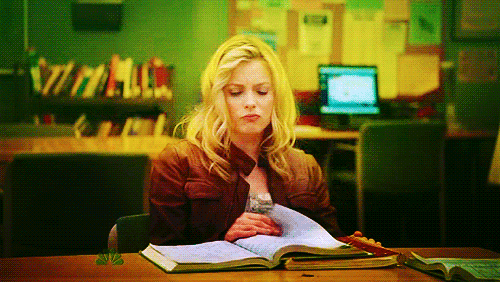 6. Fix your sleep cycle.
Because this year somehow, the magic of resolutions will work and change all of your habits!
7. Quit smoking.
Either you stop now or tell yourself that you never will. 'I am going to quit soon' is just not going to happen!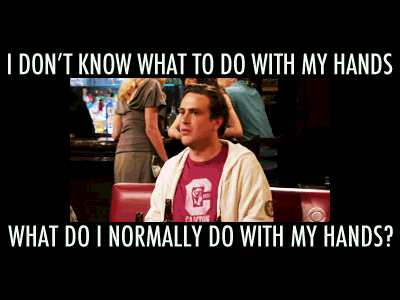 8. Drink less.
Only mocktails and soft-drinks for the next.. . 2 days?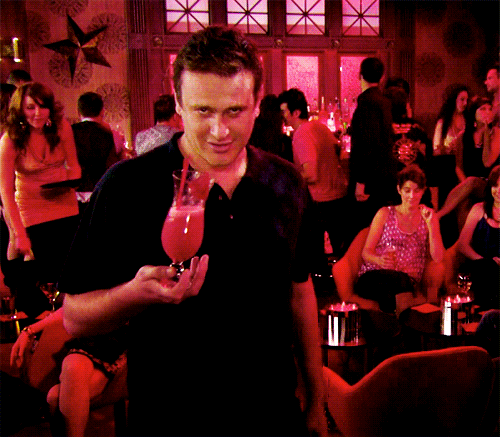 9. Clean your room.
Clean up the mess and keep clean it! No one wants to know what all you've eaten or where all you've been in the last one month.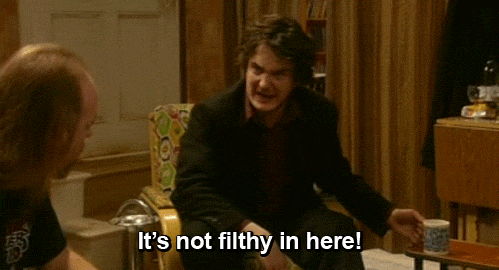 10. Get offline.
"Starting today, I am on a break from Facebook!""Really? But please check out that hilarious video I told you about."
*Ends up spending the entire day online*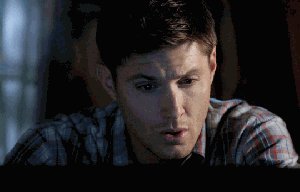 11. Quit that job you don't like.
You know you want to but you also know you never will.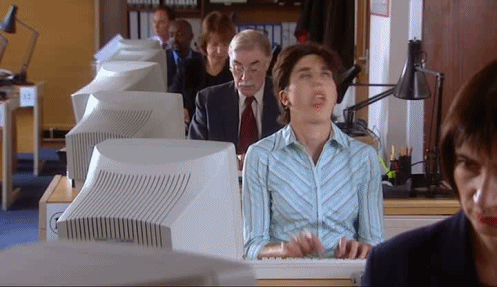 12. Give cupid a chance.
No matter how many times you tell yourself that love will find you, in reality you find yourself celebrating New Year's eve all by yourself!
13. Move on.
In other words, move on to the next photograph your ex just put up on Facebook.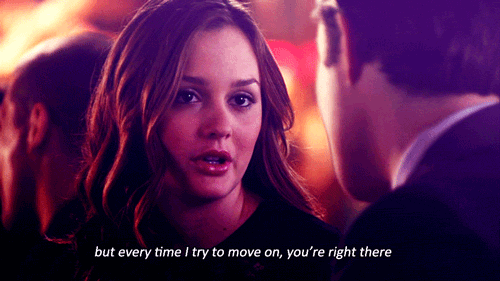 14. Get organised.
No more back logs, messy work schedules and broken households… Obviously, easier said than done!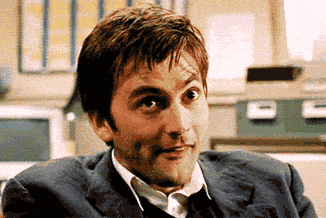 15. Conquer your fears.
You would love to. But why face them and complicate your life in the first place?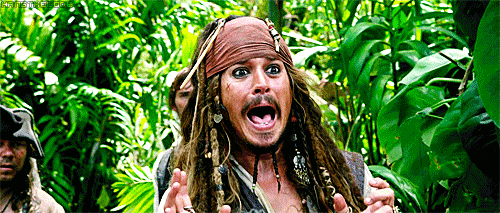 16. Set life goals!
More like reset the goals you'd set last year and the year before and the year before, because who has the time to pursue them, right?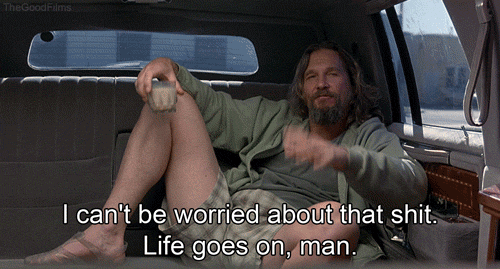 They are called 'resolutions' for a reason. You sought to rejuvenate yourself with the same solutions year after year. Some of you succeed but let's admit it, it's like a never-ending loop you simply cannot get out of! Hopefully this year, you will.