So, the ICSE results are out. And if you passed, toh isi khushi mein…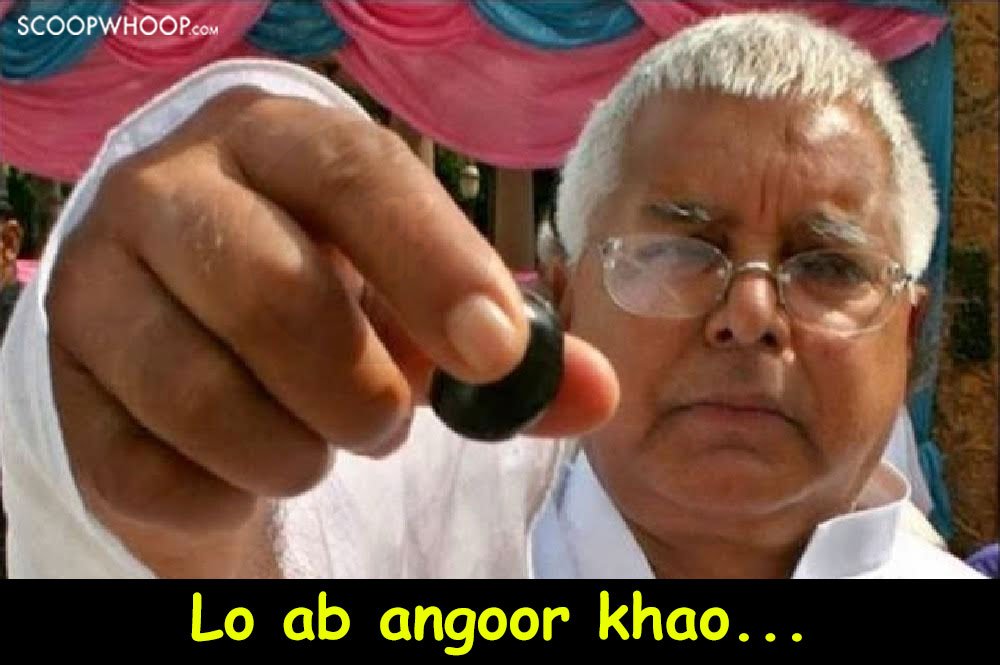 Results toh aa gaye hain aur results ke saath saath, woh saare relatives bhi aa gaye hain, jo saal bhar kahin chhupe baithe the.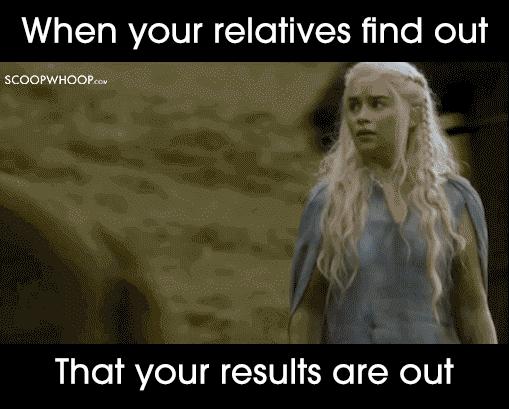 It ain't easy being a student, I tell you. There's a lot of pressure. Pehle padhai ka, phir exam ka aur phir results ka. 
But of the above mentioned 3 fatal threats, I guess the last one remains the deadliest. 
That is, the results.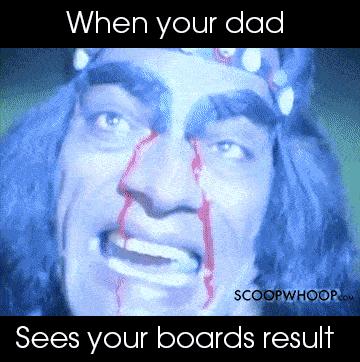 Seriously, it's easy taking an exam. Don't know a 10-marks compulsory question? Talk about everything in the universe except the answer to the question and you're sorted. 
However, it's the consequence of what we used to do inside the examination hall, that used to terrify me.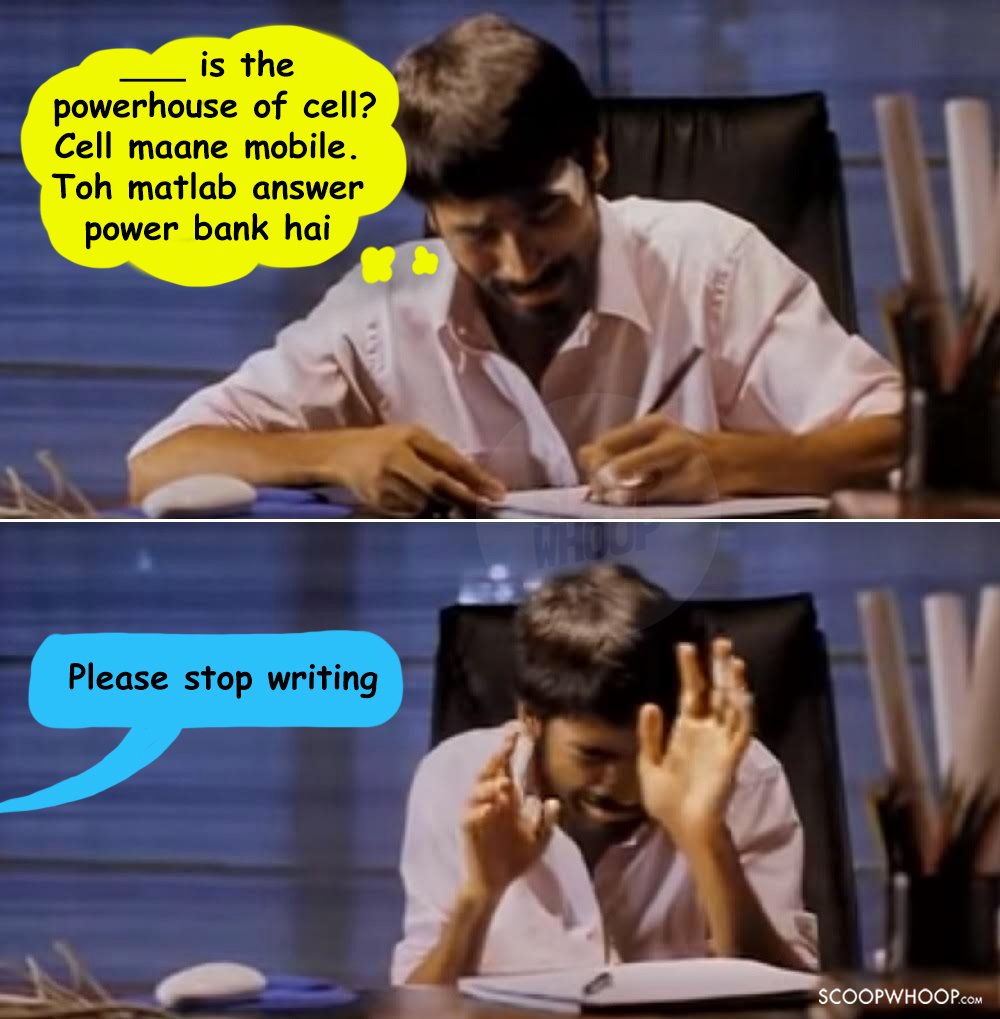 Besides, you could always lie after an exam irrespective of how it went. 
"Aur beta paper kaisa gaya?"
"Accha gaya."
"Tu toh humesha accha hi bolta hai."
(To myself) "Aap bhi toh humesha yahi sawaal poochte ho."
See? Easy. 
Even if you knew you were failing, your parents had to give you the benefit of doubt.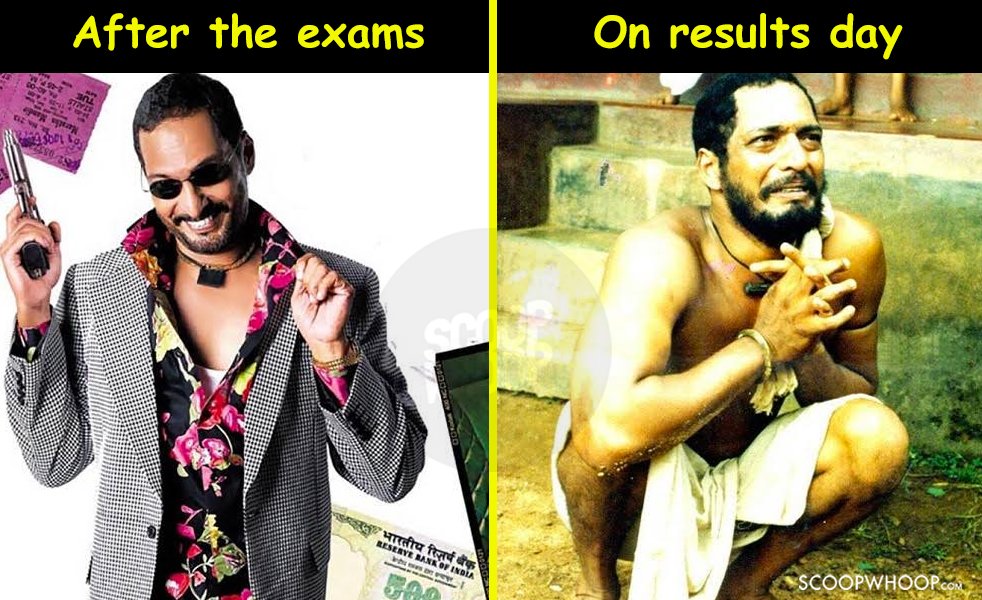 And today everybody has a mobile. Everybody is connected to the internet.
I don't wanna sound as old as the MDH waale uncle but back in our day, we had to queue outside a cyber cafe to check our boards results. 
Remember?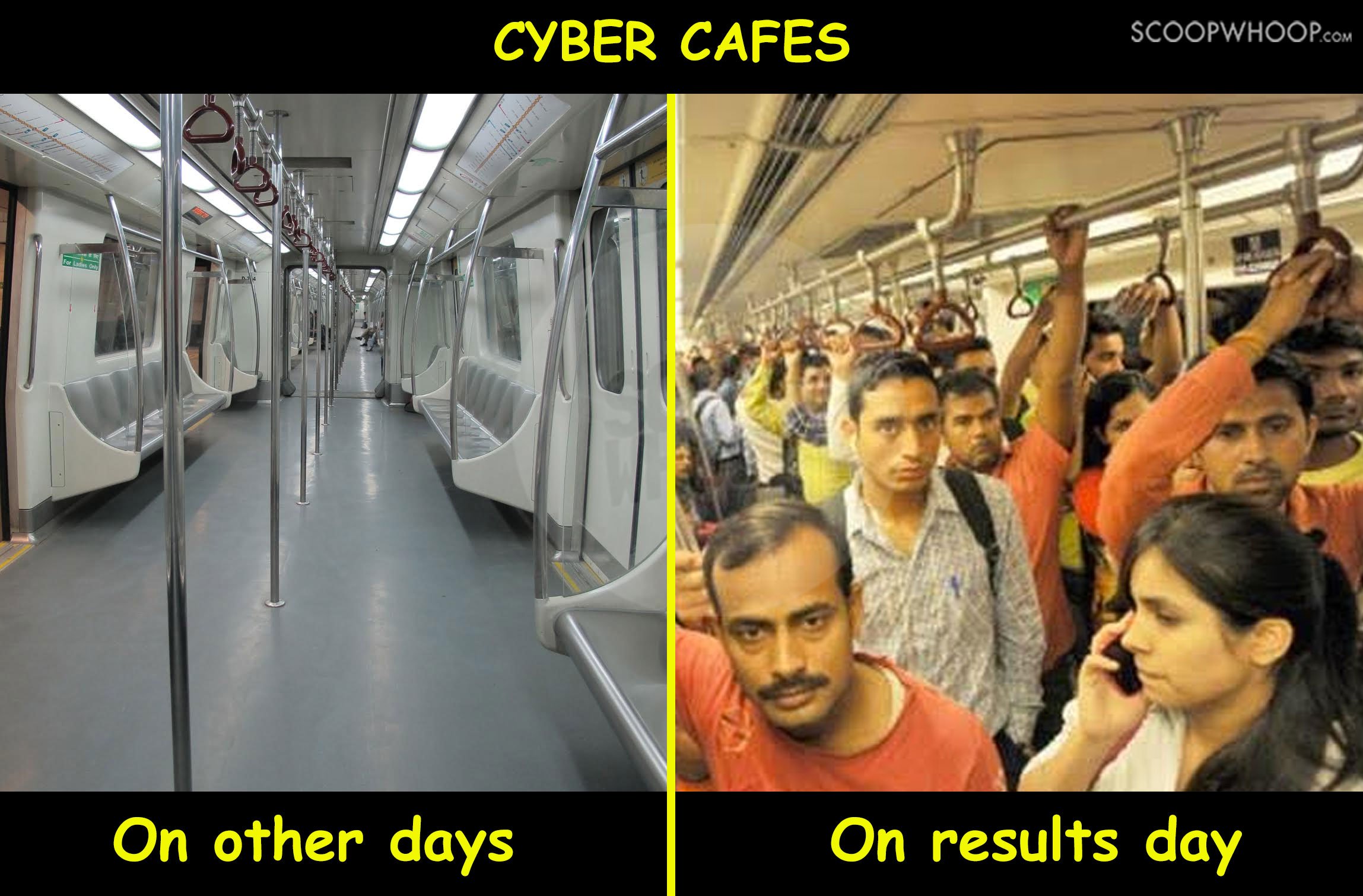 Anddddd, the website always used to hang as soon as your turn was just about to come.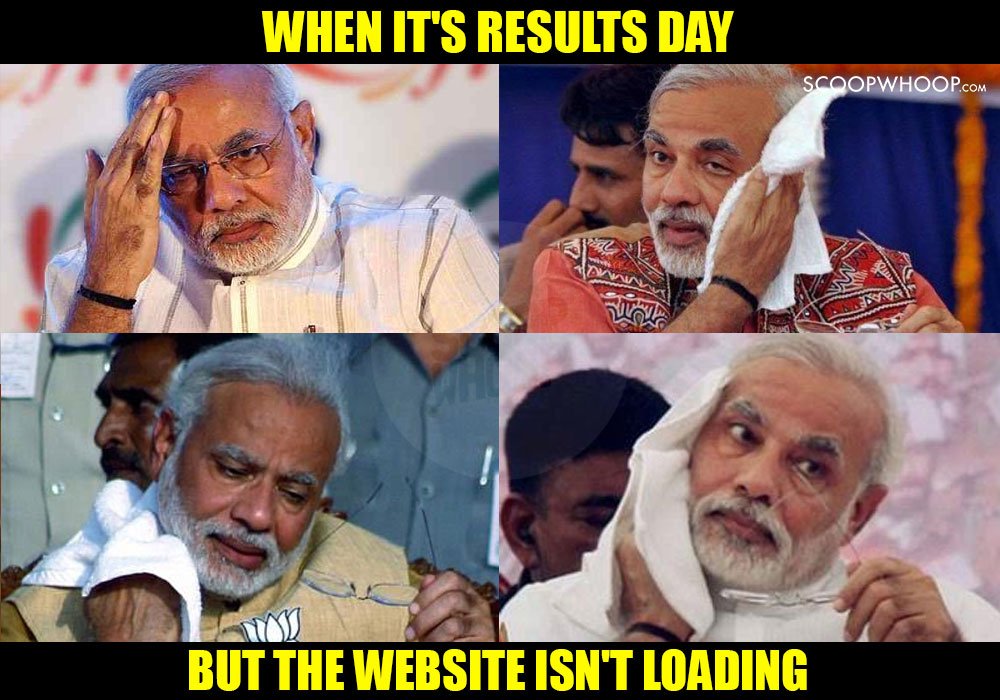 Class 10th results used to be especially traumatic since the percentage used to decide what stream one could choose in class 11th. 
Your dad of course, wanted science. 
But you knew you will be studying commerce/arts/humanities for the next two years.
Because itna percentage mein, itnayich milenga.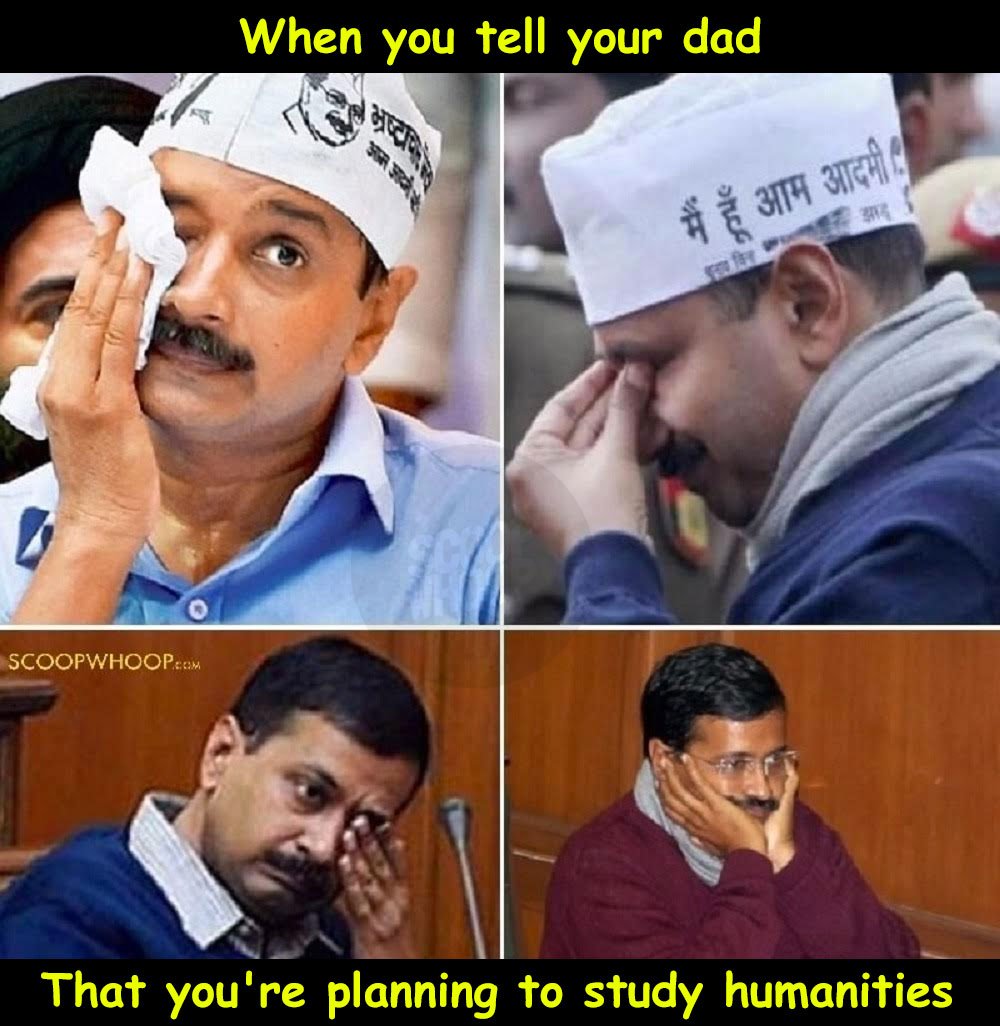 Actually more than the results day itself, I used to dread the unreal expectations that used to come along with it.
"Oh, 5 tareekh ko result aa raha hai? Bhai uss din toh hum mithai khaane aayenge aapke yahan!"
Kyun? Main halwai dikhta hoon kya?
"Oh 5 taareekh ko result aa raha hai? Kahan de rahe ho party?"
BC result aa raha hai. Reception nahin hai meri shaadi ka. 
Yeah, thanks a ton guys, for making the day a little more miserable.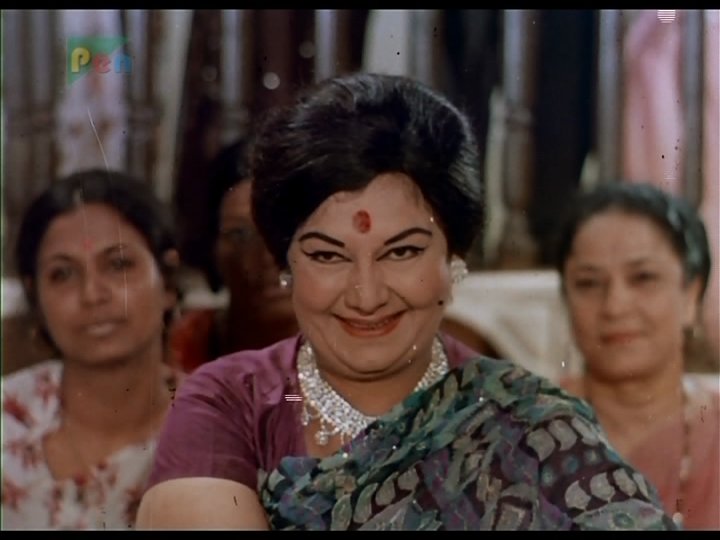 But now the worst is over. 
You've made it through the results day, and you my friend, yes you, the one who's reading this, deserves a party. So go out and enjoy. Doesn't matter whether you got 60% or 90%, make sure you party 100%.