Some parents are adamant about career options for their kids and wouldn't want to look beyond engineering and medicine. Begging, for example, is generally not considered a viable profession to pursue, mostly because of stiff competition and limited financial benefits.But some pioneer beggars have shown that with dedication and true passion, one can achieve great success, no matter how unconventional the path is. Dare to think beyond IITs and IIMs, I say!
Bharat Jain , 49, owns two flats in Parel
Bharat Jain, a 49-year old family man with an entrepreneurial outlook. He mostly works out of the Parel region of Mumbai, where he owns two apartments valued at around 70 Lakhs. However, early morning shifts and long work hours do not allow him to visit his place more than once a week.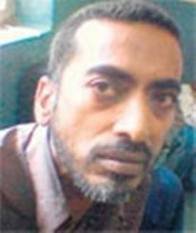 Apart from this, he has rented out a shop to a juice center and collects Rs.10,000 as monthly rent. He successfully begs around Rs.75000 every month, and is really passionate about his work. His family runs a business that deals in study material and school notebooks and has asked Bharat to give up his begging career, but Bharat would just not listen.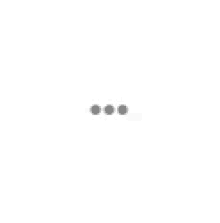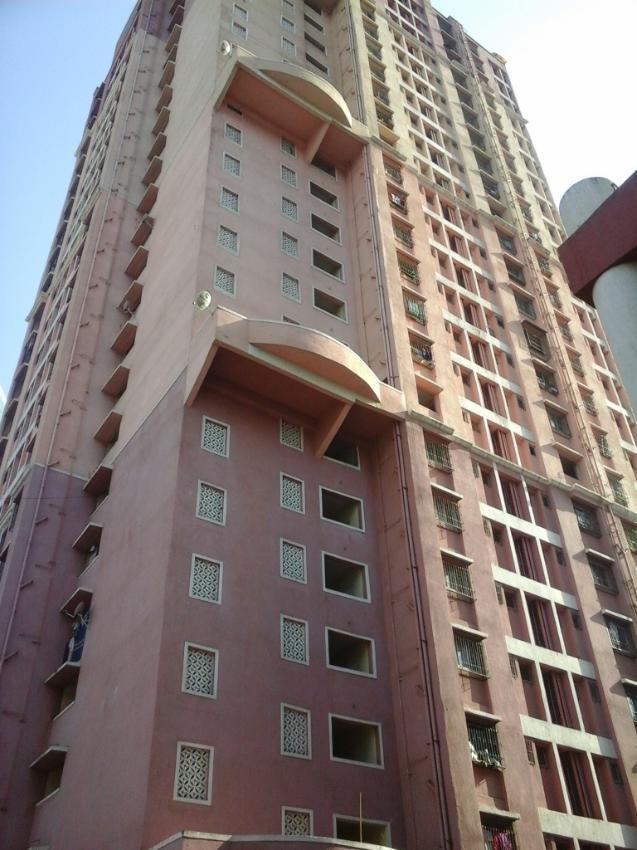 Krishna Kumar Gite, earns Rs. 1500 a day
Krishna Kumar Gite is another amazing young venture holder. Krishna's favorite begging spot is CP Tank near Charni Road in Mumbai. He earns around 1500/- a day and owns a flat at Nallasopara, where he lives with his brother. He stays away from the money matters though. His brother handles all his money, he says.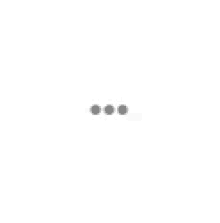 Sambhaji Kale, owns a flat in Virar and two houses in Solapur
Sambhaji Kale, with his family of four, begs in the Khar region of Mumbai, and earns around a thousand bucks a day. He owns a flat in Virar and two houses and a piece of land in Solapur. He has also made some investments worth thousands and around half a lakh in the bank. Life's hard!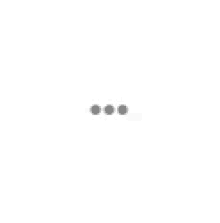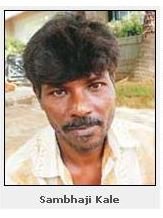 Sarvatia Devi, pays Rs. 36,000 annually as insurance premium
Sarvatia Devi from Patna is among the most famous female beggars in the country. She's got a comfortable home behind Ashok Cinemas in Patna, and her daughter is married and well settled. She's made smart investments and pays Rs.36,000 annually as insurance premium.
" It's a fun travelling on trains free of cost. I board any train and beg till I reach my destination. " says Sarvatia laughing aloud.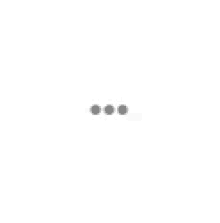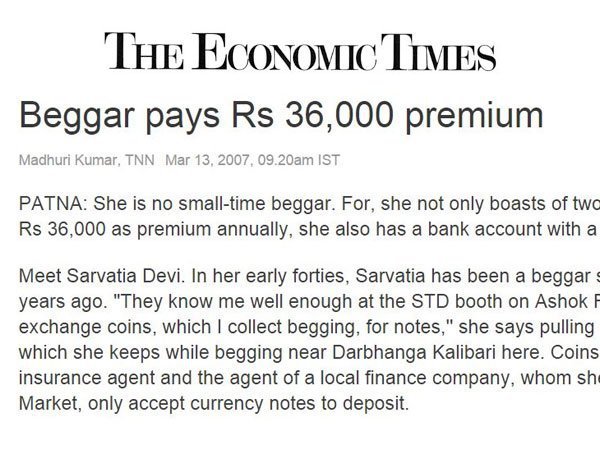 Massu changes from slick clothes to a beggar outfit at a film studio and then takes an auto-rickshaw to 'work!'
In his mid sixties, Massu a.k.a Malana is probably the swankiest beggar you'll ever see. He takes an auto-rickshaw to his begging spot, changes into beggar clothes and works really hard for 8 hours and then rides an auto back home. He mostly begs in front of high-end restaurants; most of his clientele being drunk film-stars. He owns property worth 30 Lakhs and other savings he won't disclose.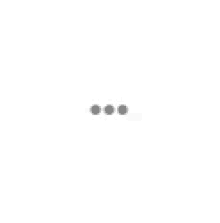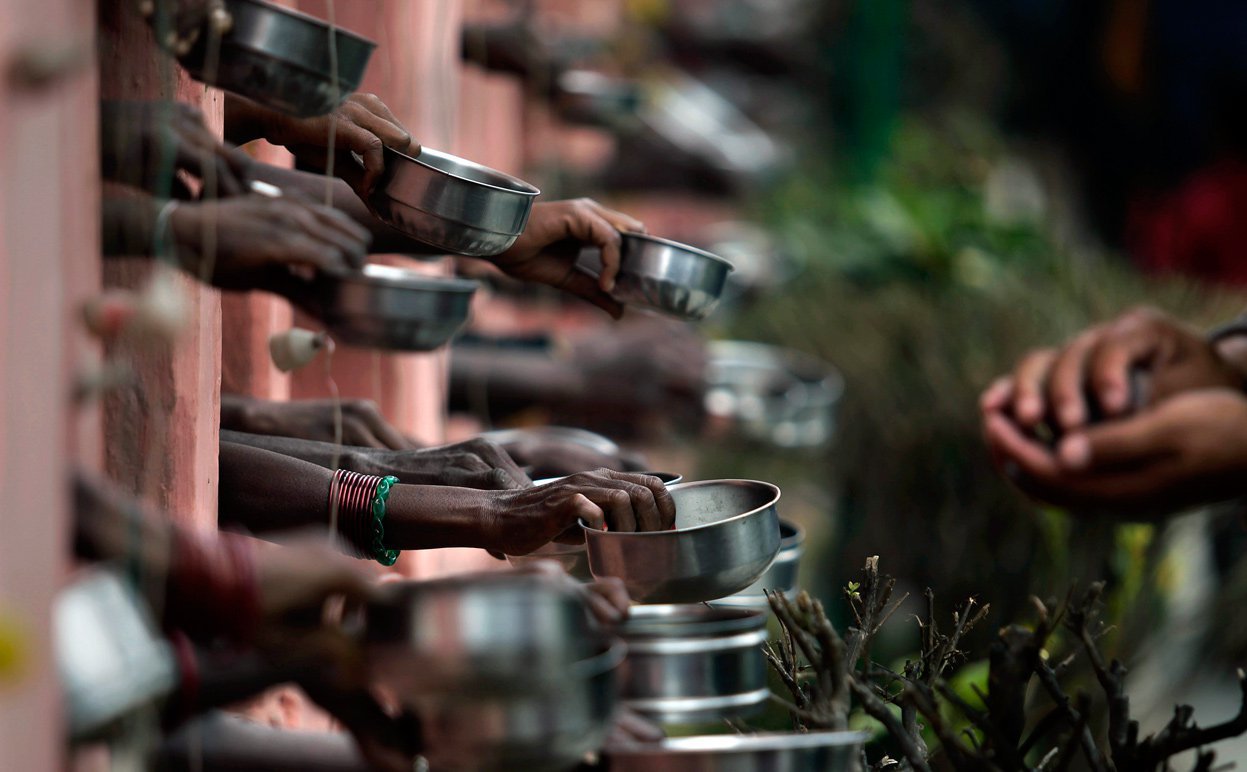 According to survey , begging is a rather profitable way of life in India .
I mean, just read about the beggar who had a whopping 2 lakh rupees in his pocket when the police found him dead!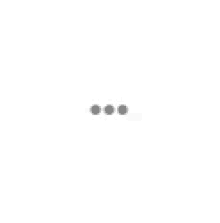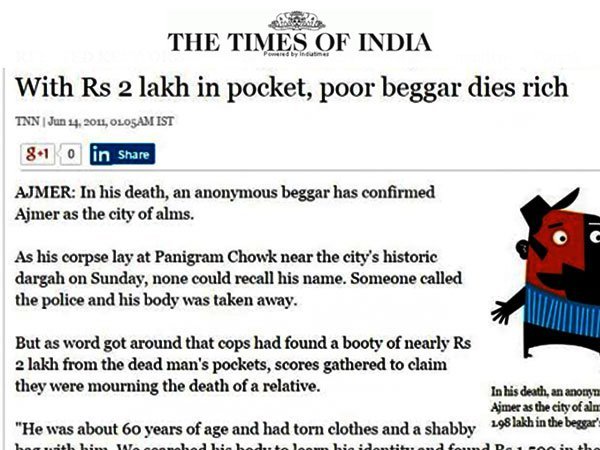 Or just look at these for evidence: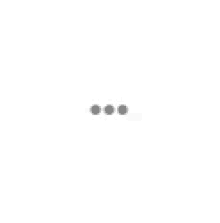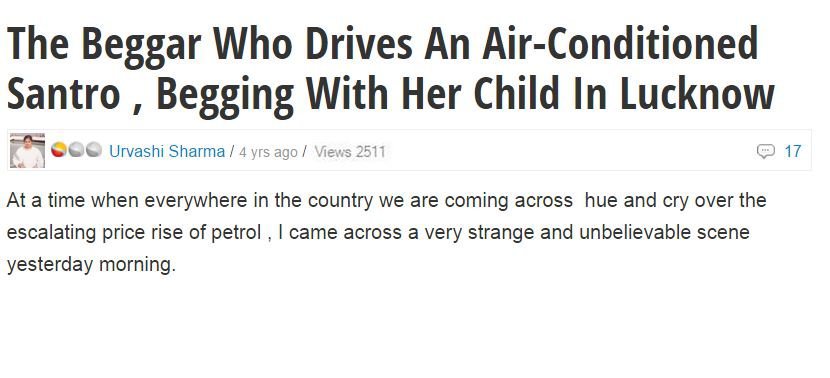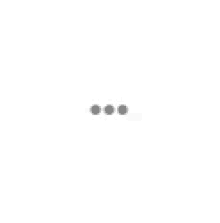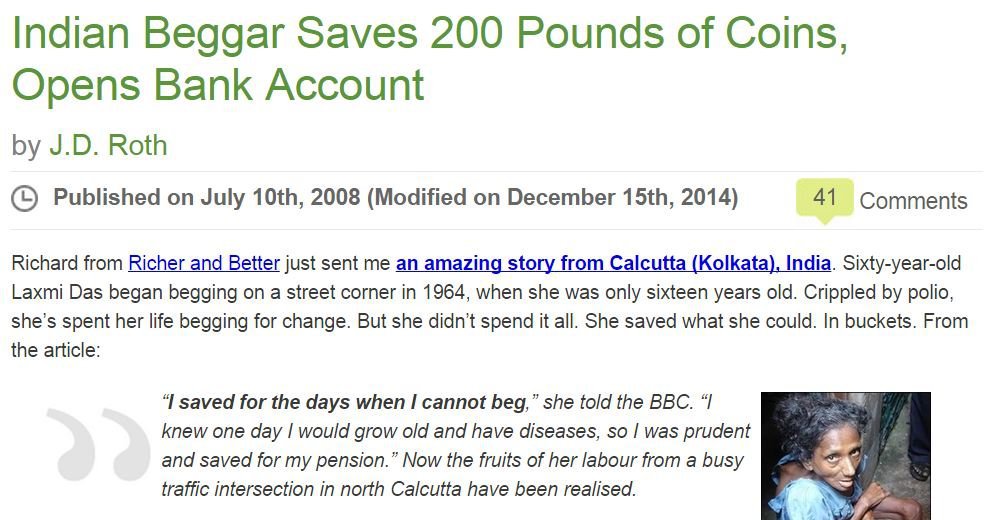 Amen to that!