Some people are rich. Others are affluent. Then there is the Ambani family.
Mukesh Ambani walked into a bar, and bought it. That was predictable. Then an elderly woman asked him," Beta ghar-war liya ki nahi?" And he replied," Haan Anti-lia." Sorry.See, I'm not jealous, I'm just envious at a very high intensity; and the amount of money this family has certainly let's them do things differently. Their cars are better. Their home is better. And their hobbies are clearly on another level. And by the way, wealth, is certainly not a state of mind.
1. Birthday Presents
We spend a few hundreds to courier a present by air.
They buy off an airplane and get it delivered at their home.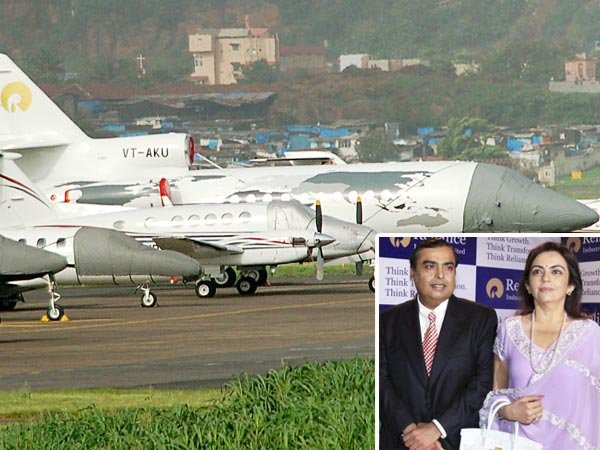 Source | luxpresso
2. Shopping
We compare prices online before going to the nearest market.
They compare weather online and go to the most expensive country to shop.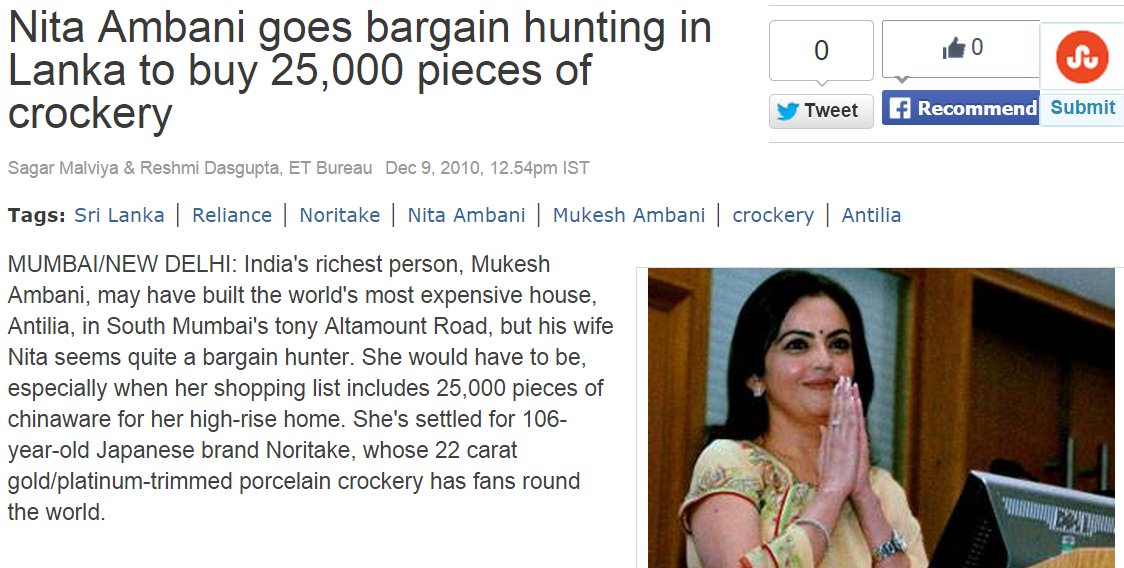 3. Praying
We offer laddu.
More on this, here

4. Movies
We buy PVR tickets and watch movies.
They buy theaters and produce movies.

Source | trak
5. Cricket
We buy a TV to watch our favorite players.
They buy their favorite players, form a team, and watch them play.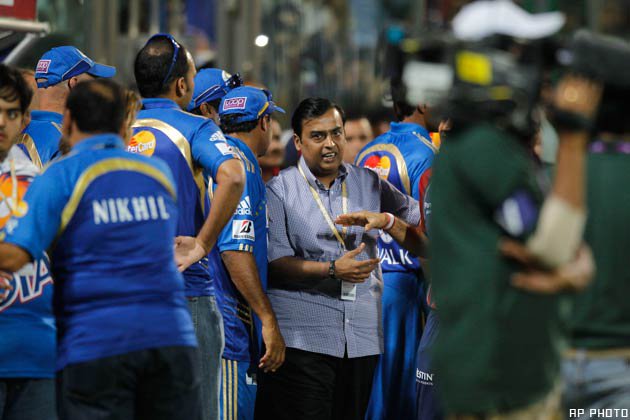 Source | wikinewforum
6. School
We write exams to enroll in schools.
They build their own schools.
7. News
We watch news.
They buy news. Channels.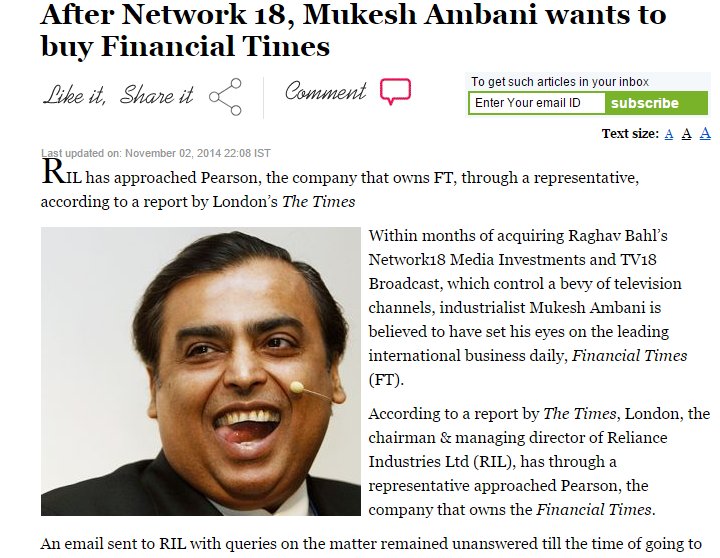 8. Eating out
We go to a restaurant or bring food home.
They buy a restaurant and bring it home.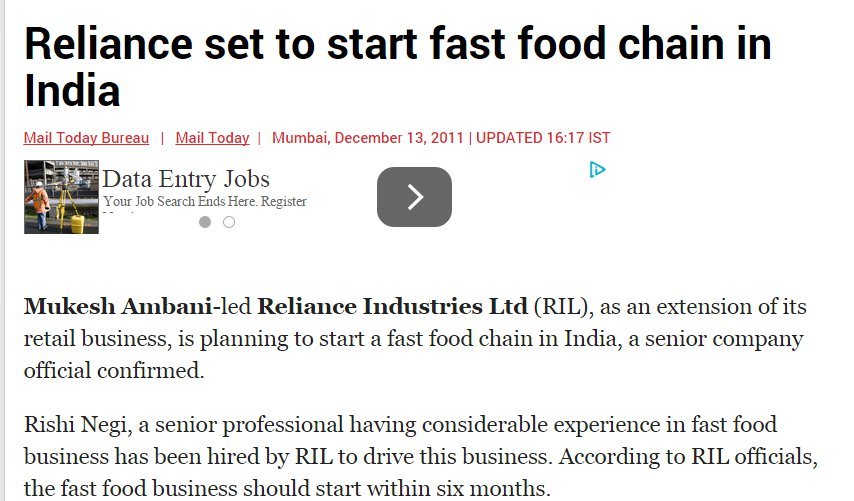 9. Philanthropy
We donate books.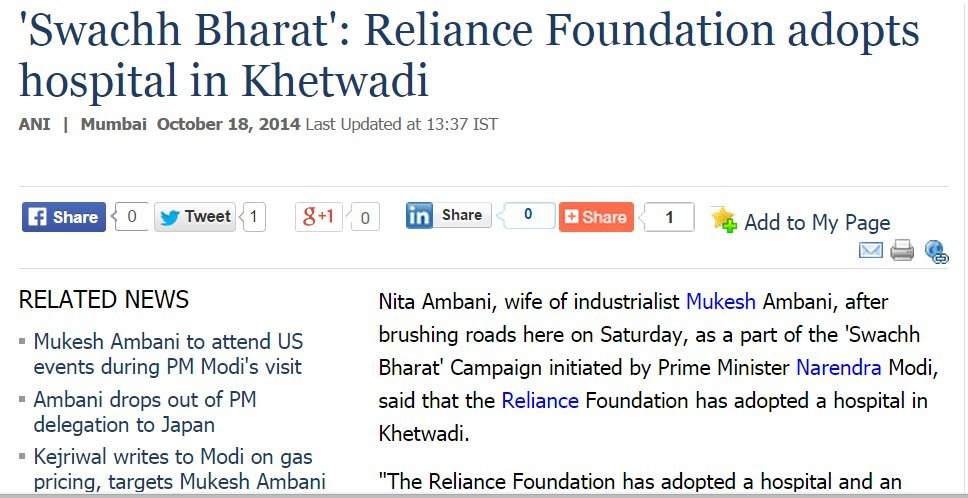 Source| businessstandard
10. Home
We live in houses.
They live on a spaceship.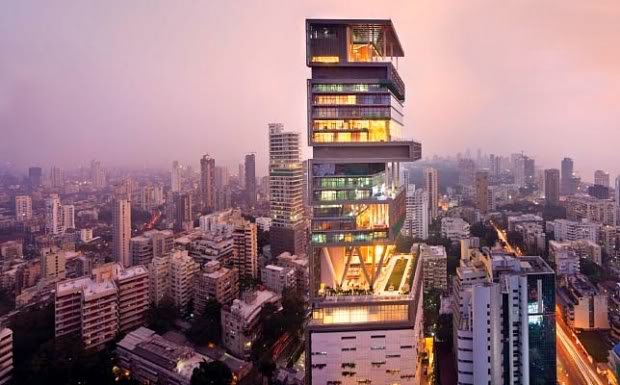 Source | acrobatproductions
11. In case of a fight
We pick up our phone and run to our room.
They pick up a helicopter of their choice, take off from their favorite helipad, and fly to an island.
Source | pprune
12. Daily soap
When the actor says " hazaar crore ki property ", we laugh. For obvious reasons.
When the actor says " hazaar crore ki property ", they laugh. For very different reasons.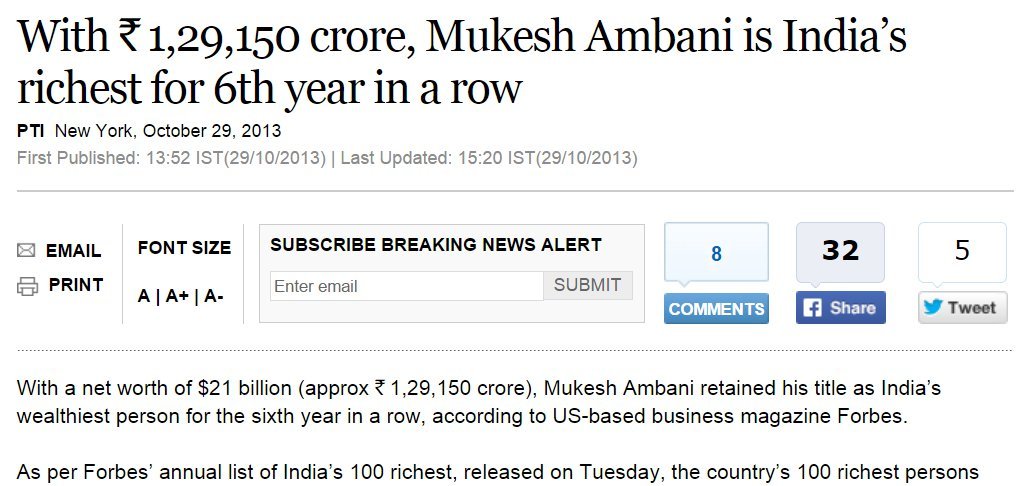 13. Voting
We vote for our choice of government.
They…ahem…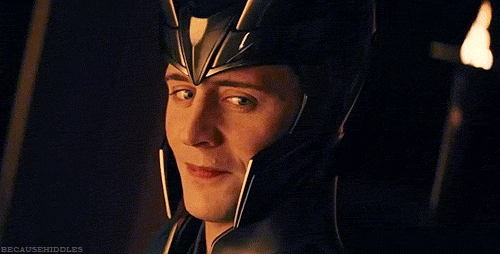 GIF source | tumblr
Okay, let's not do a 'Kejri' here. I'll shut up.