Give her a million bucks right now and she still won't agree. Such is Bollywood actress Rimi Sen's situation in the Bigg Boss 9 house that she might scale the walls and run away any minute. Ever since the Shikdum temptress walked into the house, she has made her discomfort known and struggled to cope with the limitations which come with participating in a reality show like Bigg Boss.
In a recently-telecasted weekend episode, Rimi decided to let her guard down and cried her heart out when host Salman Khan joked with her and gave her a direct ticket to the season finale. While there was a lot of pent up emotions on display, it was when the actress literally started begging Salman to let her leave the Bigg Boss house when matters became rather funny.
We captured the hilarity of the moment in these 14 memes. Enjoy!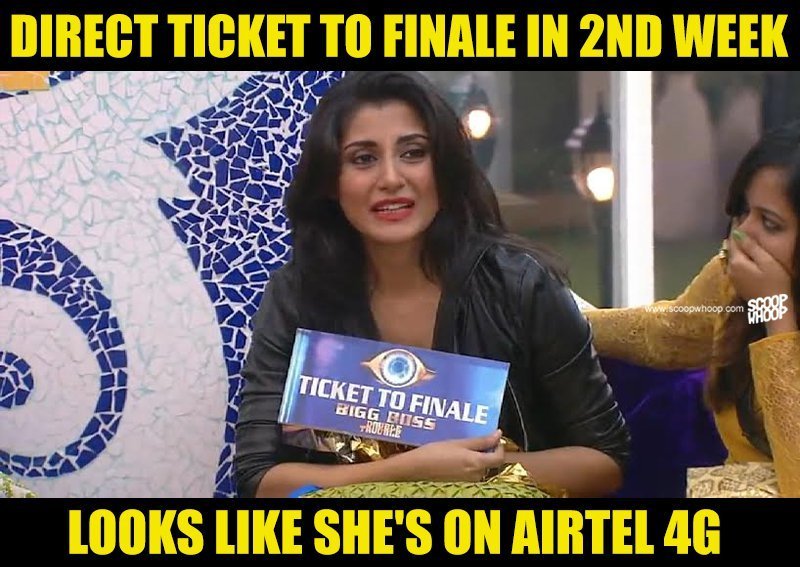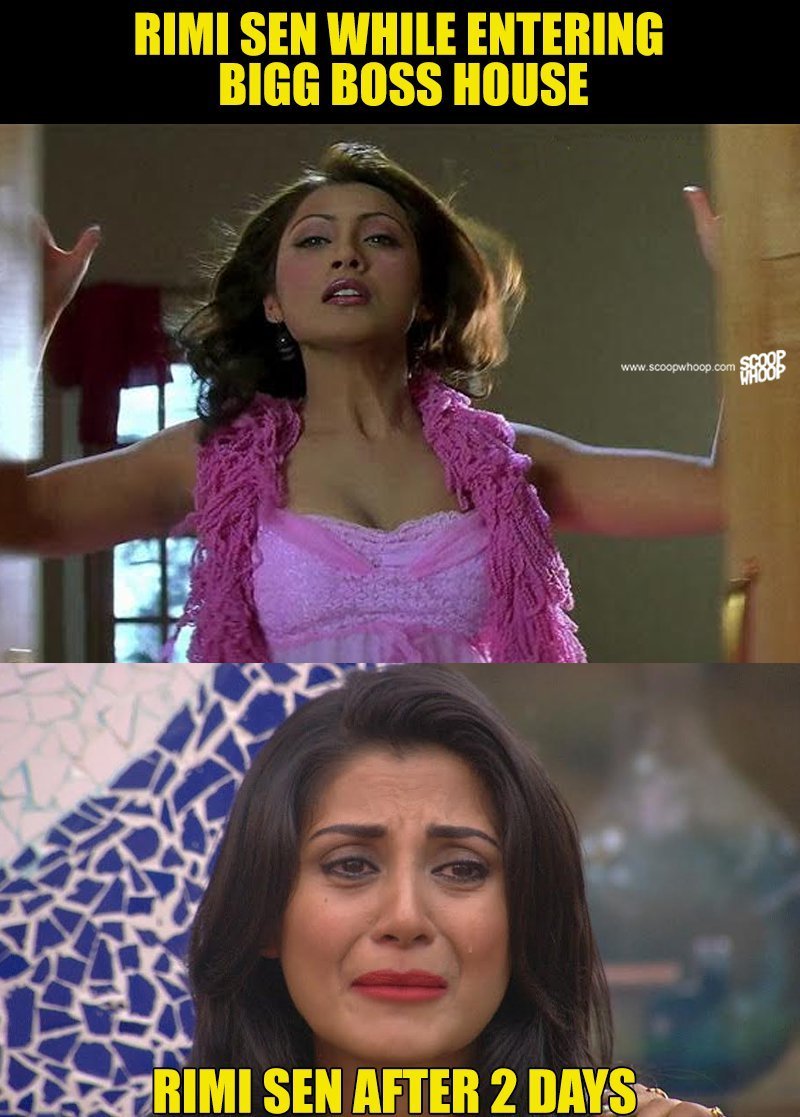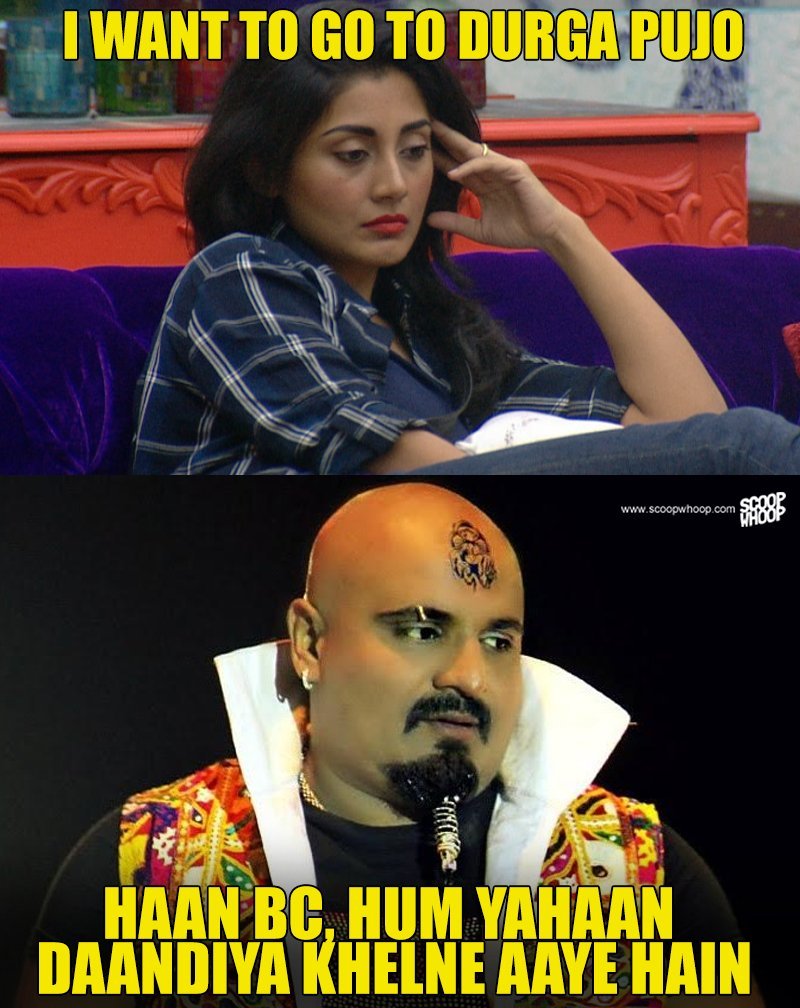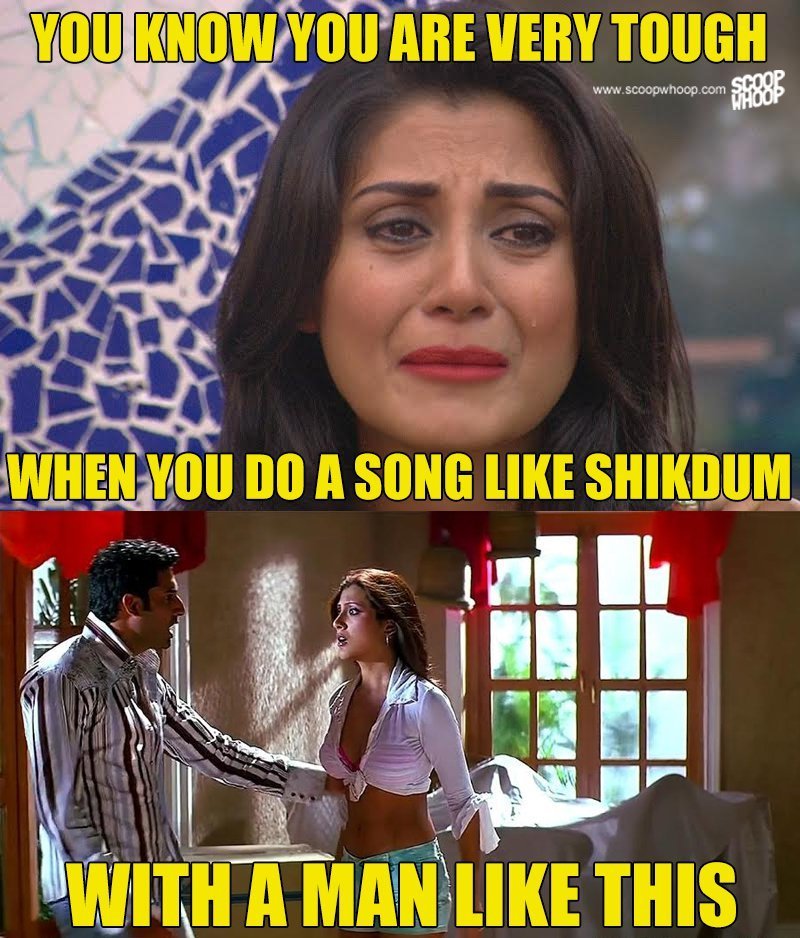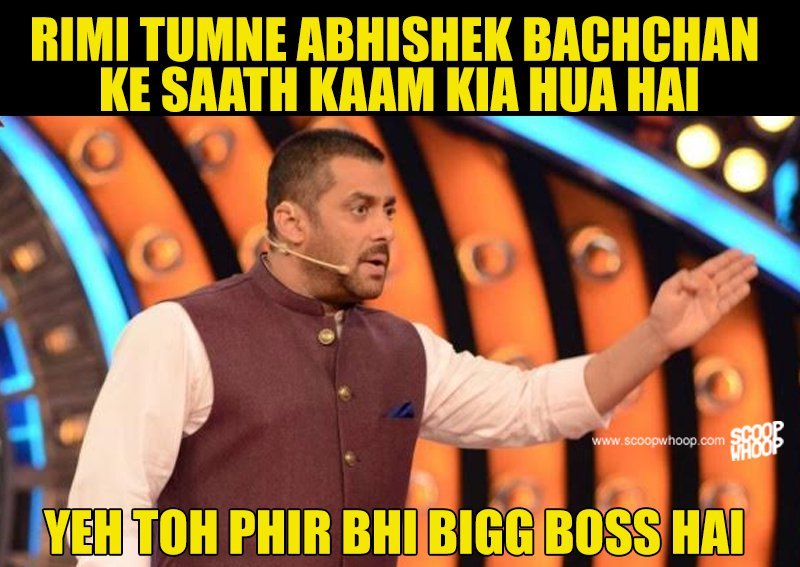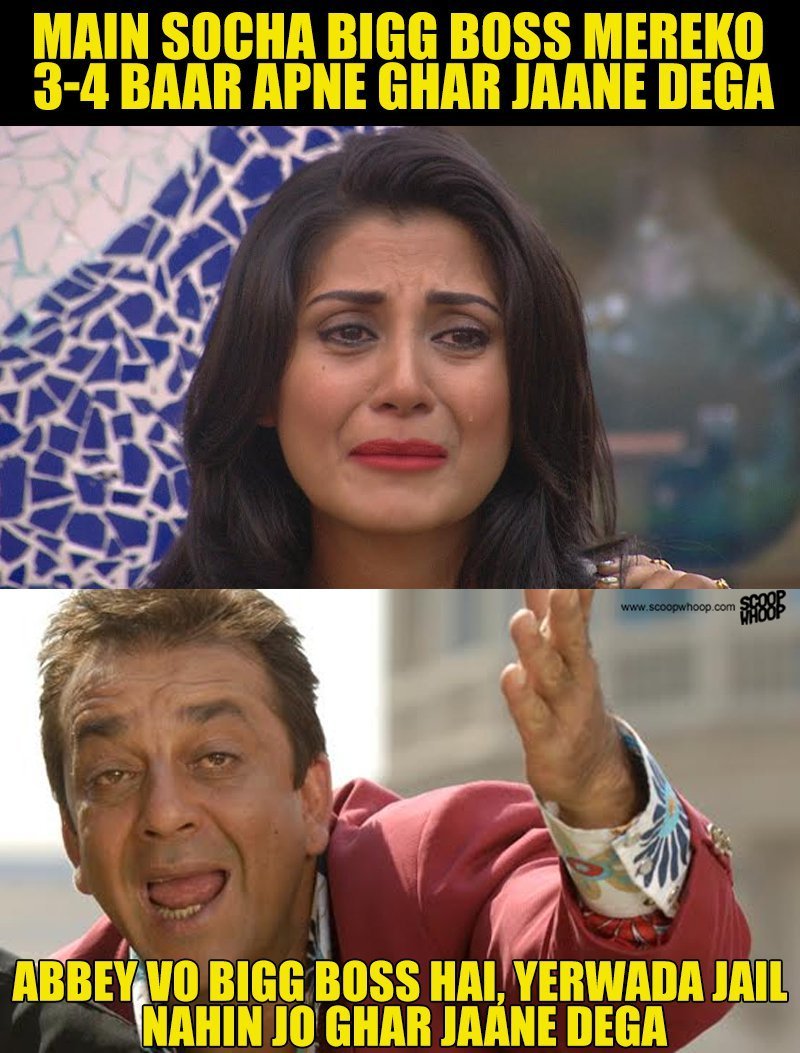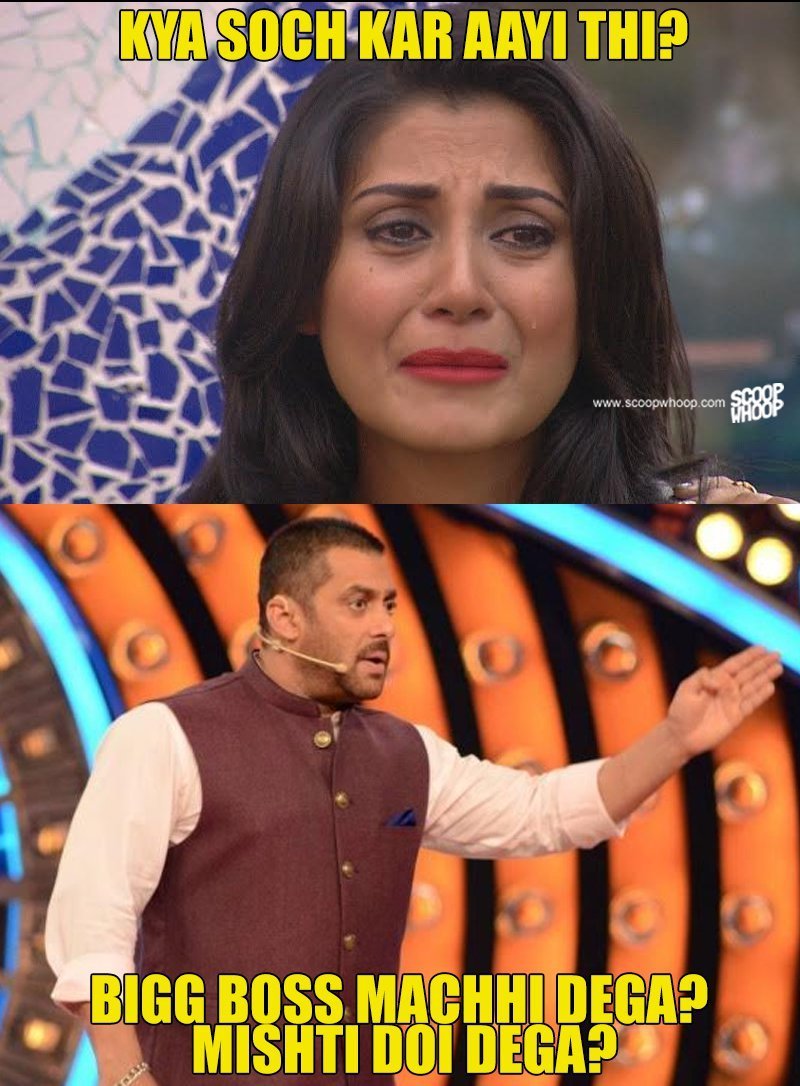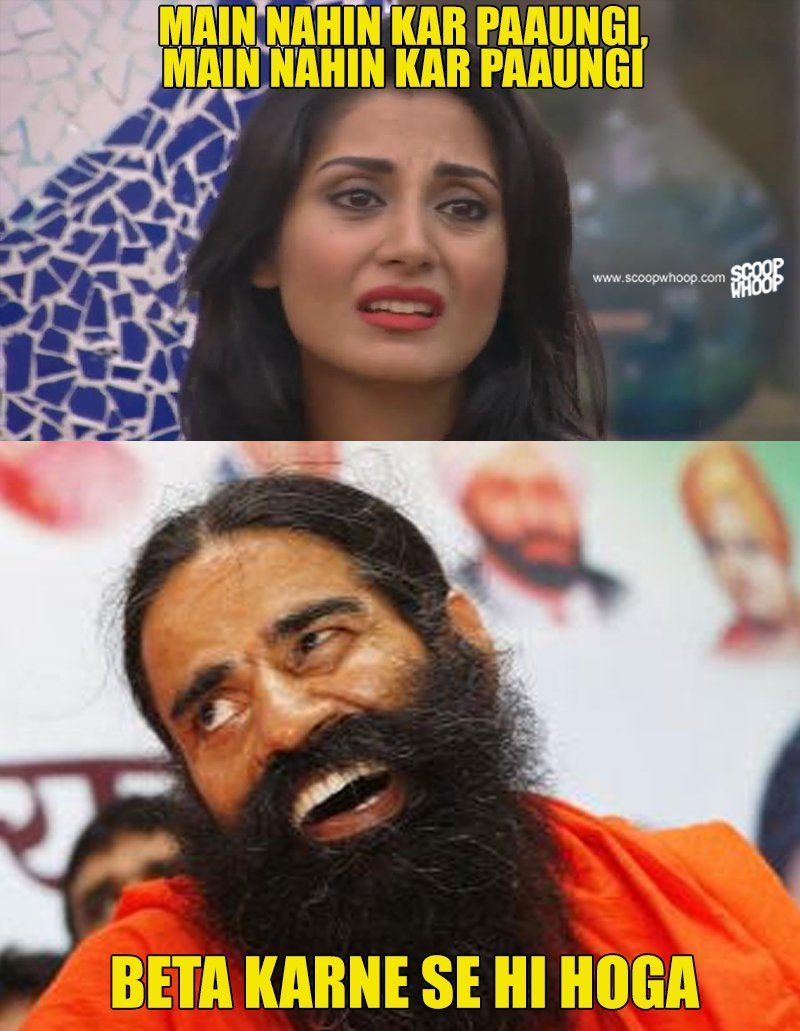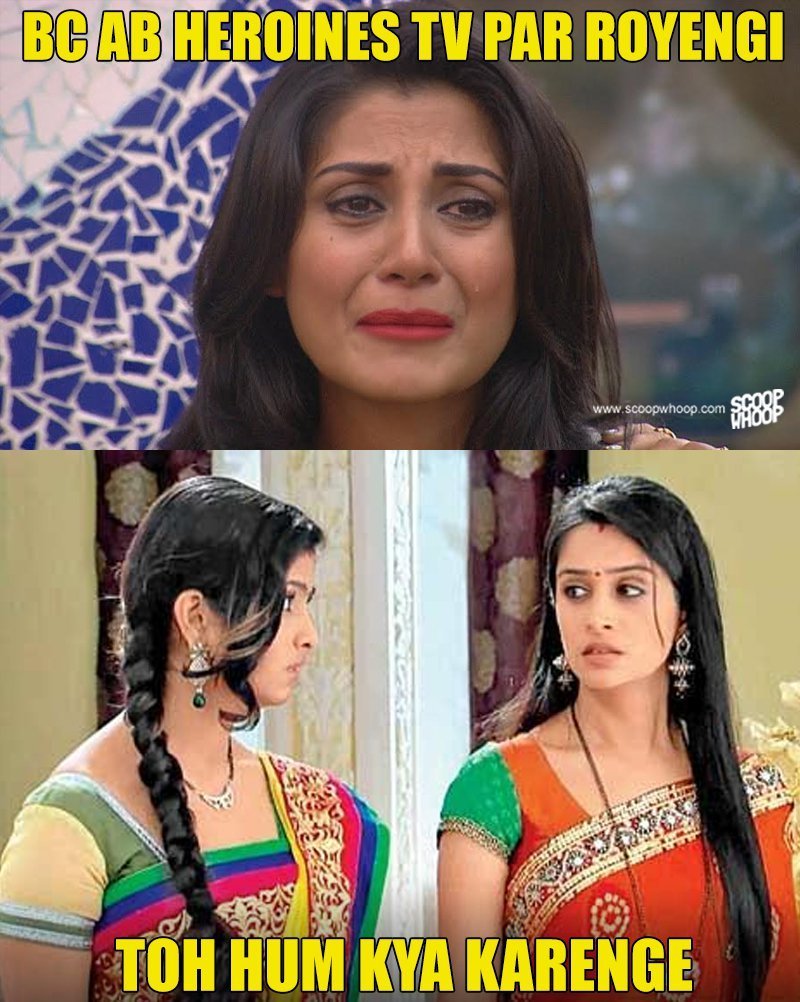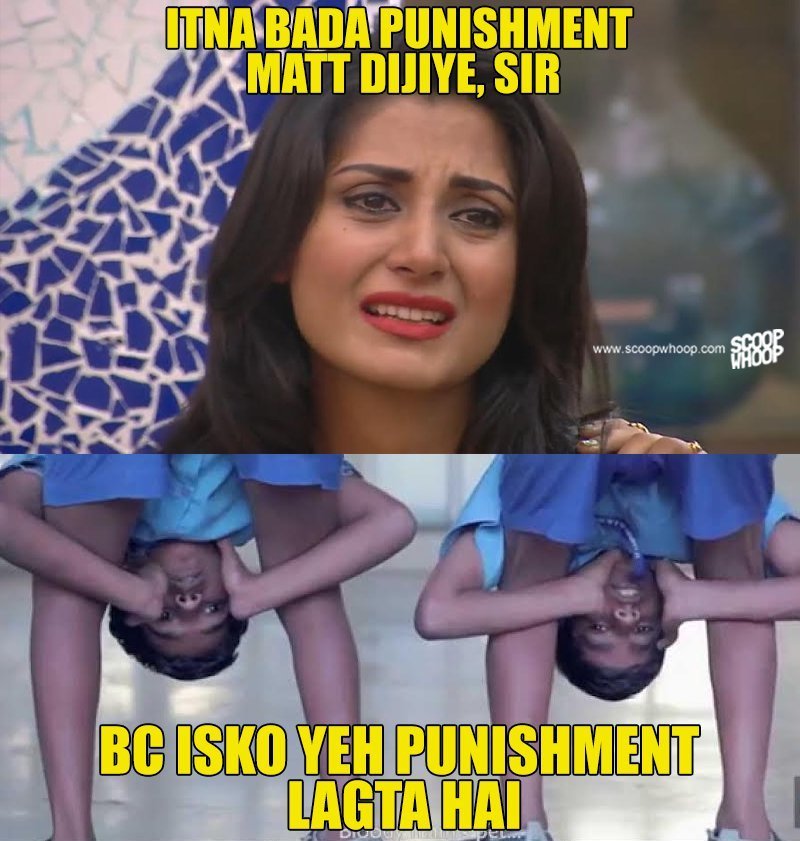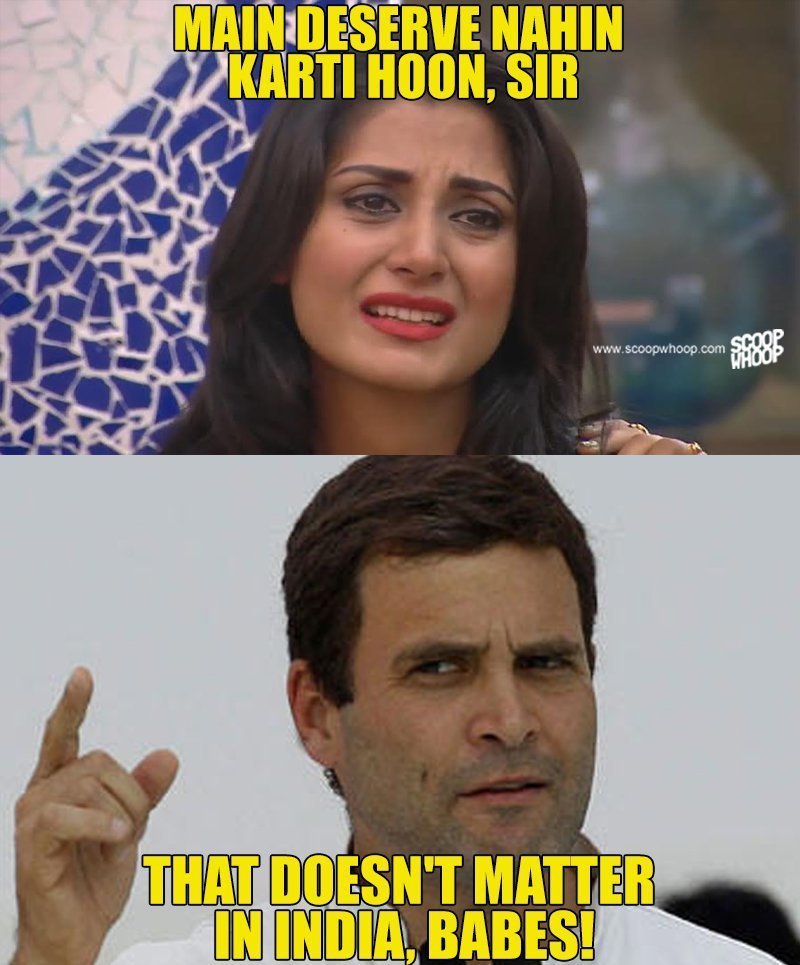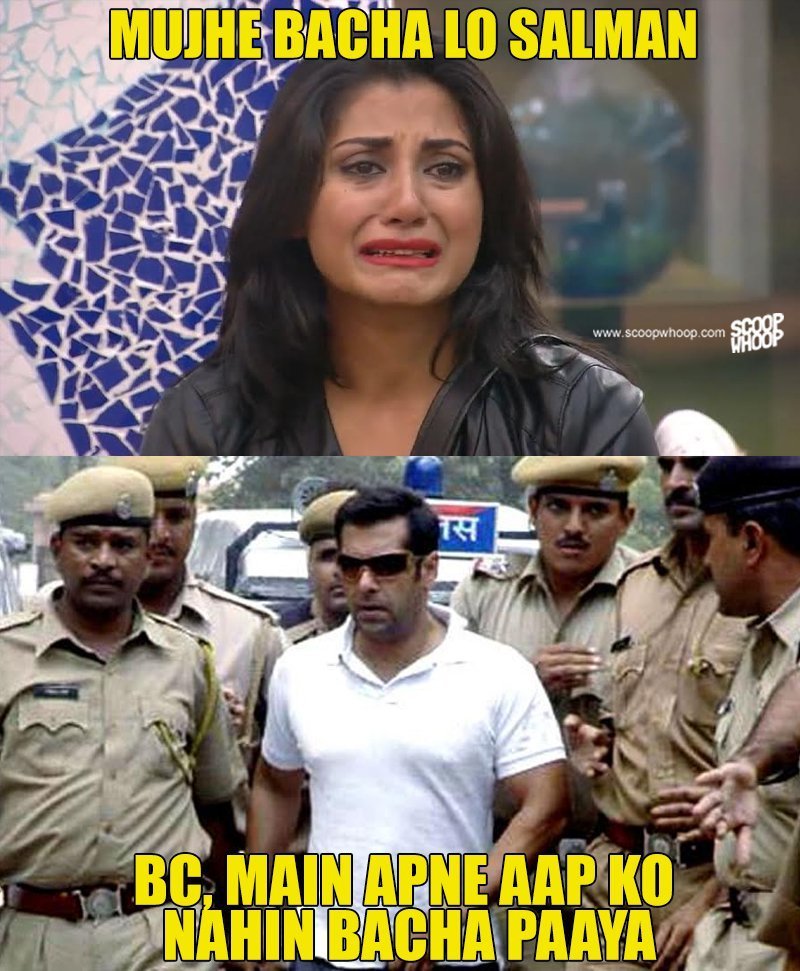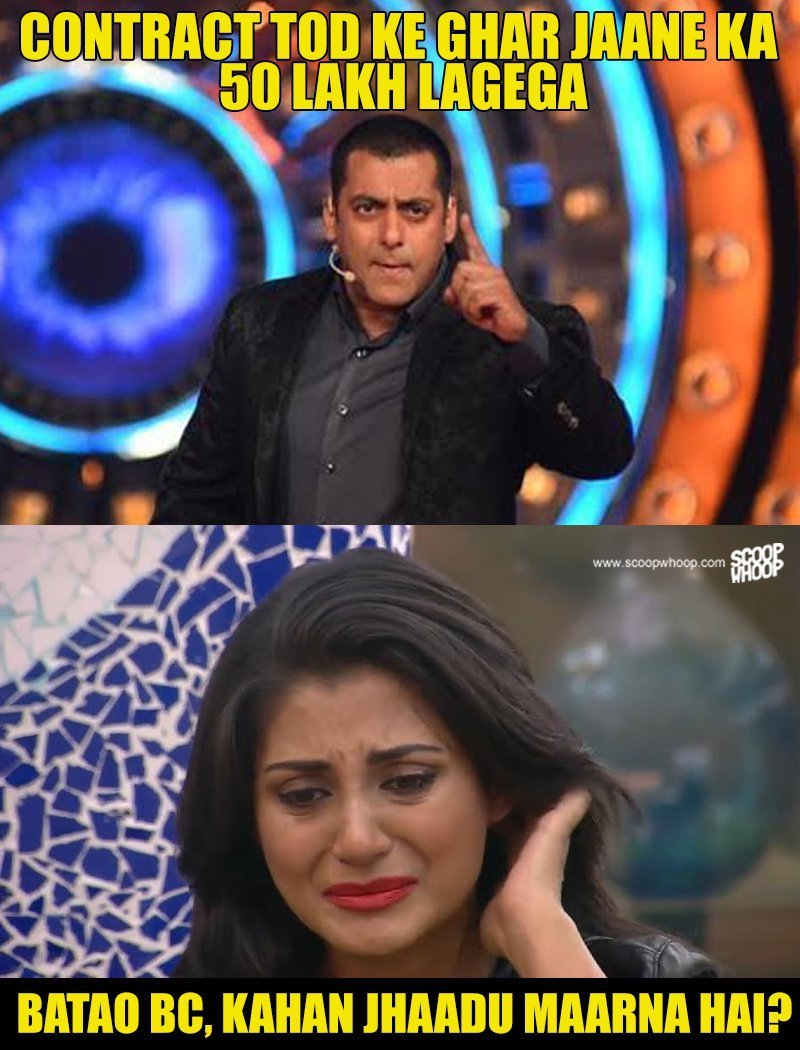 C'mon Rimi, you can do better than this!