Imagine the world's best tennis star asking people about recommending some Bollywood movies.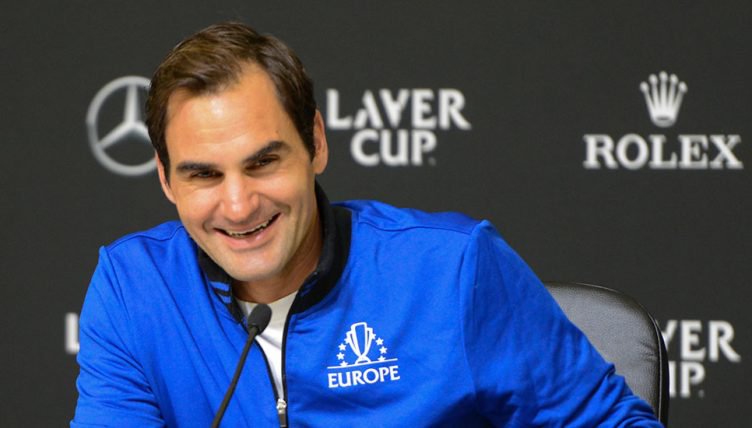 Despite Federer fans trying their best to suggest the best ones out there, Federer tweeted again and this time he wanted suggestions just from Bollywood. 
Our desi Twitter of course went berserk with this one request from the God of Tennis and went ahead to advice Roger in their own unique ways. 
While some jumped straight to banter with the king.