Over the last few years, our go-to action hero has been getting a little predictable. It almost feels like every Indian achievement will soon be made into a movie starring Akshay Kumar. 
Every achievement for India is new script for Akshay Kumar

— Piyush (@beerwithyabawa) July 19, 2019
Luckily, we live in a world where hypothetical situations can become all too real. So in case you don't know what else our Khiladi will be playing as, here's a sneak peak.  
1. Hima Das 
She's a 5-time gold medallist at sprint running. He's a 5-time khiladi. It makes sense, don't question it.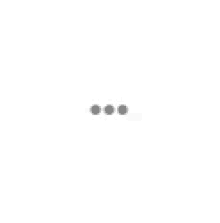 2. Jasprit Bumrah 
That's where it all began. That smile - that damn smile.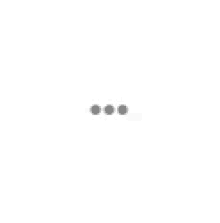 3. Afroz Shah - Versova Beach Cleaner 
Padman aur Toilet toh kar hi liya, might as well clean up Versova also.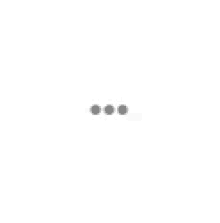 4. Heeraben Modi 
Imagine giving birth to baby Modi - what an honour! Akshay sir please consider this role.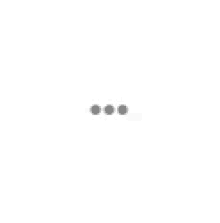 5. Amit Shah 
He'll just need to go bald and gain a little weight. Considering Akshay's 51 years old, that should have already happened.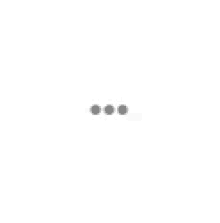 6. Abhinandan Varthaman 
This isn't even a joke. It's crazy that Akshay hasn't played the moustachioed hero yet. He'd be heartbroken if the role went to someone else.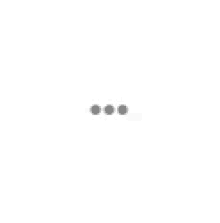 7. Saina Nehwal 
He's already played the rest of us, he might as well play against some others as well.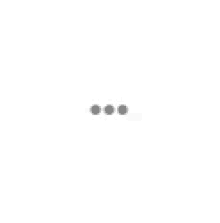 8. Chandrayaan-2 
How can you say Akshay sir can't play a satellite?! Go back to Pakistan!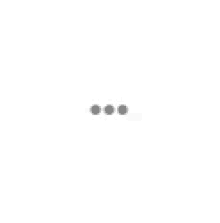 9. Menaka Guruswamy - Lawyer who worked for scrapping Section 377 
It's time Akshay sir did a little experimentation with his roles - playing not just a woman, but an openly LGBTQ lawyer? Oscar pakka.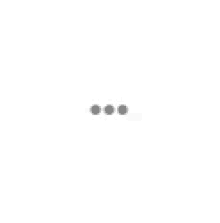 10. Sunil Chhetri 
Akshay Kumar is a baller. Sunil is a ball master. It's a match made in ball heaven.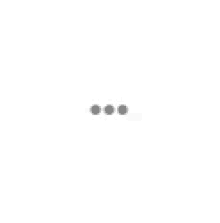 11. Arnab Goswami 
"Don't angry me."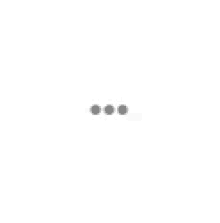 12. Statue of Unity 
Sardar Vallabhbhai Patel approves. CBFC disapproves.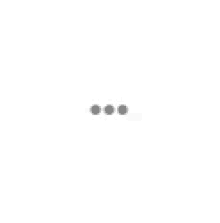 13. Bullet Train 
Remember Akshay running around in those Thums Up ads? Now he won't even need to run!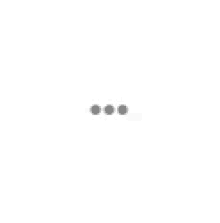 14. Baba Ramdev 
So everyone can appreciate babaji ki booty.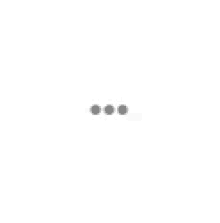 15. Azim Premji 
He just looks so good with white hair!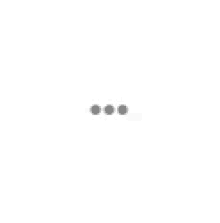 Okay, that's enough shitposting for now.
This article is just an exercise in sarcasm. We don't actually want him to portray these roles. Cheers!