Mirror, mirror on the wall, who is the prettiest of them all?
Mobile mirrors don't give responses (yet) but Cristiano Ronaldo did try his luck yesterday.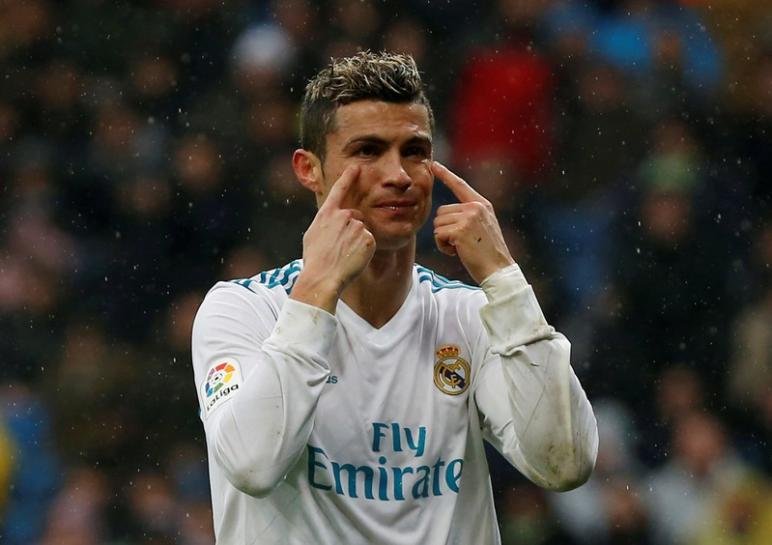 Or at least this is what Twitter thinks. 
The Real Madrid star scored two goals against Deportivo La Coruna, contributing to the team's 7-1 destruction of the opposition in Sunday's La Liga clash.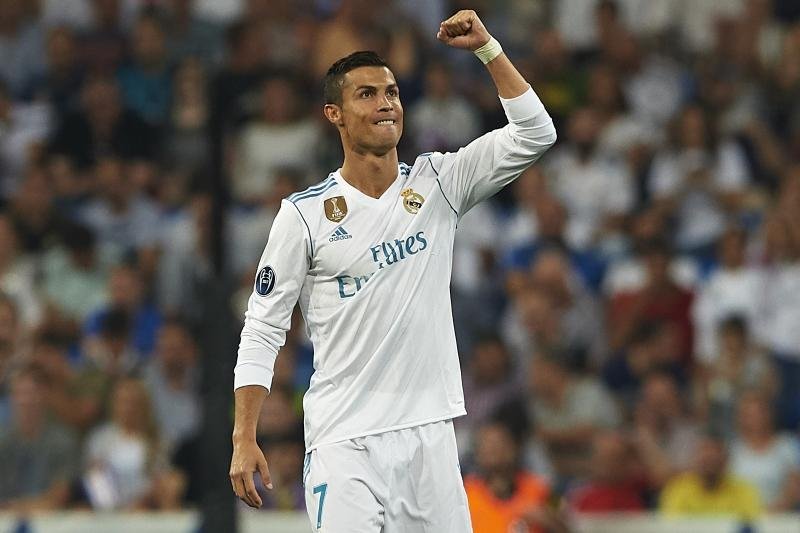 But right after his second goal, he sustained an injury as Deportivo defender Fabian Scharon's boot hit him on the face.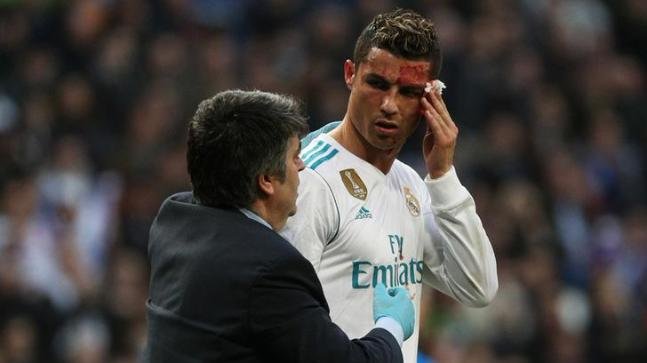 While leaving the field, he did 'the most Ronaldo thing ever'.
He borrowed the team physio's phone to assess how much damage the injury has done to his face.
Ronaldo finally tries to eat himself pic.twitter.com/atTRWUmVNk

— Daniel Harris (@DanielHarris) January 21, 2018
And this was enough for Twitter to be flooded with reactions, from calling Ronaldo out for his vanity, to the memes. Oh, the memes.
One Arsenal-Man U joke, while we are it.
Tbh, I'd also be checking my face if I looked like him.