Sajid Khan just arrived on Twitter with the handle @SimplySajidK with his first tweet going out to the people he makes movies for:
And he follows it up with an attempted joke:
Attaboy Sajid. How old are you? 9?
Here's a list of people who are funnier than you. So what if they make fun of you?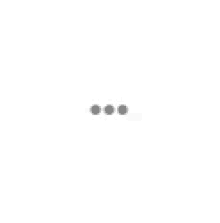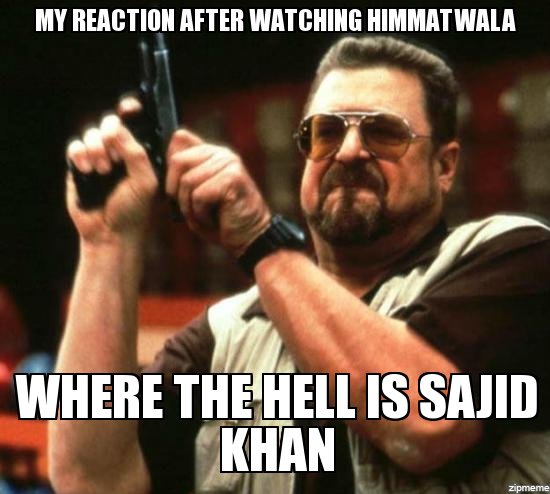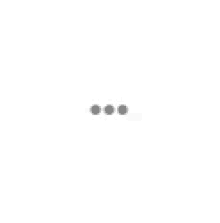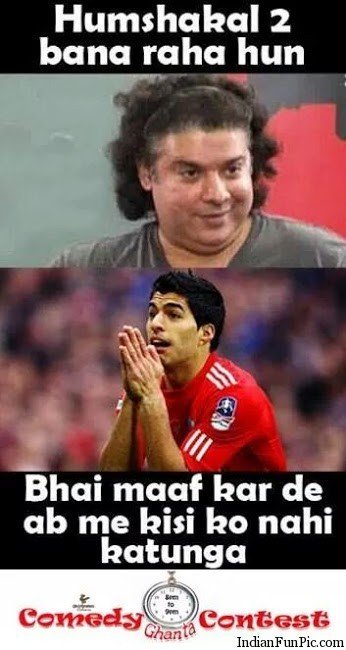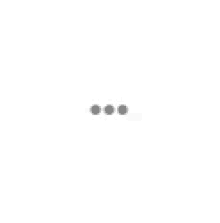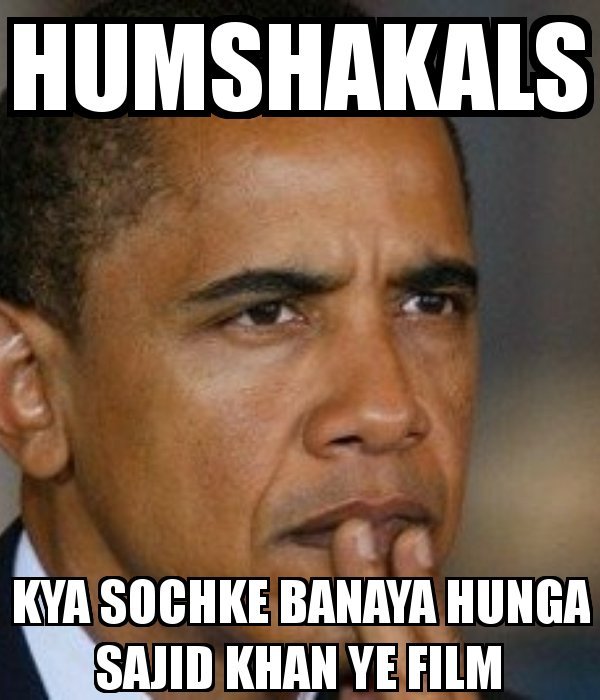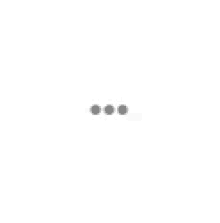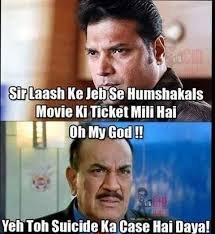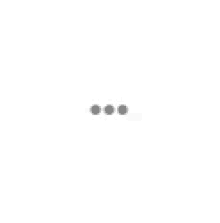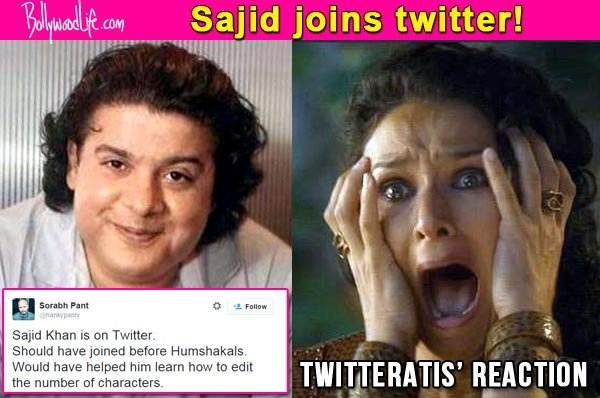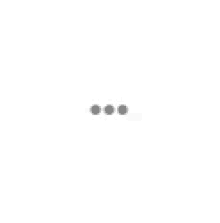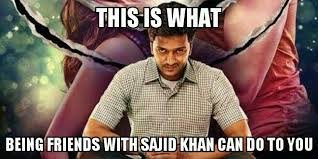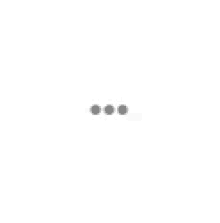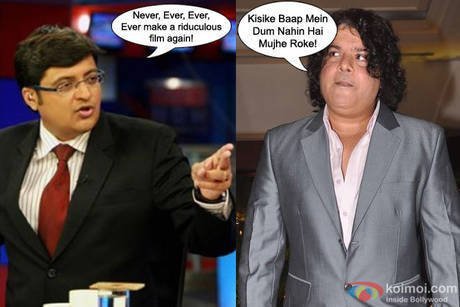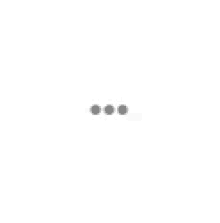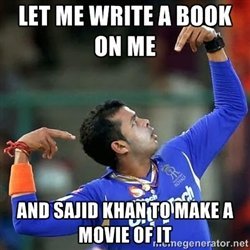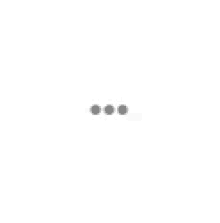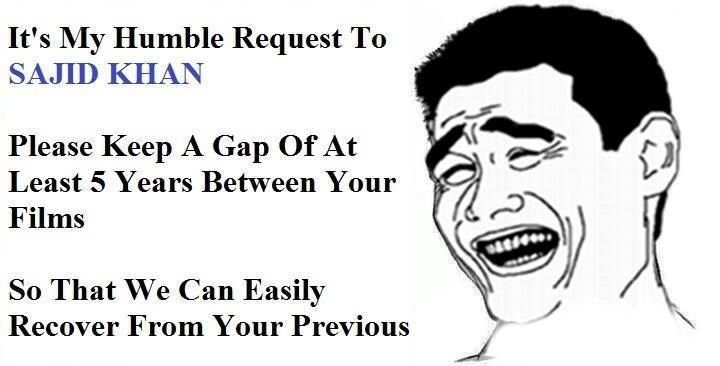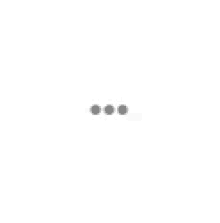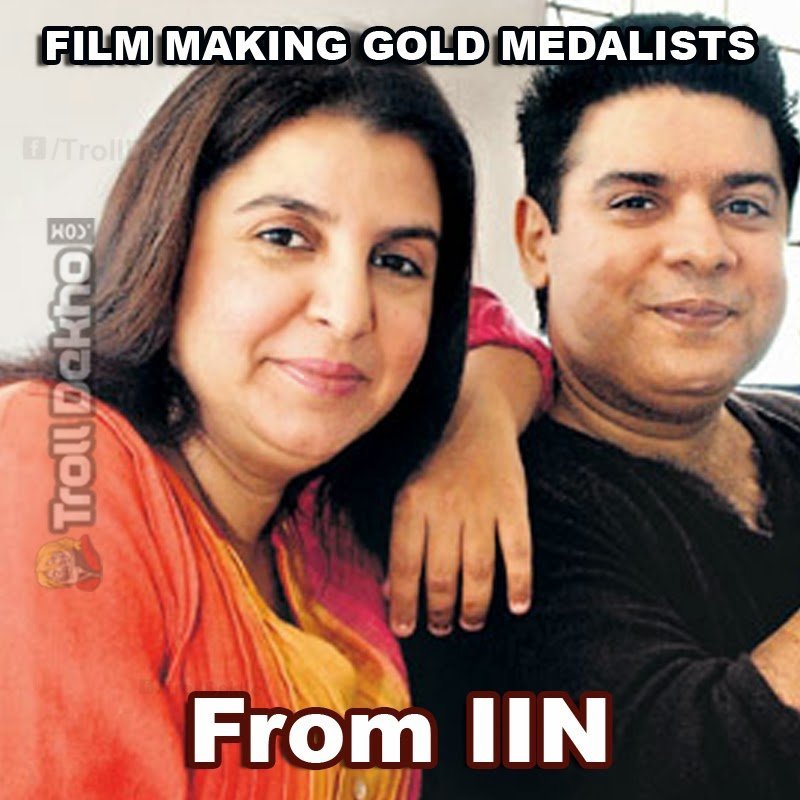 Source: blogspot
Here's what the Twitterati had to say:
Still funnier than Sajid Khan's movies.