Sajid Khan just arrived on Twitter with the handle @SimplySajidK with his first tweet going out to the people he makes movies for:
If laughter is the best medicine…then this is your local chemist….will strive to put a smile on your face…

— Sajid Khan (@SimplySajidK) April 16, 2015
And he follows it up with an attempted joke:
"Never be a quitter"my teacher used to say…toh smoking ka kya karoon?

— Sajid Khan (@SimplySajidK) April 17, 2015
Attaboy Sajid. How old are you? 9?
Here's a list of people who are funnier than you. So what if they make fun of you?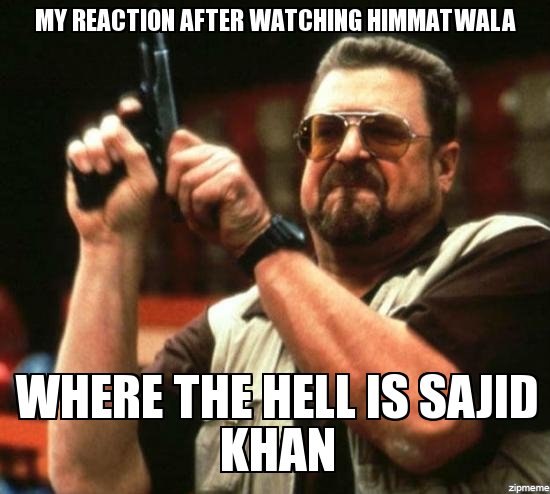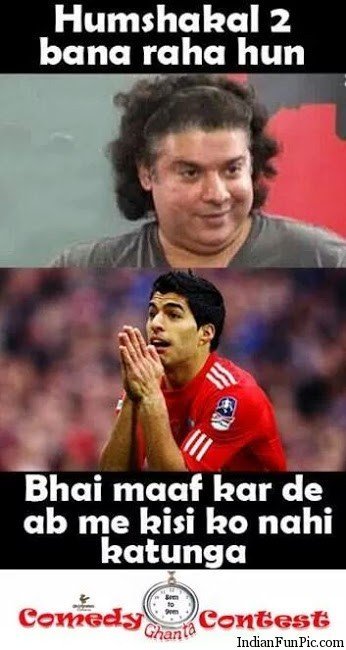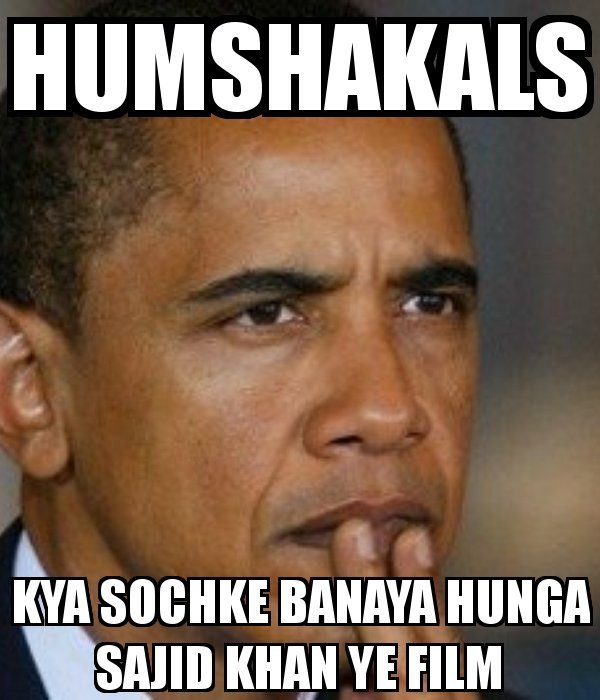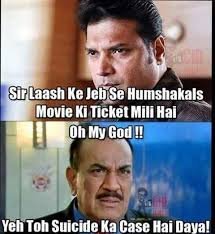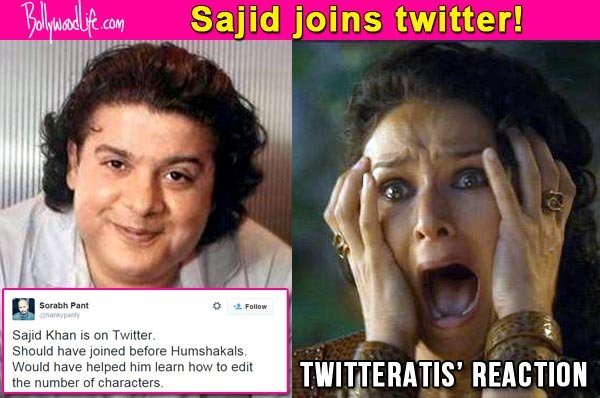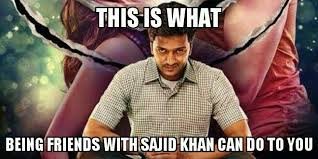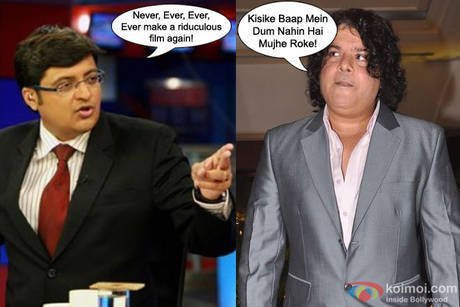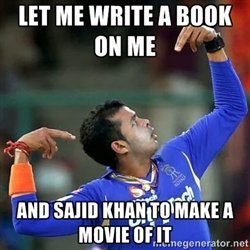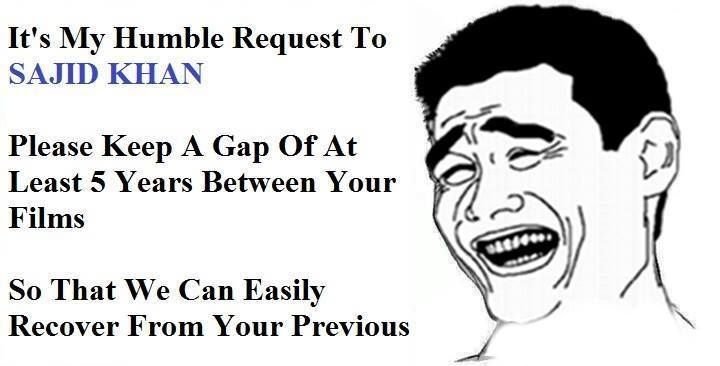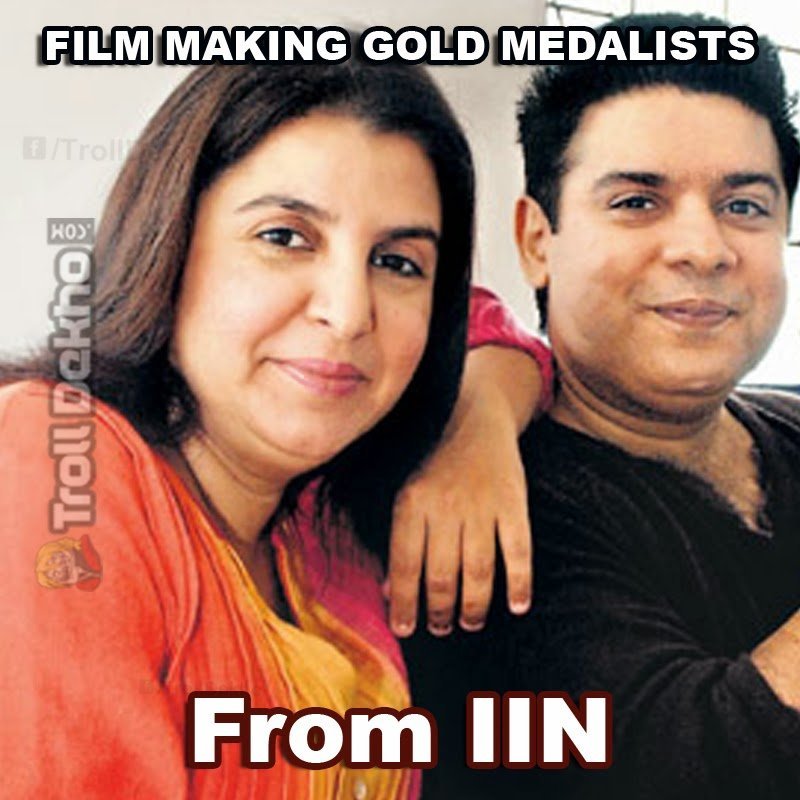 Source: blogspot
Here's what the Twitterati had to say:
Sajid Khan made Heyy Babyy. But someone told him that to make real babies, you must join Twitter.

— Roflindian 2.0 (@Roflindian) April 17, 2015
And Sajid Khan joins Twitter and puts Filmmaker in his Bio. That's the beauty of Twitter. You can be who you want to be here.

— Sexist ChopdaSaab (@Keisar_) April 17, 2015
Sajid Khan's joined Twitter. Nobody really cares. Except RGV, who's super happy to now be the second most hated Bollywood director here.

— Akshar (@AksharPathak) April 17, 2015
Sajid Khan has a link that goes to his Twitter profile on his bio…which is ON HIS TWITTER PROFILE. Everything makes sense now.

— Suprateek Chatterjee (@SupraMario) April 17, 2015
Still funnier than Sajid Khan's movies.