He's helped Munni reach her home, he's protected Kareena Kapoor as her faithful Bodyguard and now, the bhai of all seasons is all set to help people connect with each other. Quite literally.
For, according to a news report by The Economic Times, Salman Khan is all set to enter the smartphone market with his BeingSmart series of smartphones.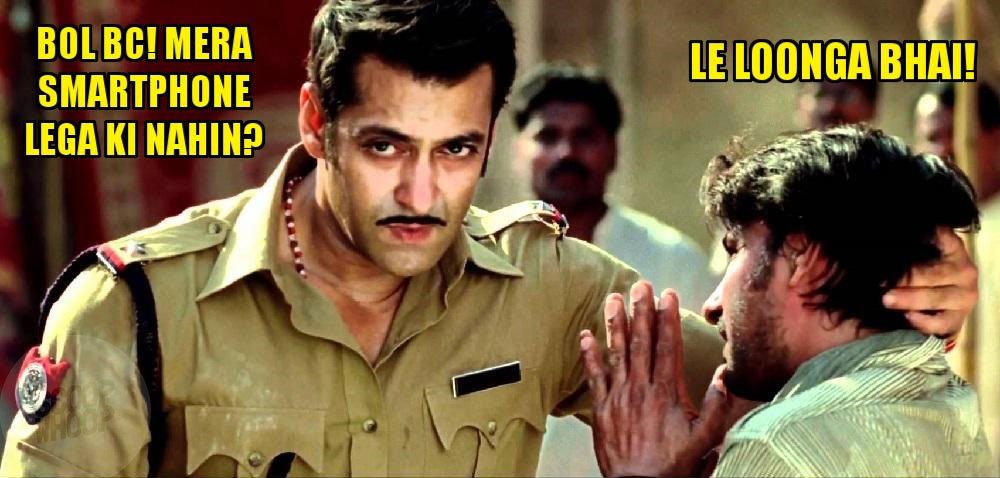 This will be Salman's second entrepreneurial venture after his Being Human range of clothing. And while the manufacturing of the phones hasn't begun as yet (he's merely zeroed down on the plant where the phones will be manufactured as well as the initial models), we think we have a fair idea of what we can safely expect from bhai's smartphones. Check 'em out.
1. The phone will come with a 4-day warranty. 
Because jeene ke hain chaar din.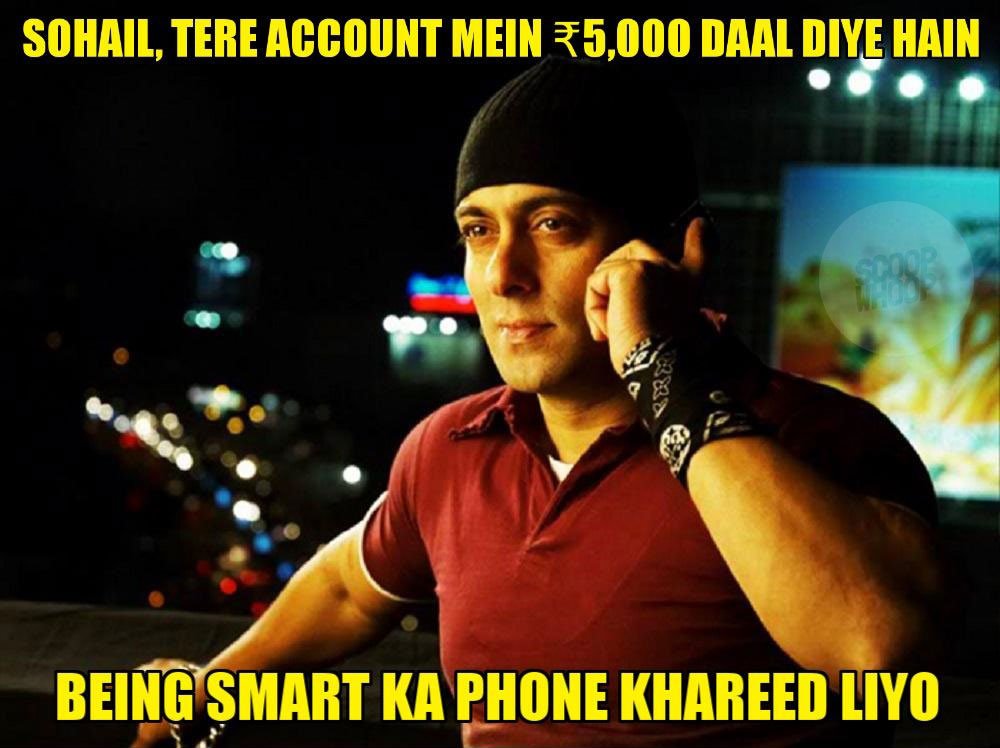 2. The phone will come with a 'point and shoot' camera. 
Geddit? Geddit? ( ͡° ͜ʖ ͡°)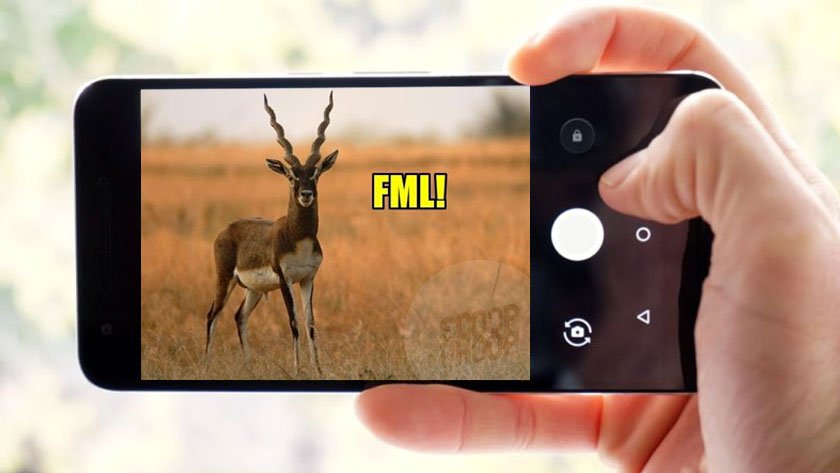 3. The phone will come with two Bluetooth speakers…
… Called Sohail and Arbaaz. Needless to say, they'll stay connected with the mobile phone 24×7. 
And no, you'll never be able to disconnect them from the phone.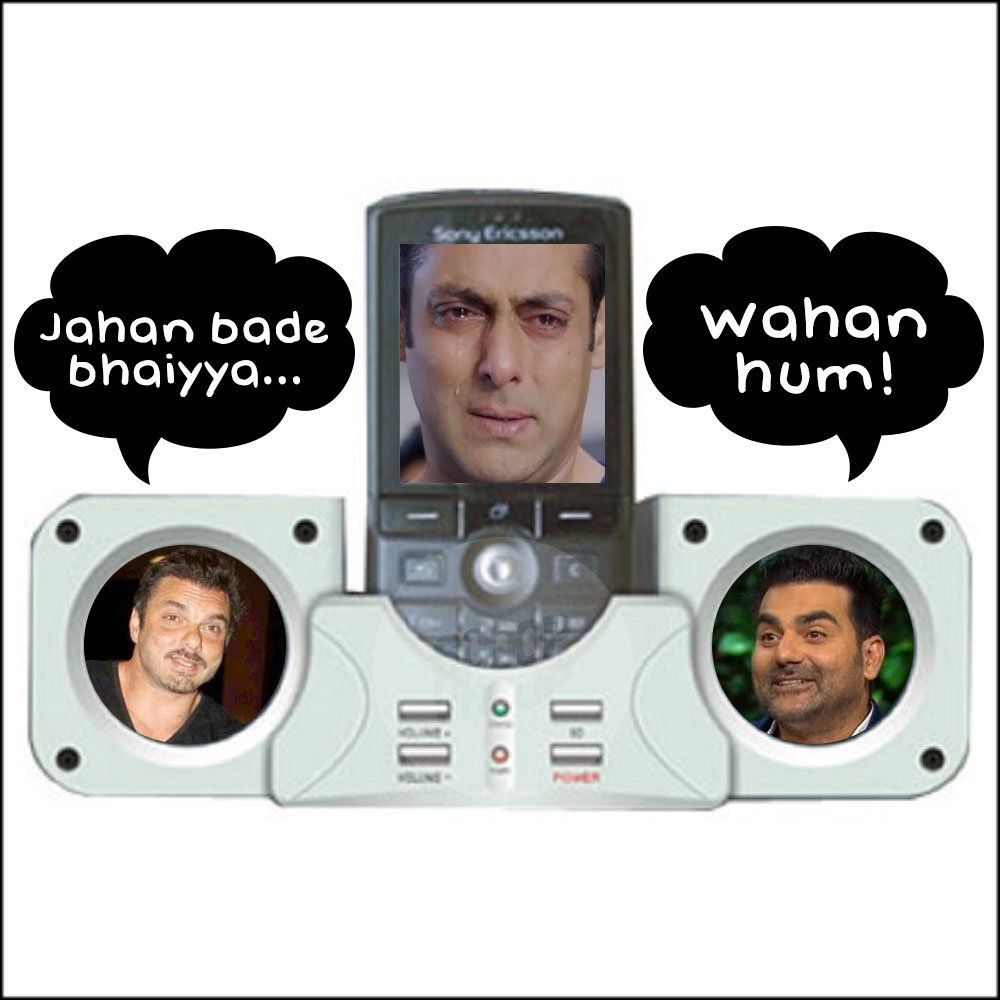 4. You won't be able to watch any videos/movies/images of Vivek Oberoi on the phone.
Or Aishwarya Rai Bachchan. Or Ranbir Kapoor.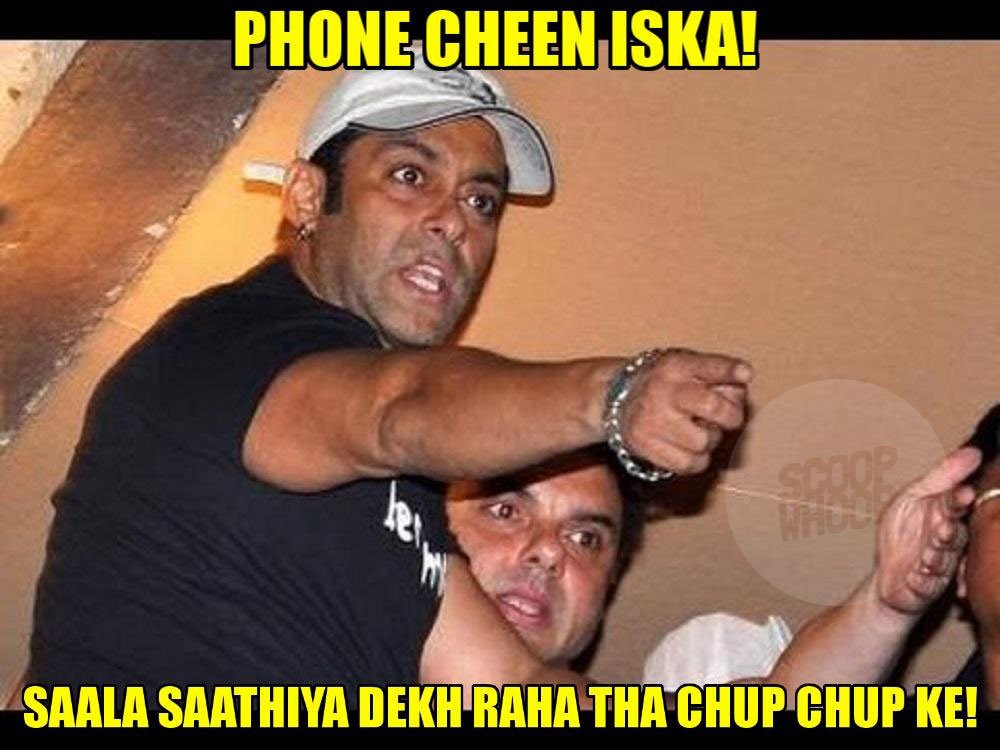 5. You won't need an aux cable to connect the mobile phone with the car…
… If your driver is driving it.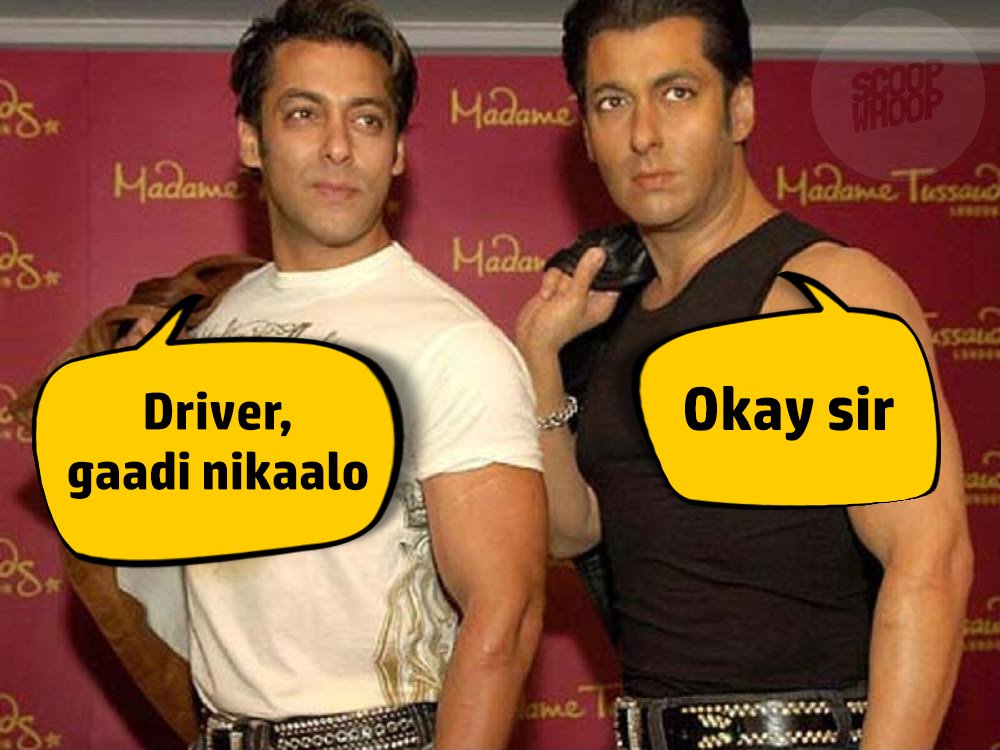 6. You won't be able to put a phone cover on the phone.
Bhai shirtless rehta hai toh bhai ka phone bhi shirtless rahega. Samjha na?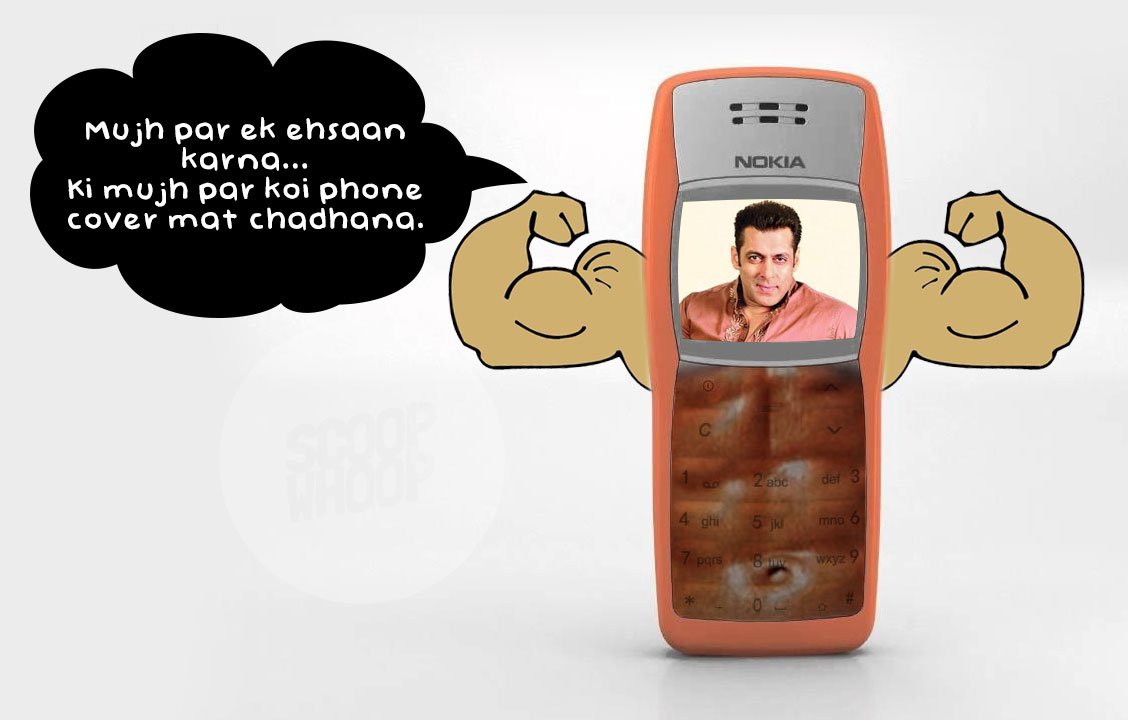 7. You won't get earphones with the phone.
Instead, you'll get bhai ke bracelets. Plug them in and experience real Dolby digital surround sound.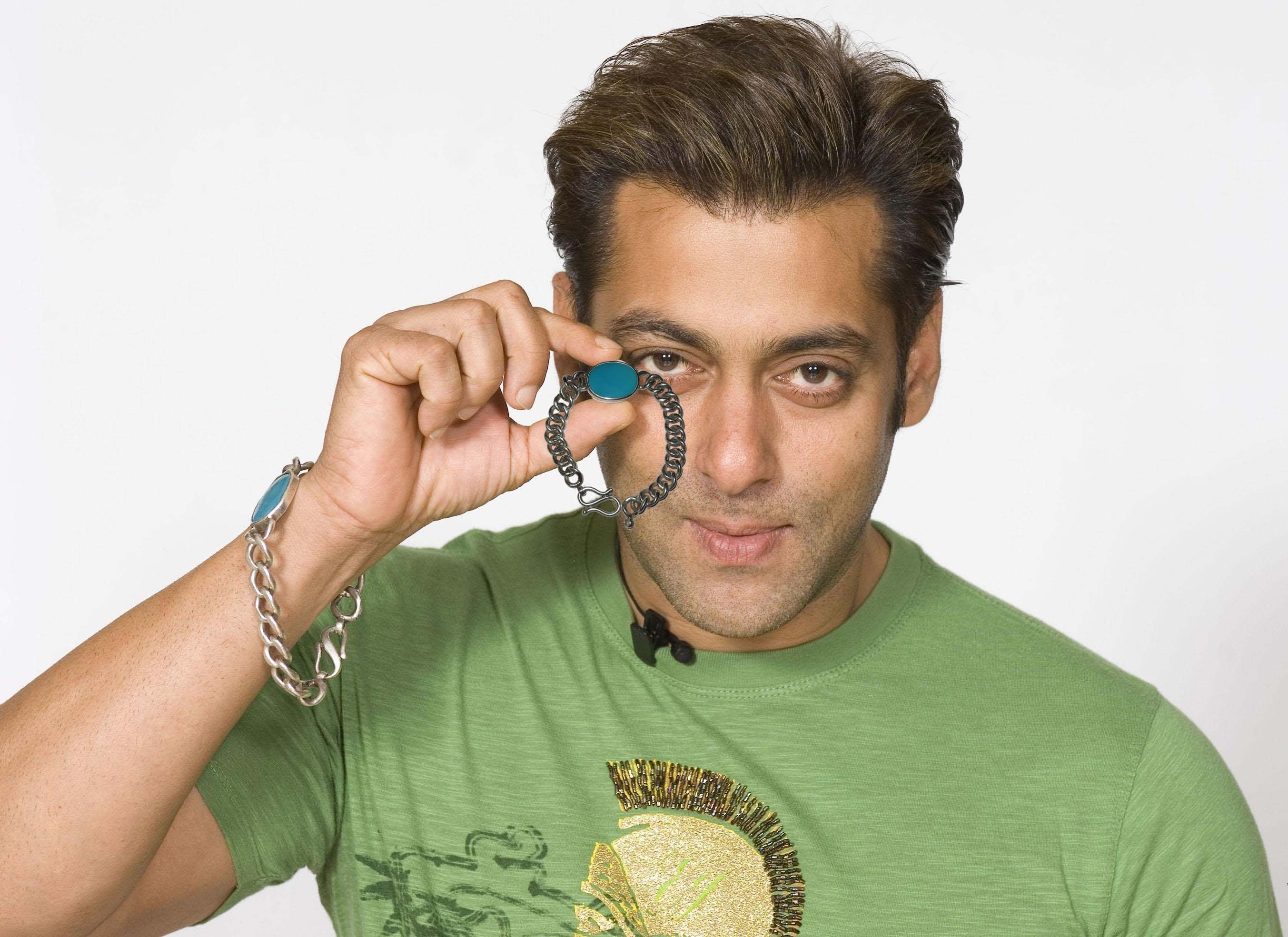 8. You'll never be able to watch porn on the phone. 
Because bhai virgin hai BC. Aise gande kaam nahin karne dega.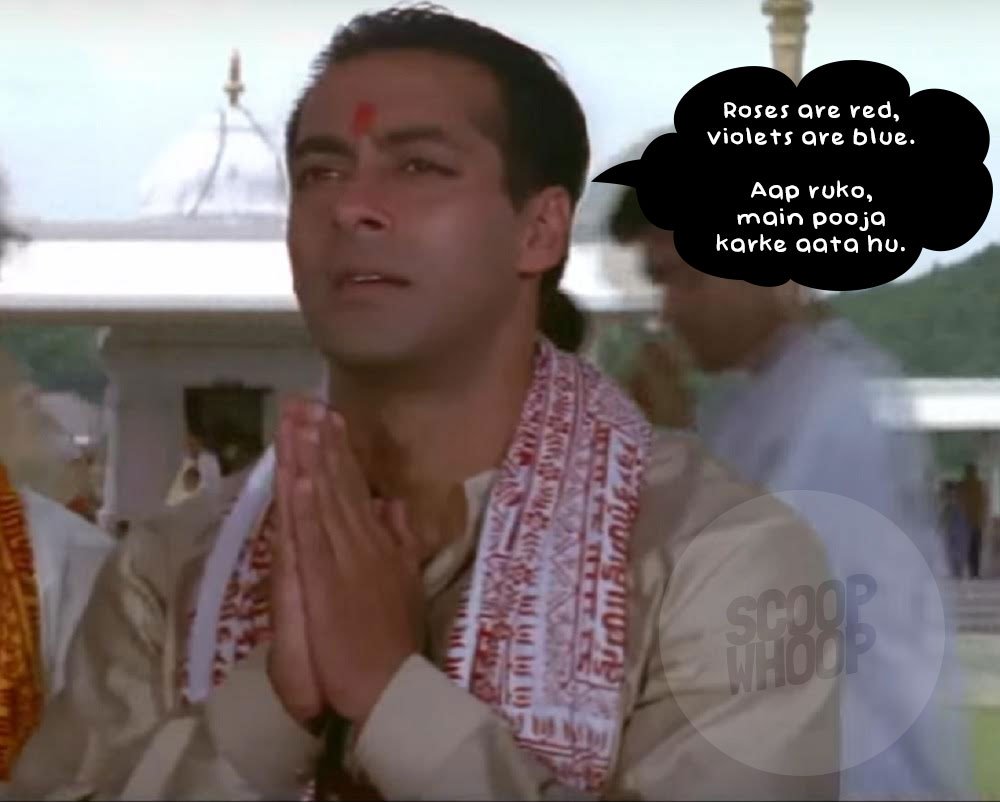 9. The phone will have its own operating system.
Called Bhaidroid 5.1. Bhai fans claim it'll be faster than iPhone and One Plus 3T combined.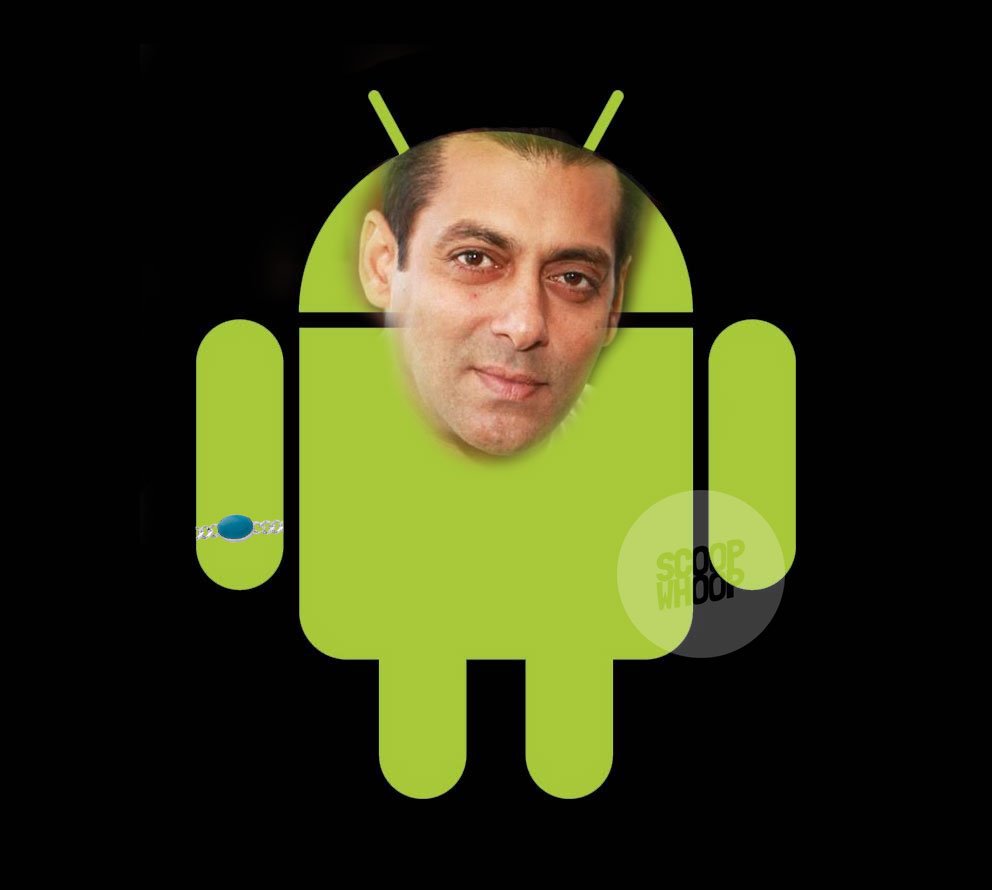 All the best for your entrepreneurial venture, bhai!