Now that the bhai of Bollywood has got bail, his fans have heaved a sigh of relief. After all, bhai dill mein aate hain, samajh mein nahin. Love him or hate him, but every time he stands on the screen shirtless, let's admit it, we watch. That's where his charisma lies.
And to do absolute justice to his larger than life image, we present to you 20 hilarious memes chronicling Bollywood's favourite bhai's life. They're just like his movies. Funny, light-hearted and make no sense at all!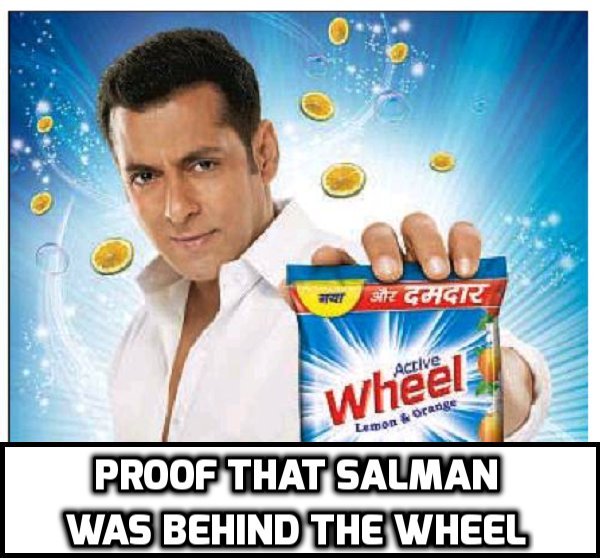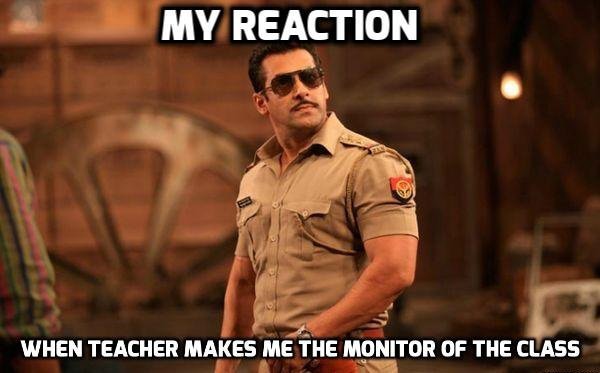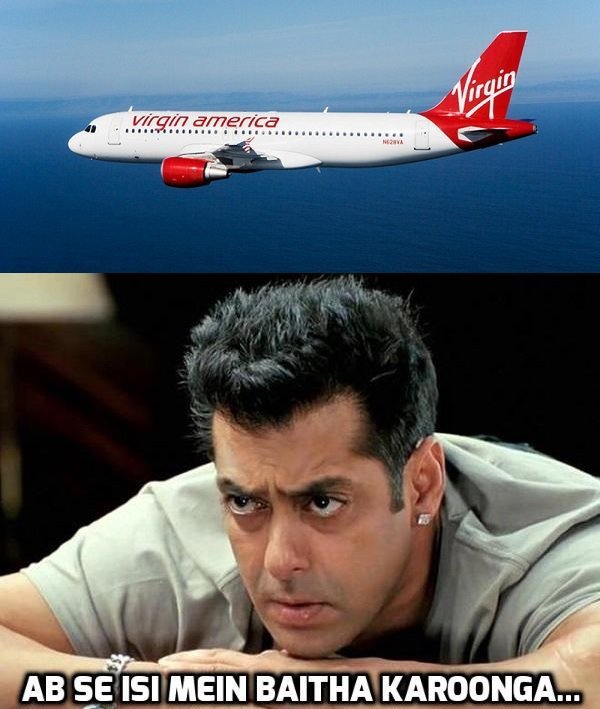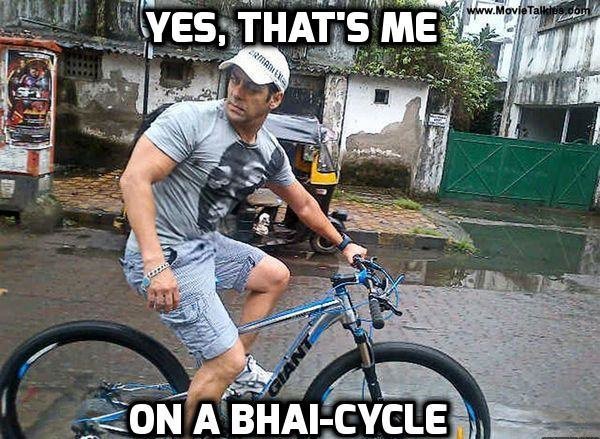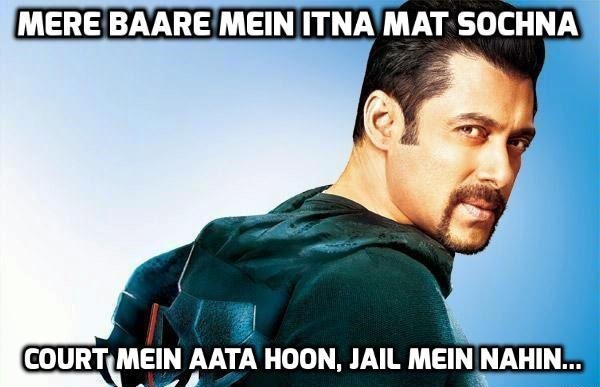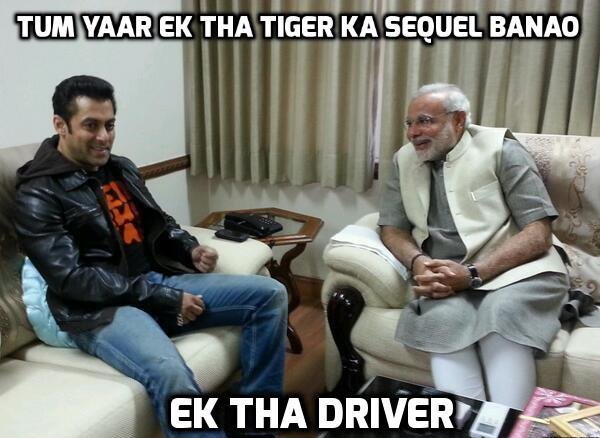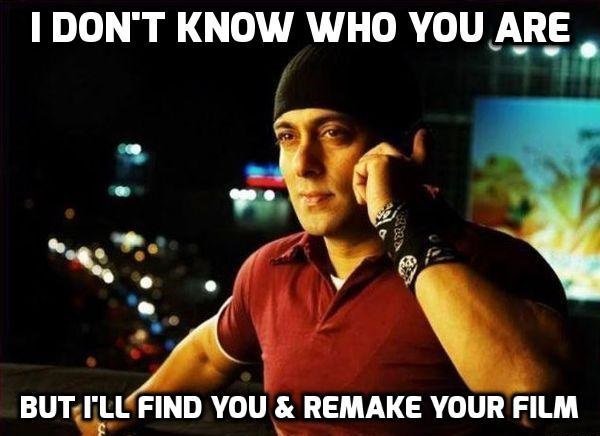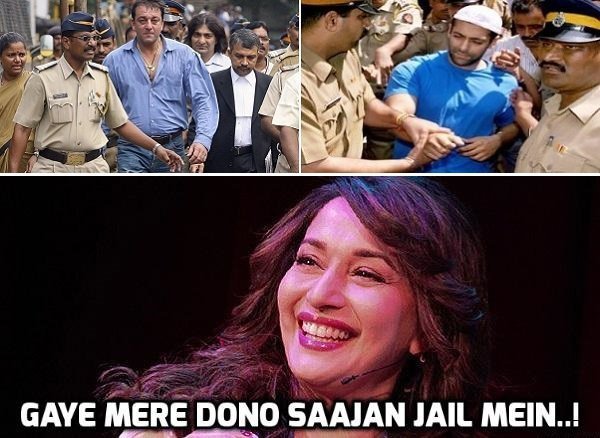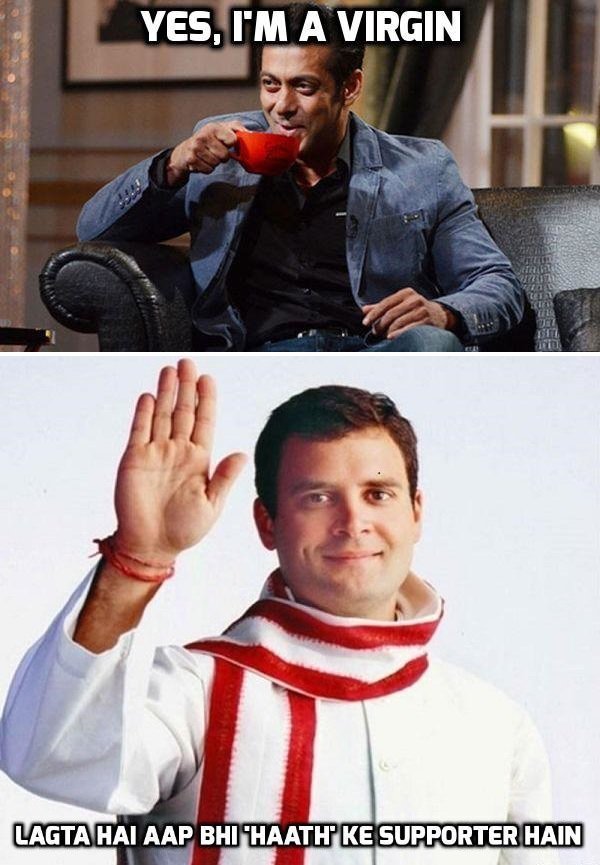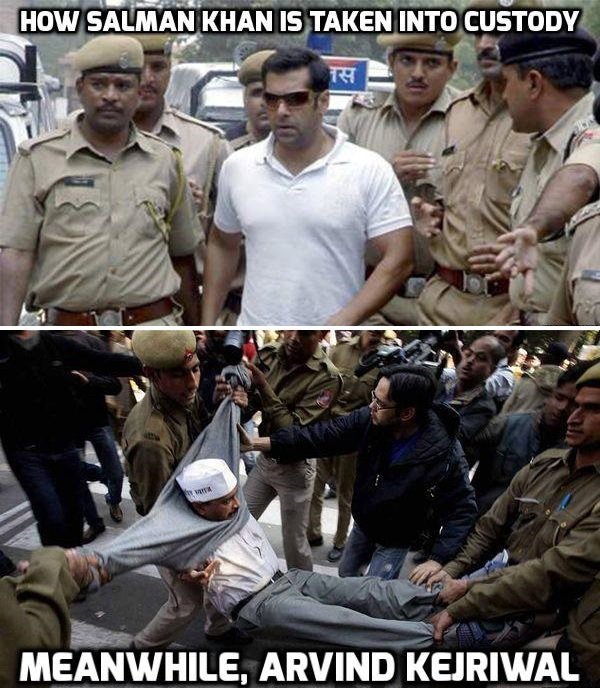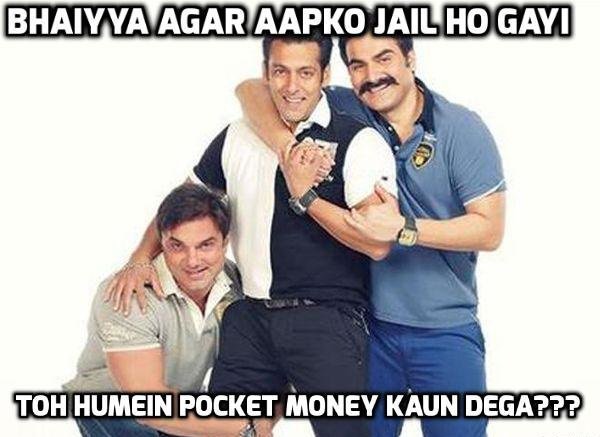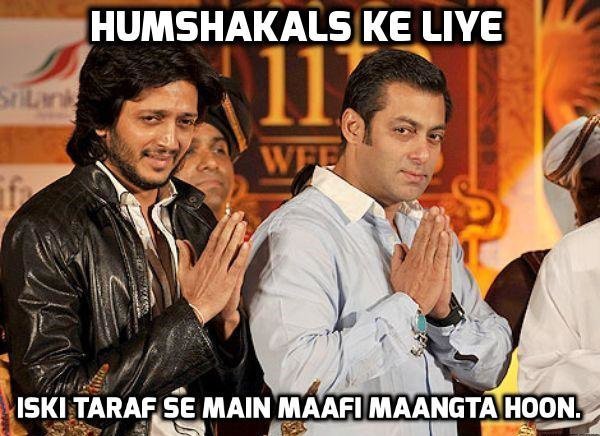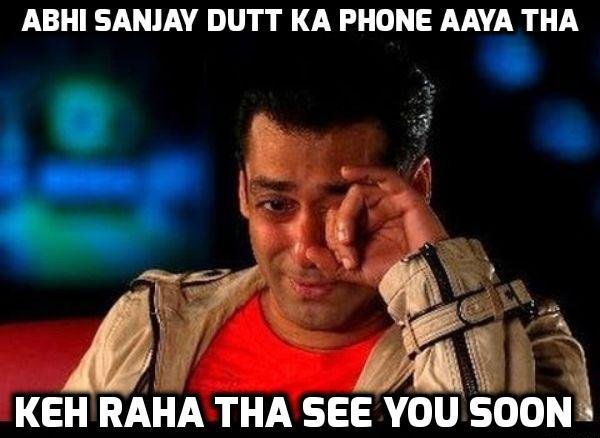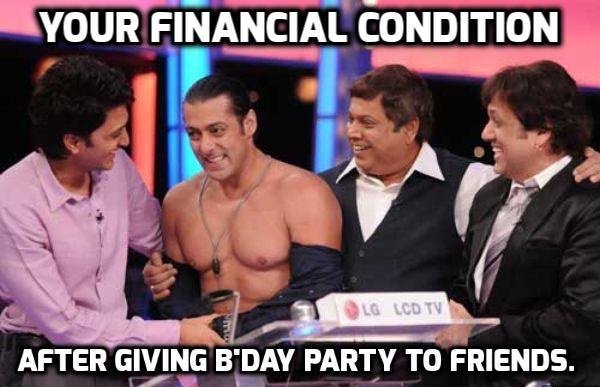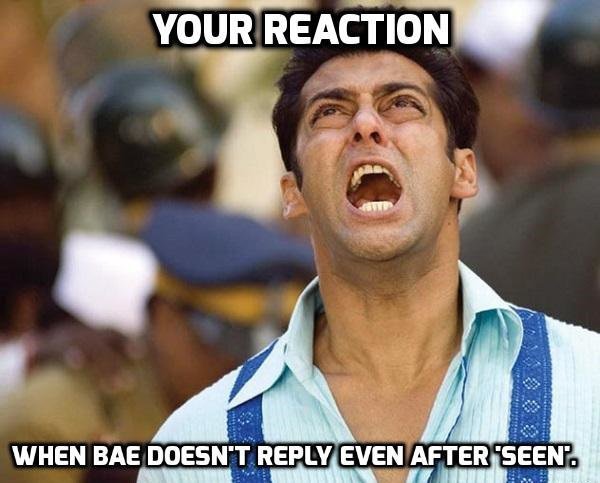 To all the Bhai fans out there, rest assured it was all done in good humor. So please don't write dirty comments. After all, he did campaign for Swacch Bharat Abhiyaan , remember?