Have you used or seen the Rin detergent bar? It's so nicely made that it'd make you want to wash clothes, but that's not the point. Apparently, someone else is just as impressed with the detergent's "design", or so to speak. And well, it's Samsung.
The brand recently shared creatives and features of the new Portable SSD T7 Shield. And while the features are great, the SSD (in blue colour) looks a lot like the Rin bar. Even 'a lot' is an understatement – the resemblance is uncanny.
Samsung India also spoke about the gadget's rugged durability, and well that seems to be the only difference between the SSD and the good old Rin bar. Because Rin melts. The internet is having its fun, and it's almost hard to believe that Samsung didn't notice the similarity in appearance.
Of course, this is not an unpopular opinion.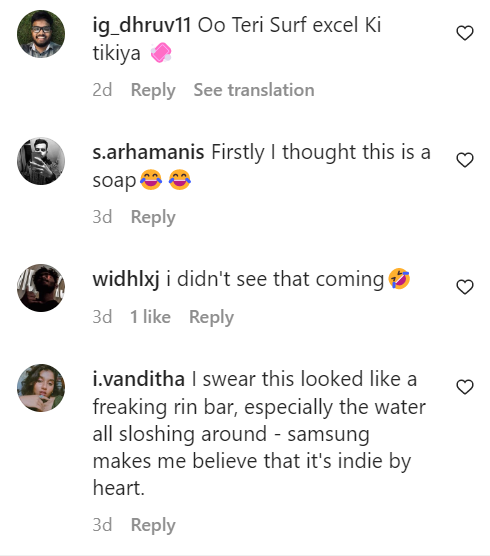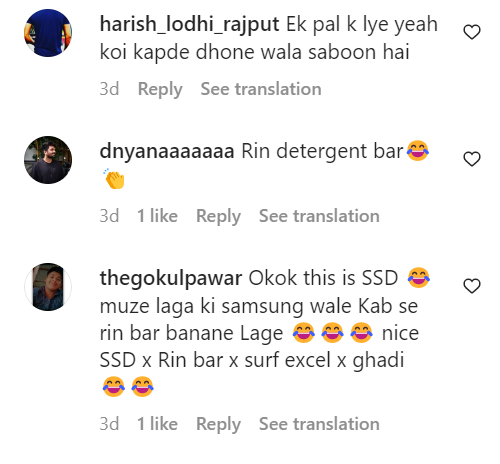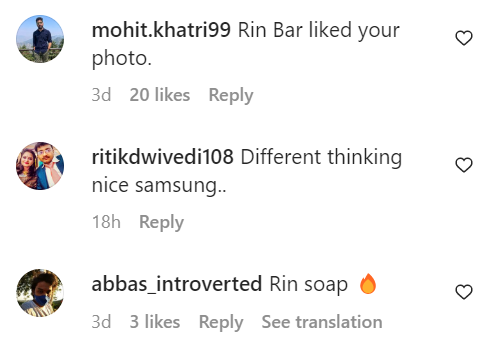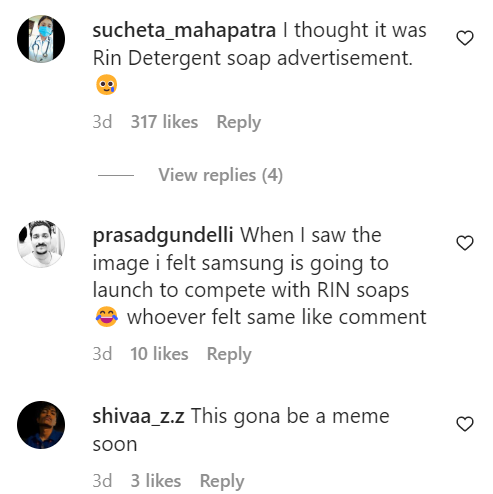 "Naya Samsung bar, connect karte rehena."