They are the ones who drive you nuts, but you wouldn't have it any other way. Yes, friends provide comfort, but it's always fun to ditch the mushy compliments and showcase love through fucked up punches and super weird gifts.
Check out these quirky cutlery items that do the talking for you in a savage manner:
1. It doesn't get clearer than this!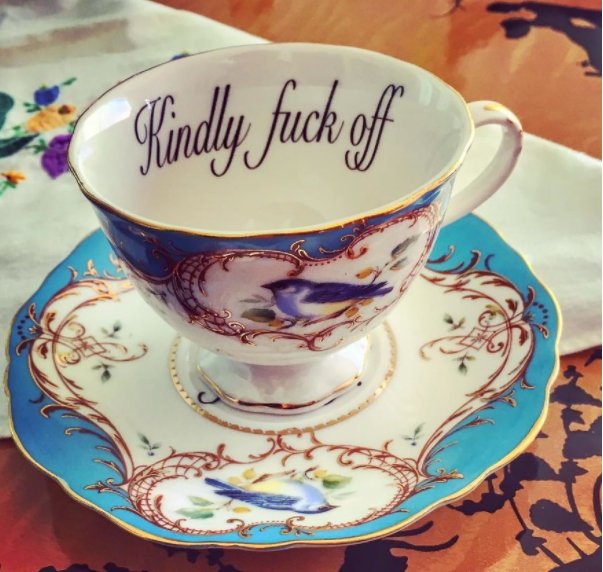 2. And the inner devil speaks.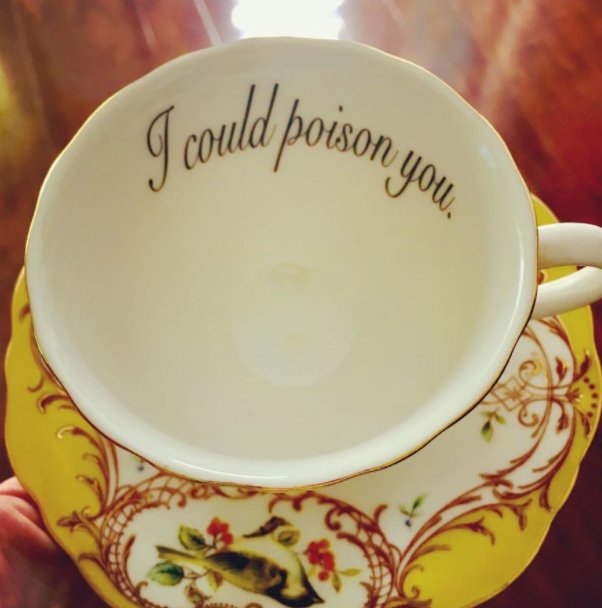 3. A spooky cup for your fainthearted friend.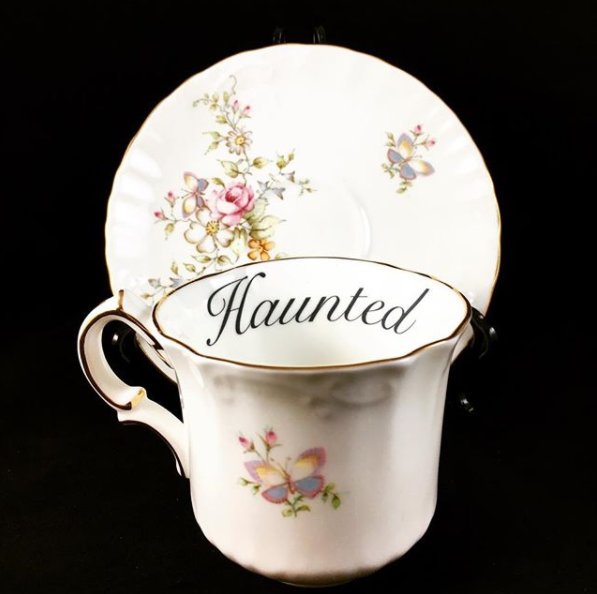 4. Ouch! Have anyone in mind who can take this in stride?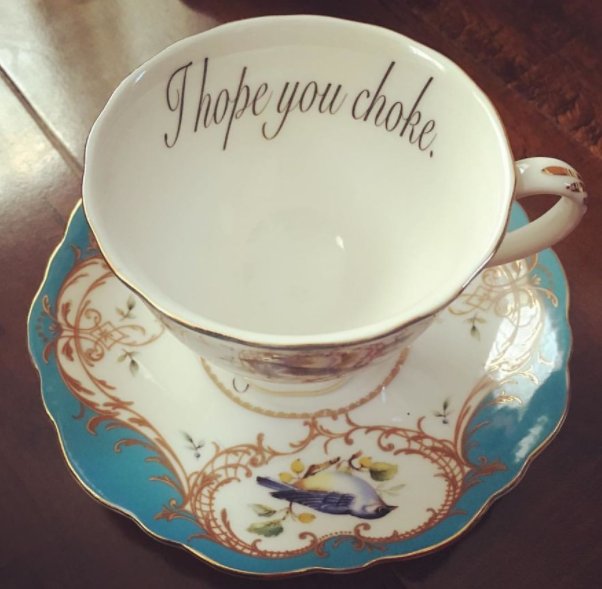 5. Show them the mirror.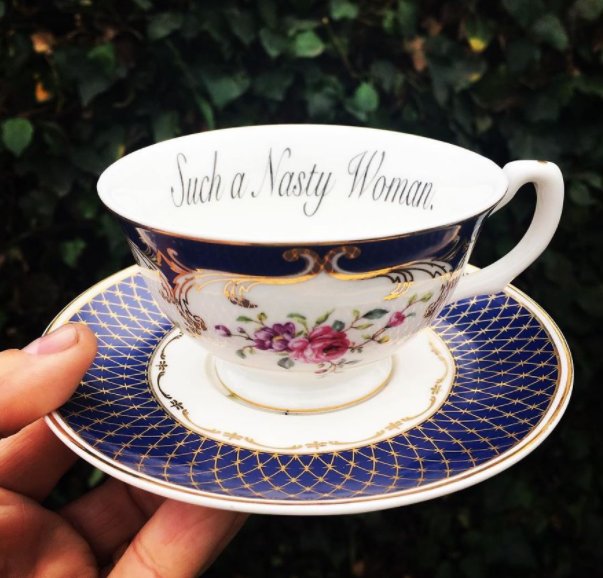 6. How many times have you said this to your harami friend?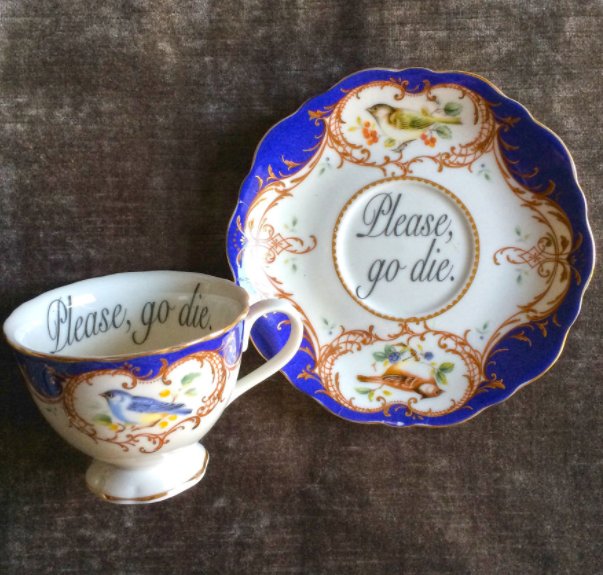 7. Seedha, dil se.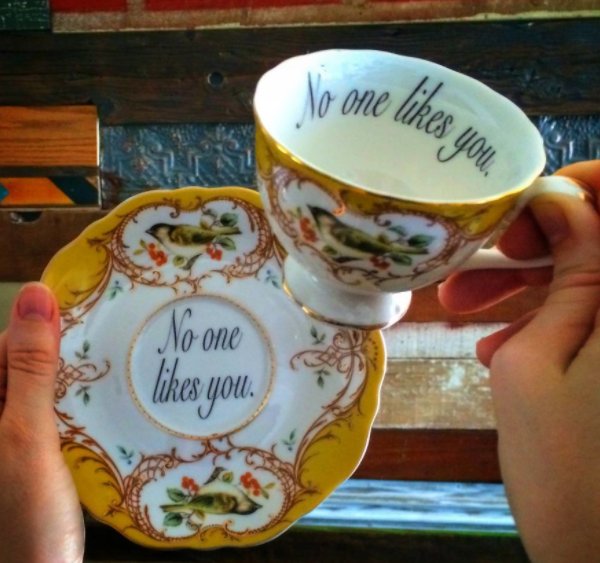 8. Teach them some manners with this plate.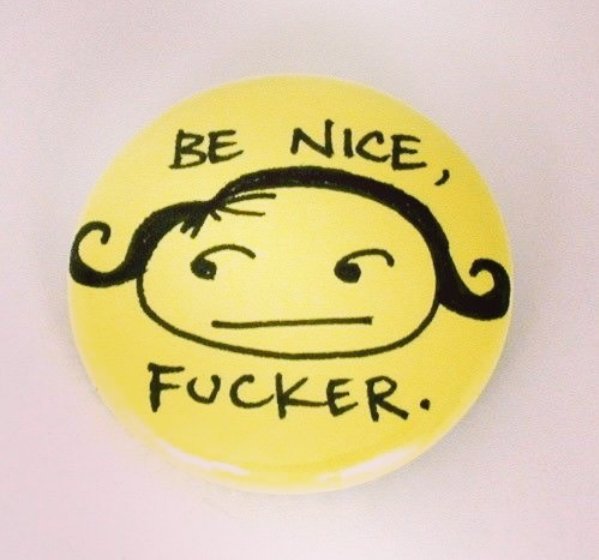 9. This will tell them what you think of them.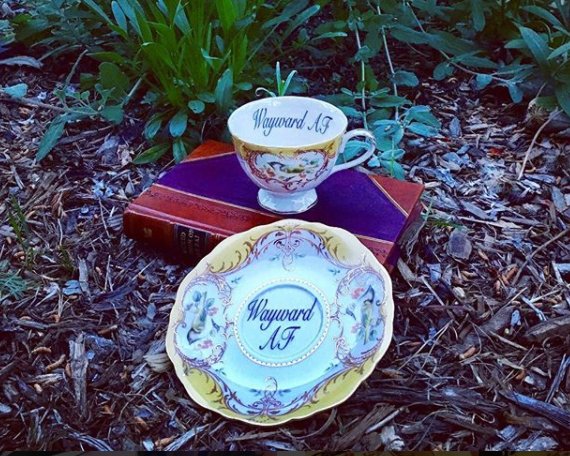 10. Present this with an evil smile.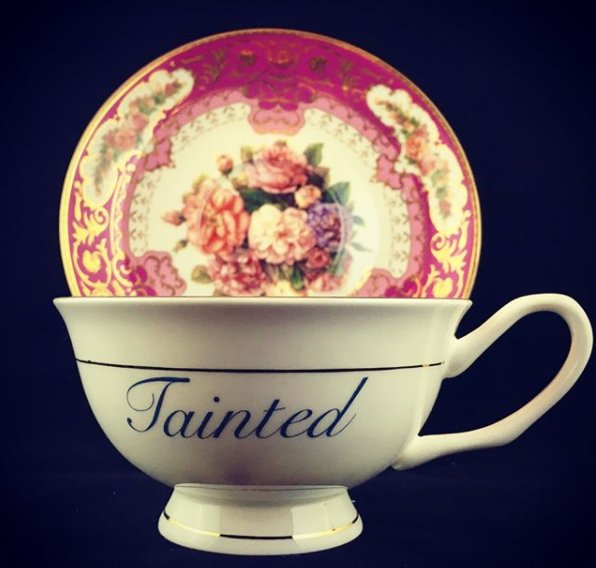 11. Some pop-art for their drink.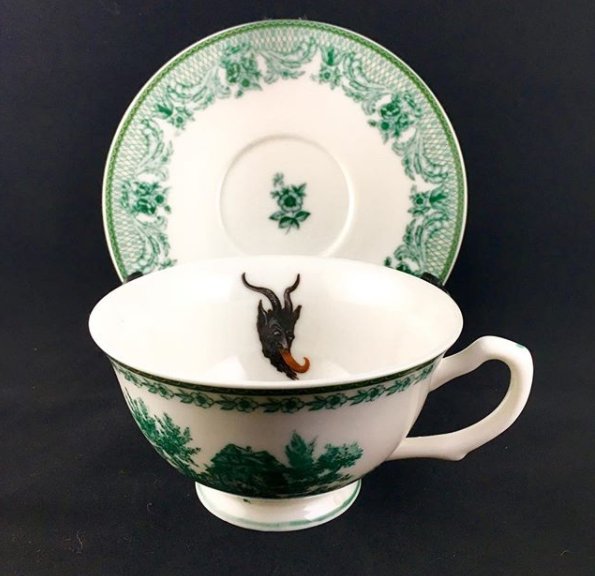 12. So on-point quip.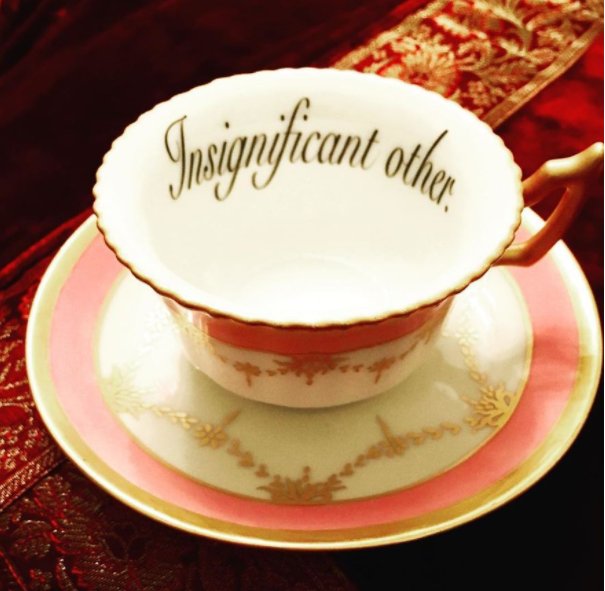 13. This one to greet your idiotic buddy.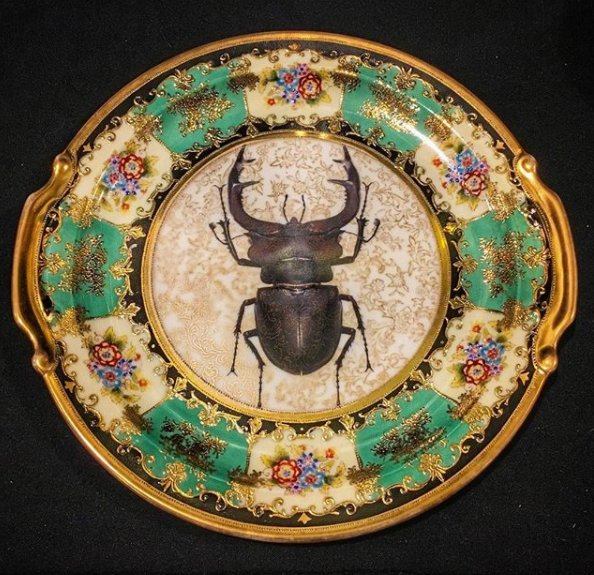 14. When your friends cancel plans because of their baby.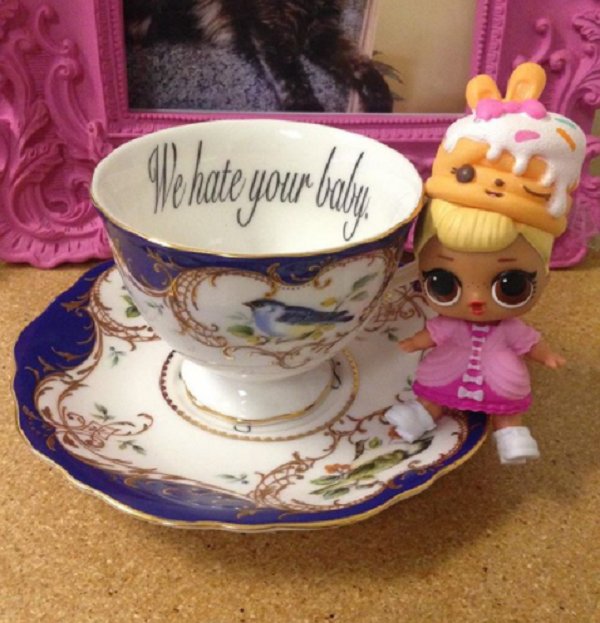 15. Some horrid cutlery for the one who loves all things weird.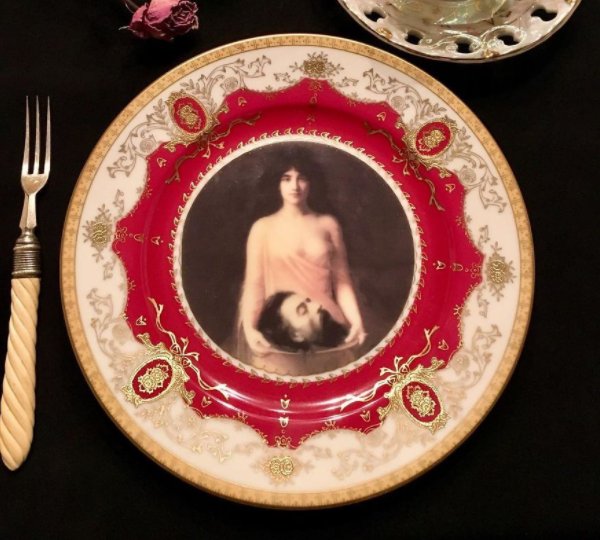 16. Moods differ, but being a witch is constant.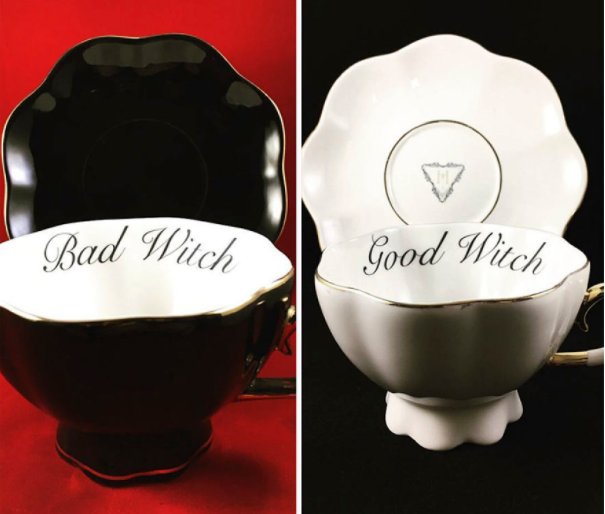 17.  Short, simple and brutally honest.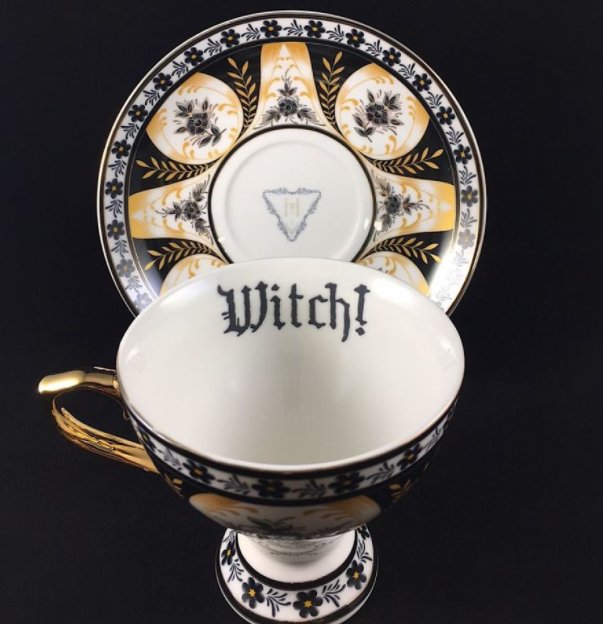 18. For the ones who keep cribbing about doomed relationships.