We've all, at some point of time or the other, bought/borrowed/rented/ a self-help book. And ain't nobody judge us. We all lookin' for some self-improvement here homie. Sometimes I guess that the only people these writers help are themselves. Come to think of it, they sell millions of them every single day.
Ever heard of the quote 'Don't judge a book by its cover'? Well, not only do you definitely need to judge these covers, you might also wanna stay away from them. Check 'em out.
1. Tum mujhe khoon do, main tumhe...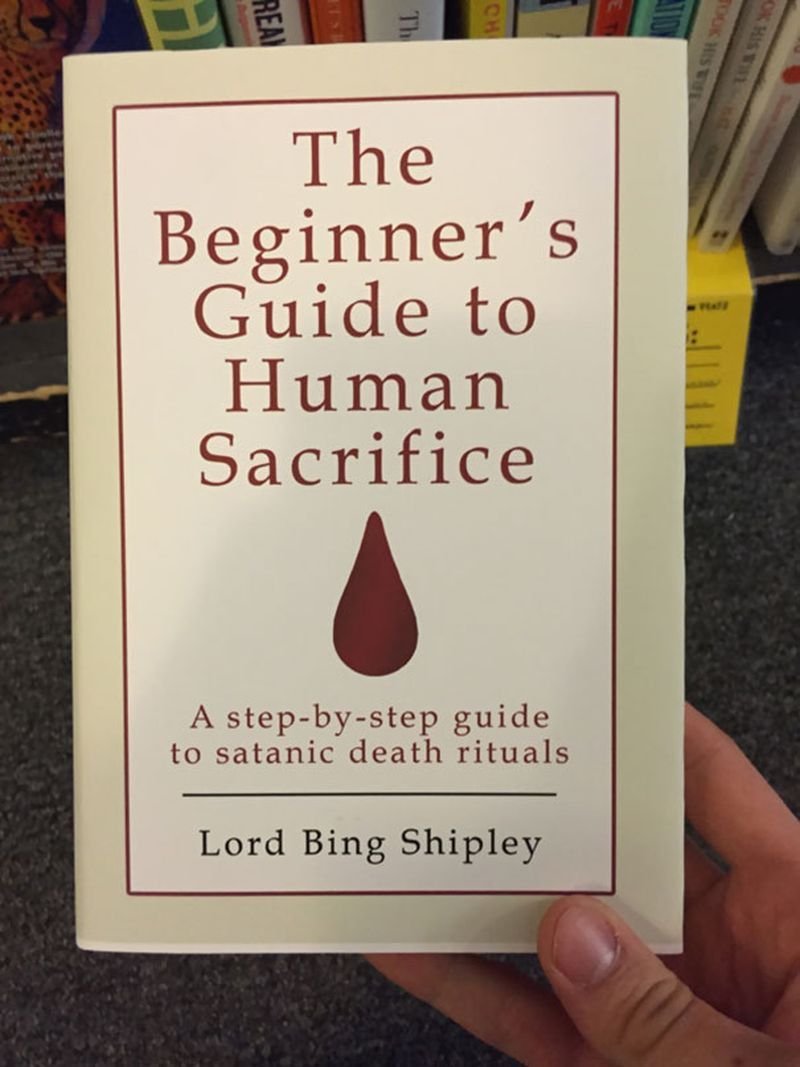 Source: WeKnowMemes
2. Because gender equality.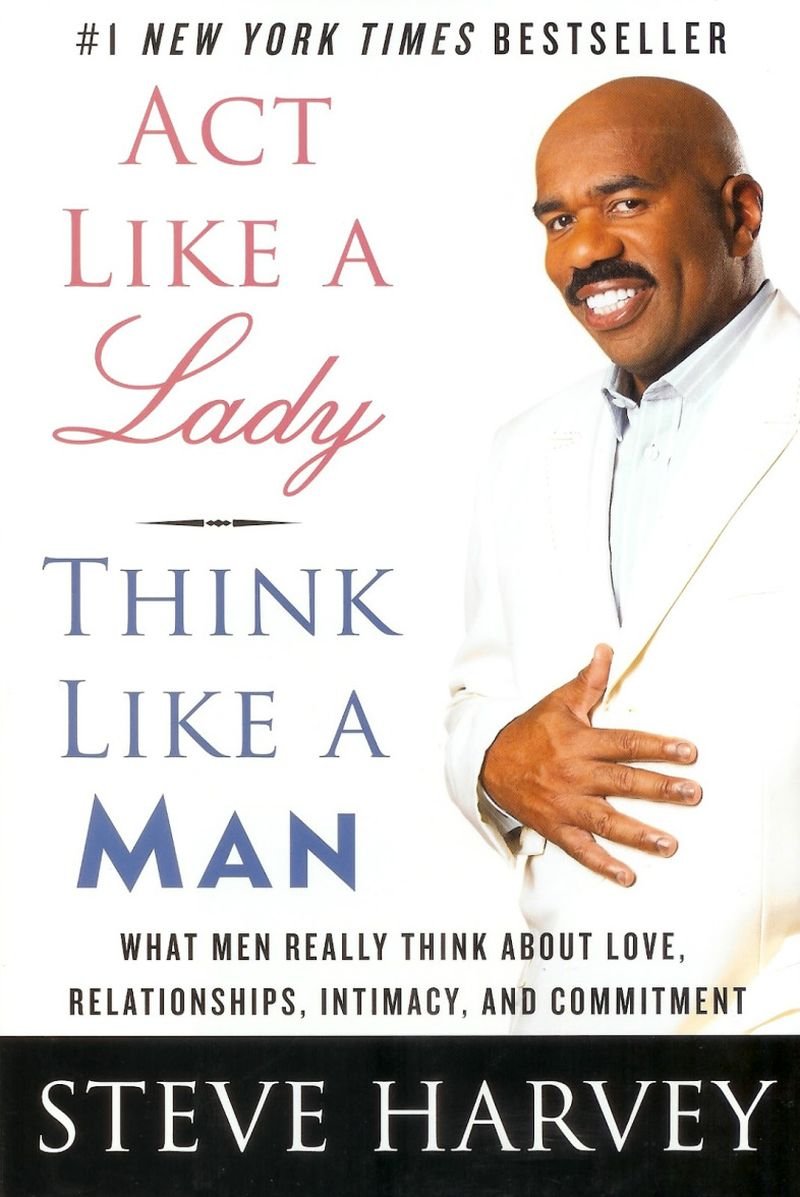 Source: Thought catalog
3. Shit just got real.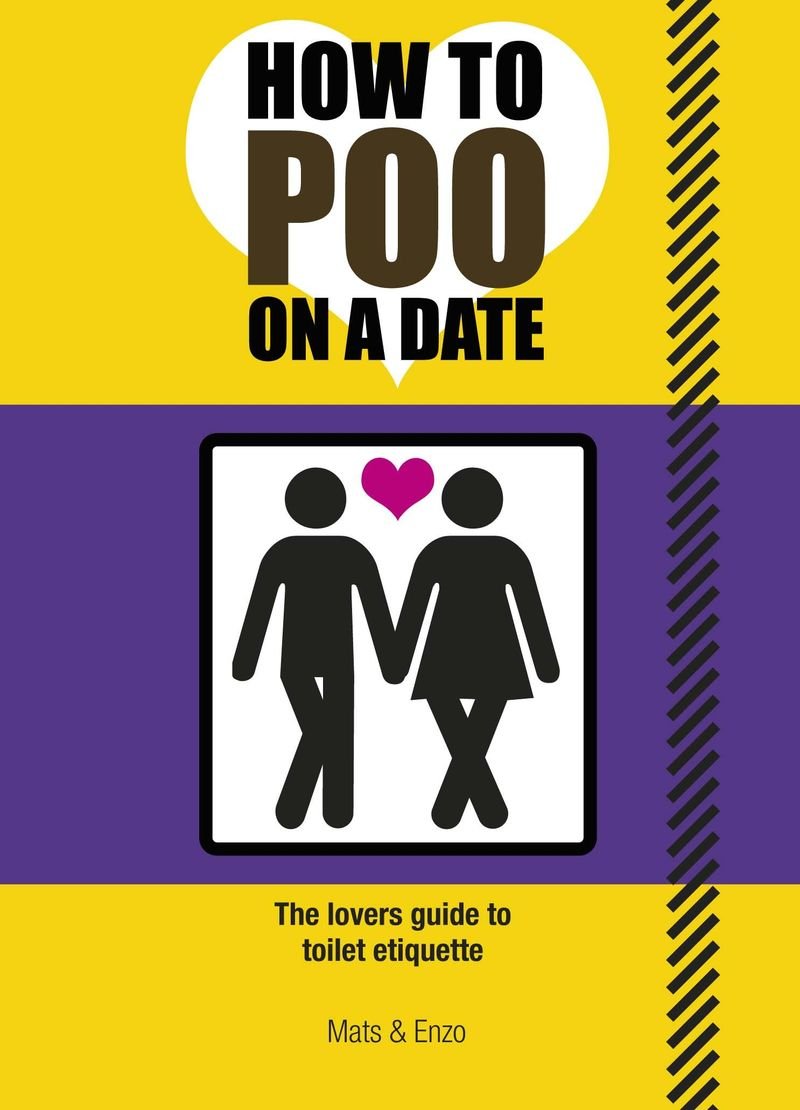 Source: wmur
4. Back to basics.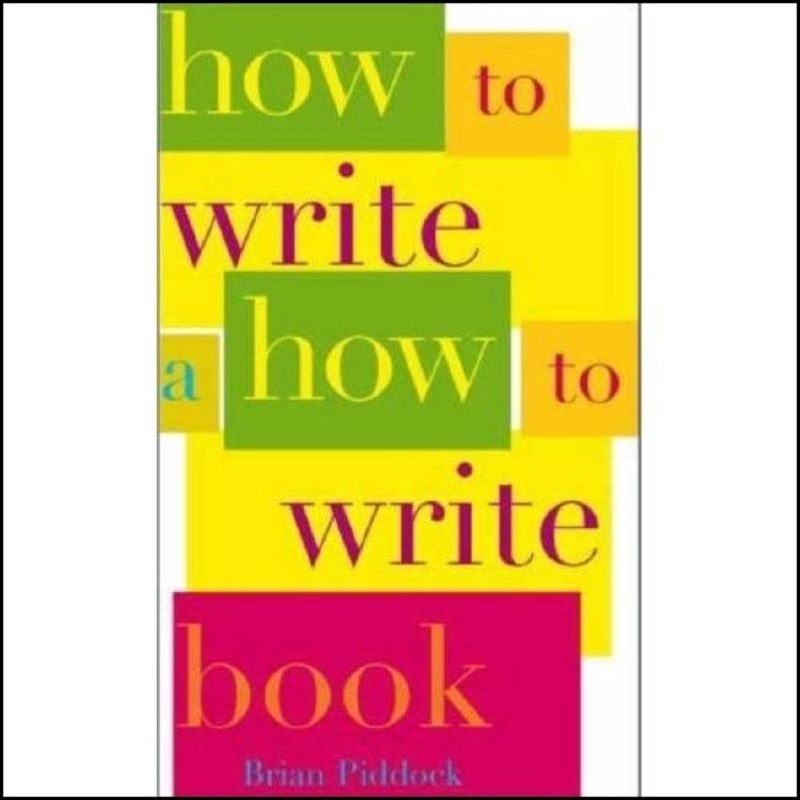 Source: Dek-d
5. You need balls to write a book like this.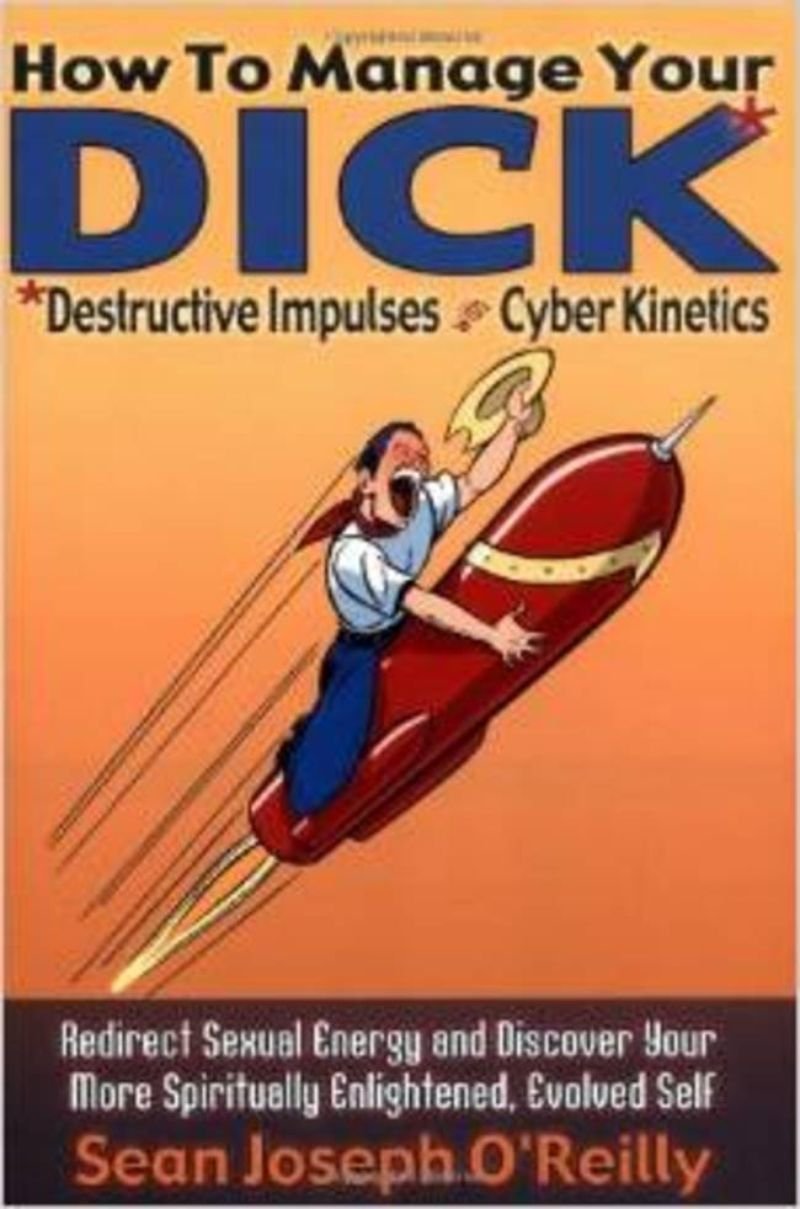 Source: Sean O'Reilly
6. Koi bhi kaam chota ya bada nahin hota.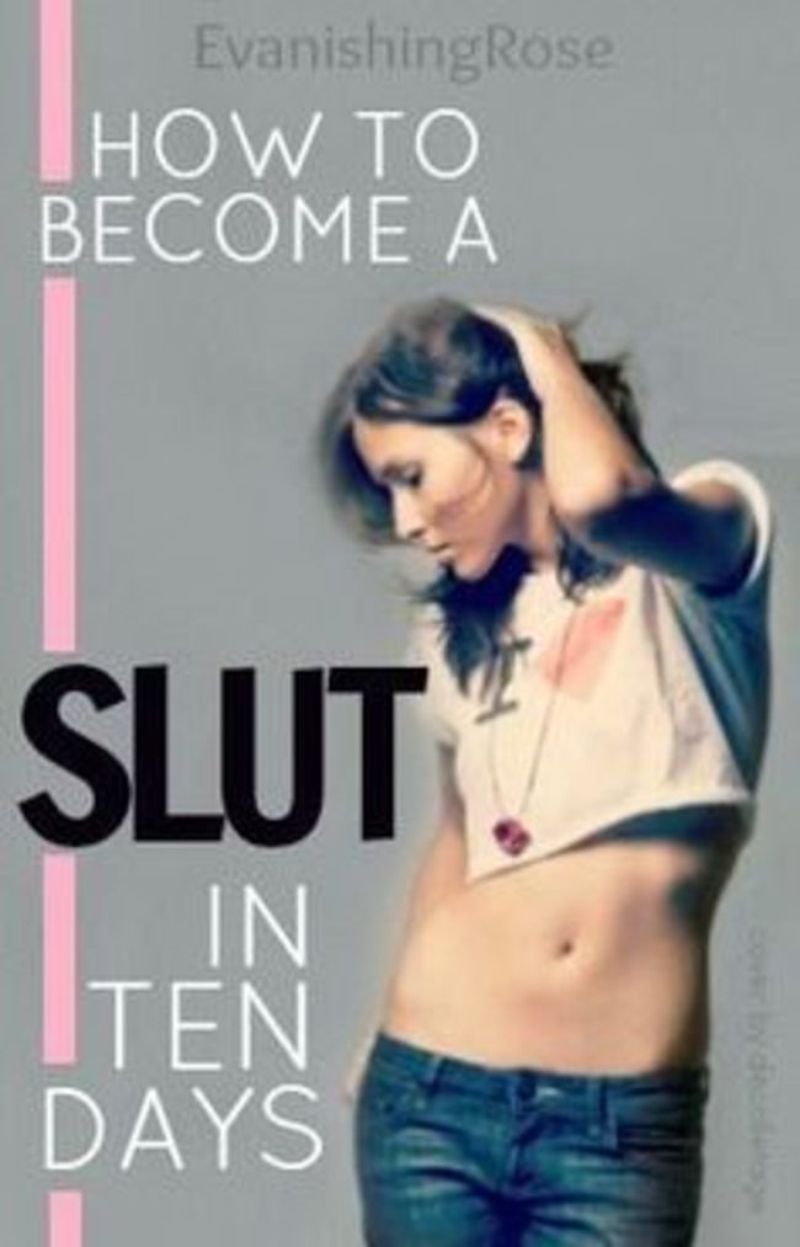 Source: Evanishing Rose
7. Grow balls? Balls hain ya mushroom?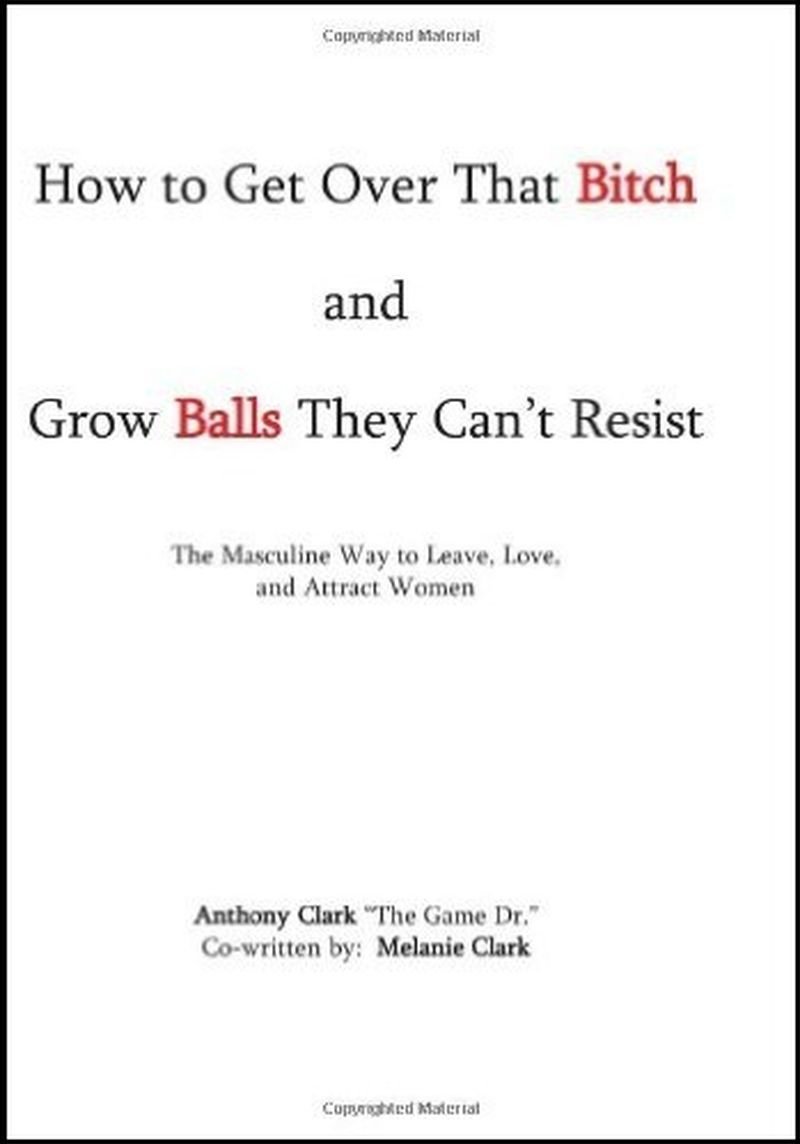 Source: Amazon
8. Now we know why Albert Einstein was so smart.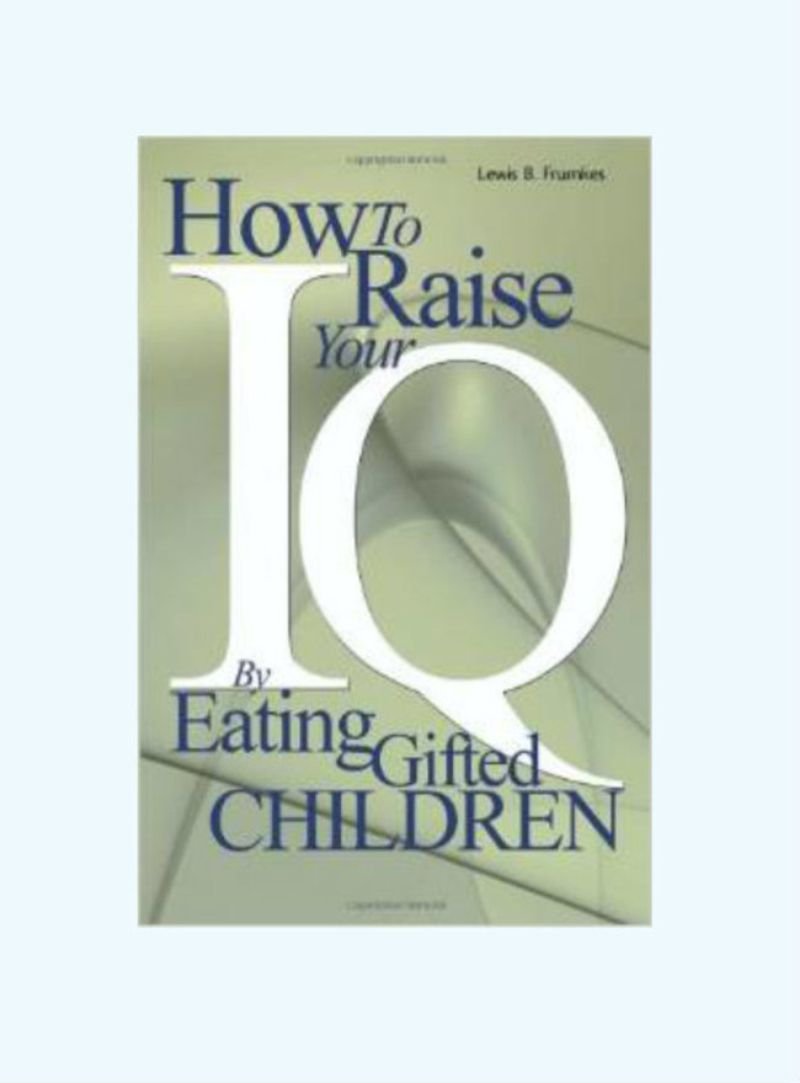 Source: Lewis B. Frumkes
9. Imagine giving this as a birthday gift.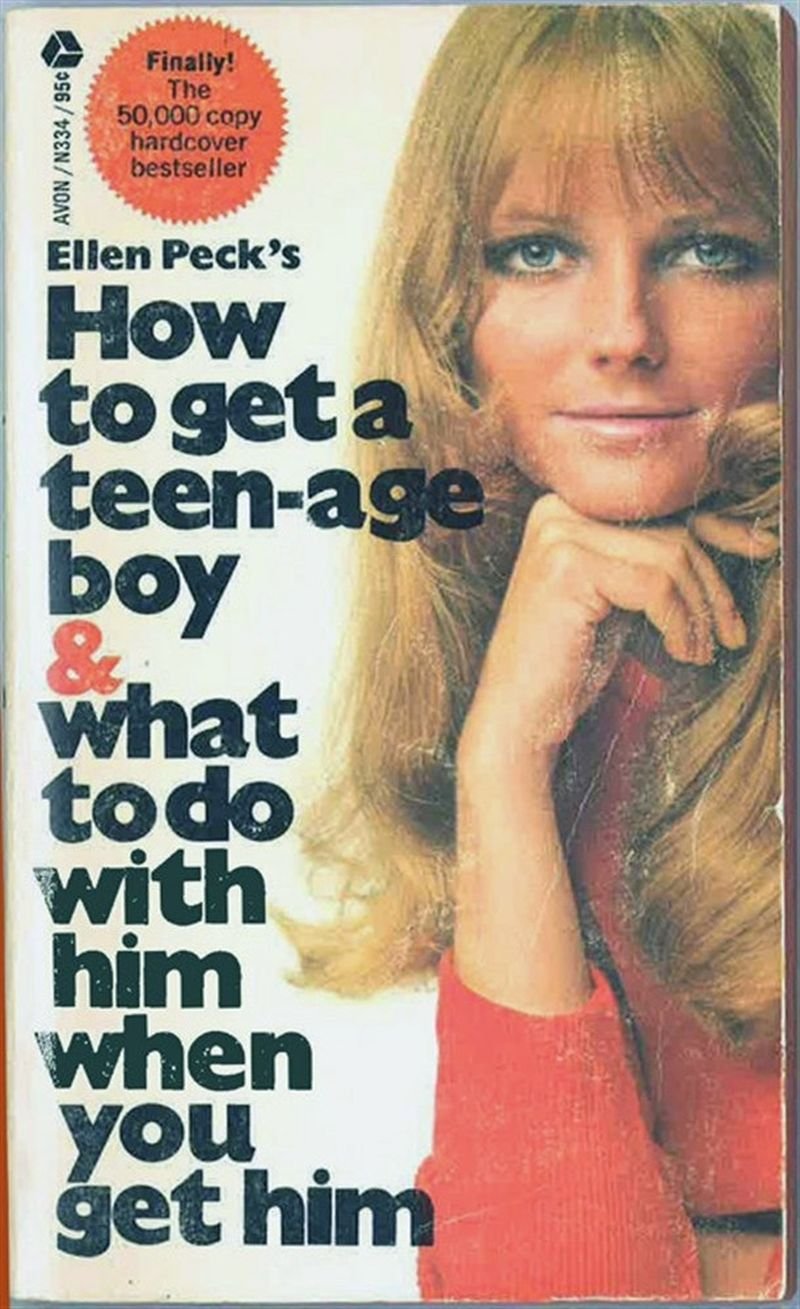 Source: Ulyssuss
10. I, me, myself.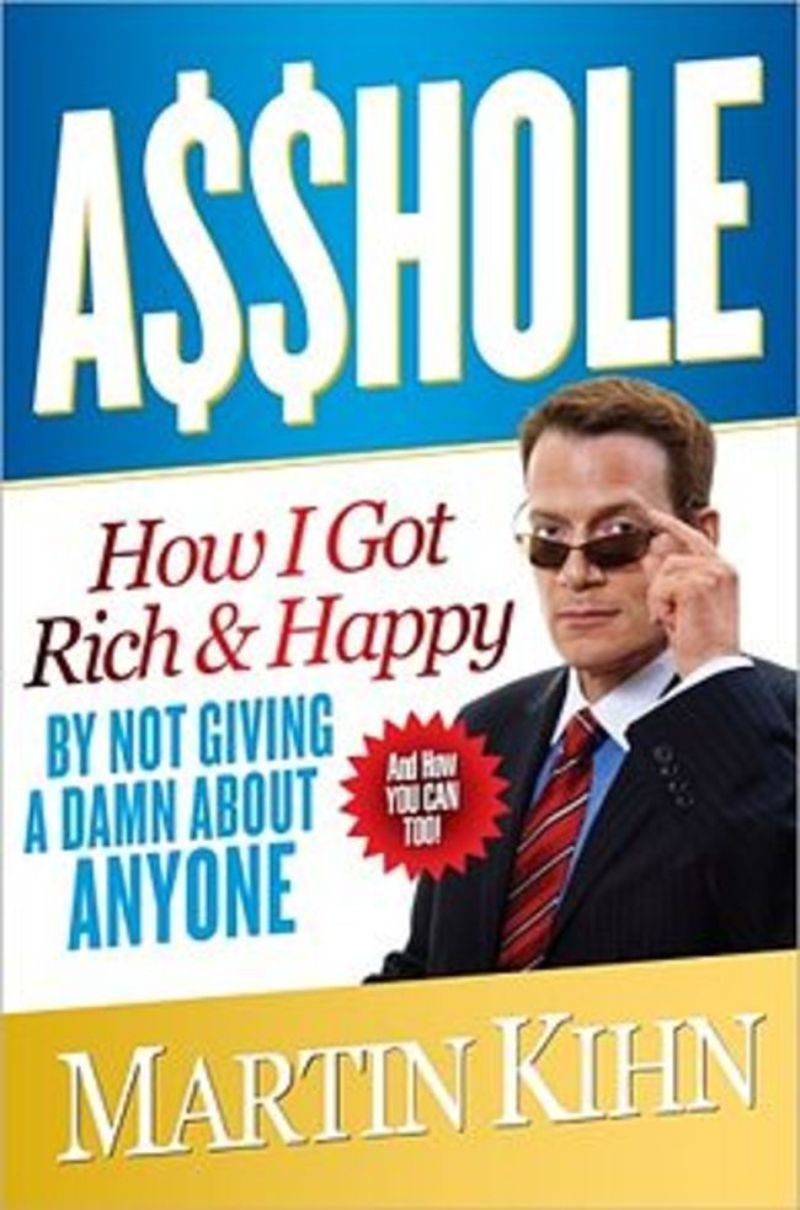 Source: Martin Kihn
Remember people. God helps those who help themselves.