Chances are, you're reading this while waiting for a cab or in a cab. Because that's how often you take them.
1. Bhaiya, I don't think it means what you think it means.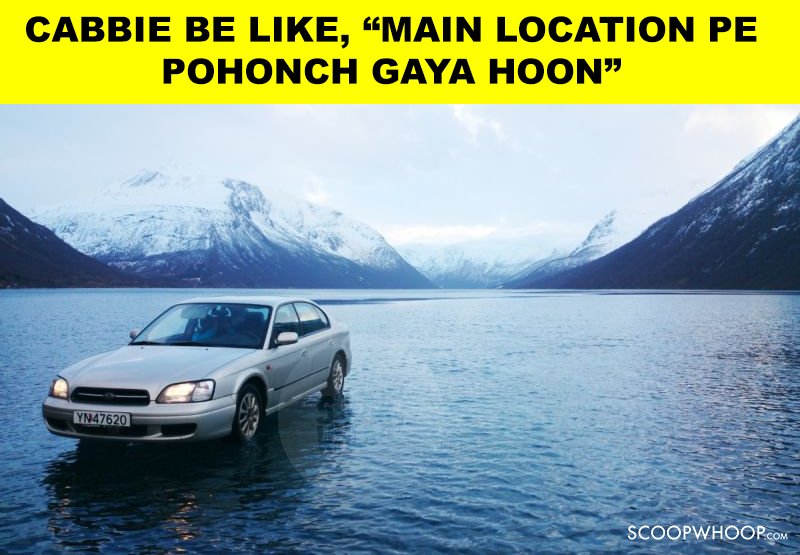 2. Sounds of thunder… aaand my wallet hurts.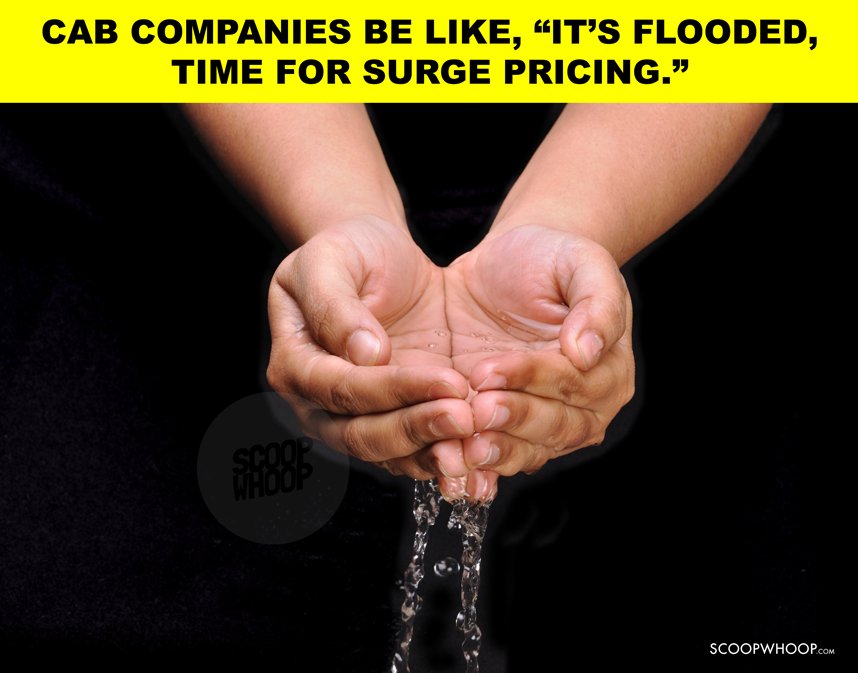 3. Hello frand, story le lo.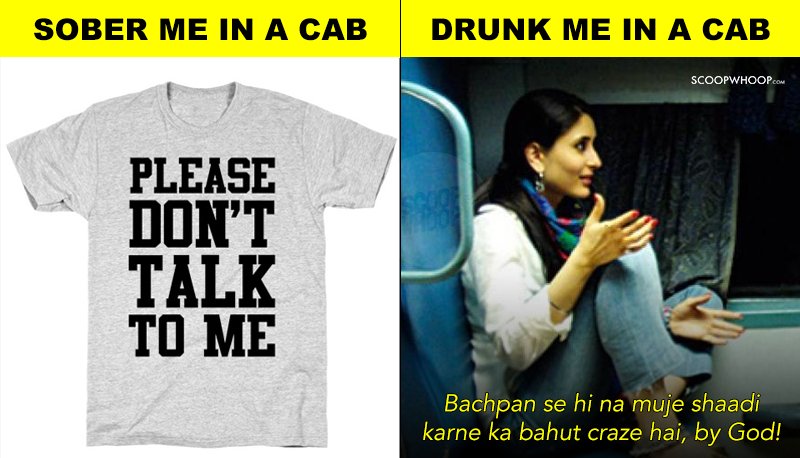 4. Because rules are for losers.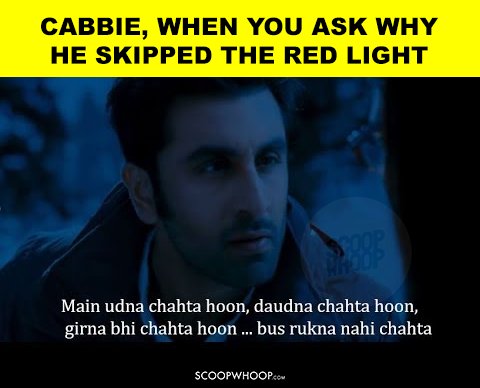 5. To me, you really are.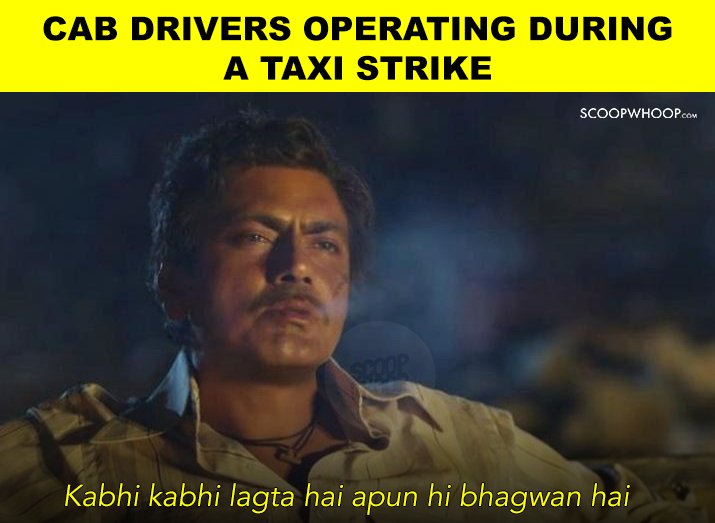 6. It's a sweet miracle!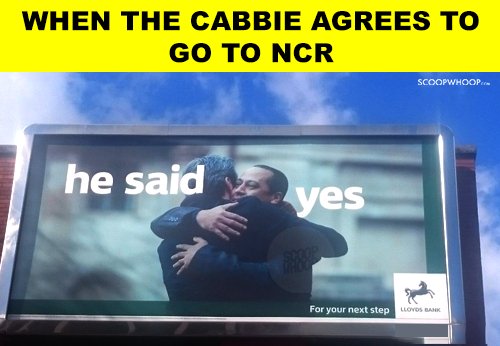 7. True, I'm the nicest person in the world.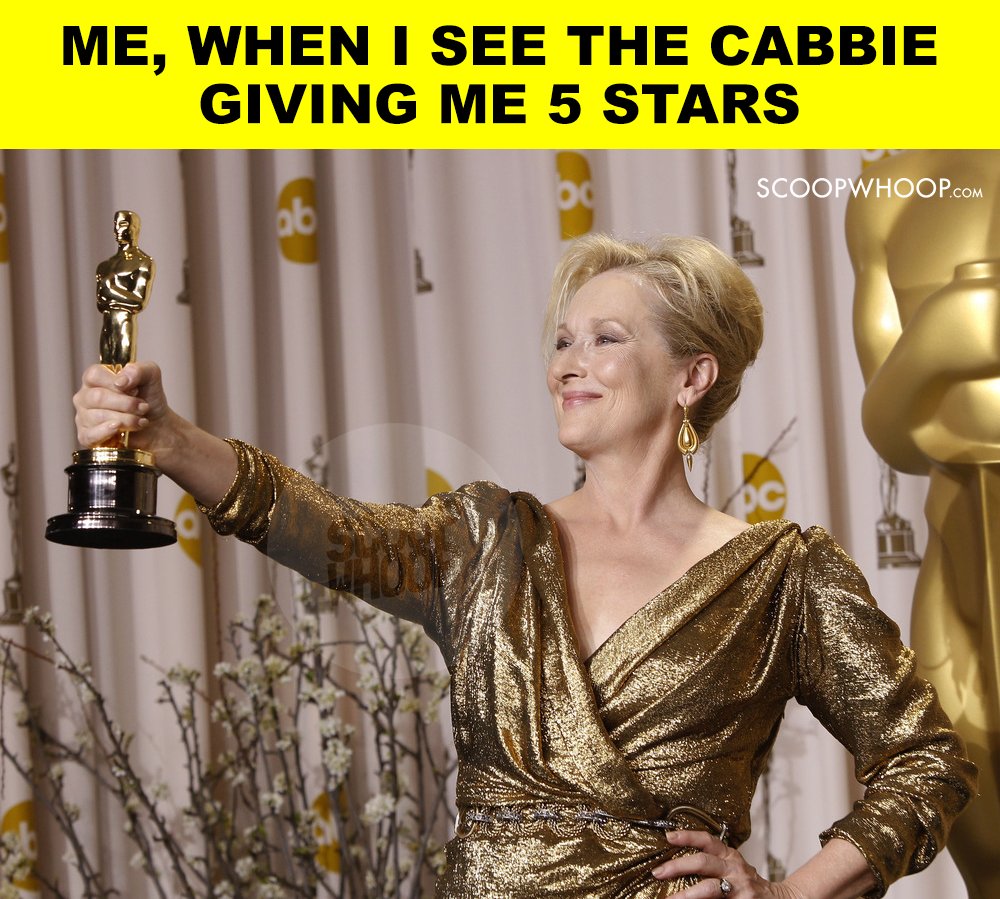 8. That dreaded chatty cabbie though.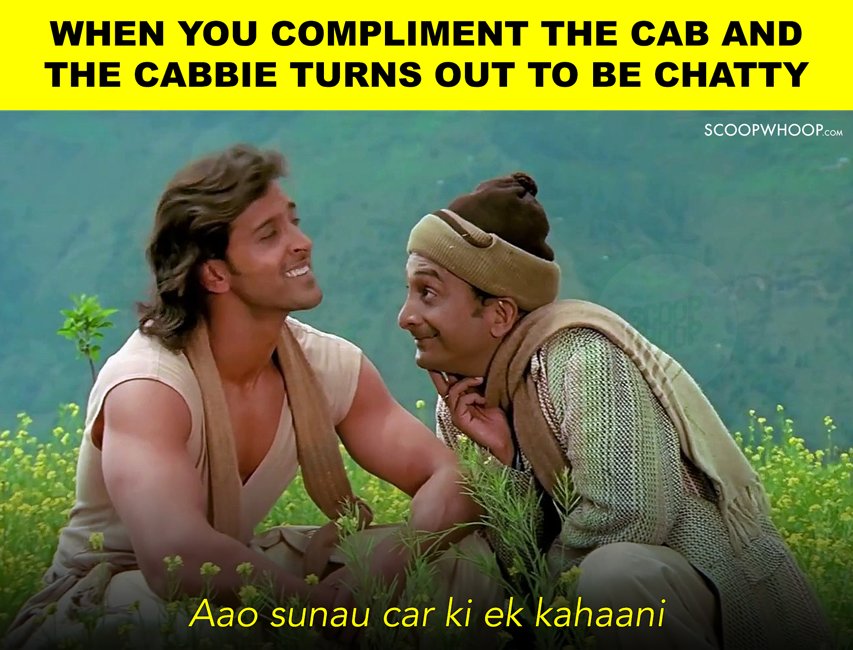 9. One dirtier road, one less star.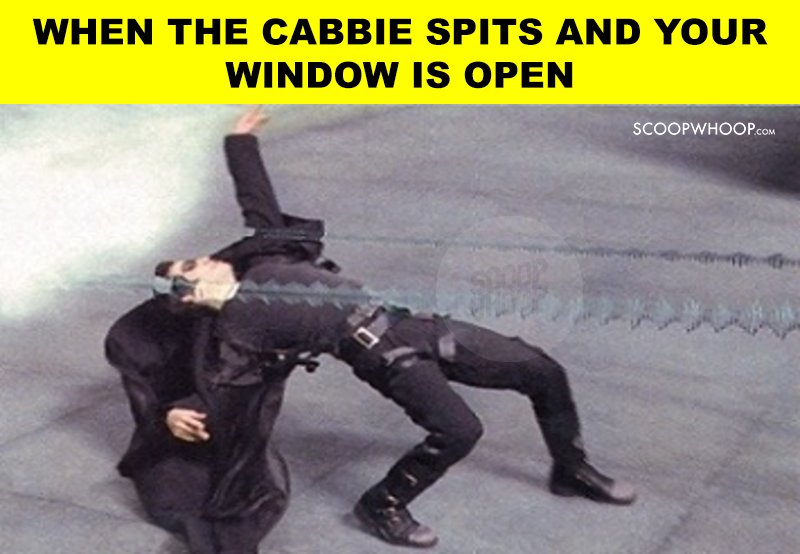 10. This modern marvel.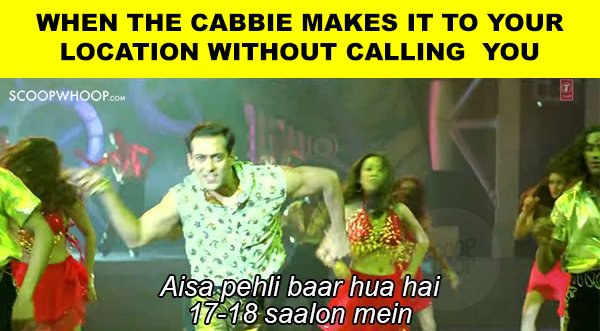 11. Those anti-establishment rebels are the best.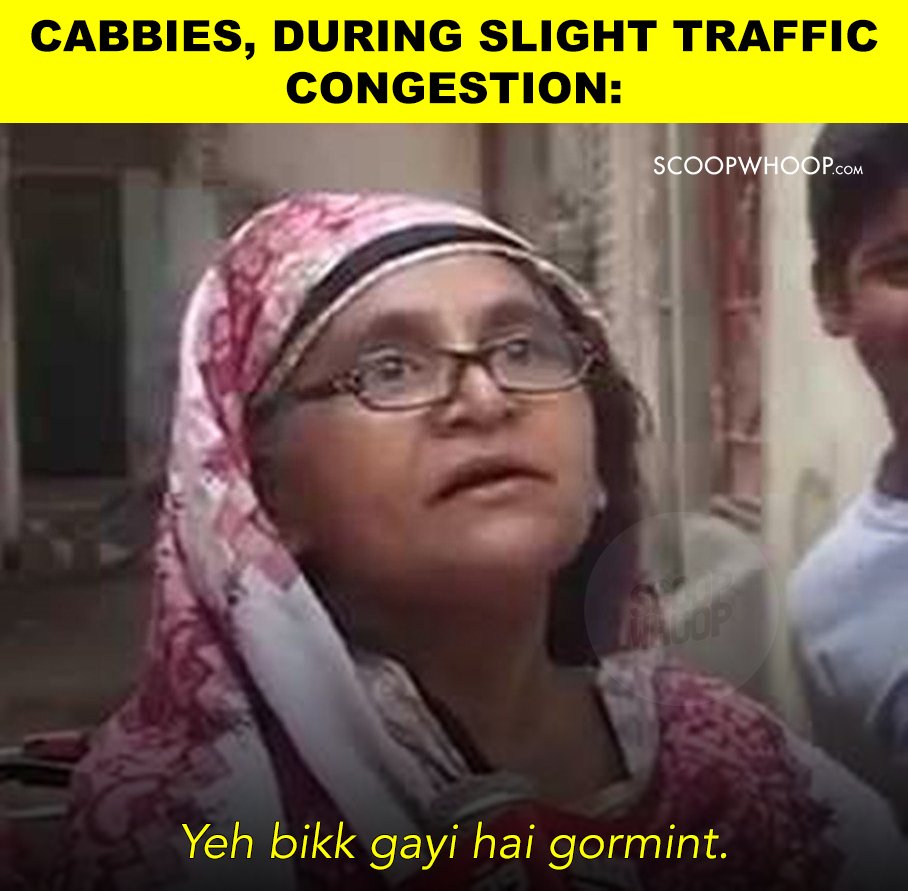 12. Cabbie from the moon, "main location pe hoon."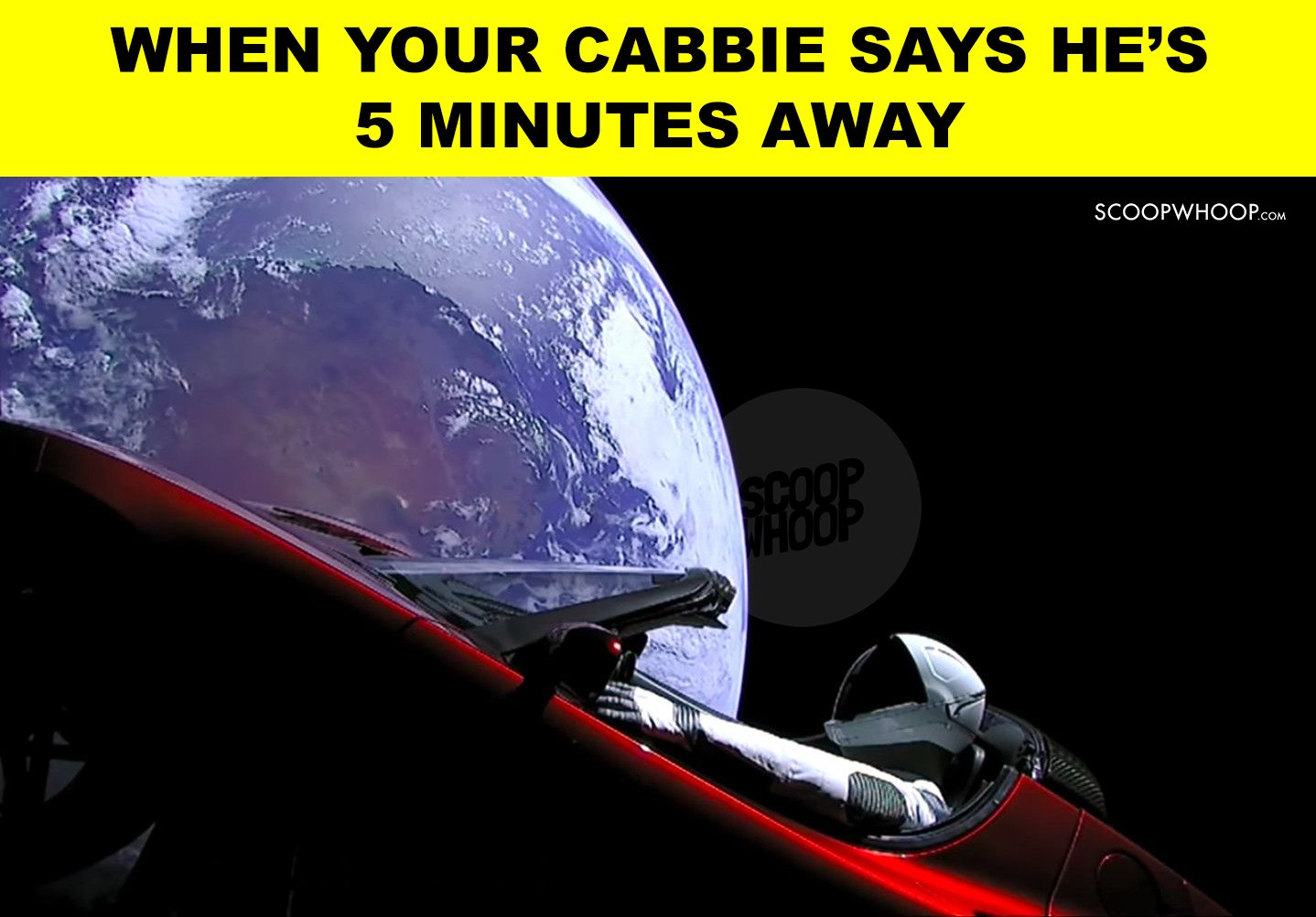 13. Main kahaan hoon?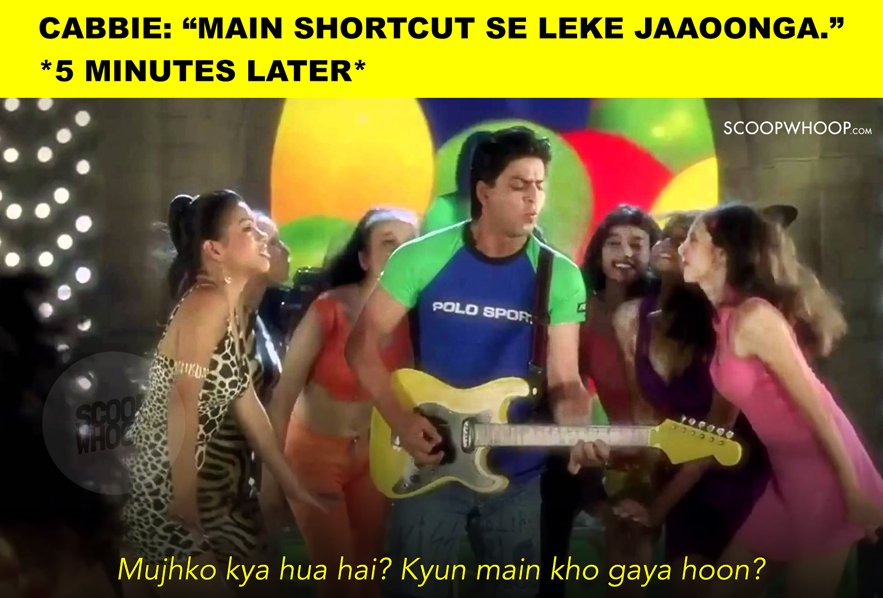 14. Bye, peasants.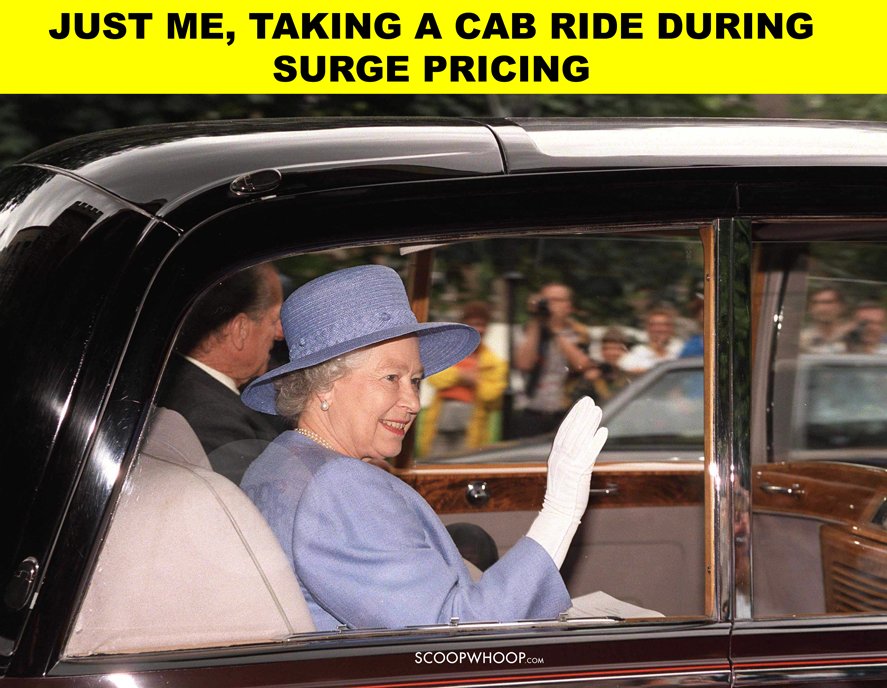 . 
Design Credits: Kumar Sonu