There are films. And then there are 'cinematic journeys'. While the former come out by the dozen, the latter are a rarity. And 16 years ago, we were blessed with one such cinematic phenomena called…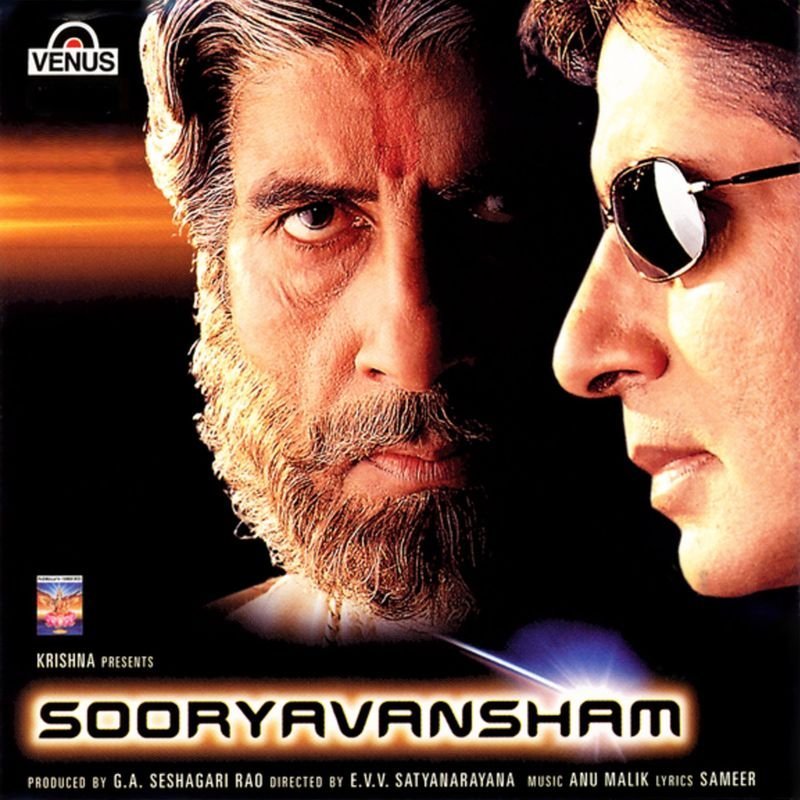 Amitabh in a single role sab pe bhaari padta hai. But in this film, he had a double role! #TooMuchAwesomeness.

Naturally, the people were elated. More so, because Amitabh was back after a long hiatus from acting.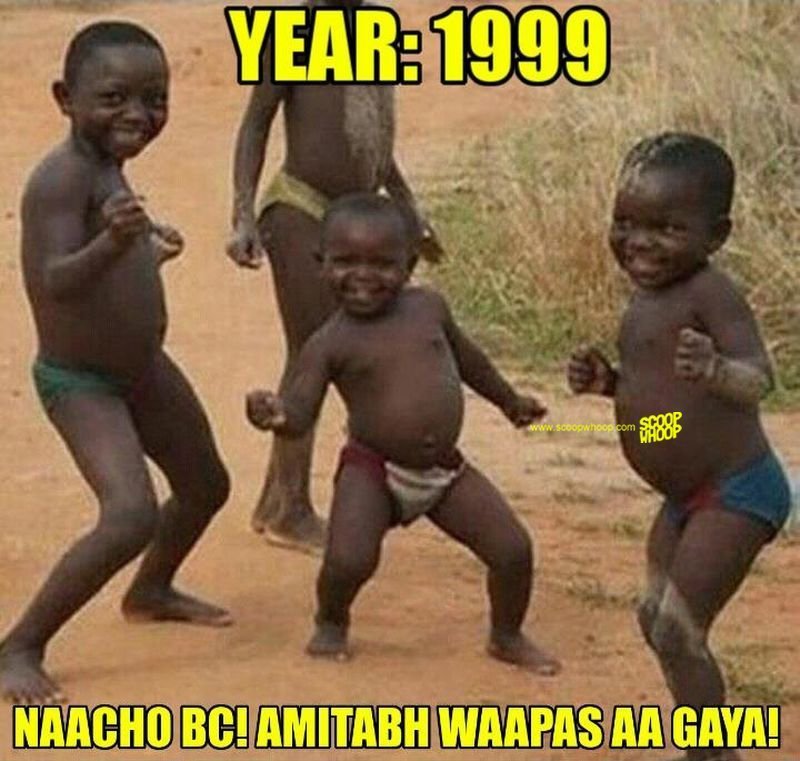 People loved the movie and it became a huge success. But while people were enjoying the movie, one television channel had sinister plans.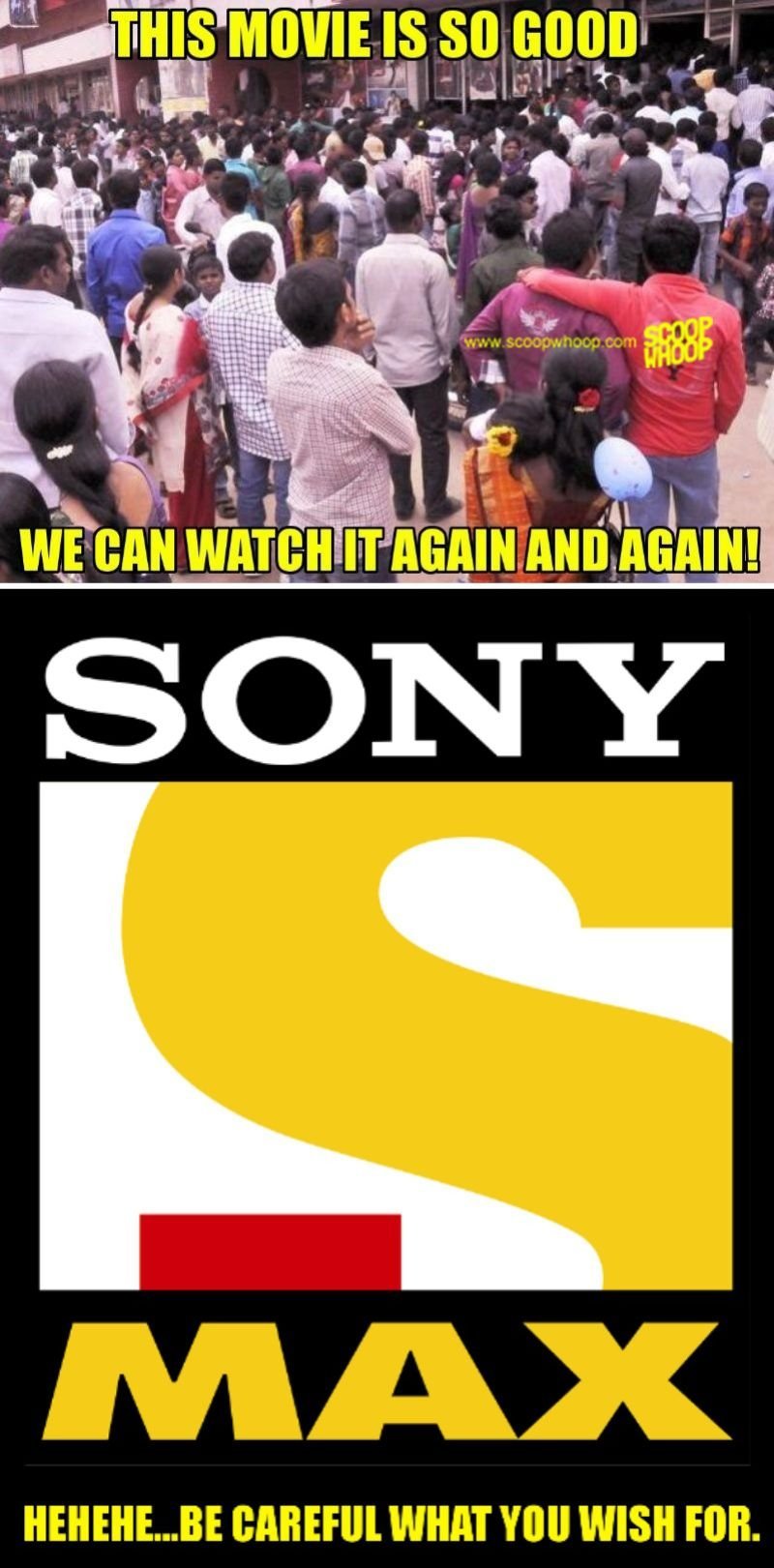 In these intervening 16 years, people came and went, governments changed, even the country changed, Set Max became Sony Max but one thing remained the same. Sooryavansham on TV. Courtesy Set Max.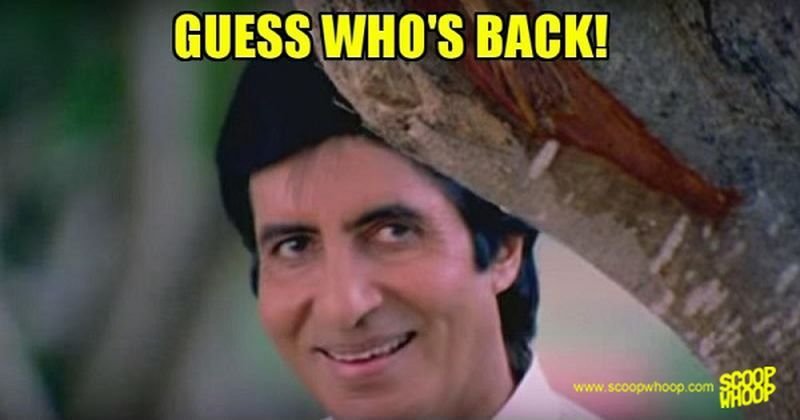 Initially, people thought that the channel was simply filling up its Sunday slot. But soon, conditions worsened.
It was as if Set Max was forcing you to watch Sooryavansham!
Slowly but steadily, the channel started showing the movie on weekdays as well. And before we knew, it was too late.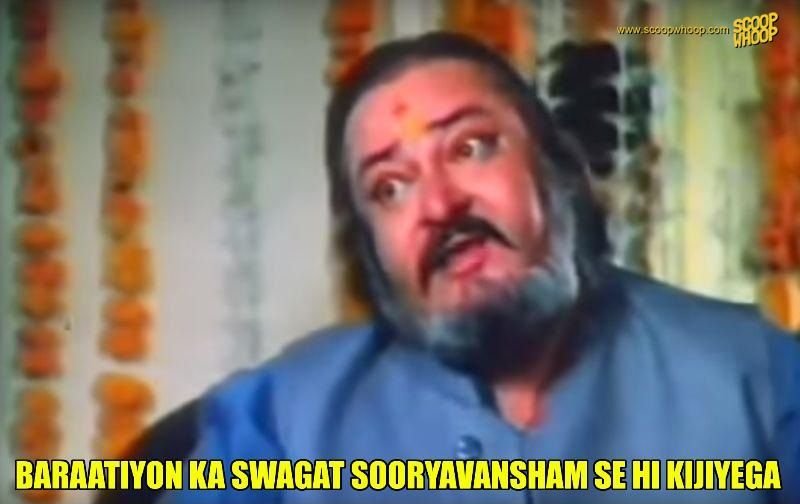 Every 'aam-aadmi' was blown away by the Sooryavansham wave. That's all that the channel was showing.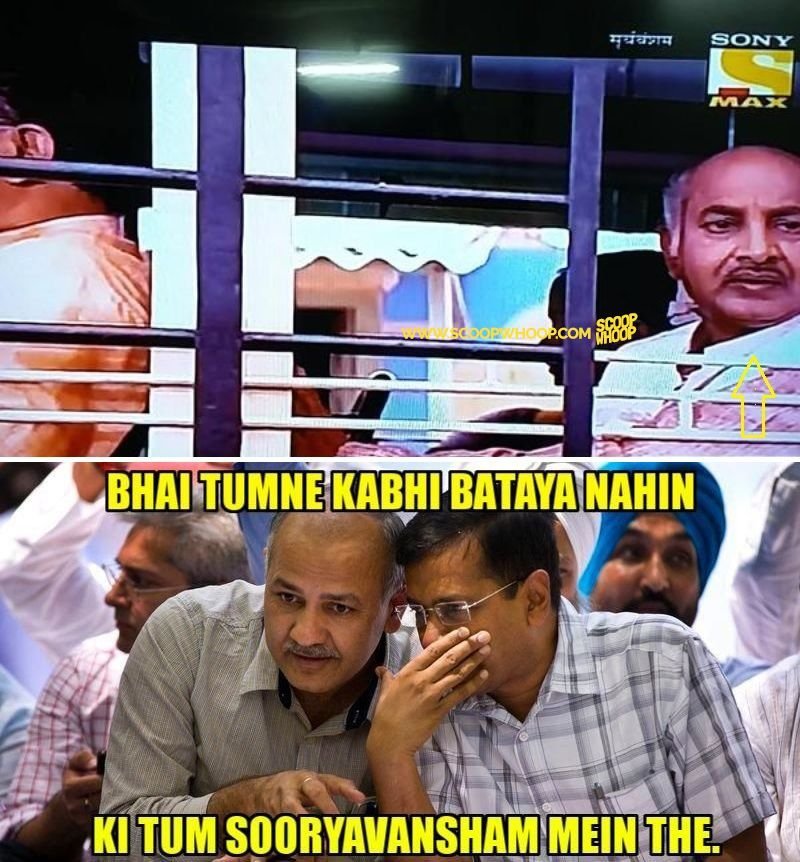 And when the menace went out of control, people started questioning this move by Set Max. Why does Set Max show Sooryavansham all the time?
Why? Why? Why?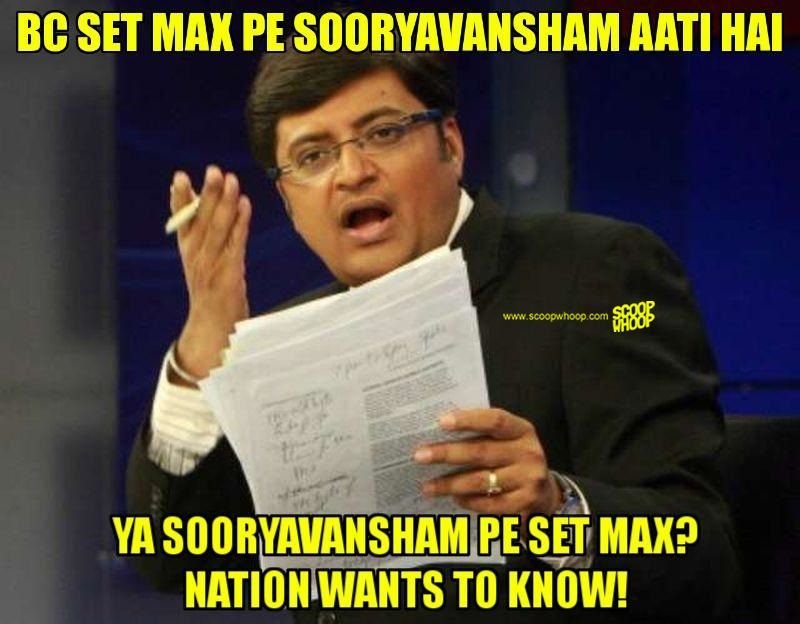 People even started a Quora page trying to seek some answers.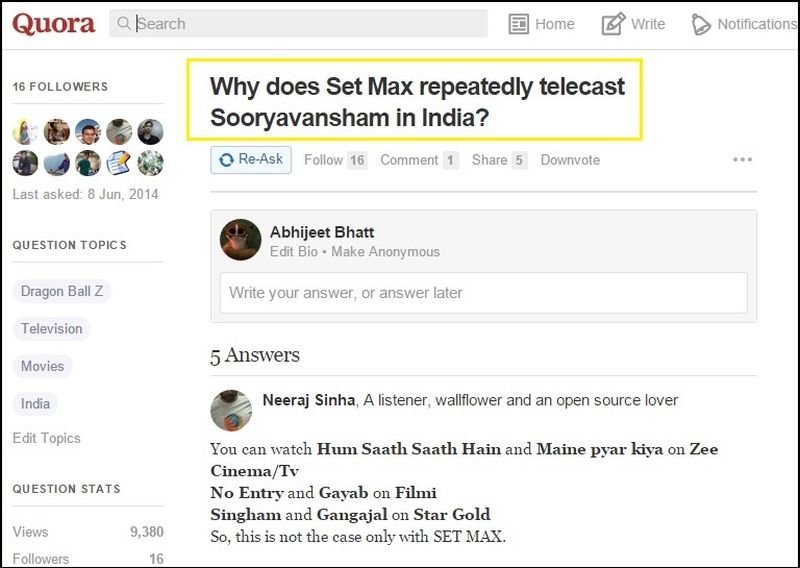 I'm pretty sure even Amitabh must've begged Set Max to not show the movie anymore. BC, limit hoti hai kisi cheez ki!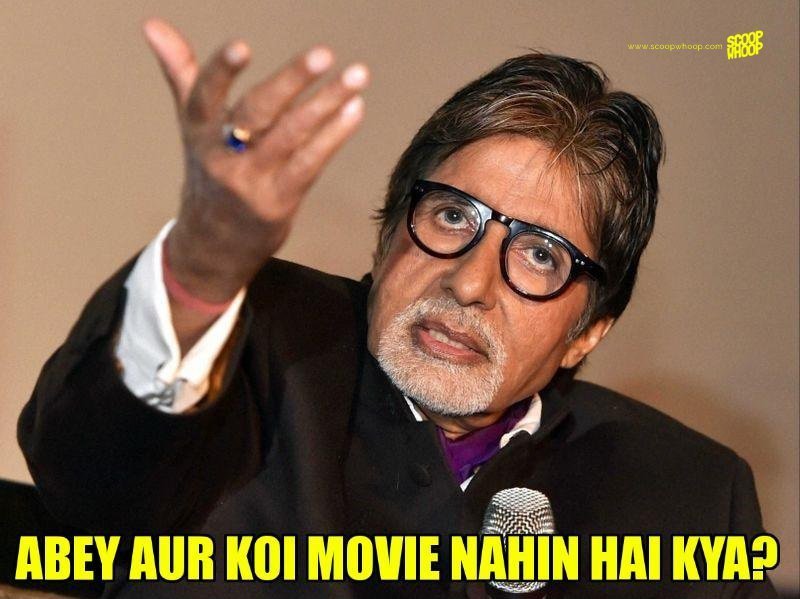 But Set Max has been turning a deaf ear to our requests. Seriously, Y u do dis?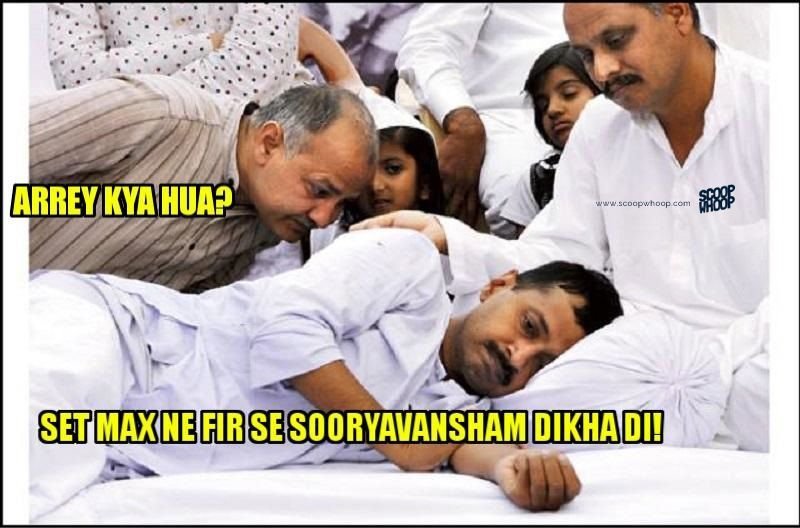 Please Set Max.. errr… Sony Max! Stop showing Sooryavansham. Aapko Thakur Bhanu Pratap ki kasam!