Ever since I heard the news that Shah Rukh Khan is interested in making a desi version of cult classic Breaking Bad, I've been wondering how that'll turn out.I mean we can hardly wait for the Badshah of Bollywood to mouth (read: ruin) Breaking Bad's iconic dialogues in his own style. Amirite?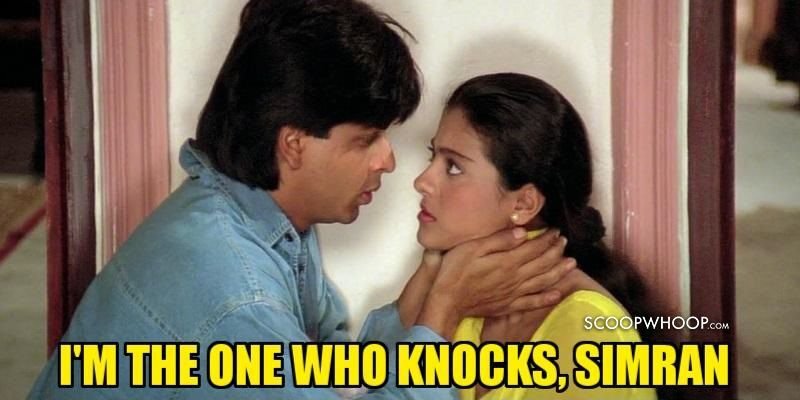 Seems totally legit.
But something tells me, that SRK had made up his mind to bring Breaking Bad to Indian screens long, long time back.What else would explain this preparation of his?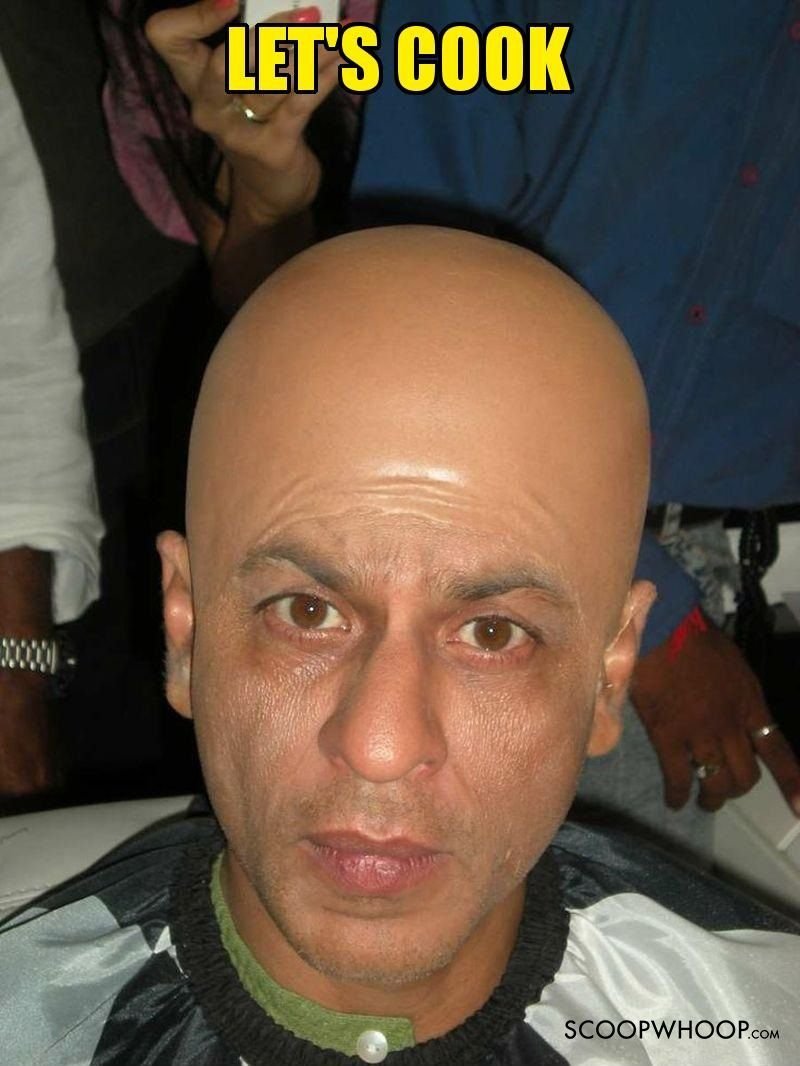 In his own words, Shah Rukh Khan had said that "The story of a man who is going to die and takes a chance to save his family is a good premise for a feature film".
'The story of a man who is going to die'. Which is exactly what he'd done in Kal Ho Na Ho in 2003.
Remember? A man about to die?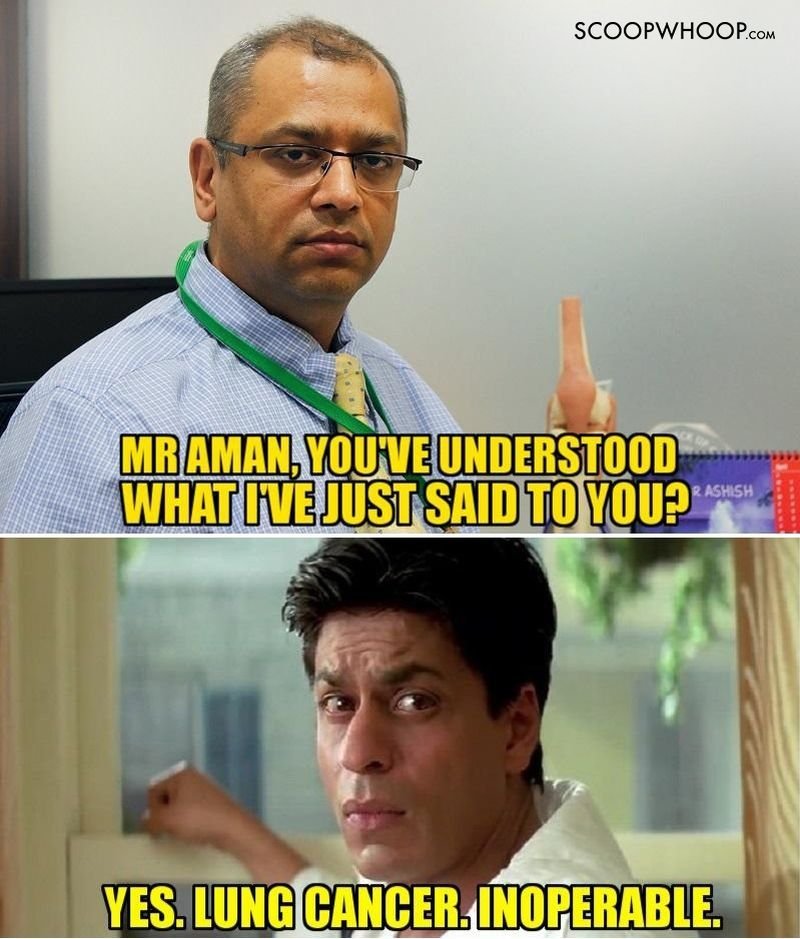 So that's how long he'd been preparing us for desi Breaking Bad. Creating the right atmosphere.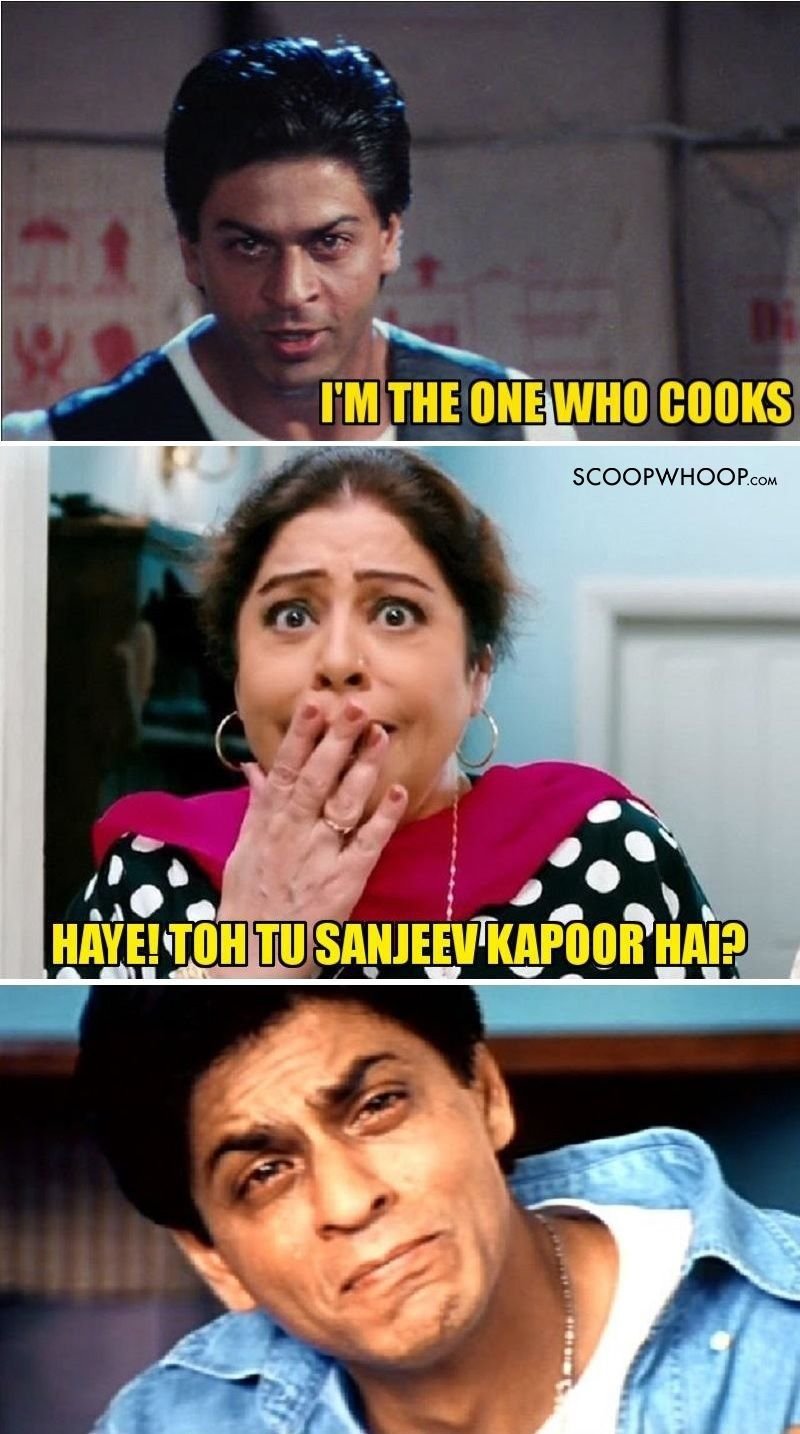 Waise he'll have no problem finding Indian versions of Breaking Bad. India mein characters ki kami thode hi hai.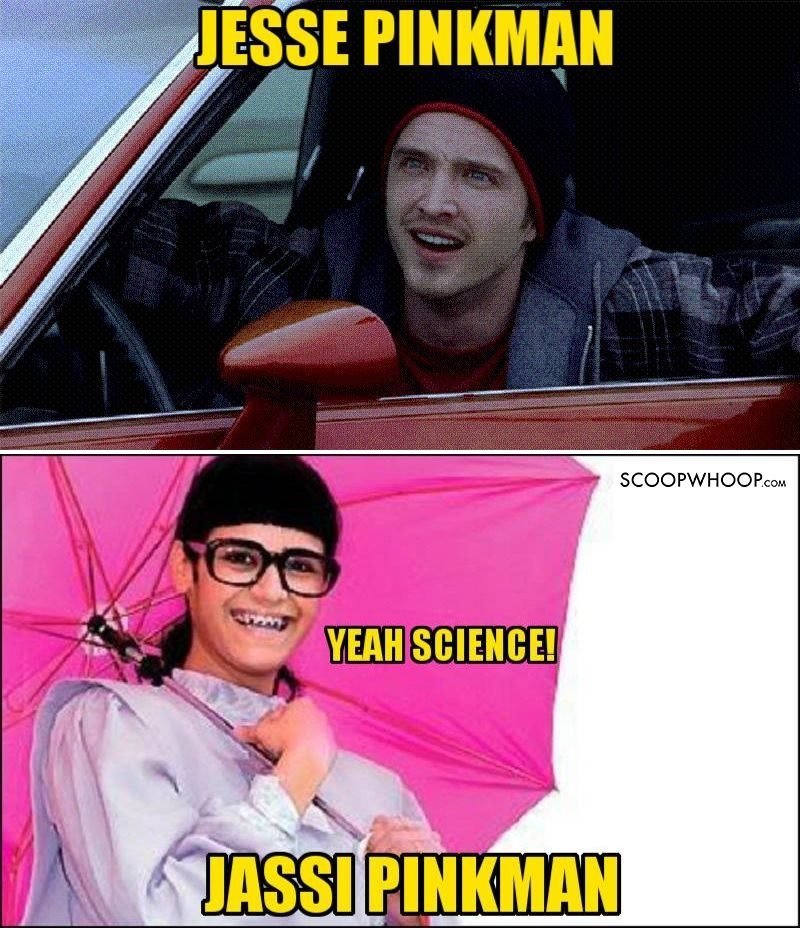 But Shah Rukh Khan also knew, that the mere mention of 'meth' would incur ruthless censorship.Therefore, in the Indian version, I'm pretty sure he'll settle for something much milder.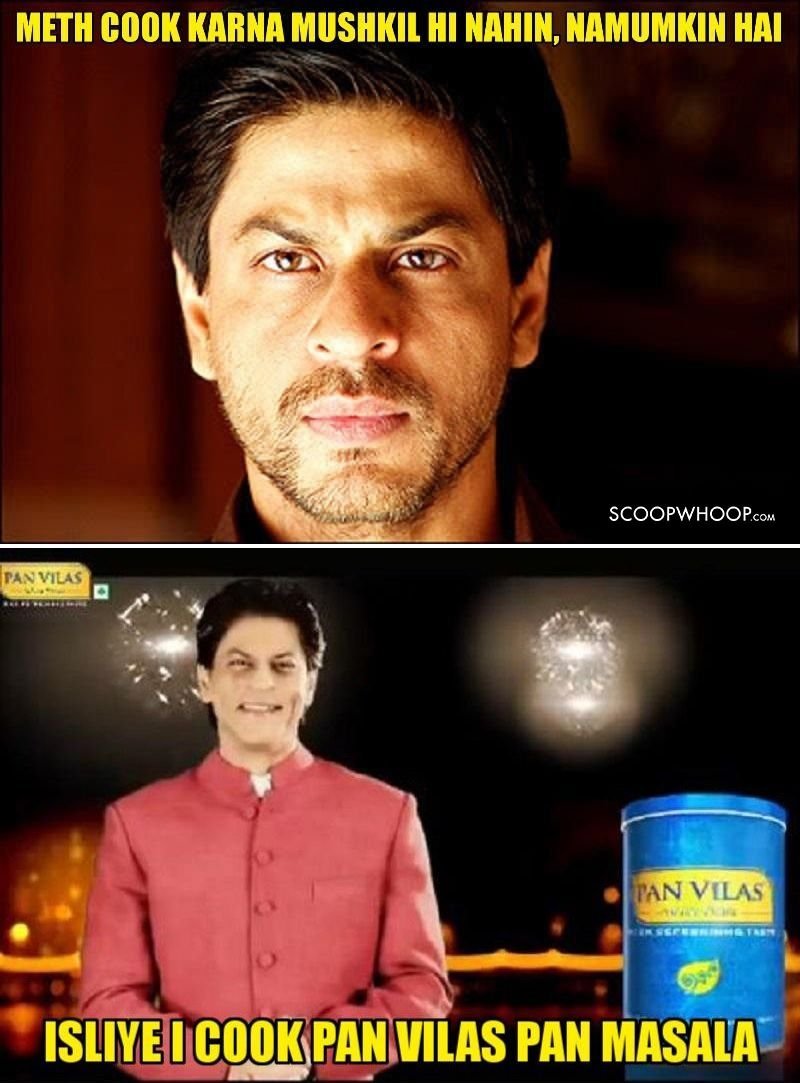 Good to know that SRK took the 'Make in India' motto seriously. Modi ji would be proud.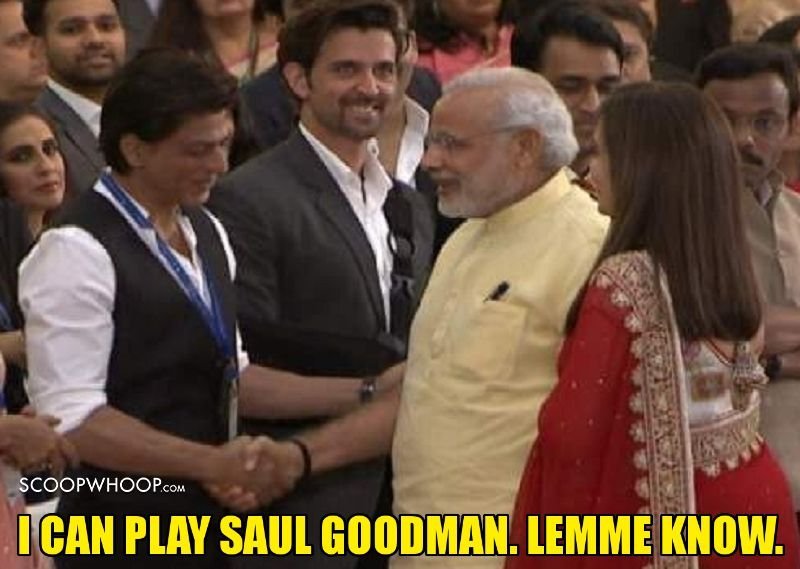 We have full faith in your capabilities Mr. Khan. But as ardent fans of the show, it's a humble request from our side.
Please don't ruin it.

We're keeping our fingers crossed for this one.